We partner with local dentists who are known for their high quality of care and fair pricing as well as excellent feedback from our own patients.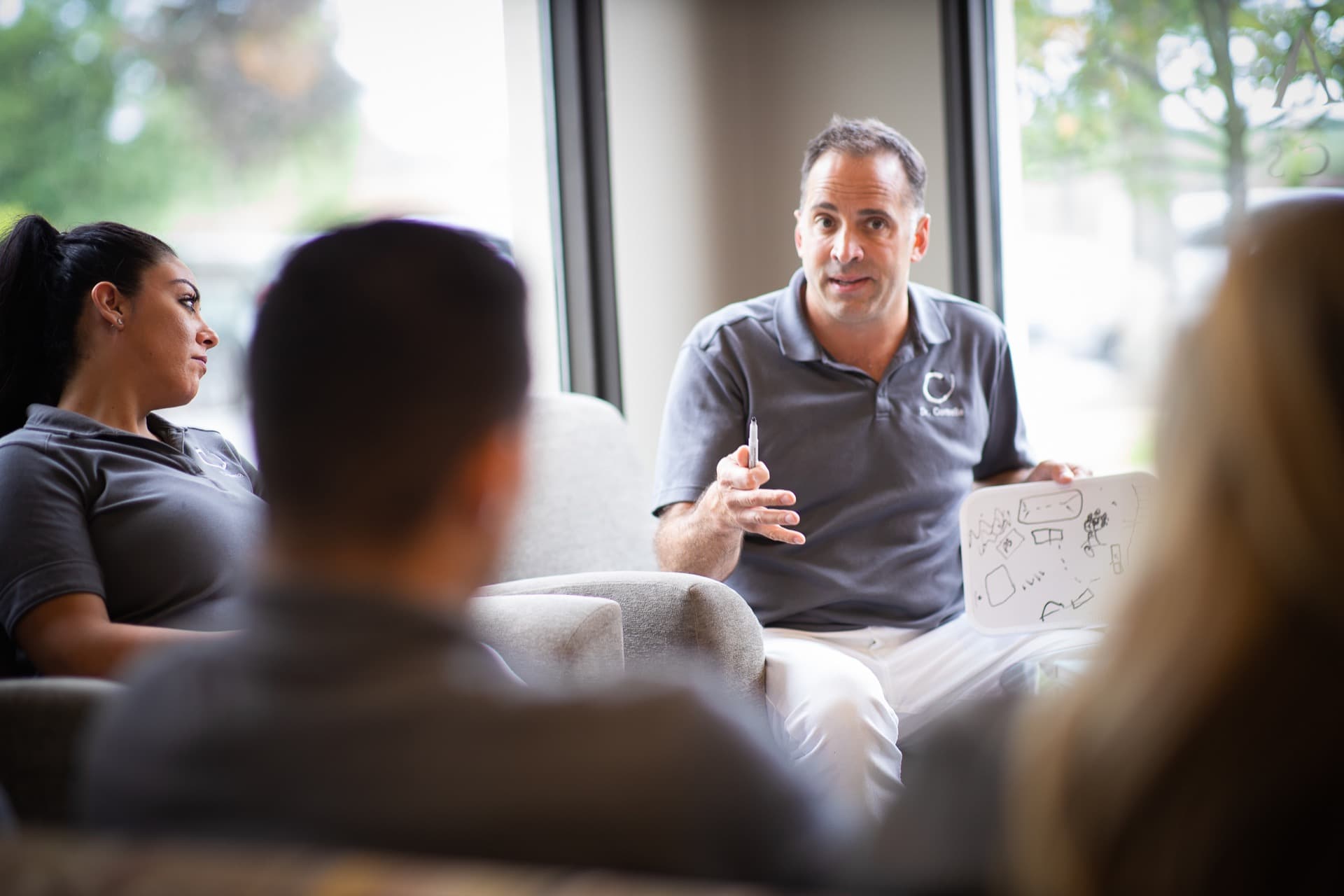 Comella Orthodontics is proud of its strong relationship with many area dental practices, their associated dentists, hygienists and other team members. We think of these colleagues as an extension of our Comella Ortho family, and have created our Partners in Dentistry program in order to establish ties with area practices that we are confident working with and can refer our patients to.
Local Dentist Partnerships
We partner with offices based on their high level of ethics, quality of patient care, fair fees, as well as excellent feedback from our patients. Comella Ortho has established dentistry partners in townships all across the region, so if you are in need of anything from a routine hygiene appointment to a more complex surgical procedure, we can certainly recommend someone that is right for you and your geographic location.