We believe our patients deserve the best orthodontic treatment, not only in Rochester but in the entire region.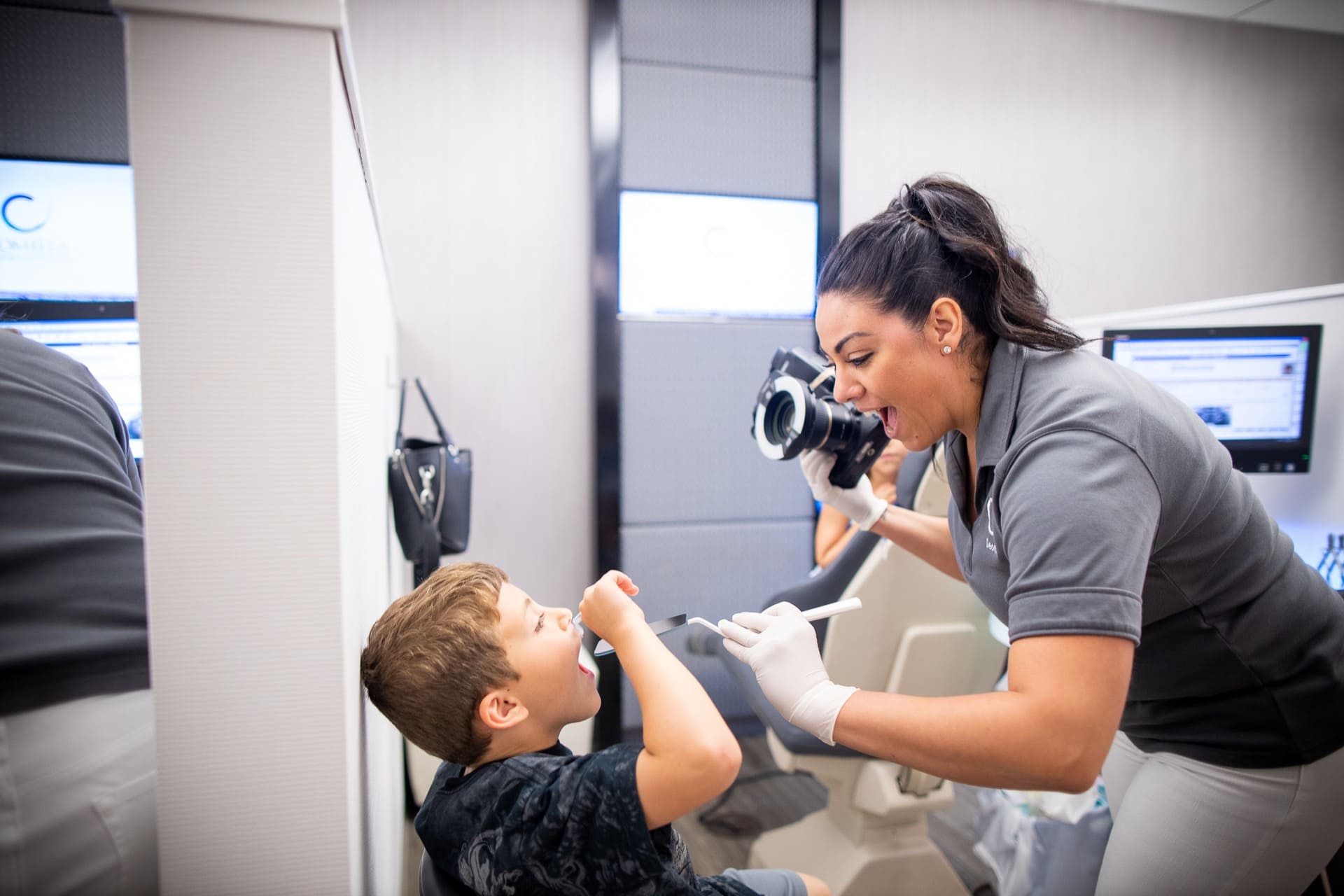 We Care About You
You deserve a smile that you will enjoy for a lifetime. Whatever concerns you have regarding your teeth or bite, your experience will be exceptional. Dr. Brandon Comella and his highly-trained team are committed to excellence, and we genuinely care about you as a person — not just a patient.
Happy Patients
After more than a decade of service at two convenient area locations, we are proud to say that we truly have happy patients! That's why we do what we do.
Aesthetic Options
We provide discreet treatment options, including clear braces, behind-the-teeth braces, and Invisalign.
Digital Services
As a practice, we offer digital impressions. What that means for our patients is: No goop, no gag, no worries!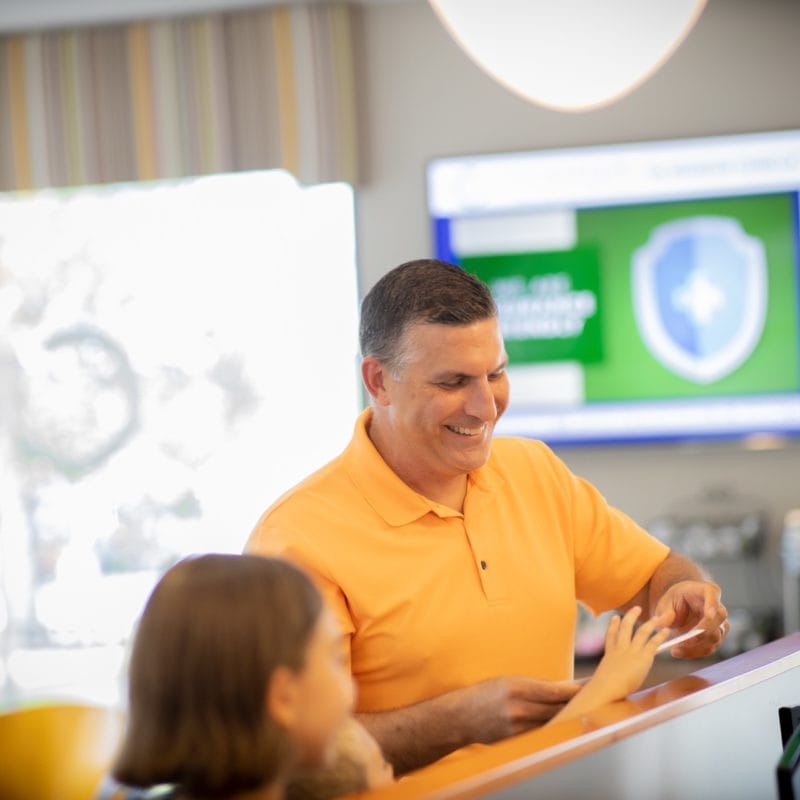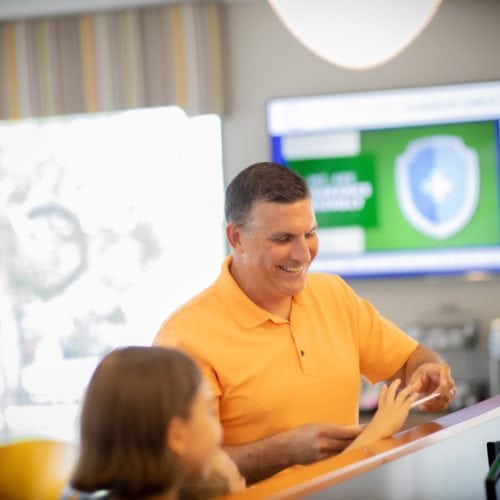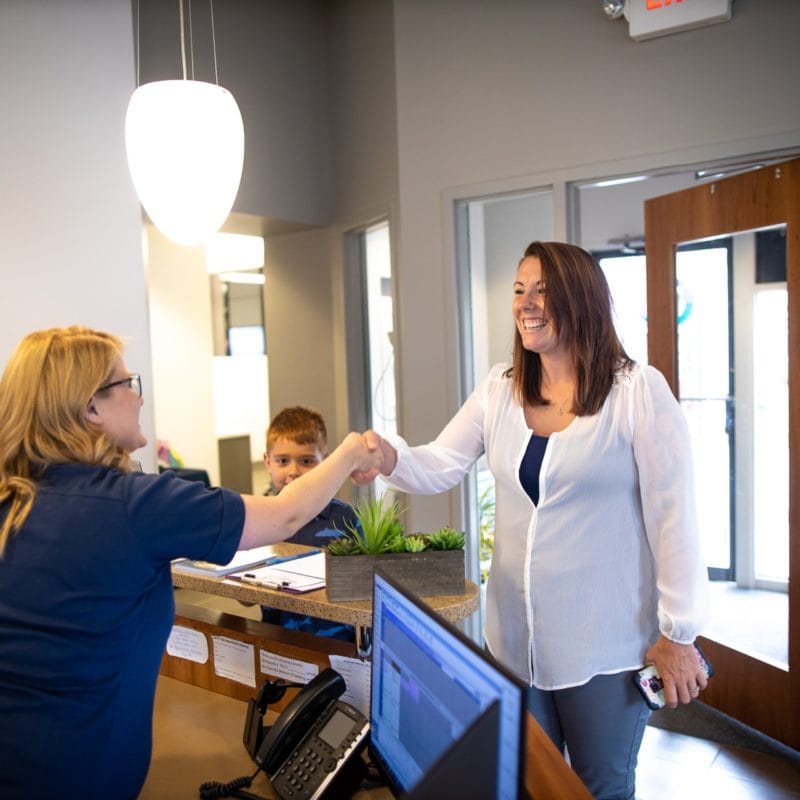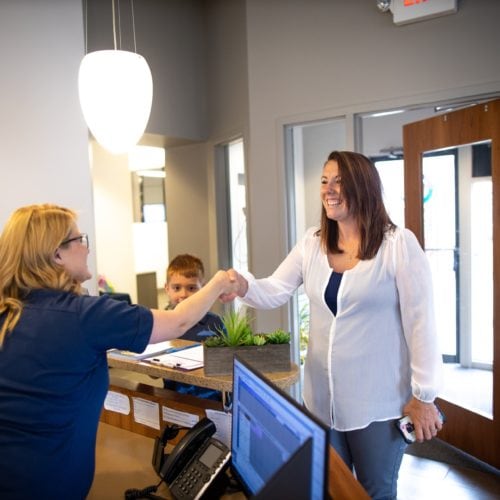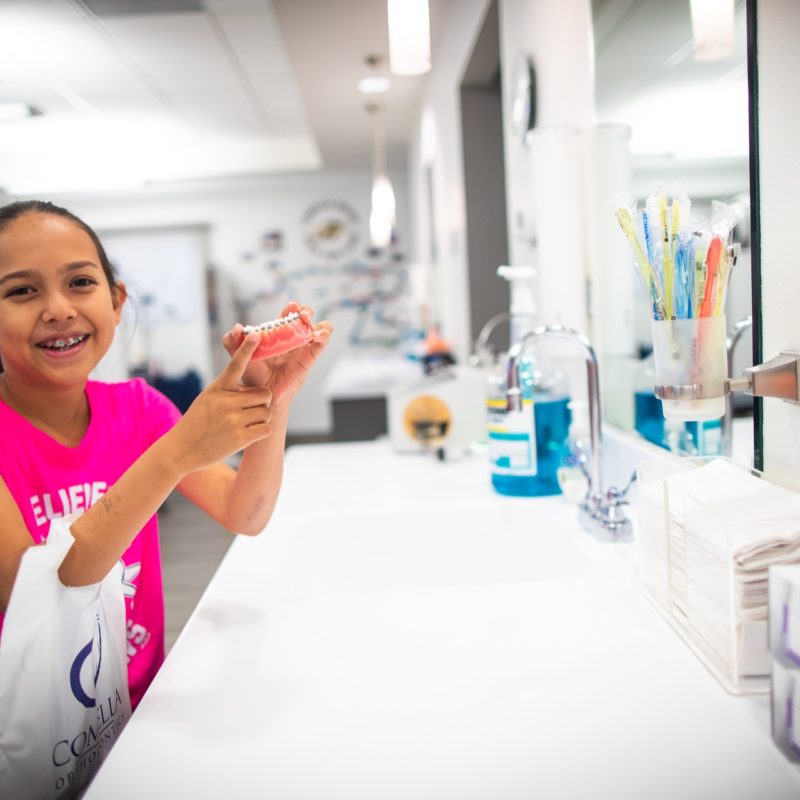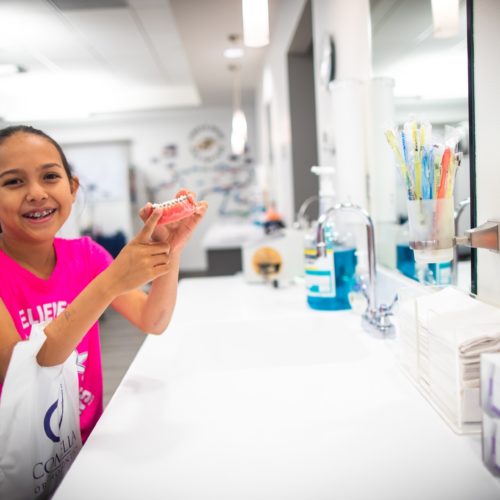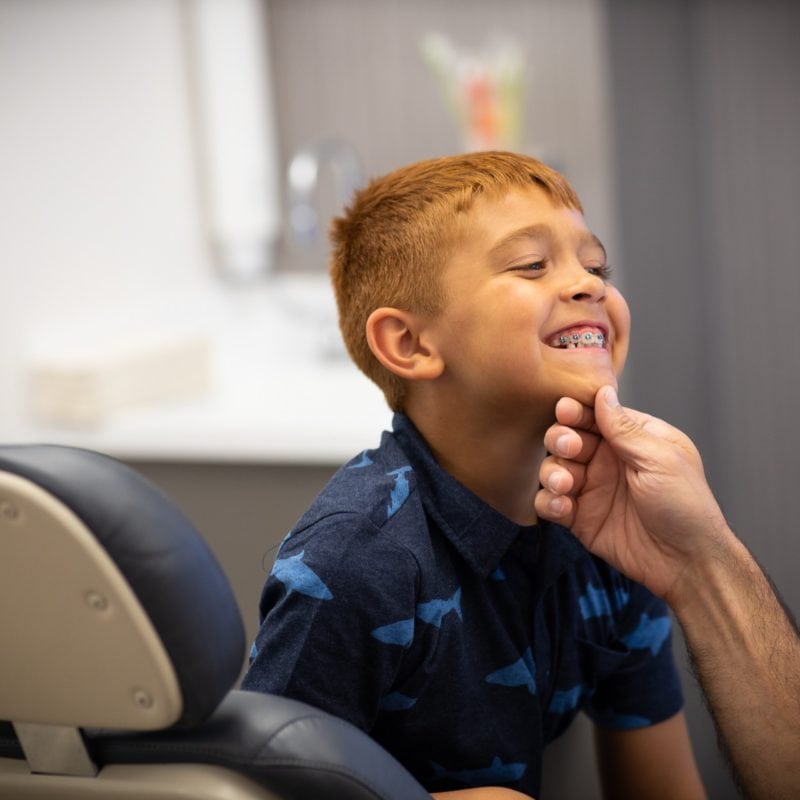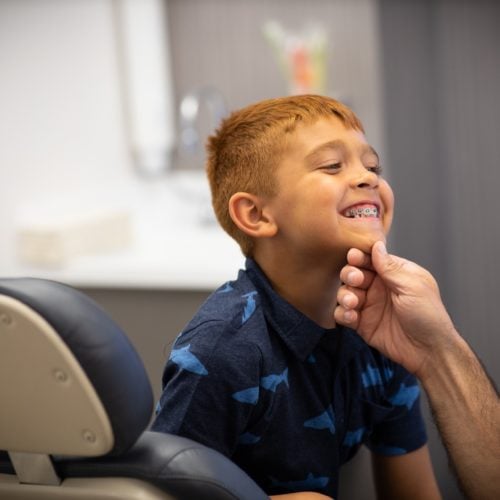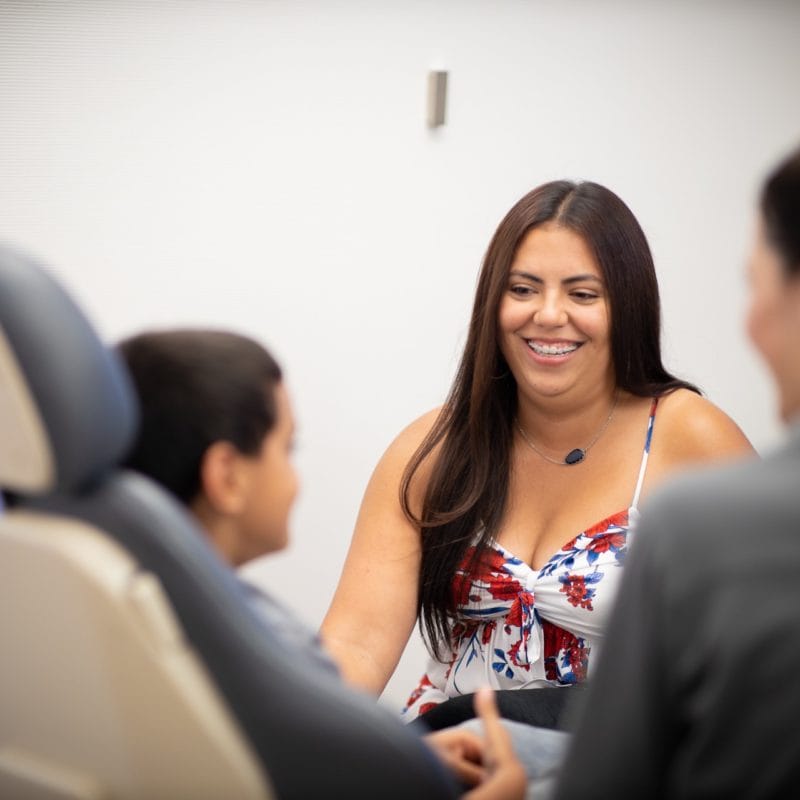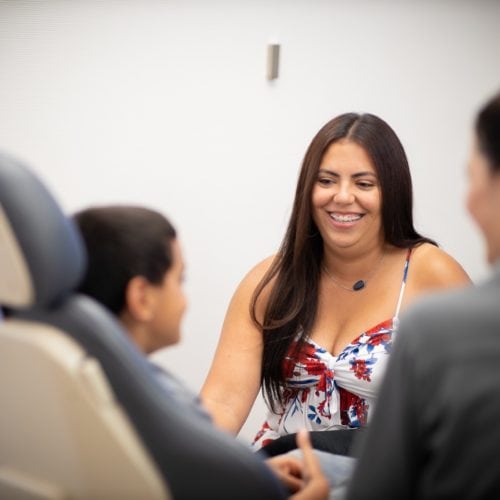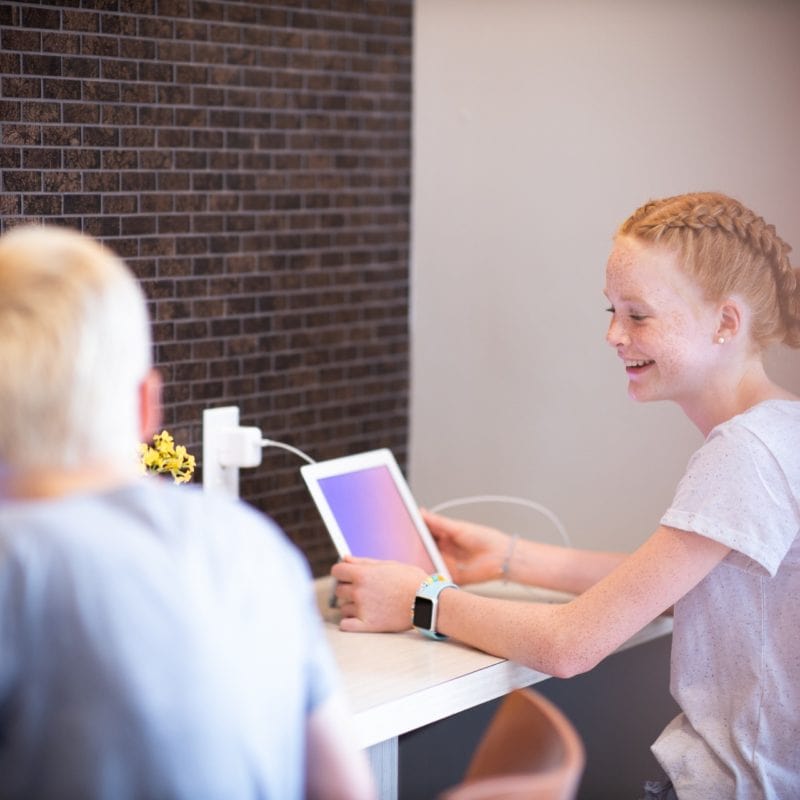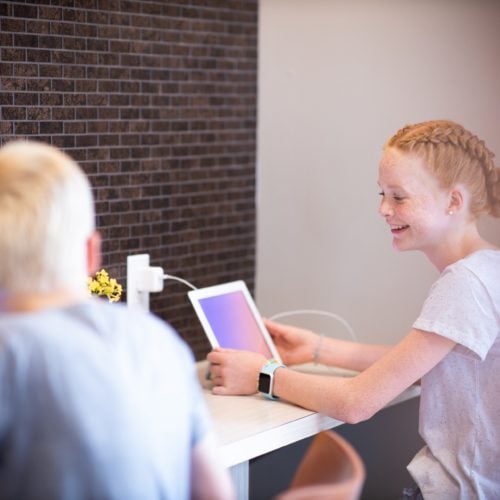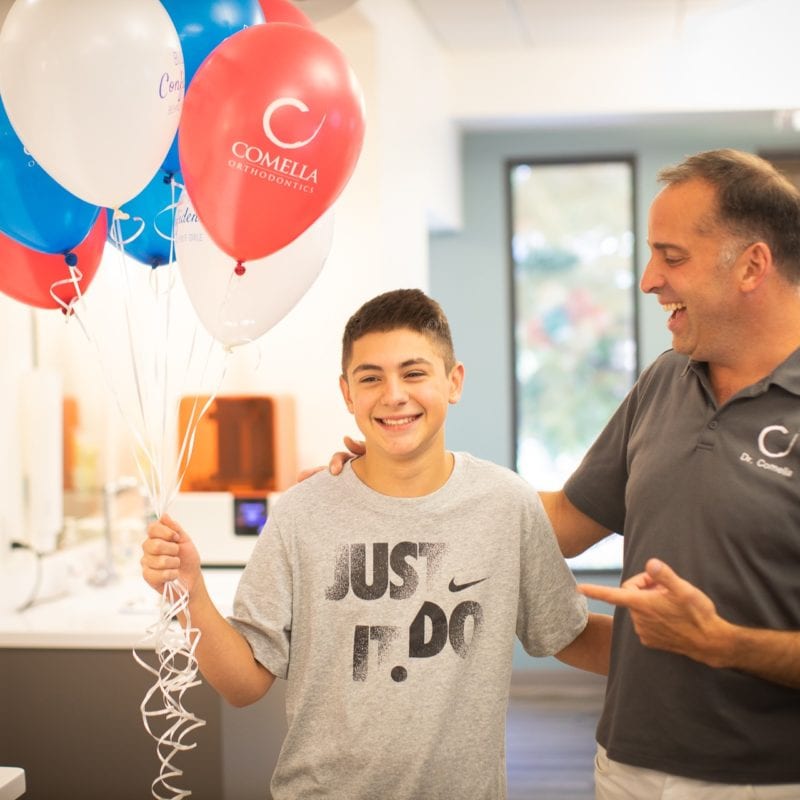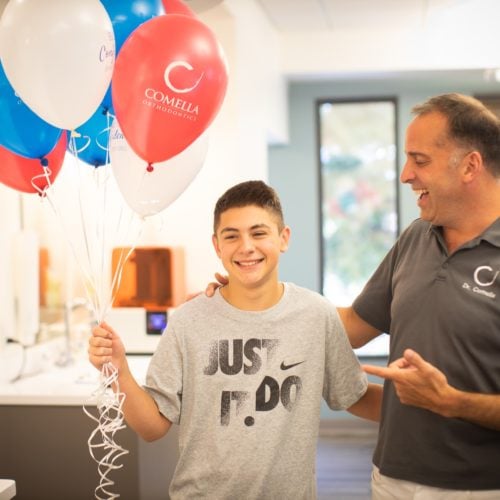 Committed to the Community
We want every single person that walks in the door to feel appreciated and engaged. That's why we are a committed sponsor of all our patients' community teams and activities. We appreciate parents choosing us for their kids' treatment (and their own!), and we want to give back in every way we can. That's important to us.
"No Wait" Policy
Your time is valuable, and we want to honor that. We run a tight ship so that we can deliver on our "No Wait" policy. Patients are seen within 10 minutes of their scheduled appointment times.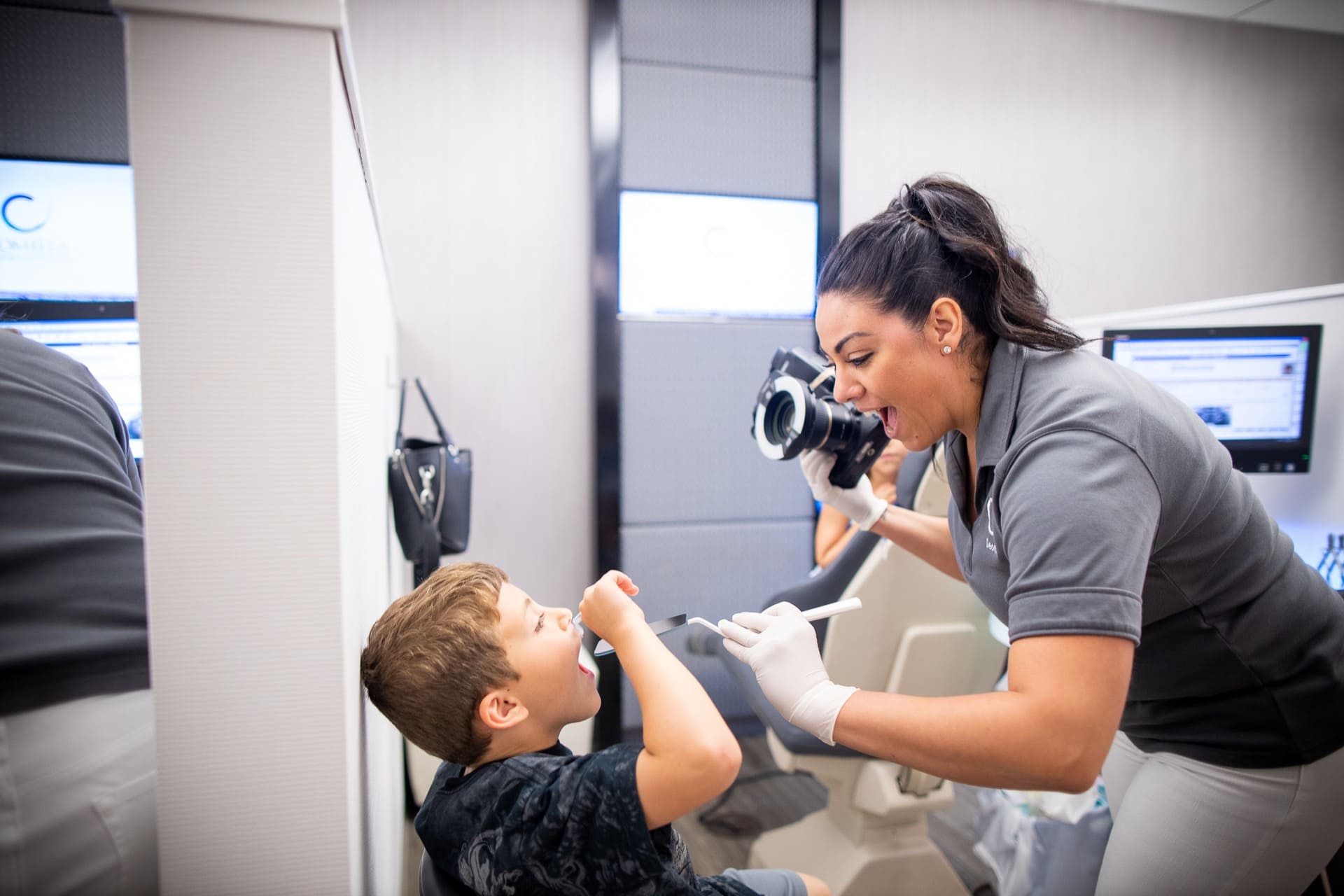 Why Choose Comella Orthodontics?
"Wired at Night" exclusively at Comella Orthodontics: We offer evening hours up to 8pm for regular adjustment appointments
Save time, stay at home and utilize our exclusive Virtual Consultations, Conferences, Emergency Questions, and Growth Observation
Proud Sponsors of our patients in their extracurricular activities
The Energy. You're welcomed with a smile and treated with respect while we have a lot fun during the treatment process with in-office contests, iPads and Wi-Fi available
Trevor (our office Shiba Inu) – You're going to love this little guy!
Extended Financing
One of the first things we say to patients is to take a deep breath and relax about finances. We are going to find a way to make this happen for you — and do so in a way that fits comfortably within your budget.
Financing FAQ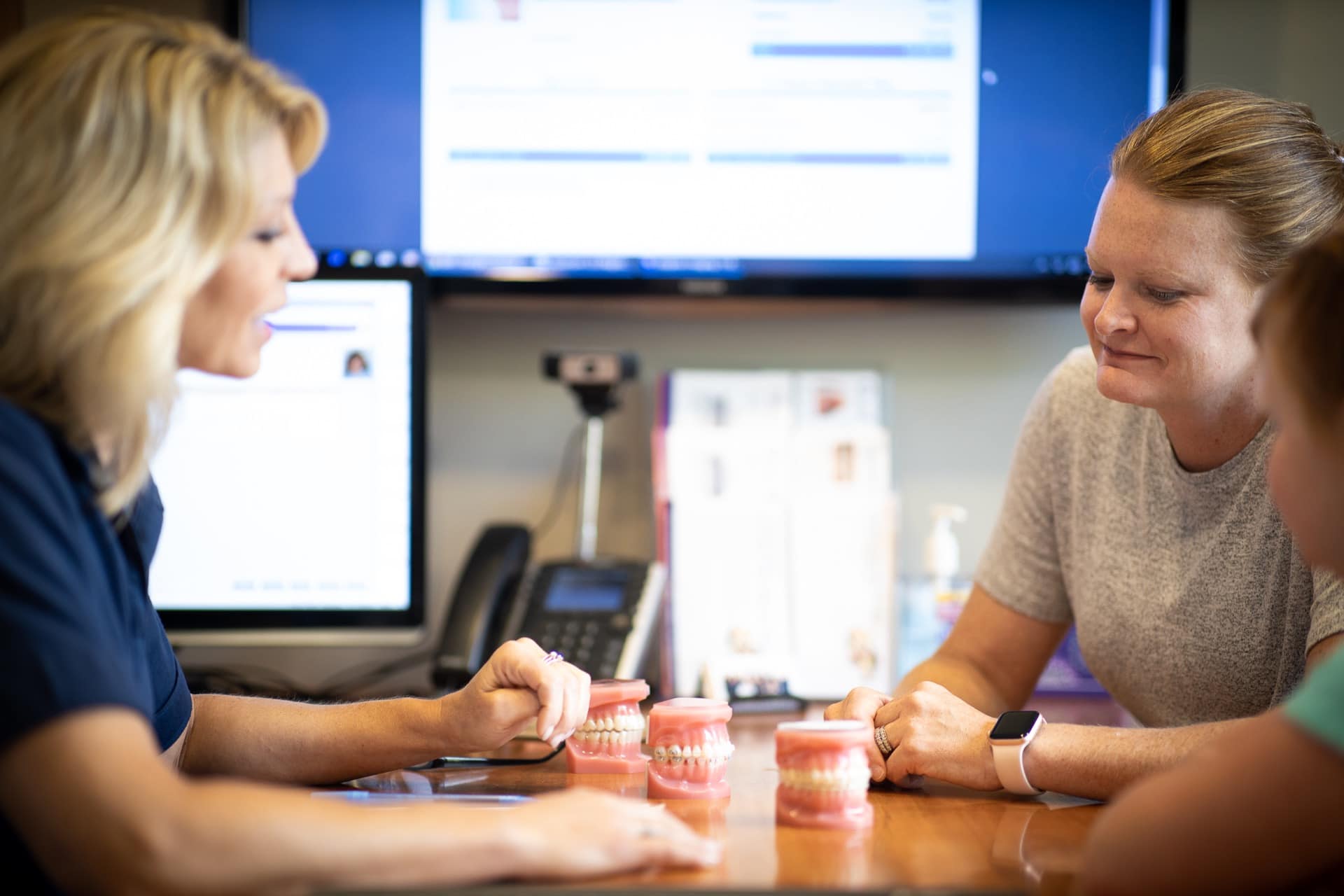 Want to find out if braces or Invisalign will work for you?