Contact Us
If you need to cancel or reschedule an existing appointment, or if you require immediate attention, you can use our online form to contact us. If it's more urgent, please give us a call directly. We're happy to communicate however is best for you!
We look forward to meeting you!
Getting the smile you've always wanted can be a life-changing experience, and we look forward to starting that journey with you! Feel free to contact our Rochester, NY office to schedule a complimentary orthodontic consultation. Your lifetime of happy smiles starts here!
Schedule a Consult
Brighton Office Hours
**Office Hours May Vary
| | |
| --- | --- |
| Monday | **8:30 am – 5:00 pm |
| Tuesday | Hours Vary |
| Wednesday | **8:30 am – 5:00 pm |
| Thursday | Hours Vary |
| Friday | Closed |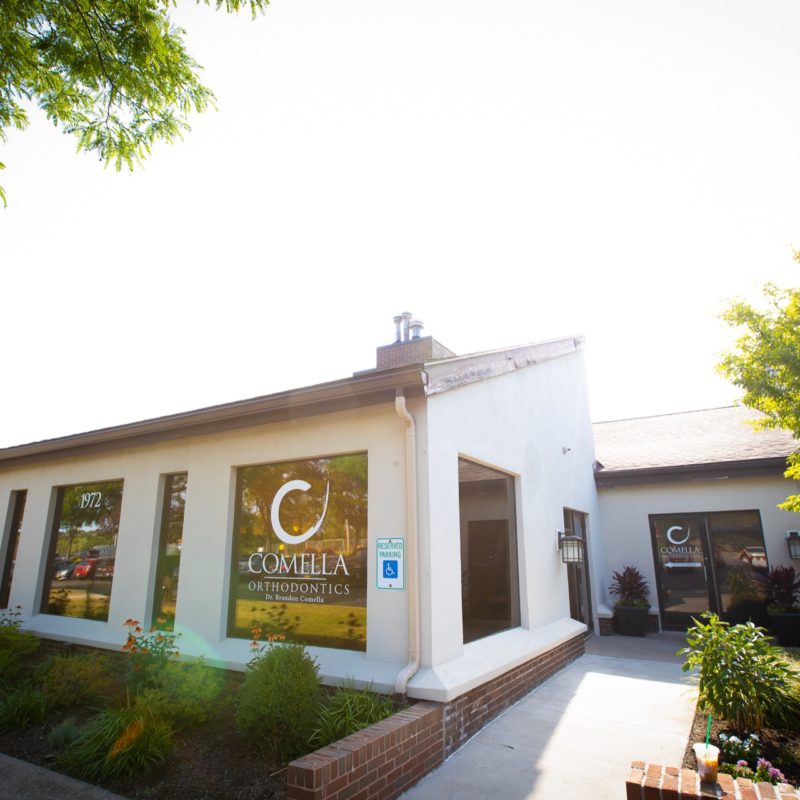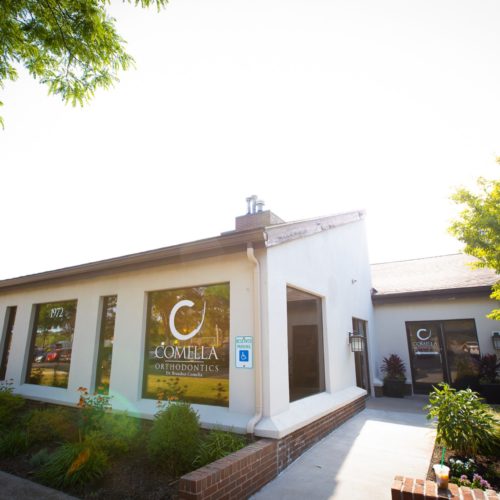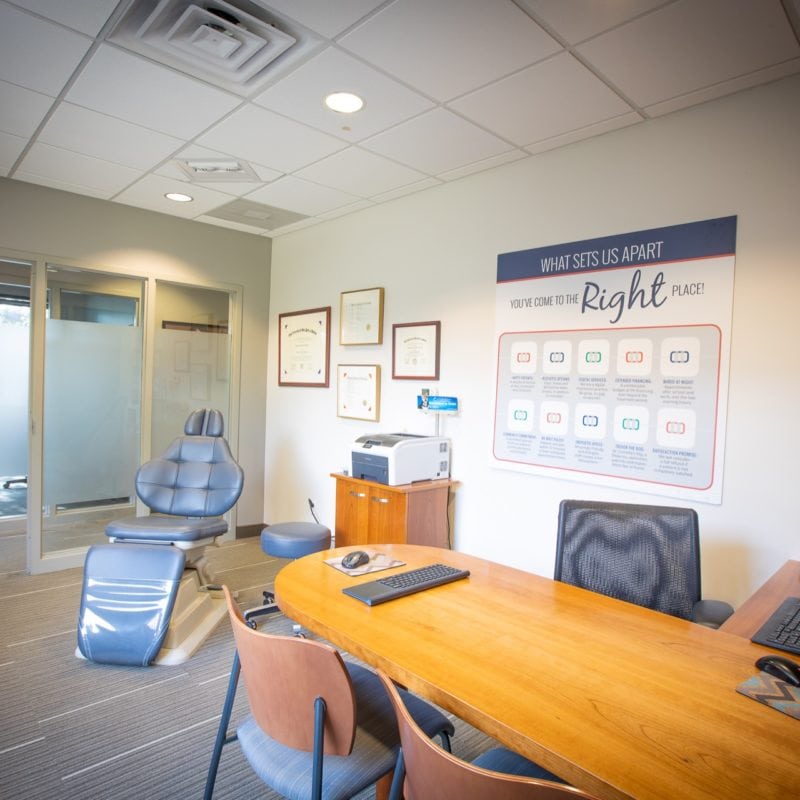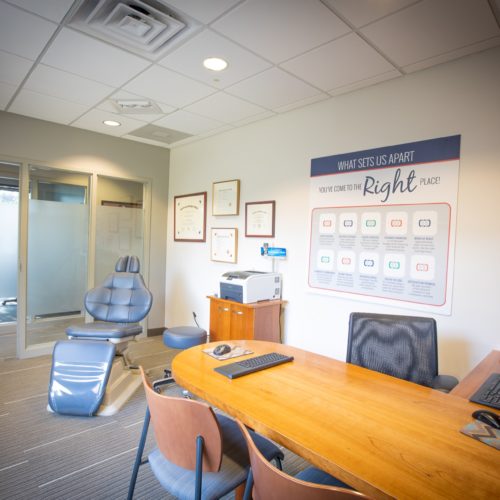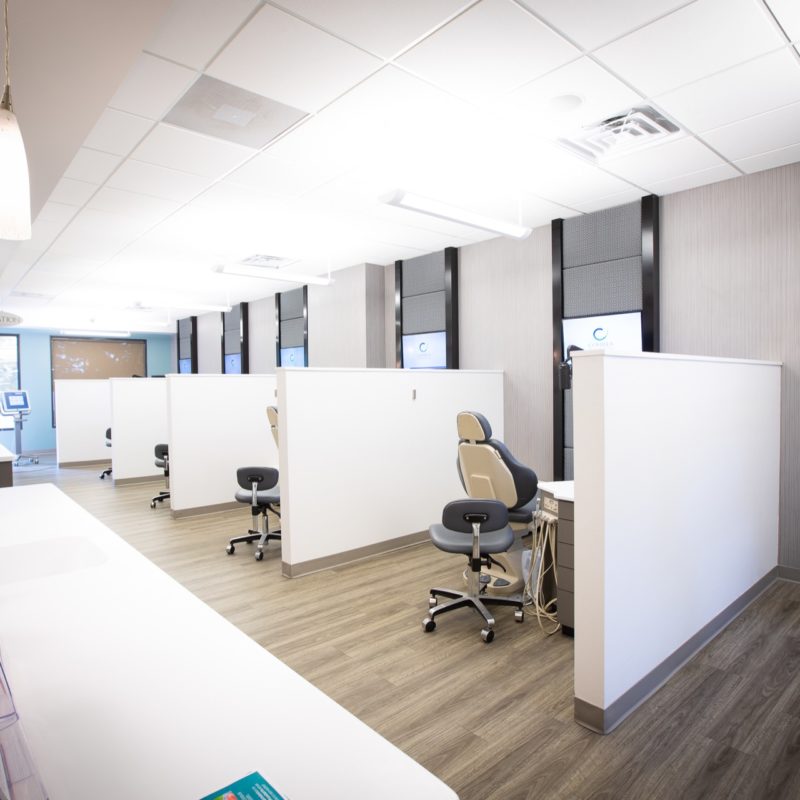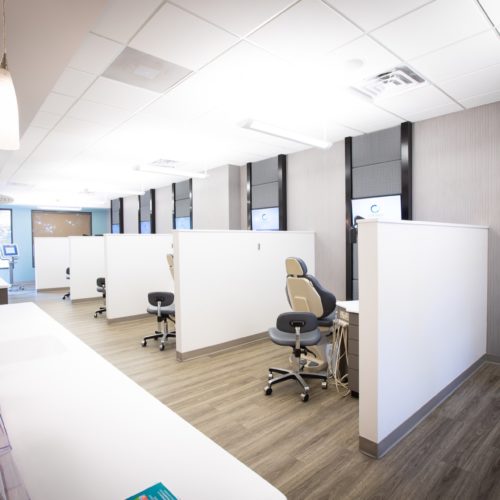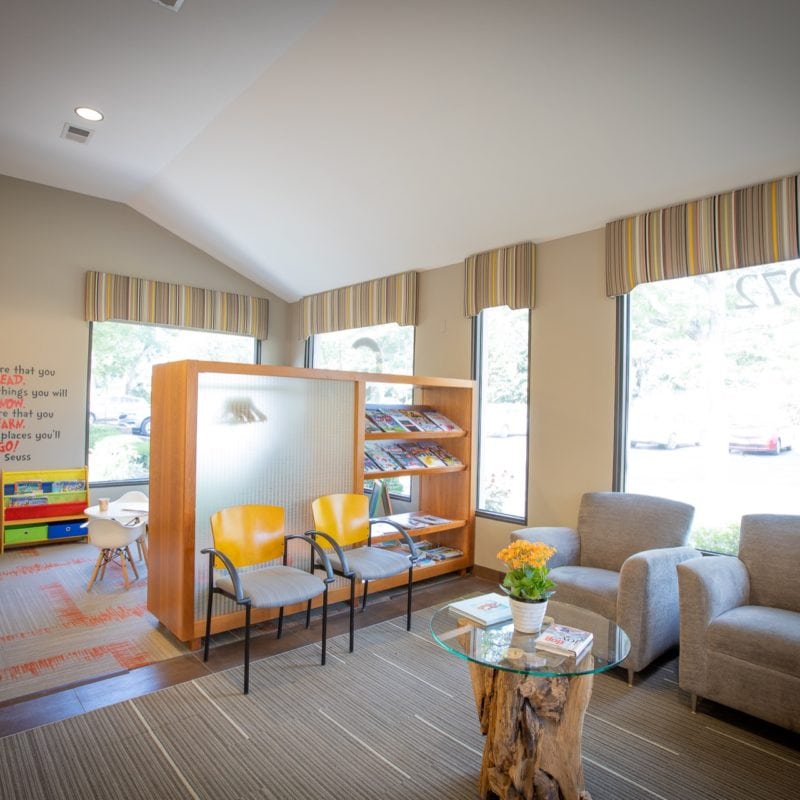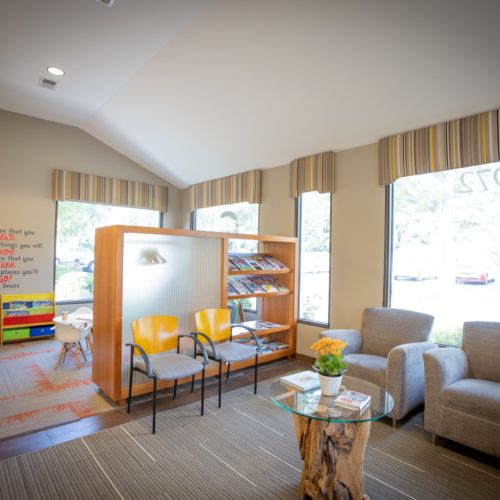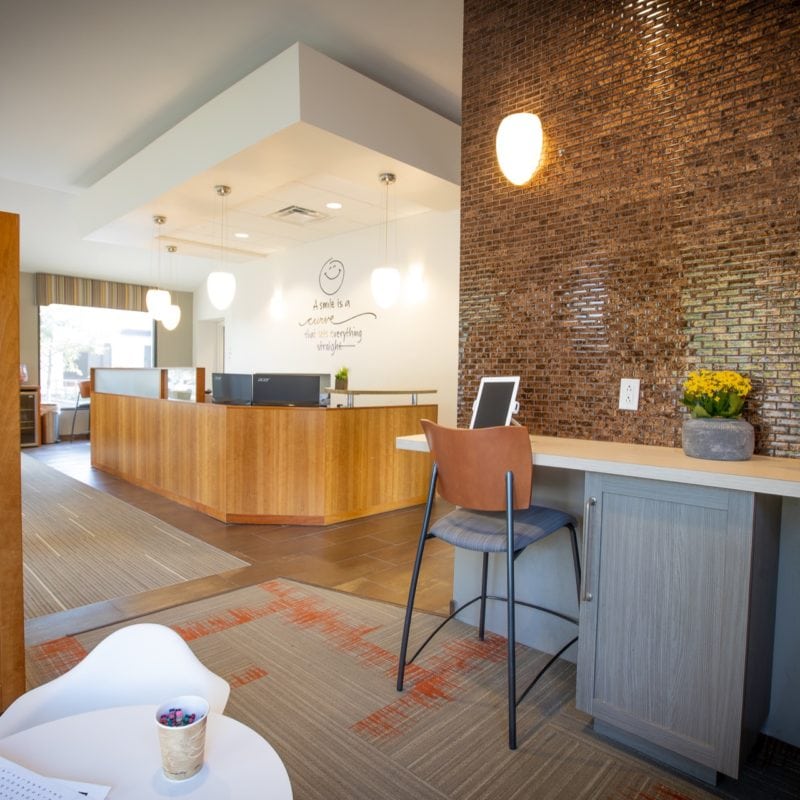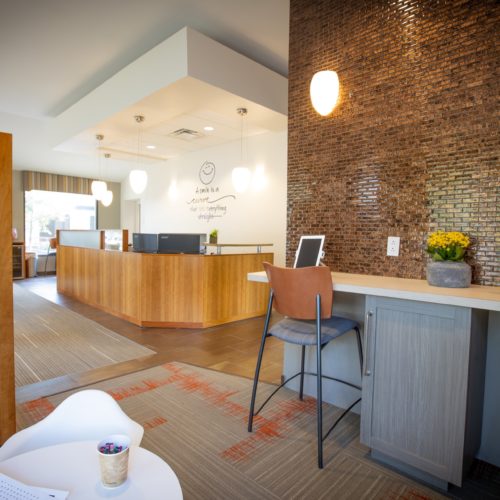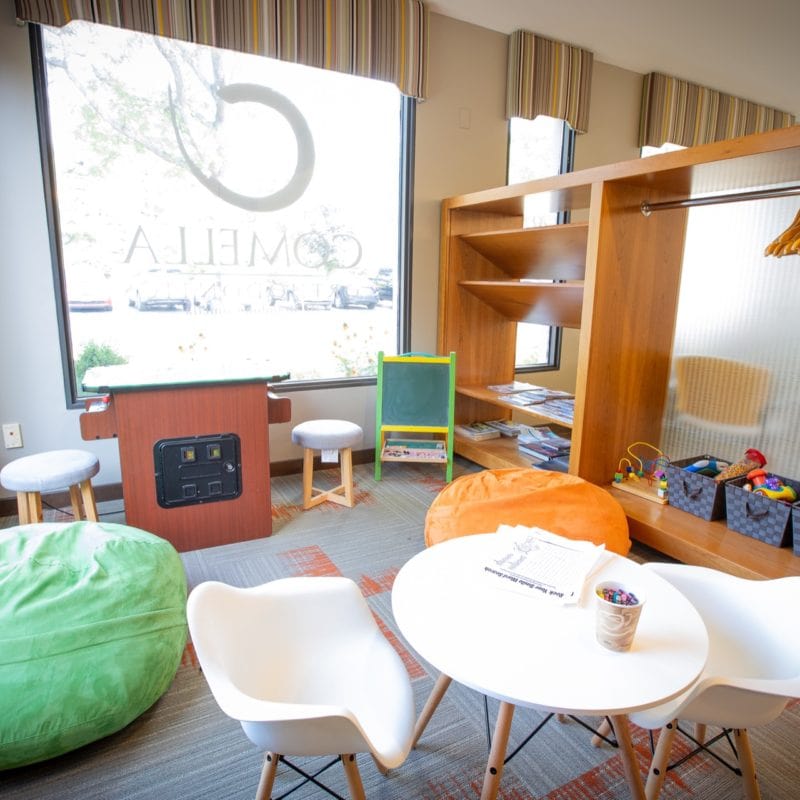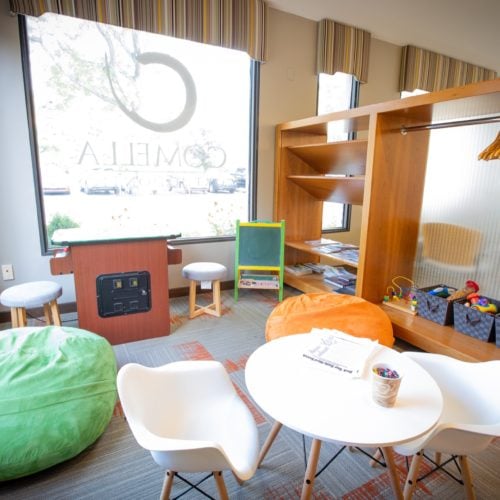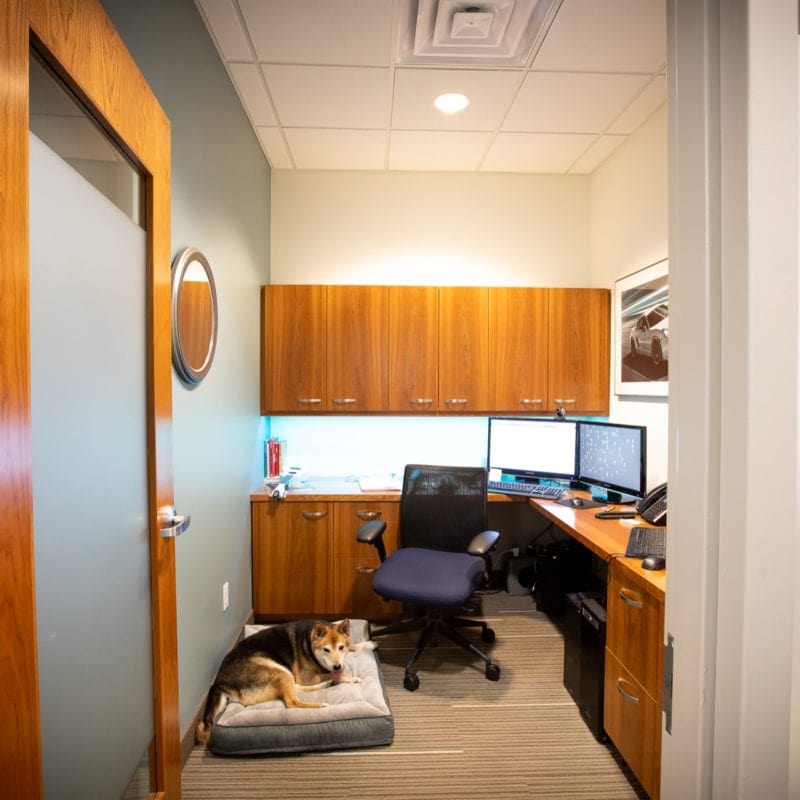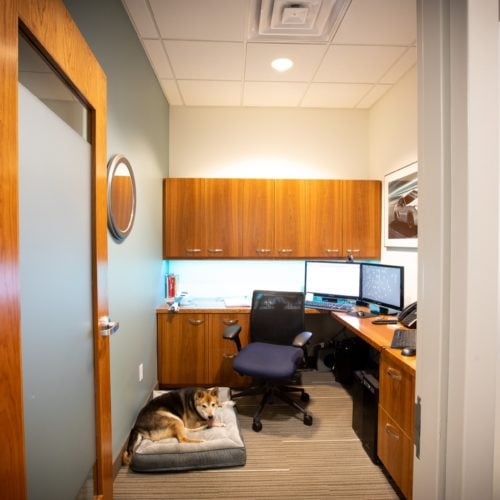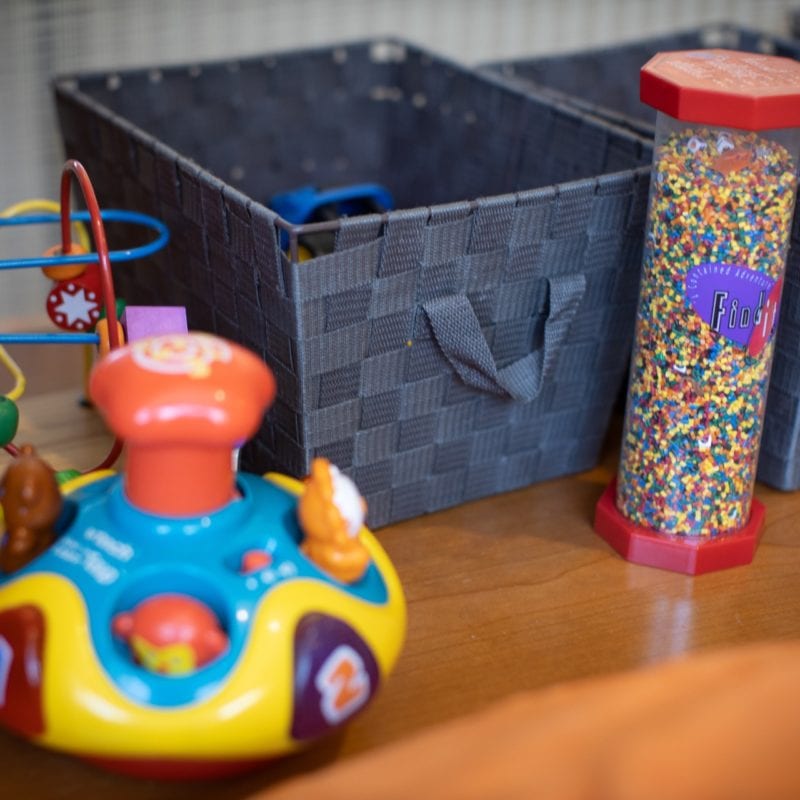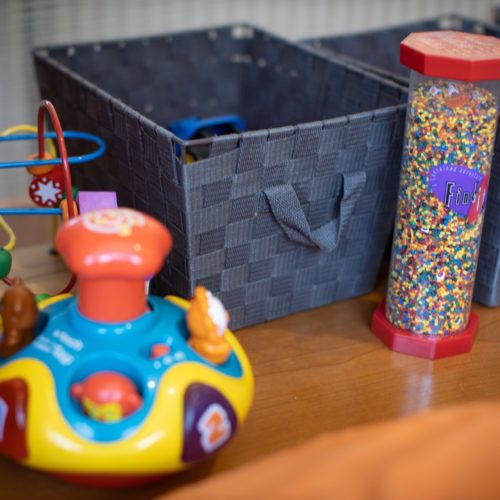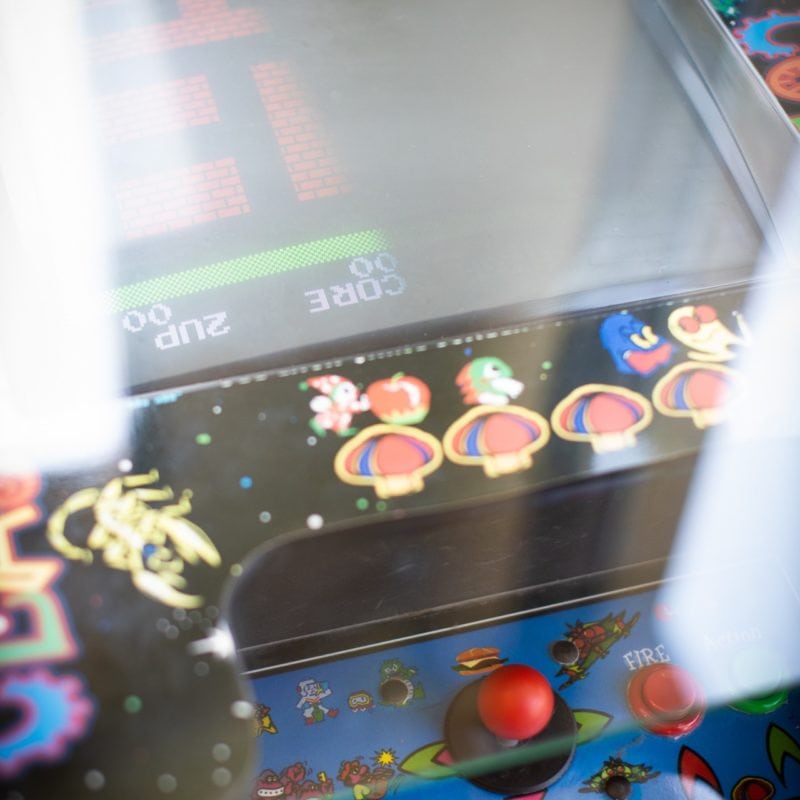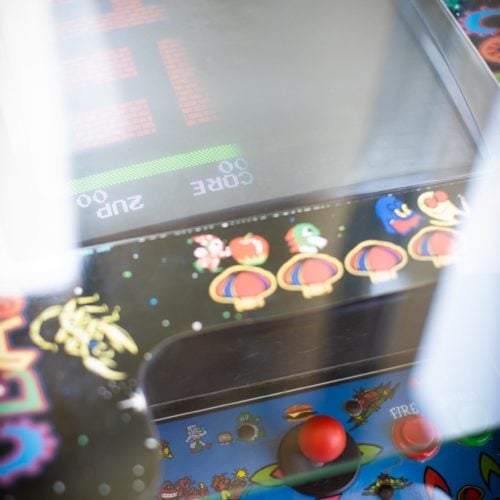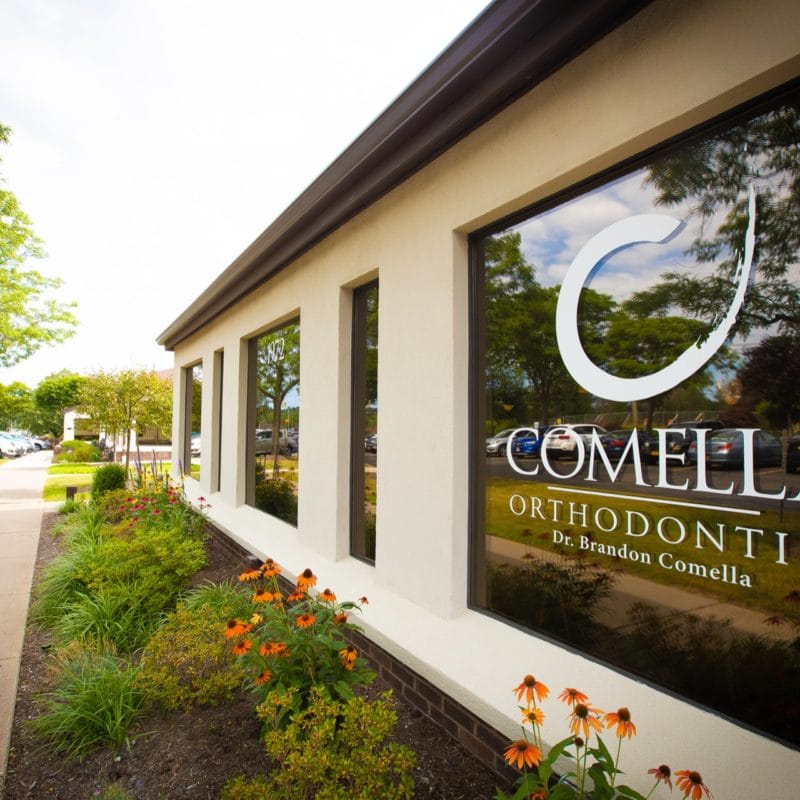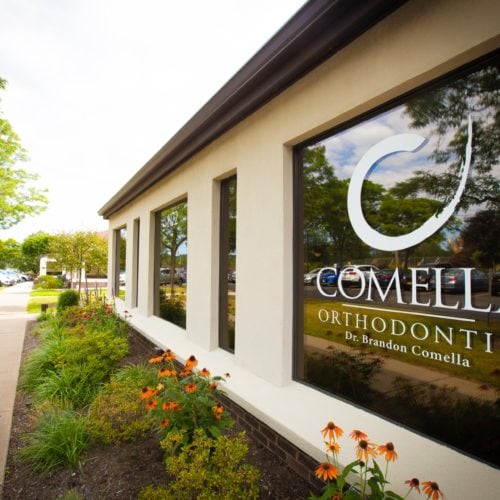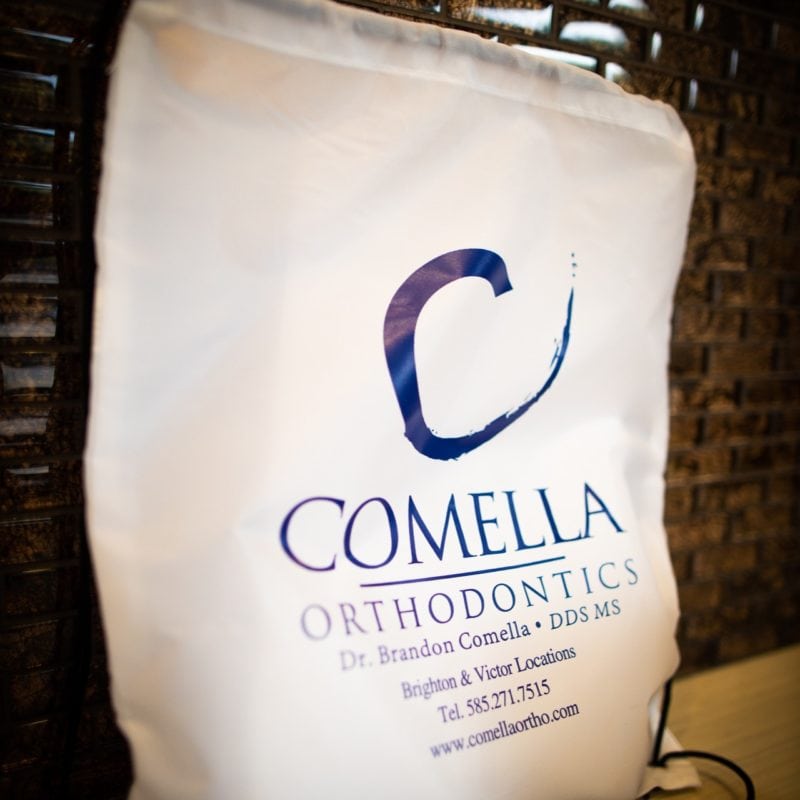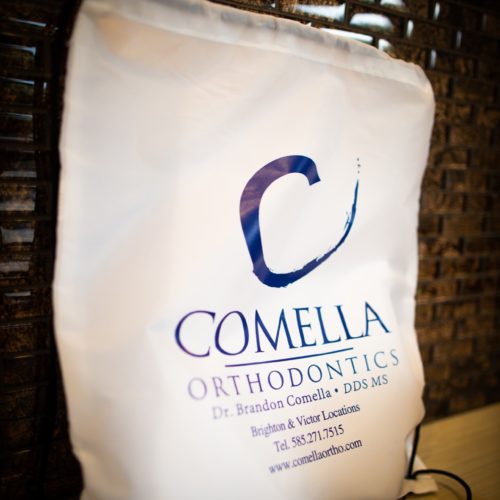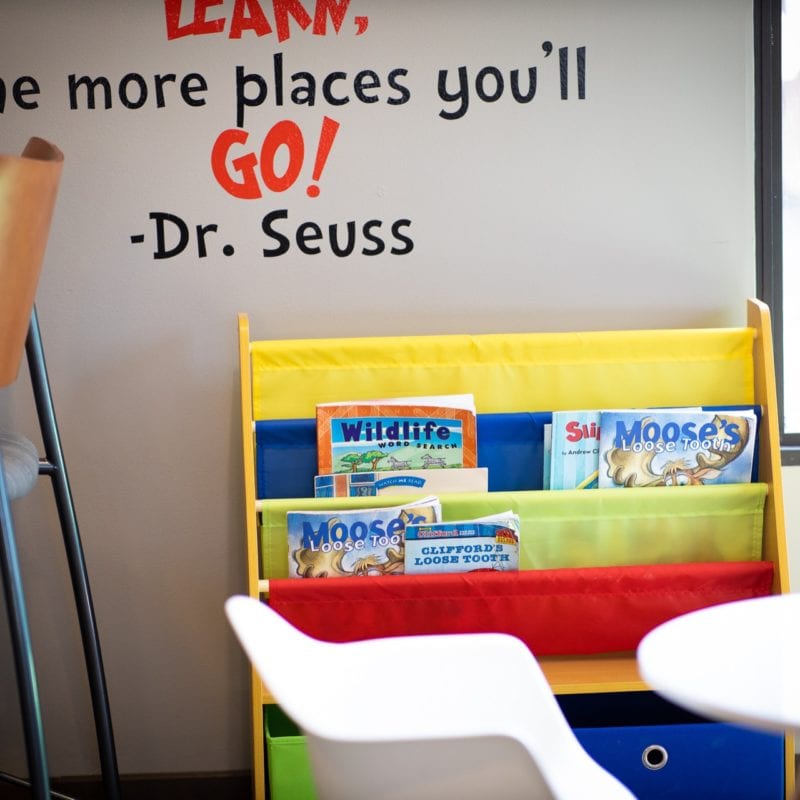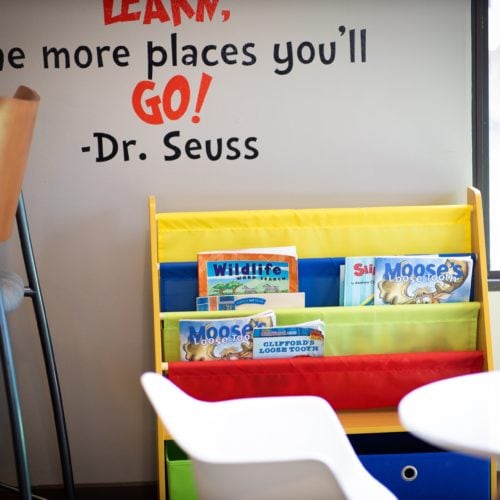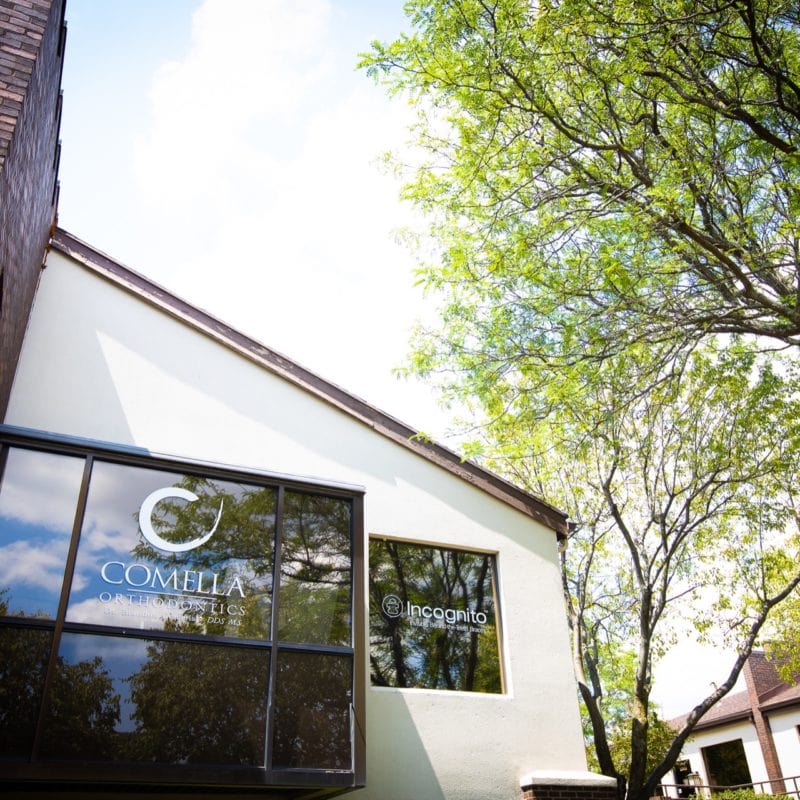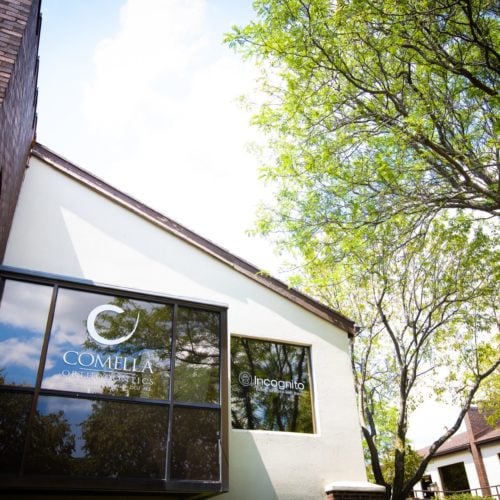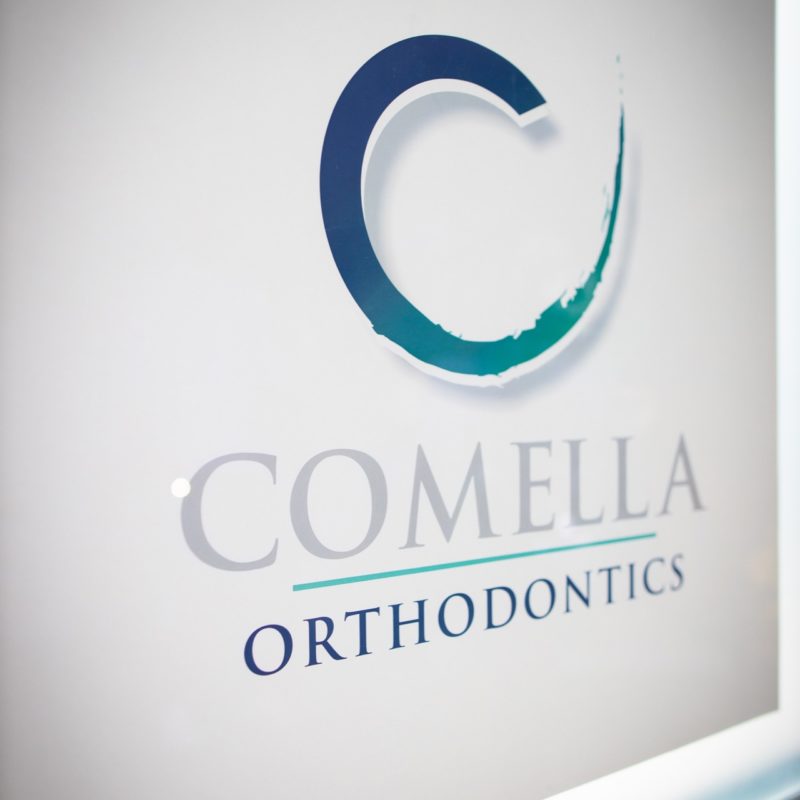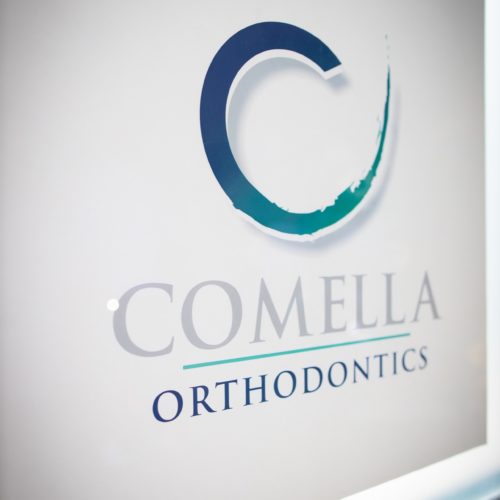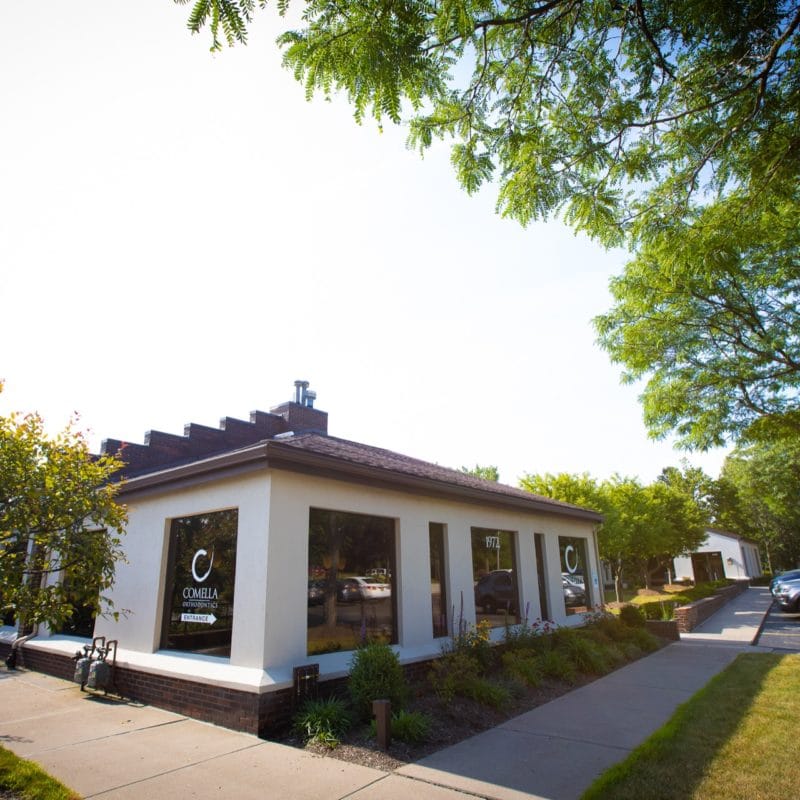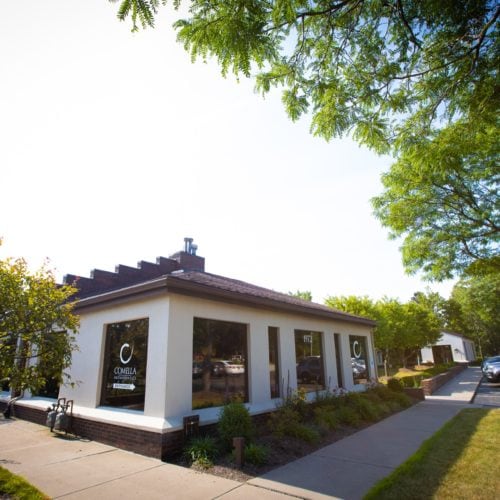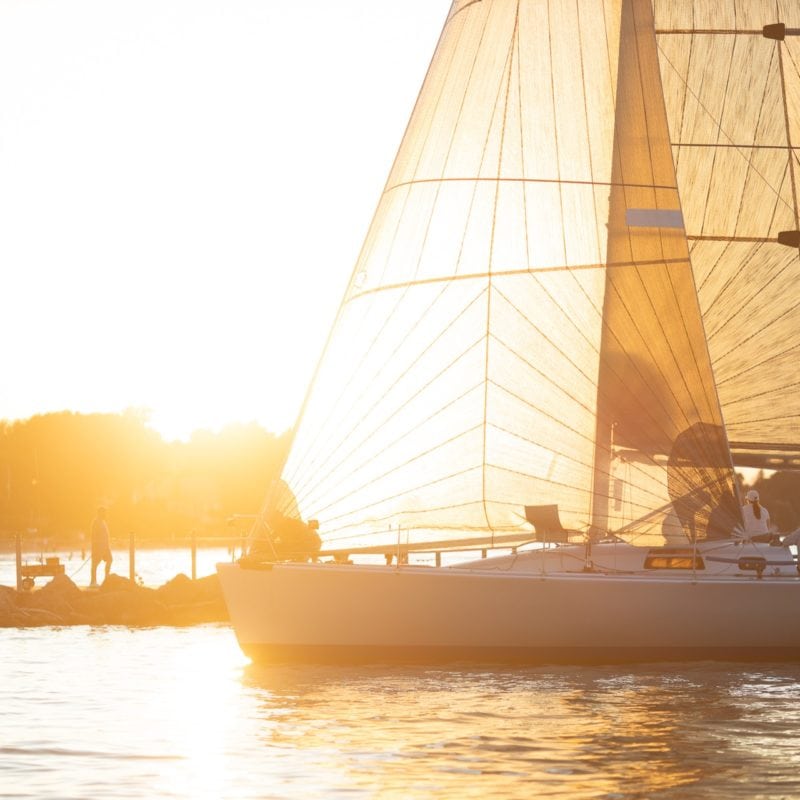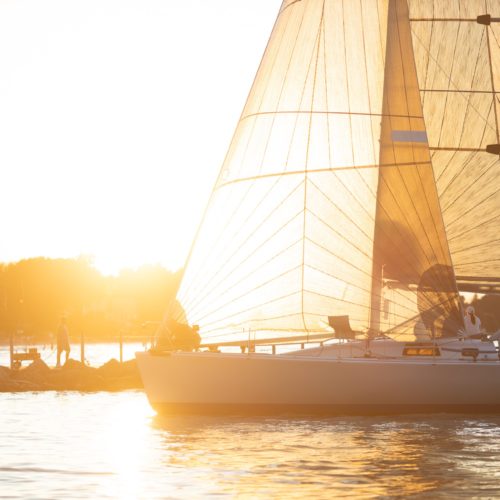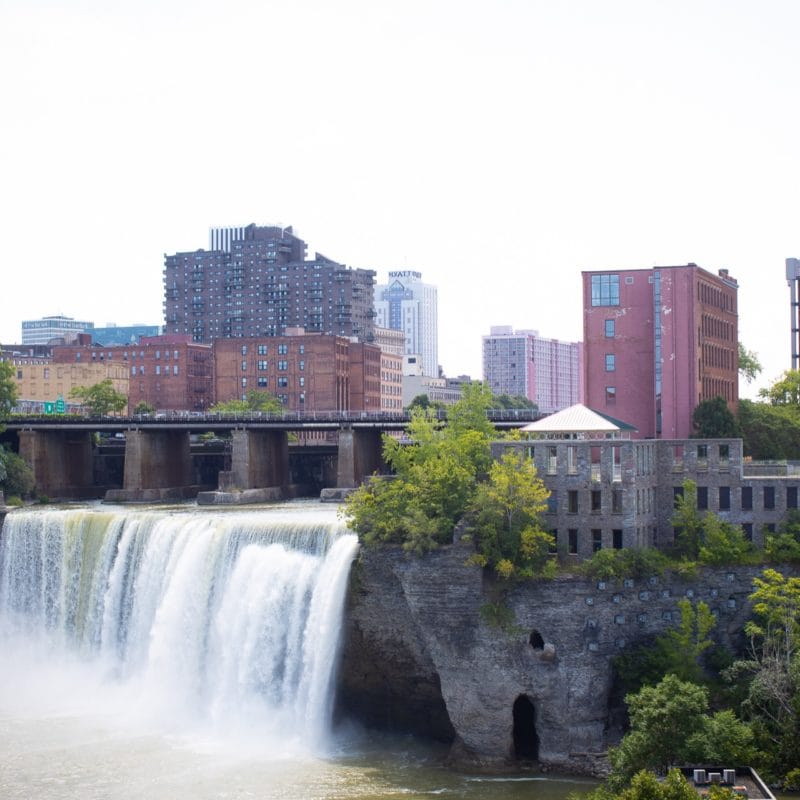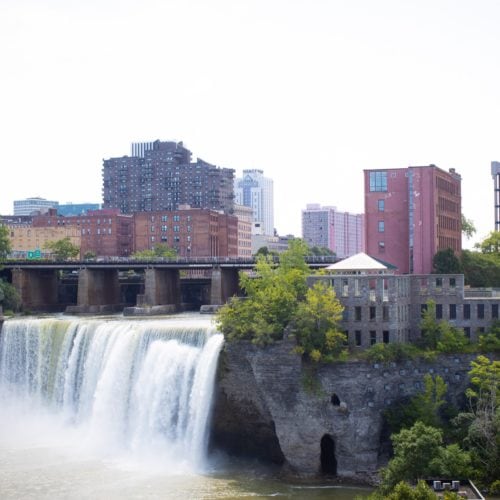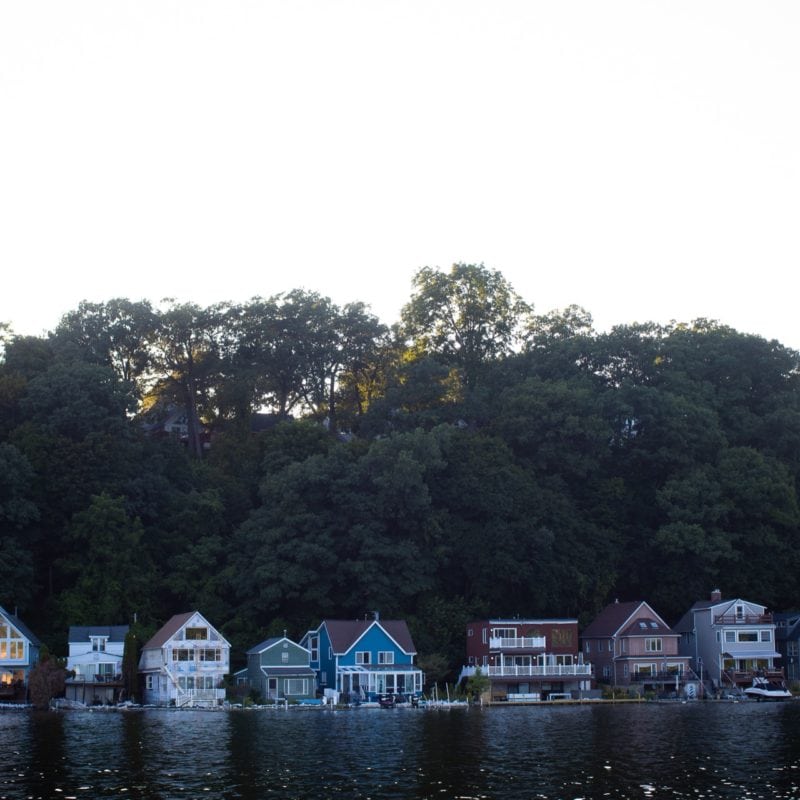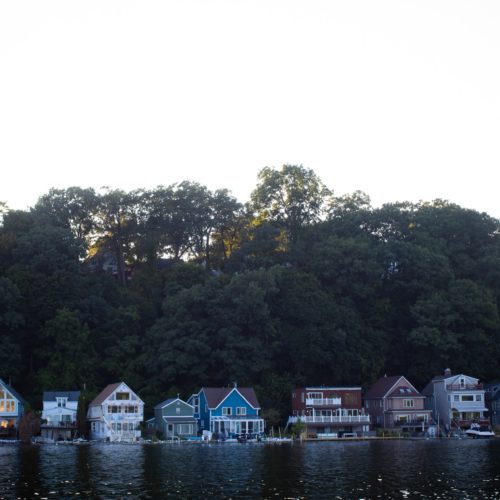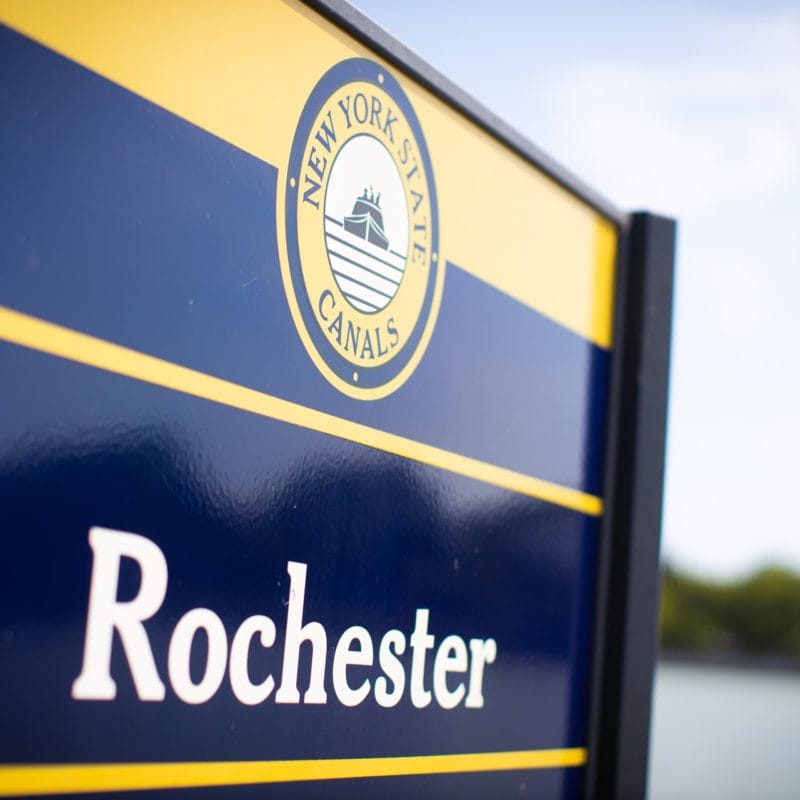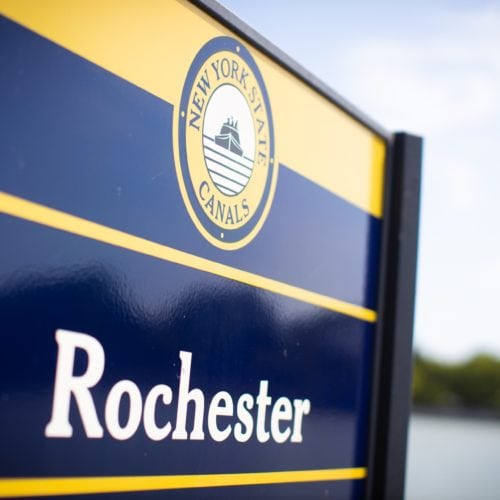 Want to find out if braces or Invisalign will work for you?