Orthodontics for Ages 7-11
Introducing the Comella Ortho Kids Car Club
The Kids 'Car' Club is a fun, interactive way for Dr. Comella to monitor the youngsters and evaluate growth and eruption during the formative years (ages 7-11). Dr. Comella will keep you informed of any situation that needs to be watched closely and also put your concerns at ease.
Learn More
Kids Car Club License Application
What Is the Kids Club Swag?
When your child signs up for the Kids Club, they will receive a TRACK PACK and LICENSE to accumulate points that can be used toward fun prizes.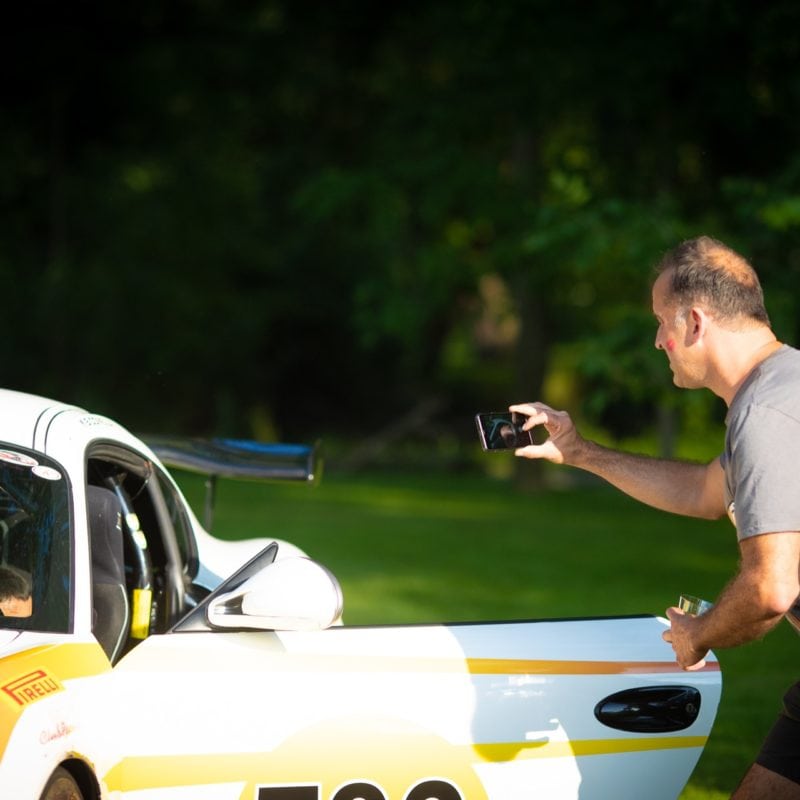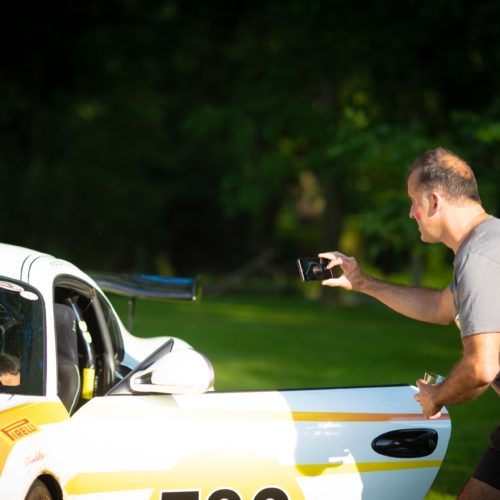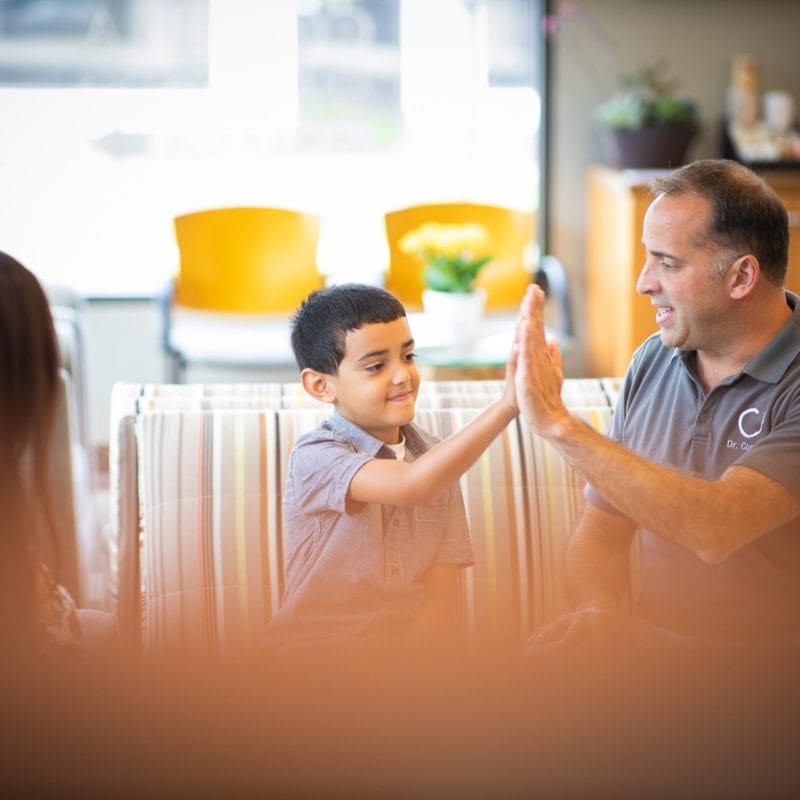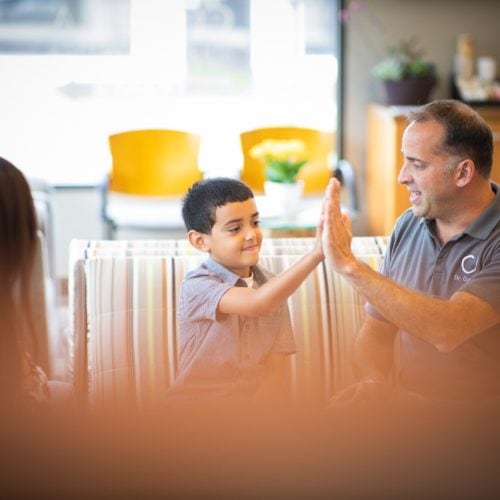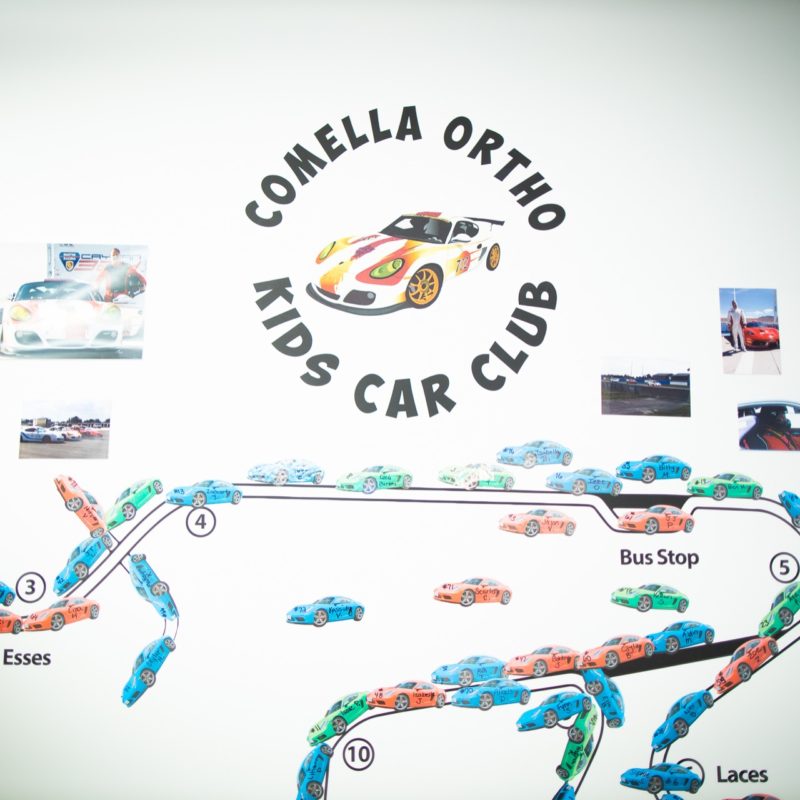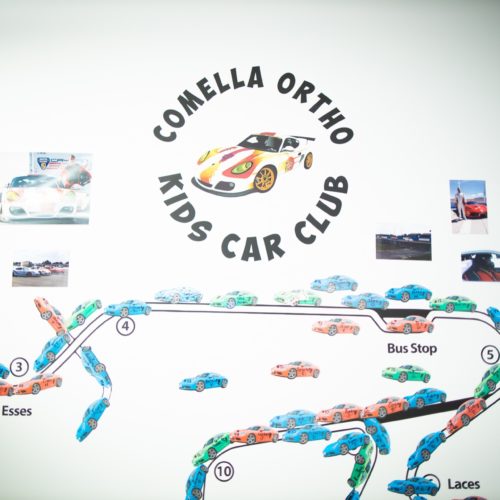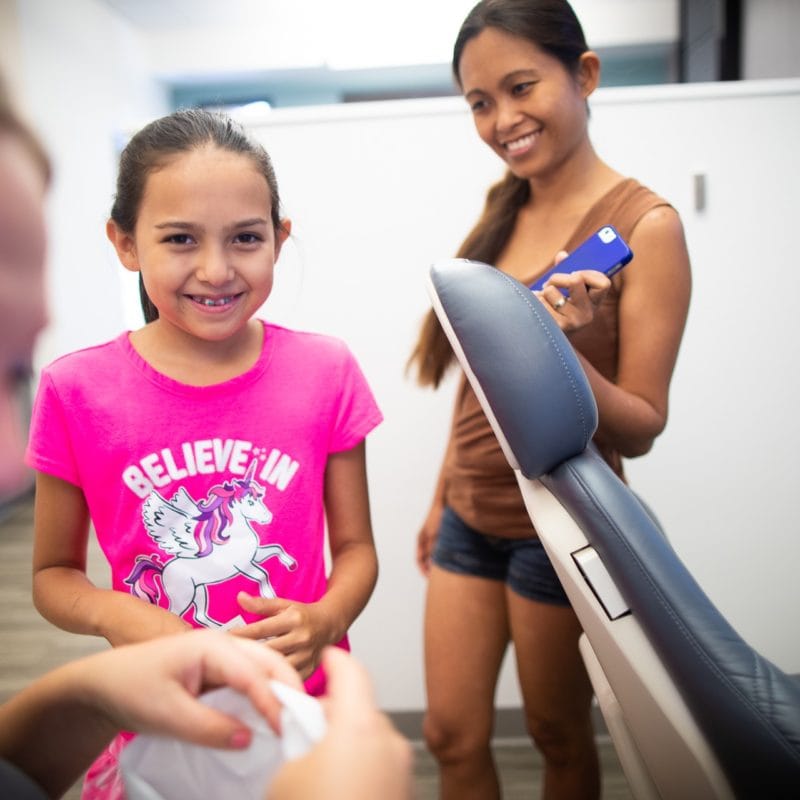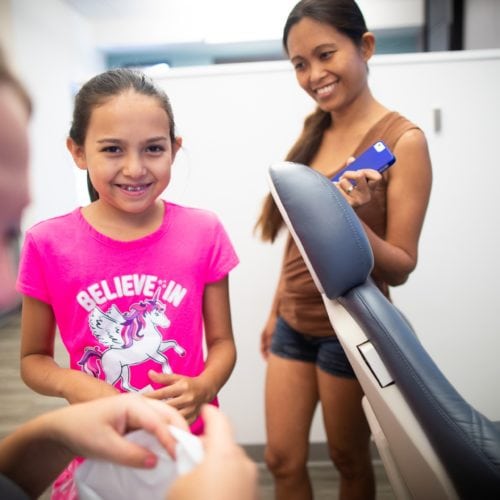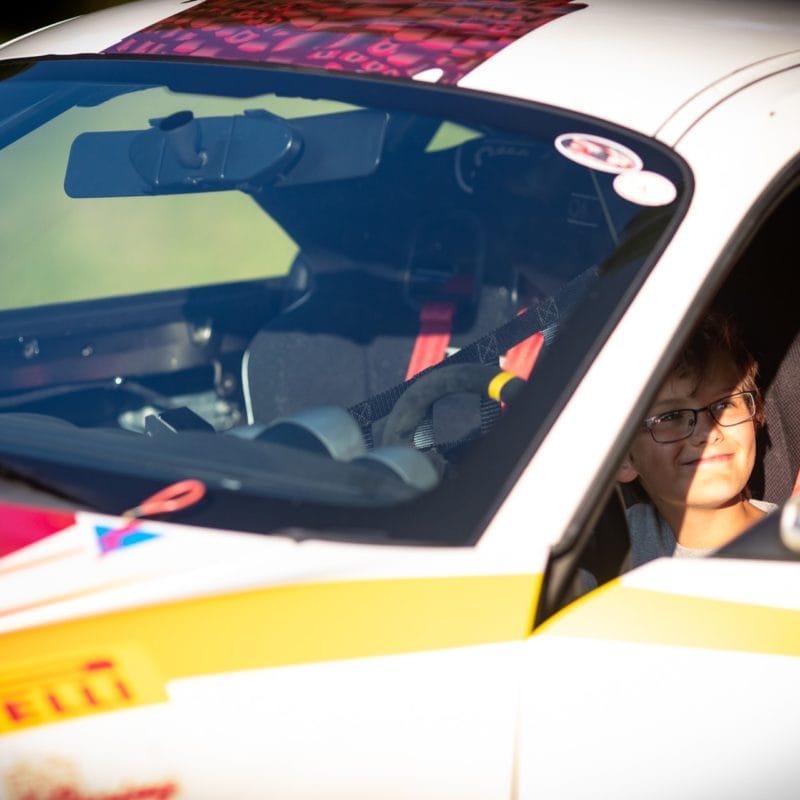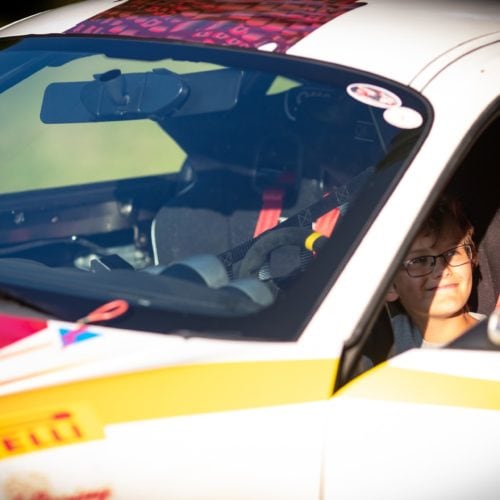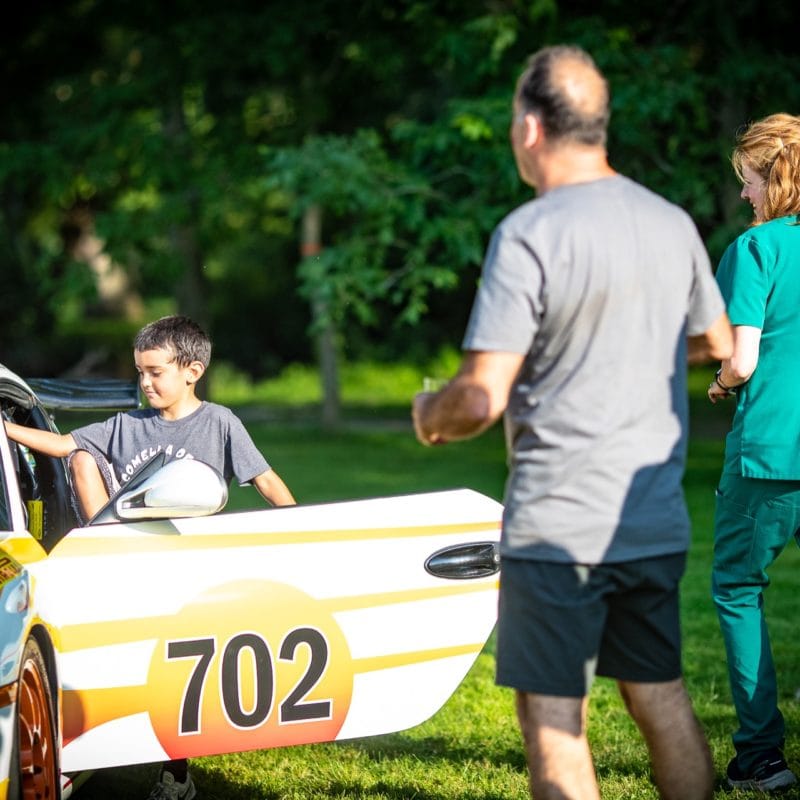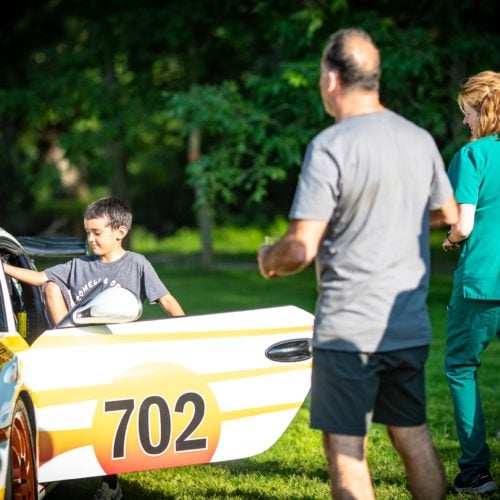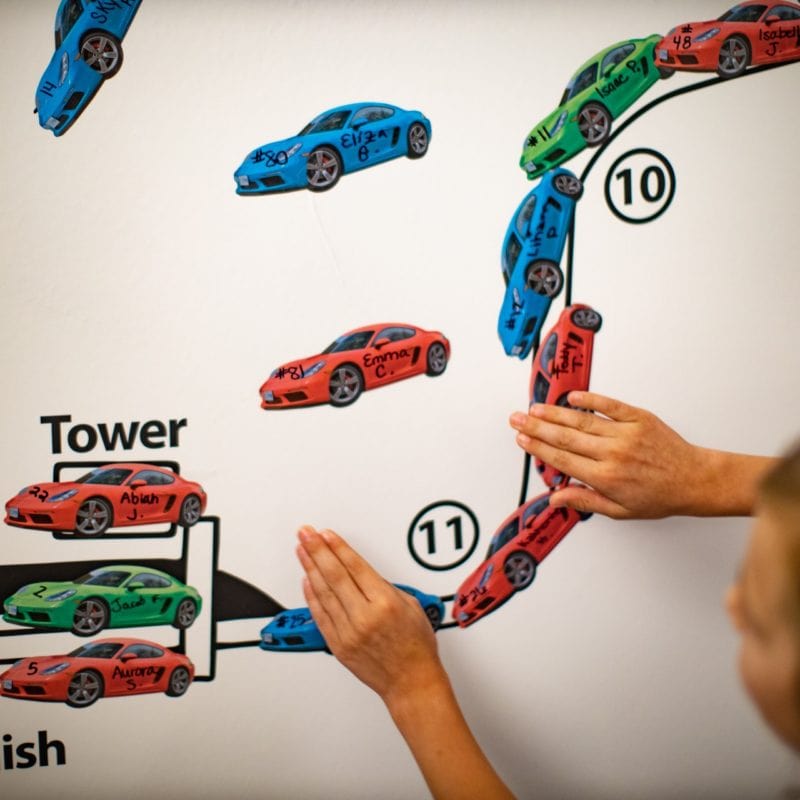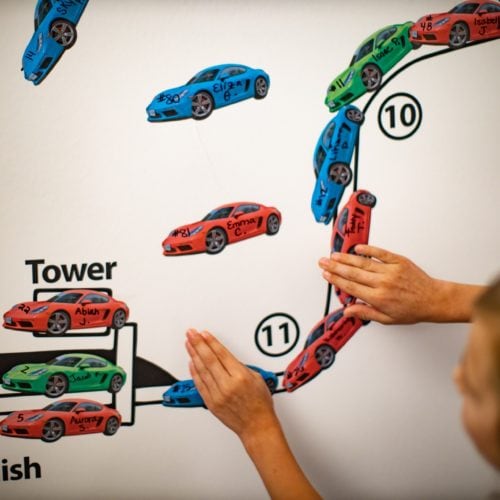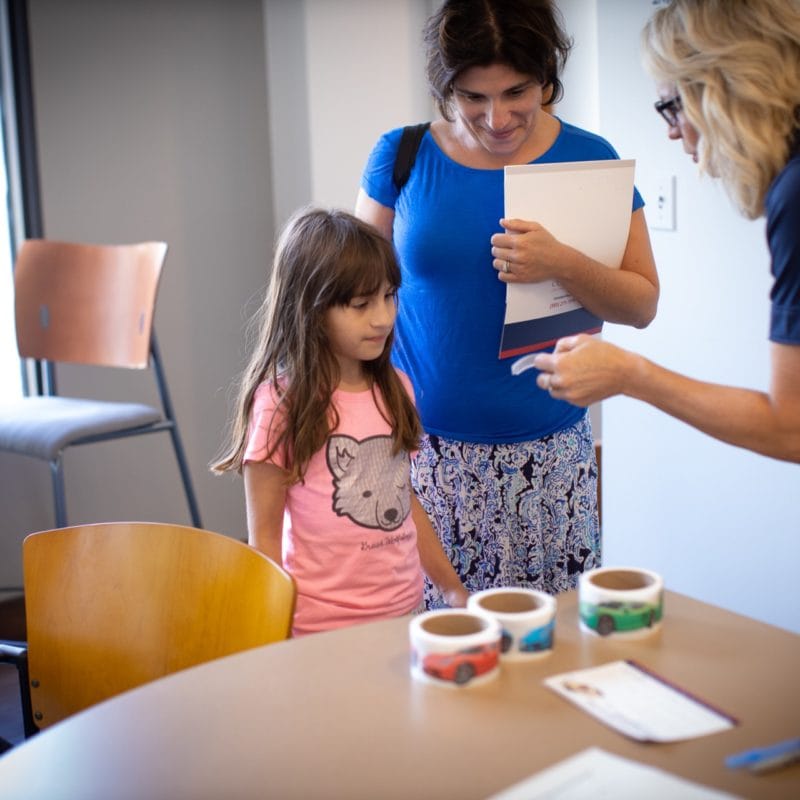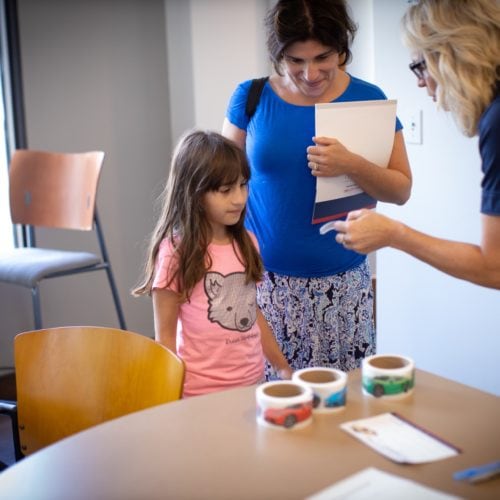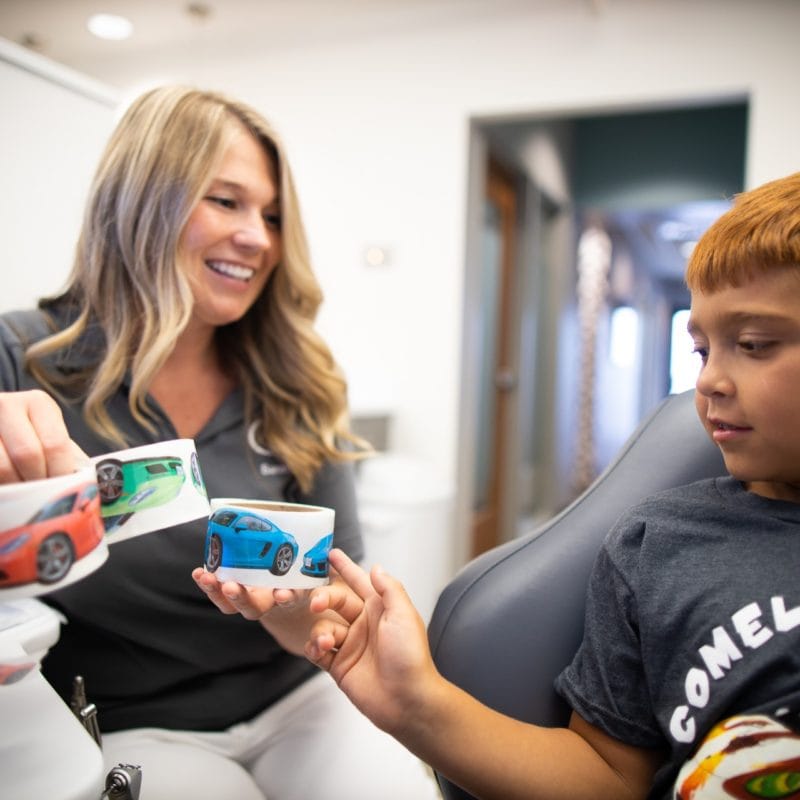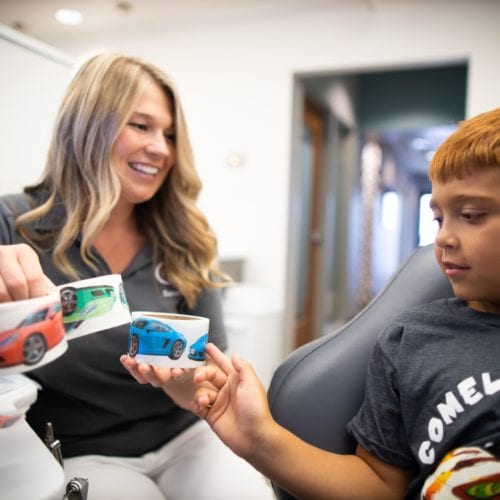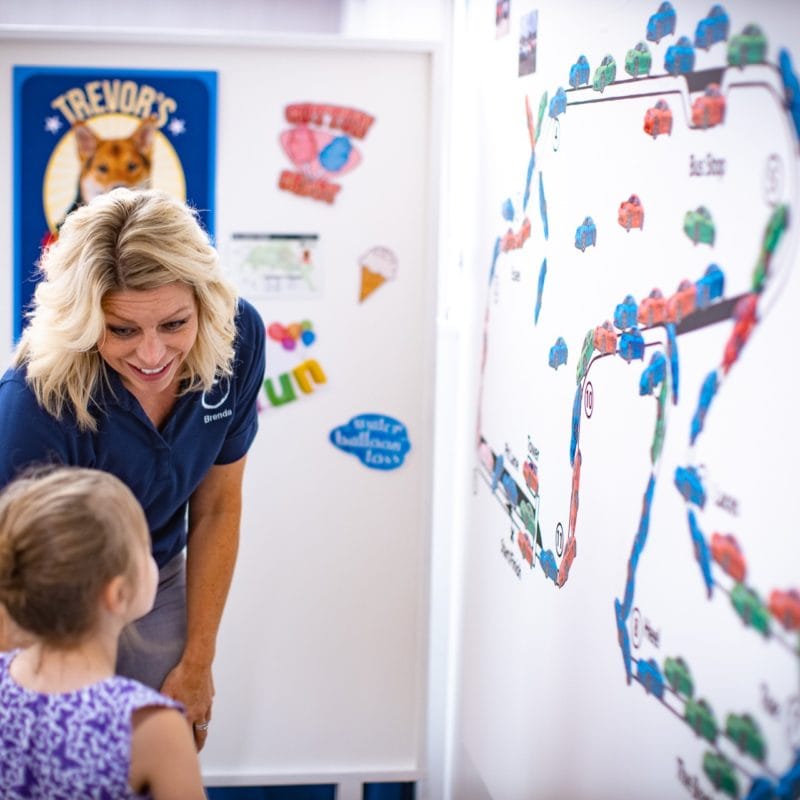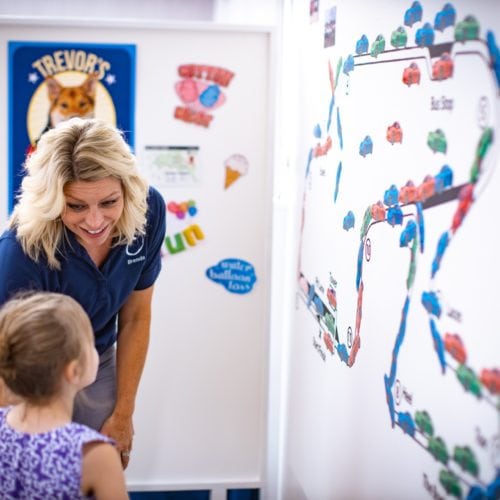 Why a Kids Car Club?
You may not know that Dr. Comella has been an avid amateur race car driver for nearly 10 years! We thought this would be a fun way to represent this valuable program. His car of choice is a 2012 Porsche Cayman R, named Lisbeth. She has a dragon on her that is playful and infamous at the tracks and this is the logo of the car club. Check out these pictures of Lisbeth and Dr. Comella at Sebring International Speedway in Florida and Watkins Glen International Speedway in New York.
Want to find out if braces or Invisalign will work for you?