Questions About Braces in Brighton, NY
We take pride in partnering with excellent local dental practices as well as their associated dentists, hygienists and other team members.
During your consultation, you will receive a complete initial exam, as well as meet our team, learn more about orthodontic treatment, and find out which treatment options will work best for you.
Now that you have your braces, how do you take care of them? It is important for you to know how to properly take care of your braces throughout your entire orthodontic treatment.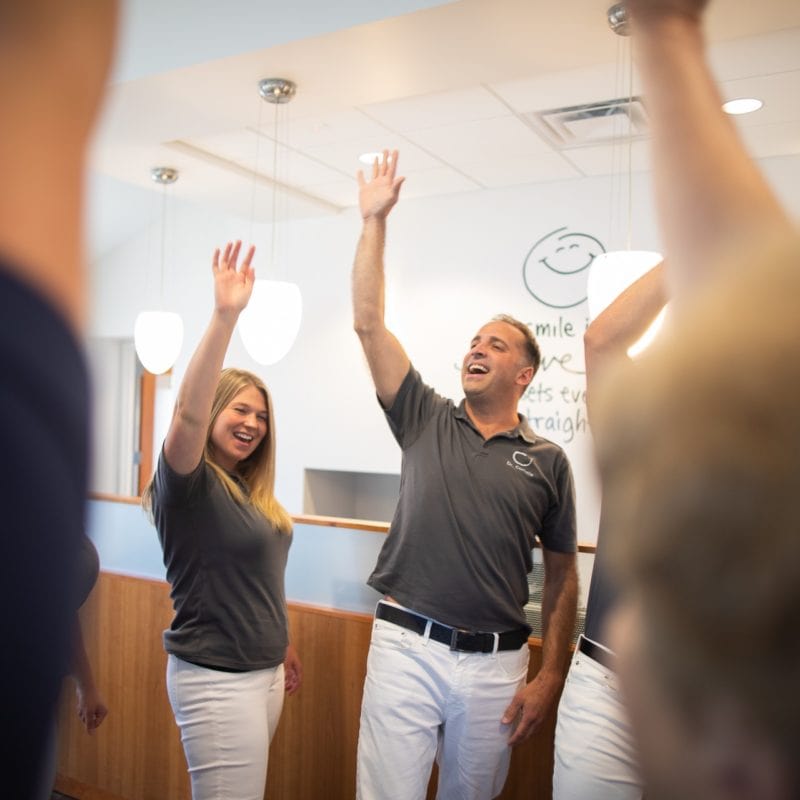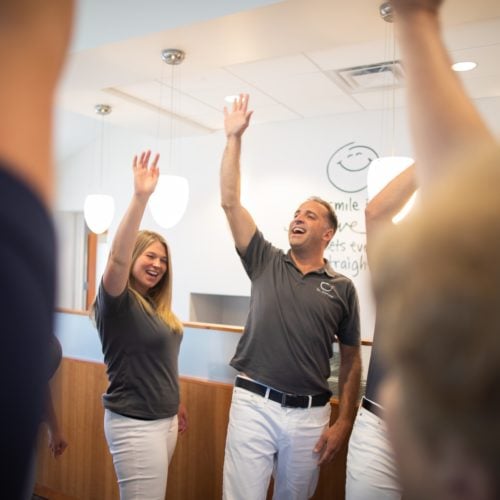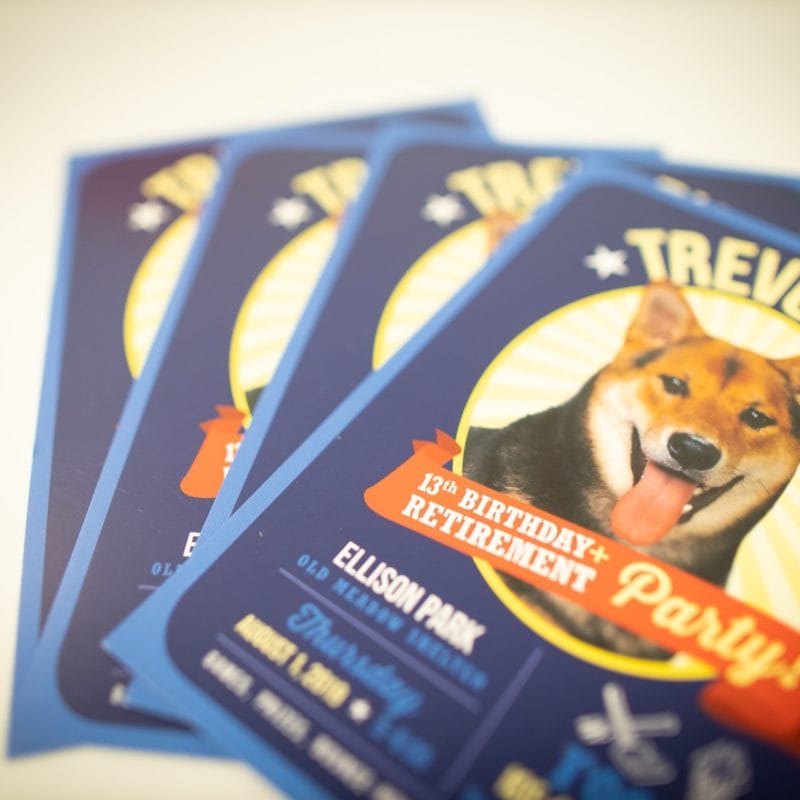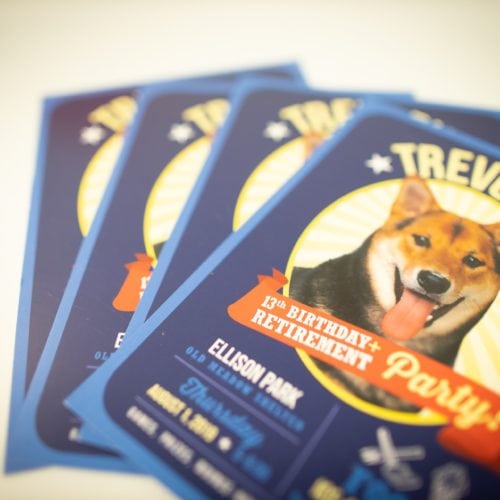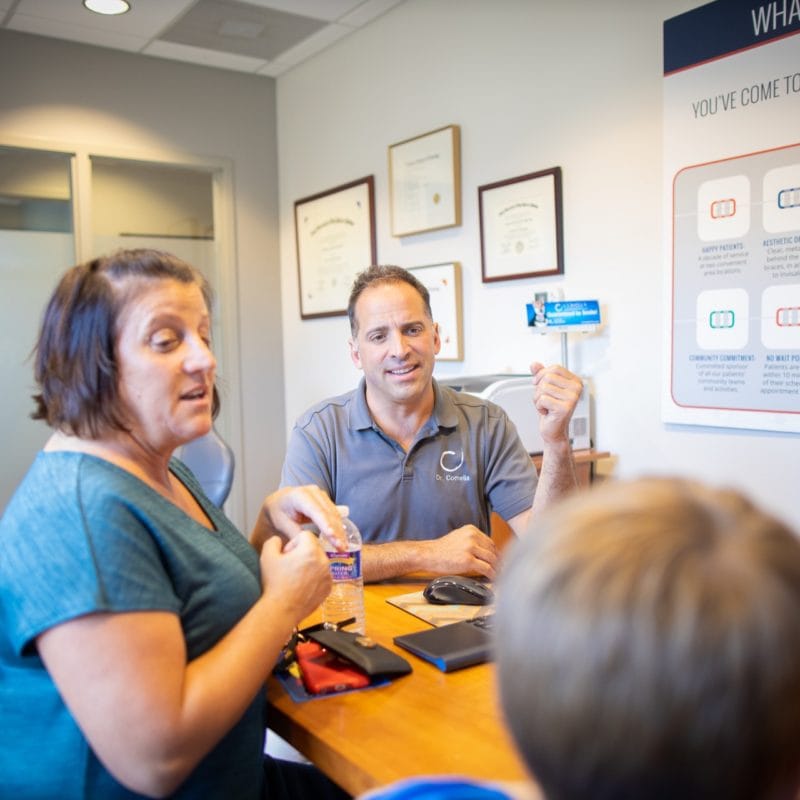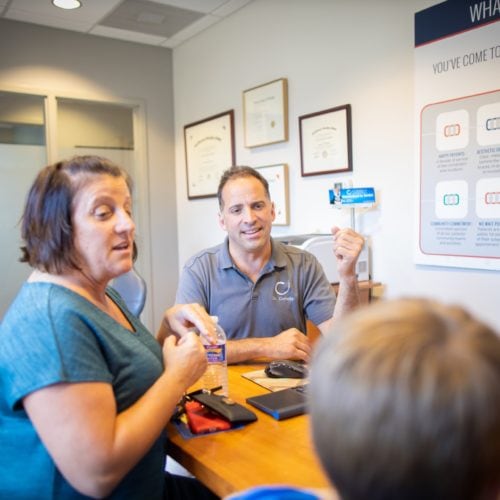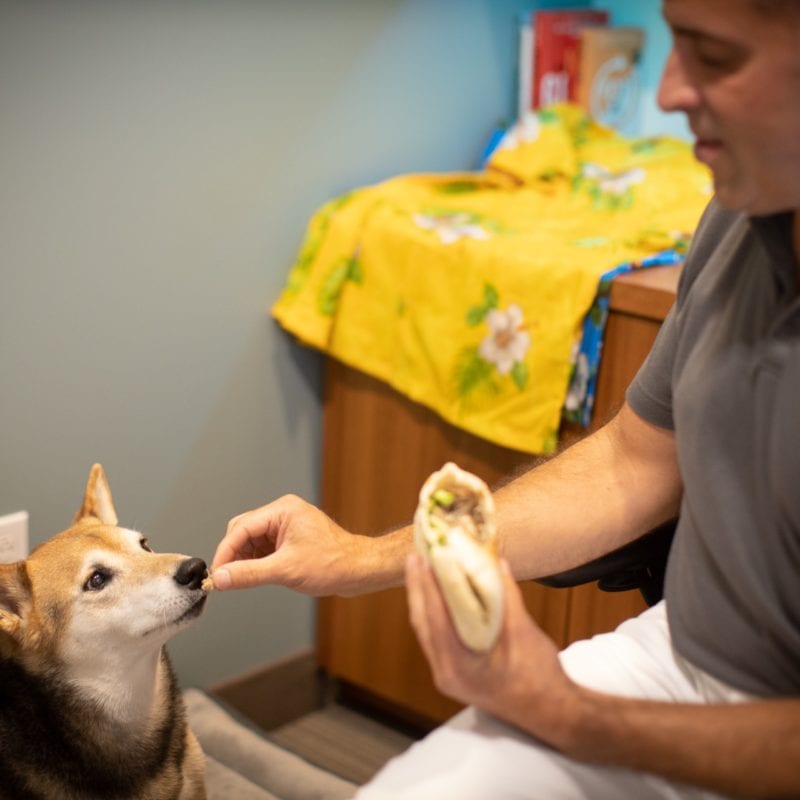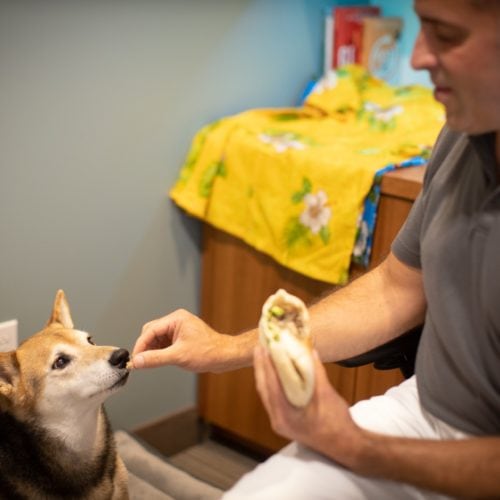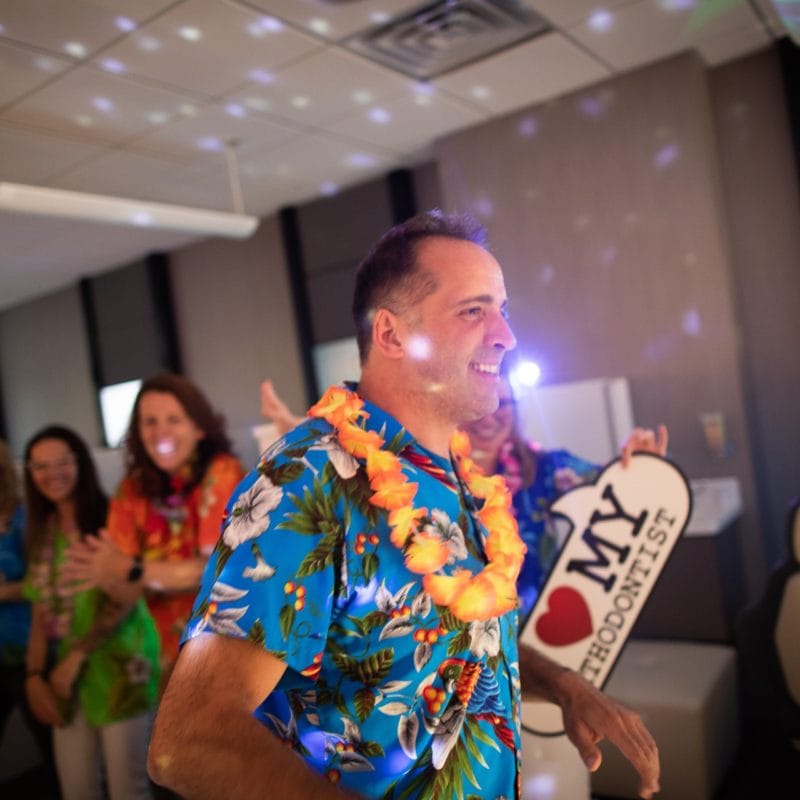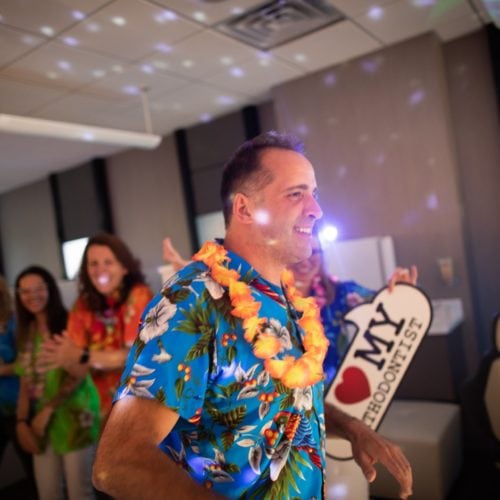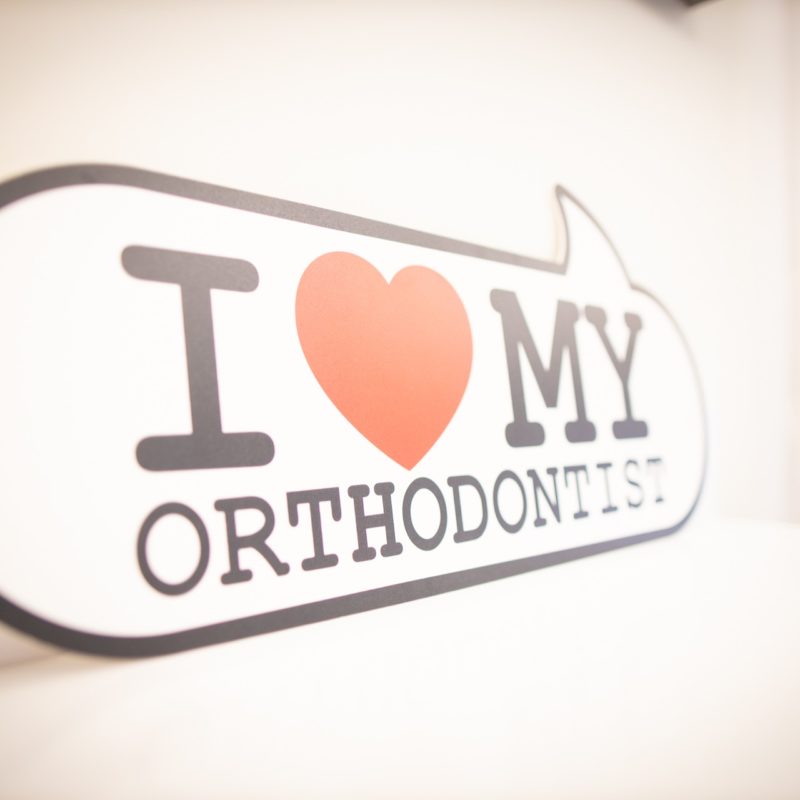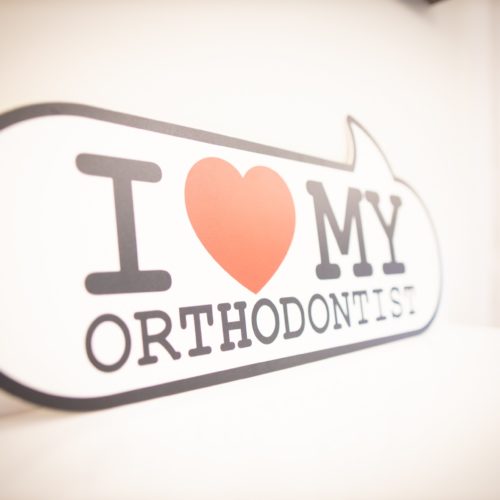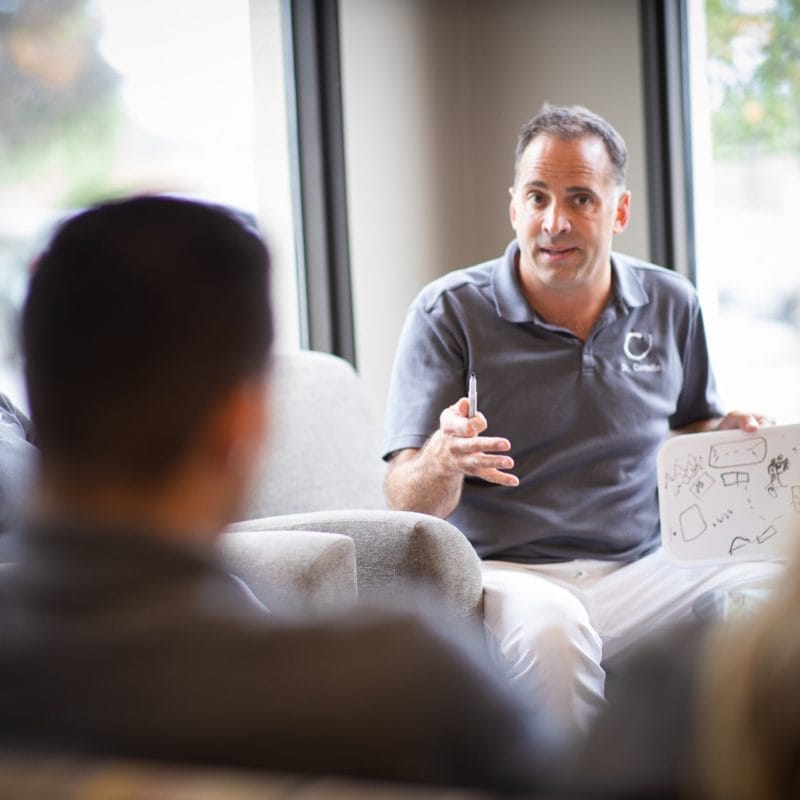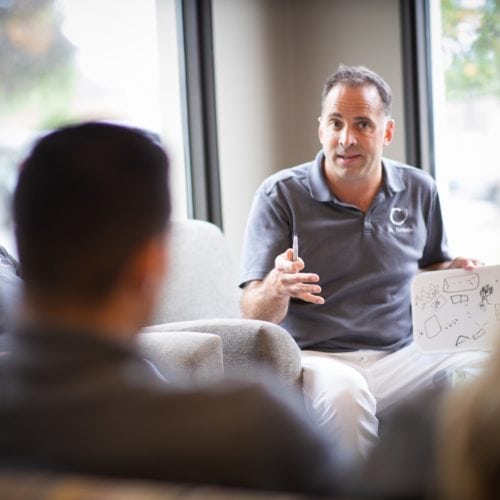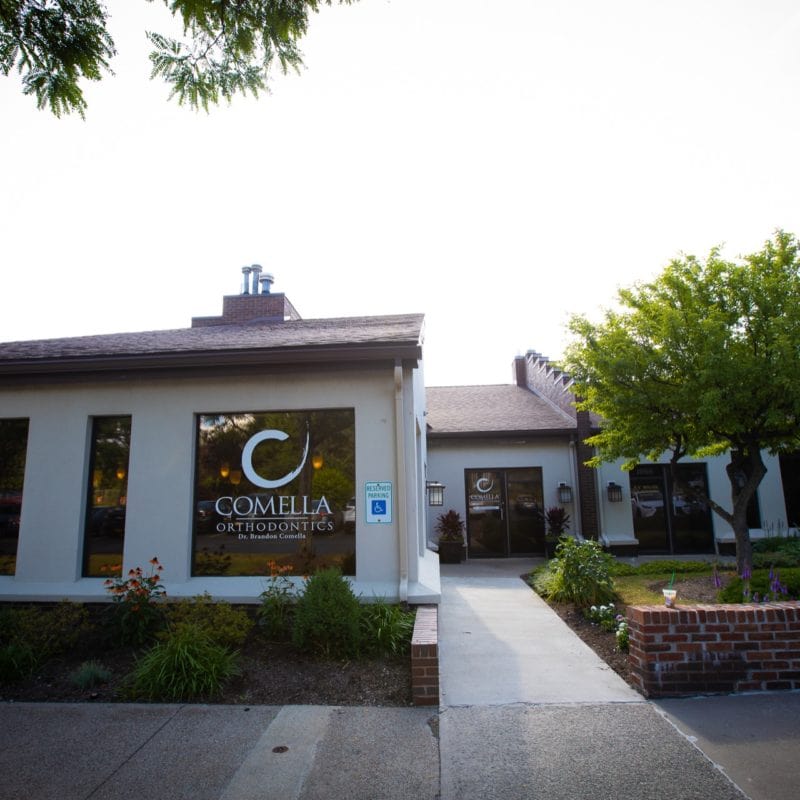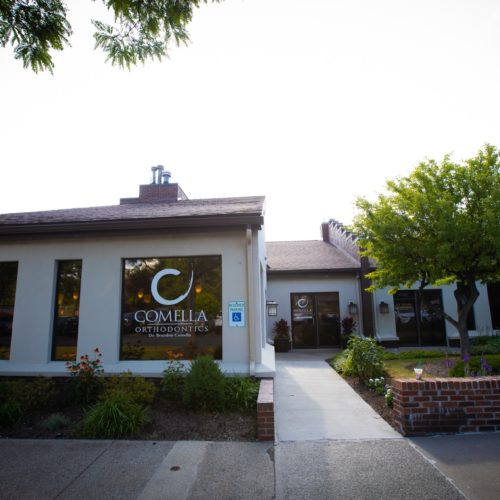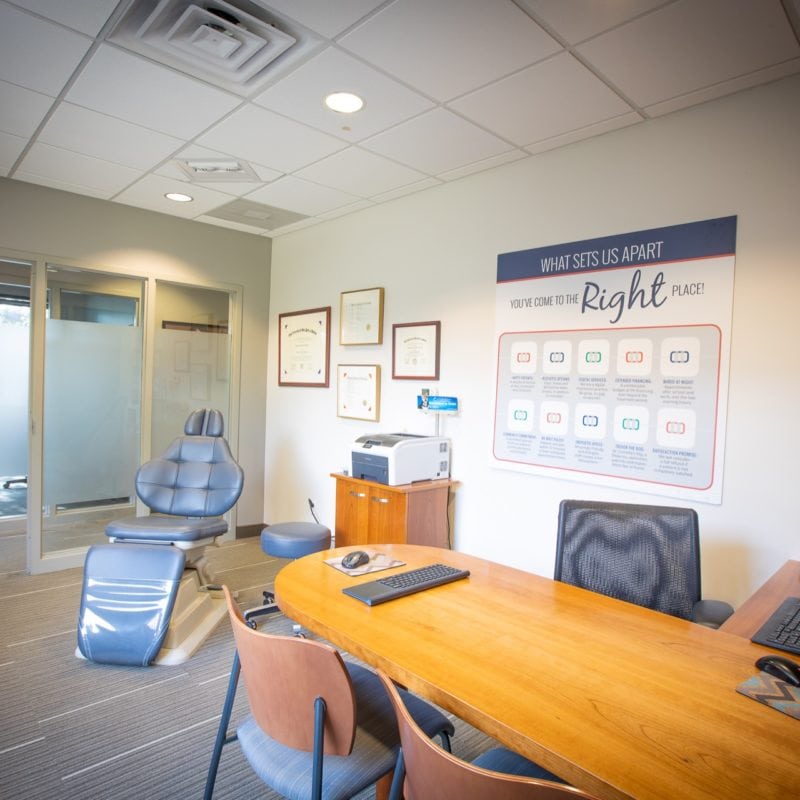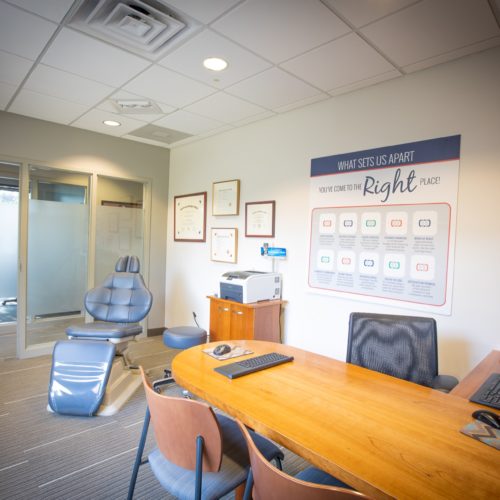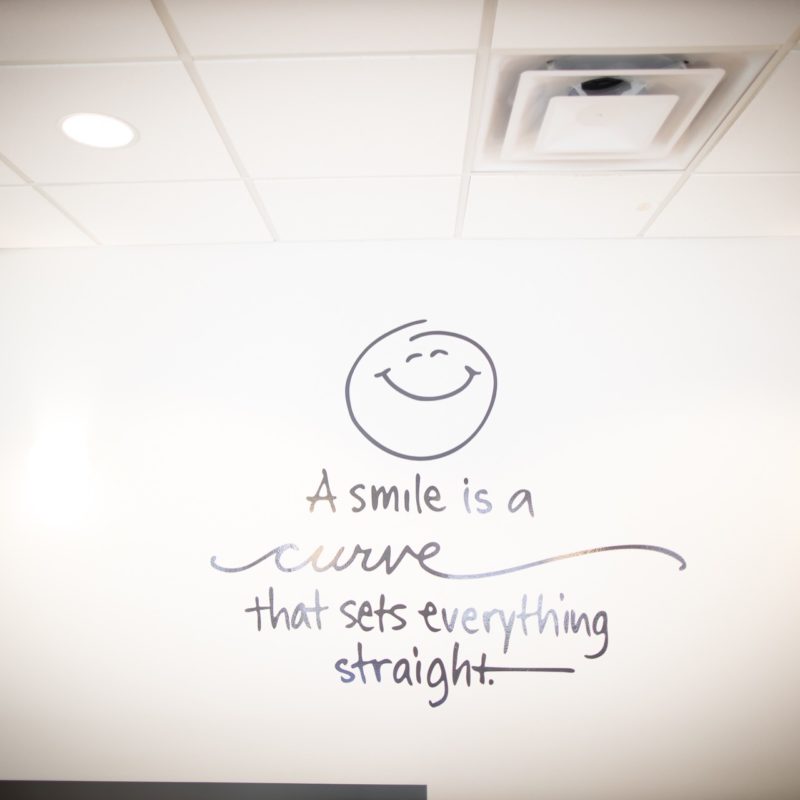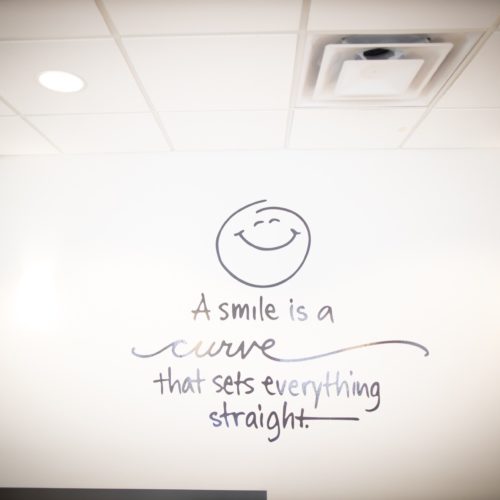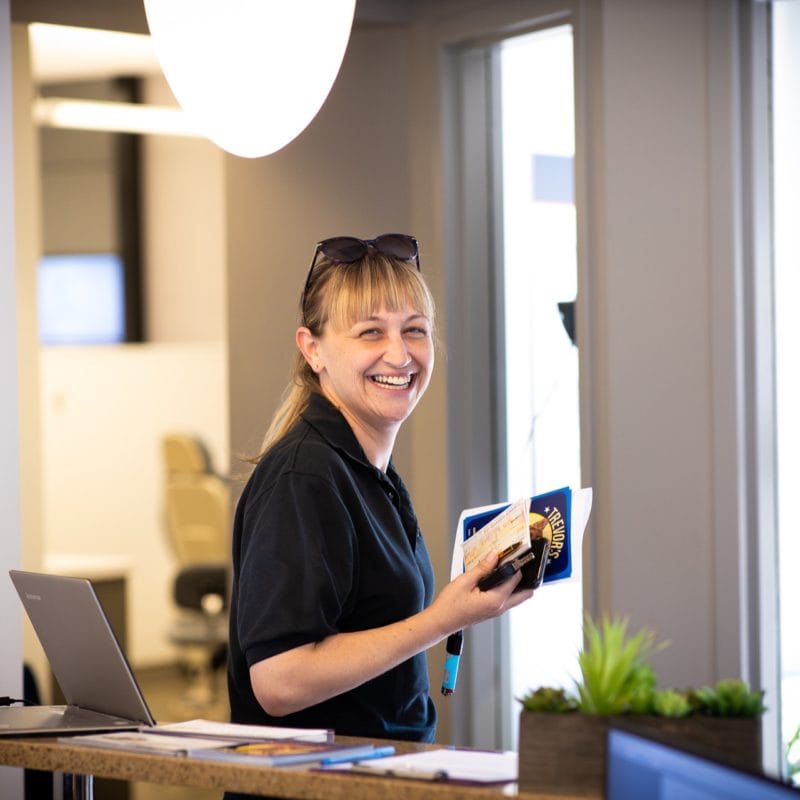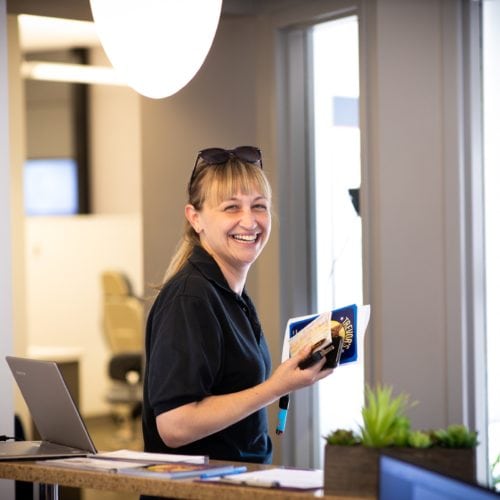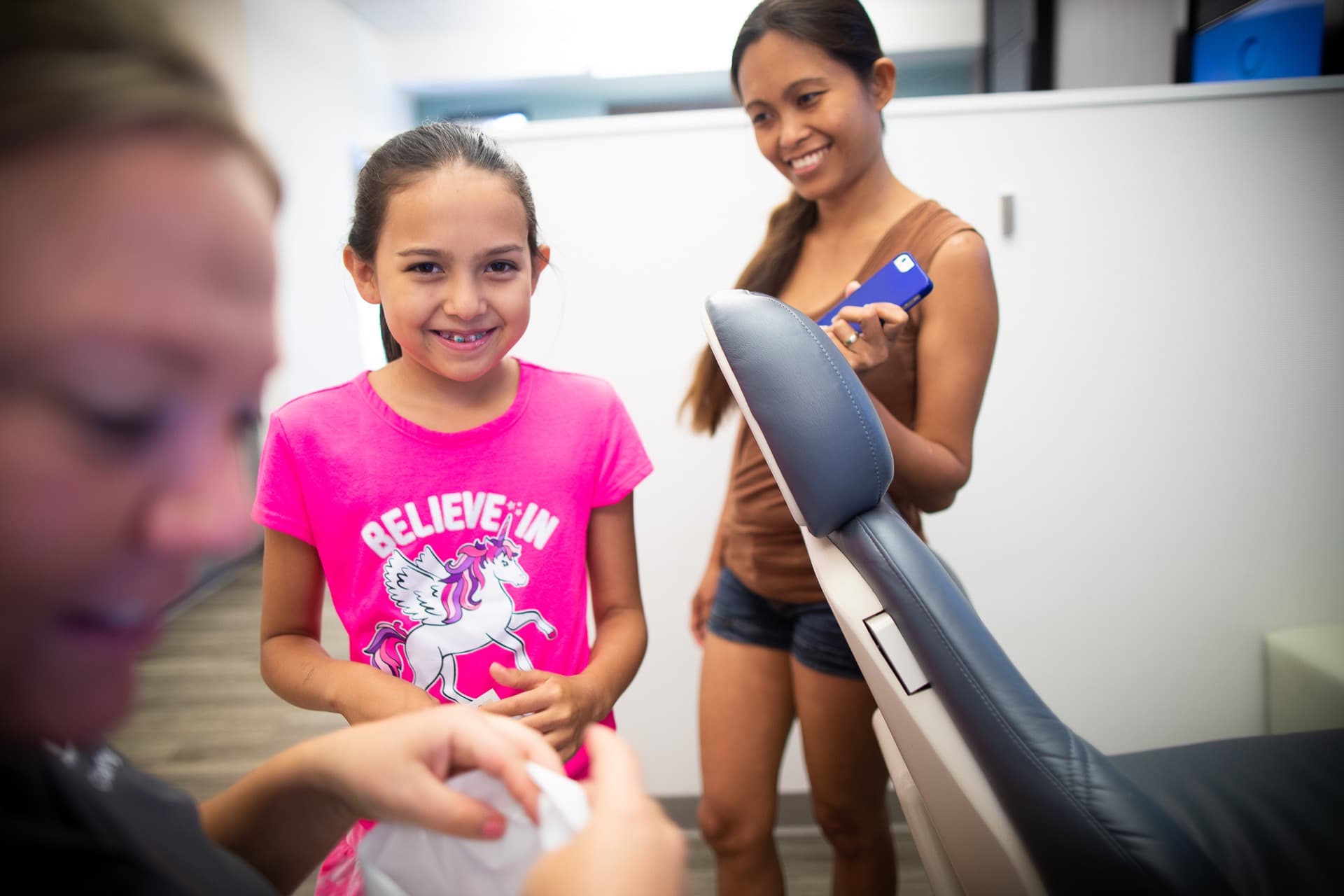 When you come in to Comella Orthodontics, we can answer all your questions, land on a plan that works for you, and get you on your way to a beautiful smile.
Answers to Common Orthodontic Questions
We offer free, no-obligation consults, both online and in person. Now you can choose what truly works best for you.
Want to find out if braces or Invisalign will work for you?