Invisalign is a nearly-invisible treatment option for adults and teens.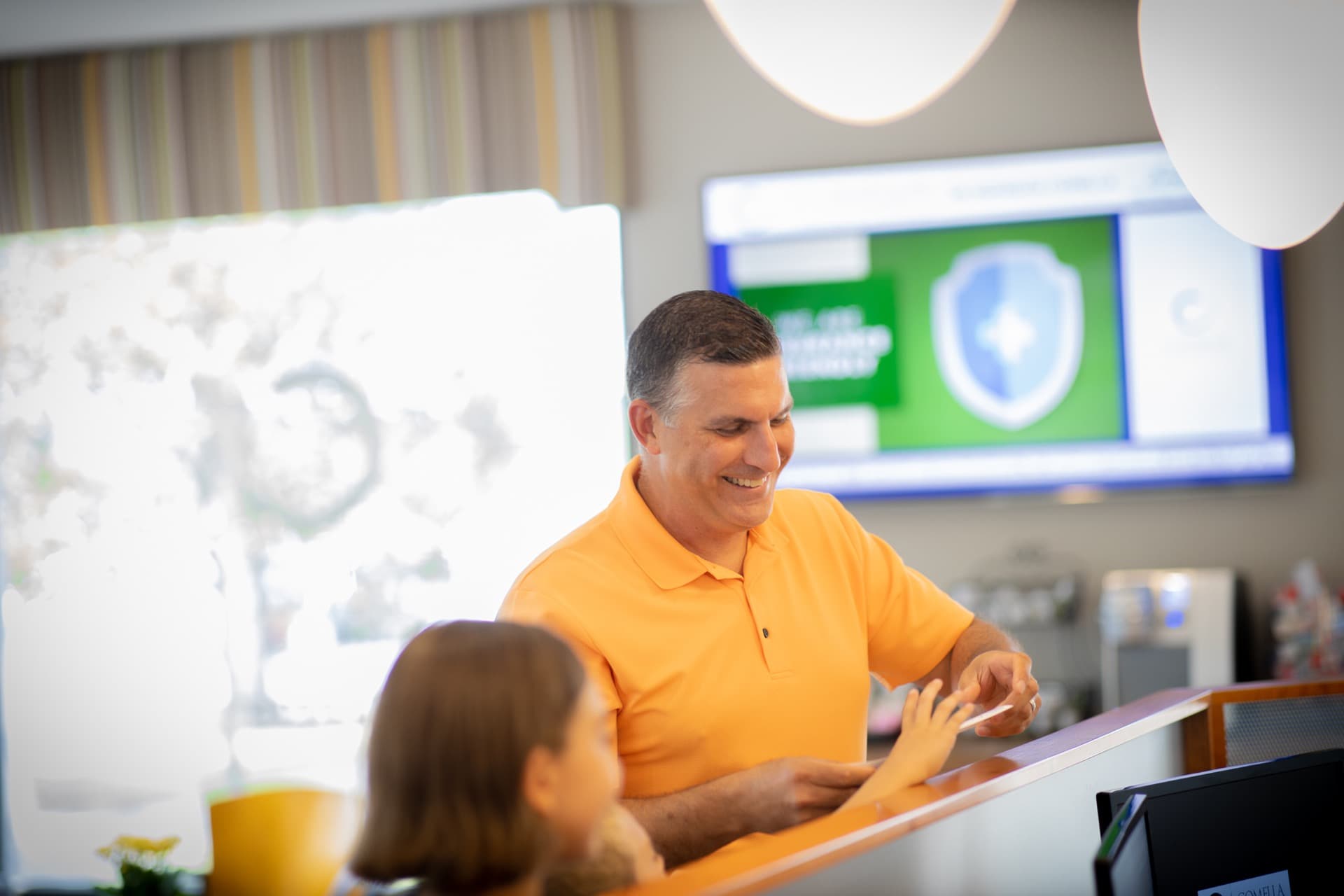 Patients Love Invisalign
Our office is proud to be a certified provider of Invisalign clear aligners, which give you a clear, convenient, and comfortable option to achieve the smile you've always wanted.
Faster Treatment
With weekly aligner changes, you're on your way to getting the smile you want even faster. Depending on your response to treatment, particularly in mature adults, we may consider longer periods between new aligners.
Effective
Invisalign clear aligners can treat a wide range of teeth-straightening conditions, including crossbites, crowding, open bites, gapped teeth, overbites, and underbites.
Comfortable Treatment
Invisalign clear aligner trays are not only smooth and comfortable to wear, but they're also removable. That means you can continue doing all the things you normally would, from brushing and flossing to eating whatever you like.
Invisalign Rochester, NY
We love doing orthodontics in Brighton and Victor, and we care for patients from all around including Macedon, Newark, Walworth, and Webster. We make it easy for anyone to find out if Invisalign works for them.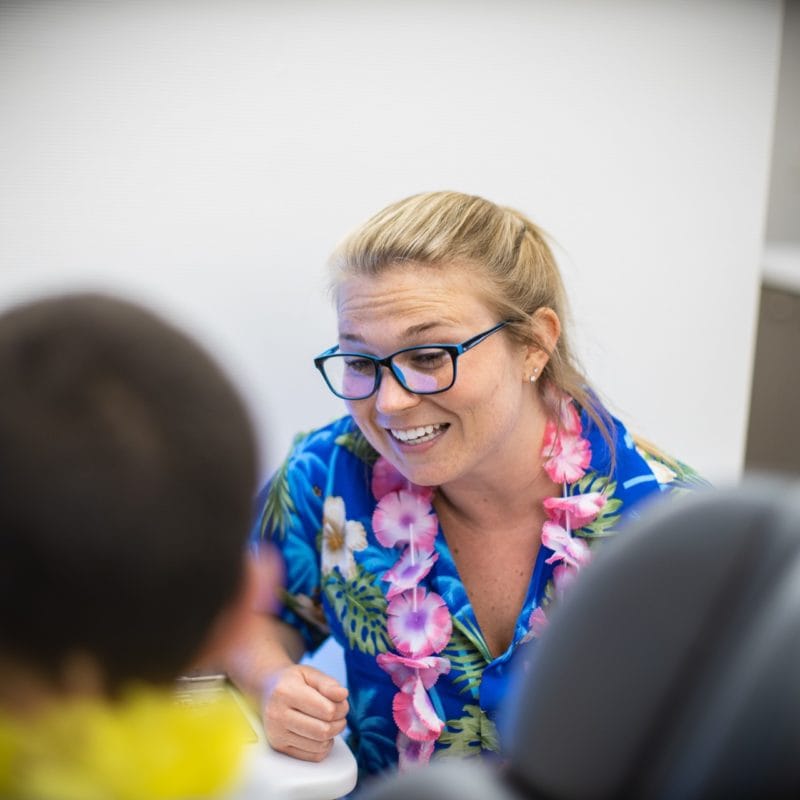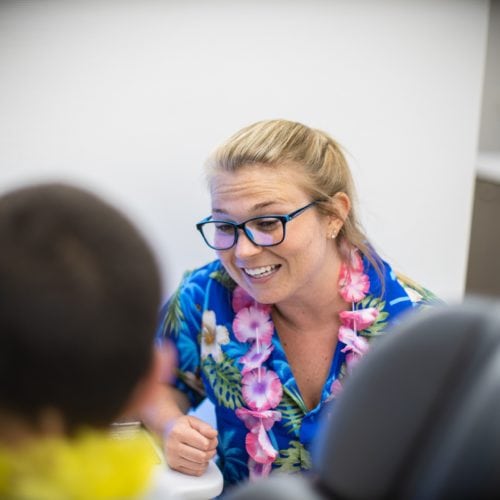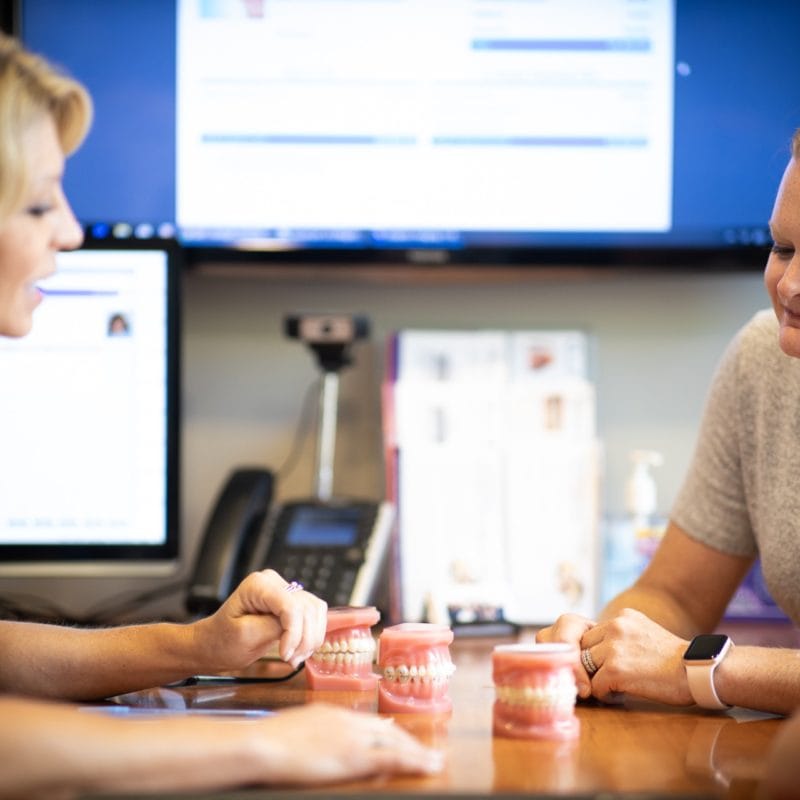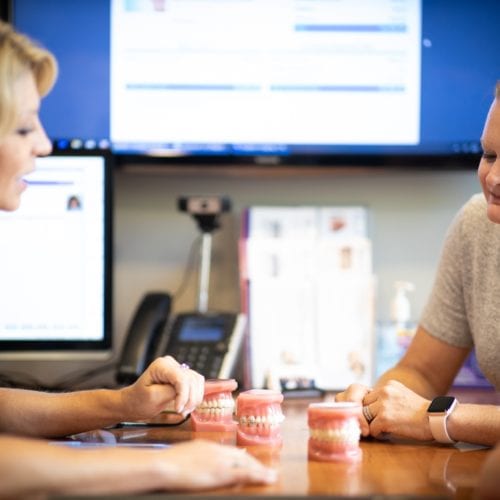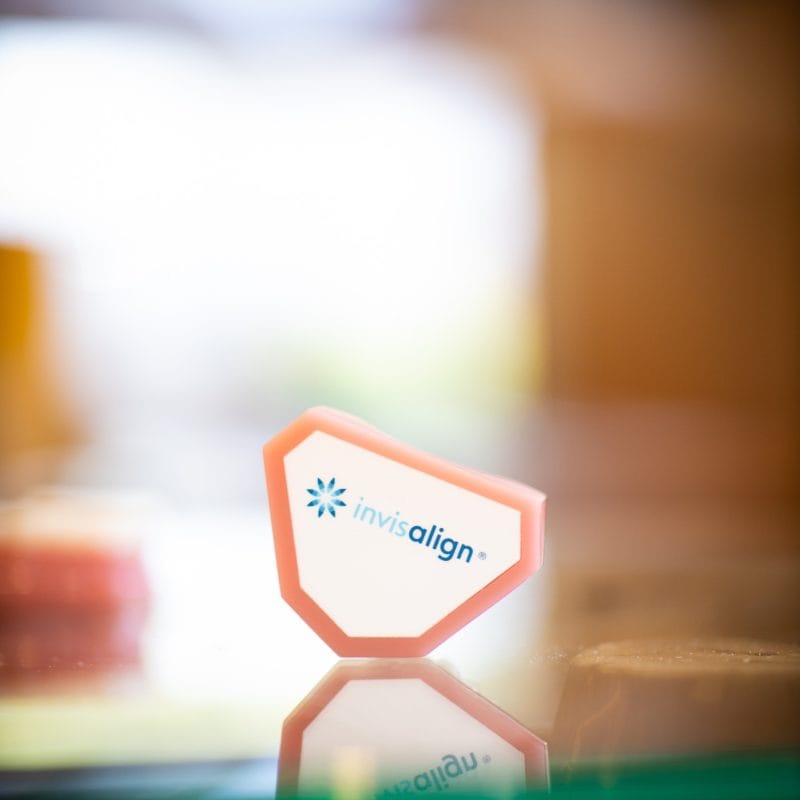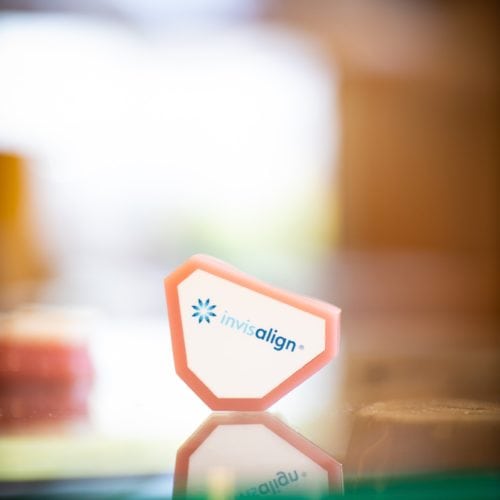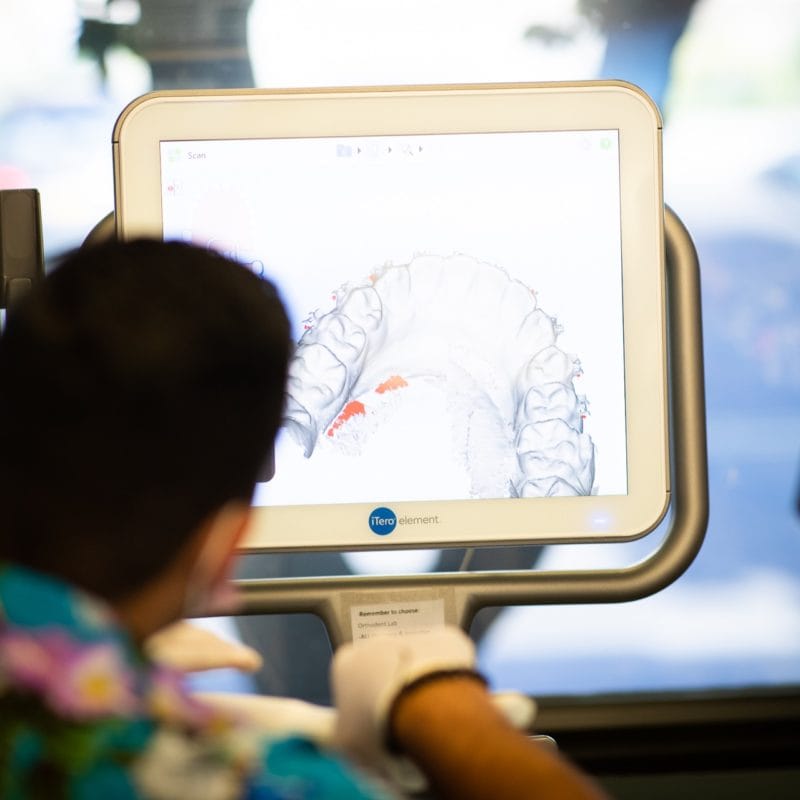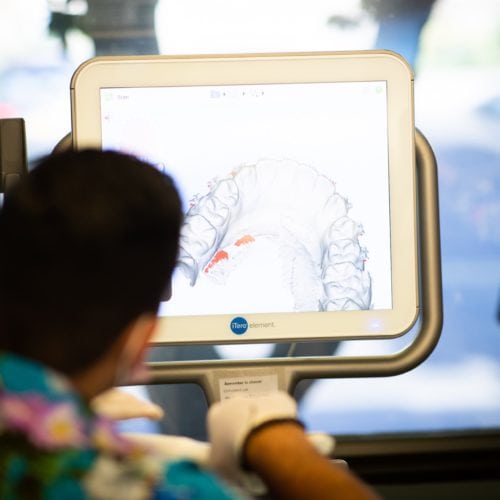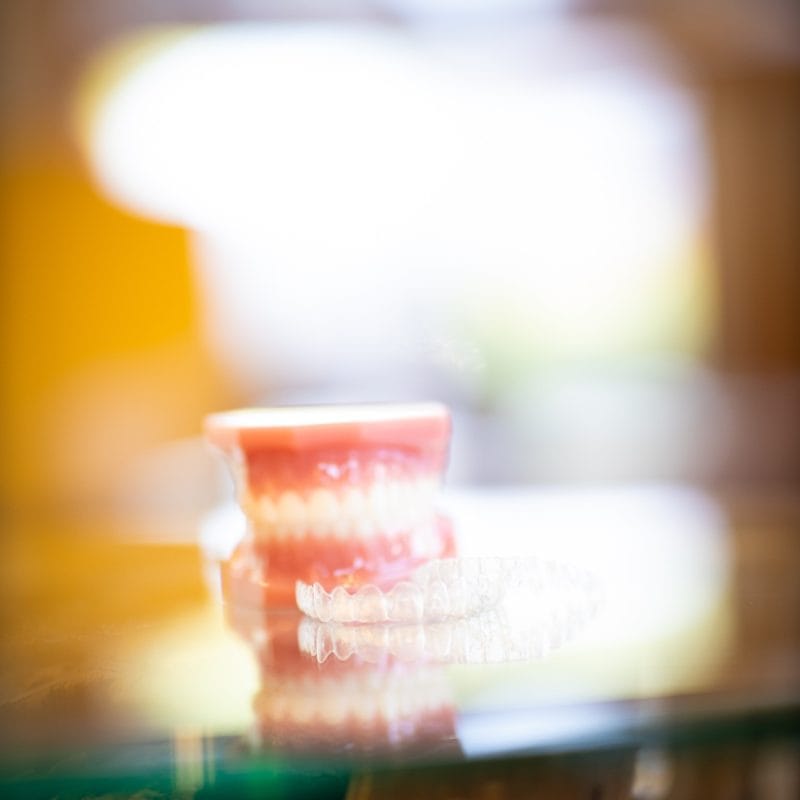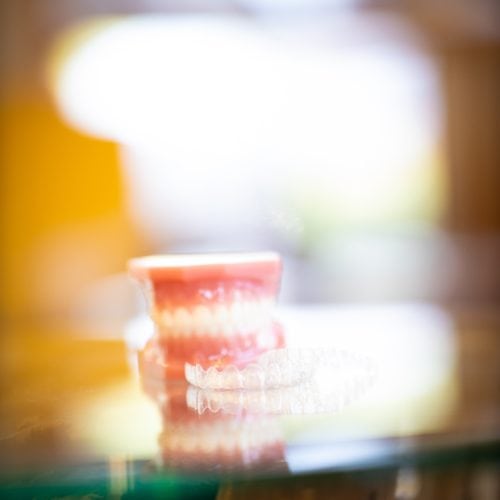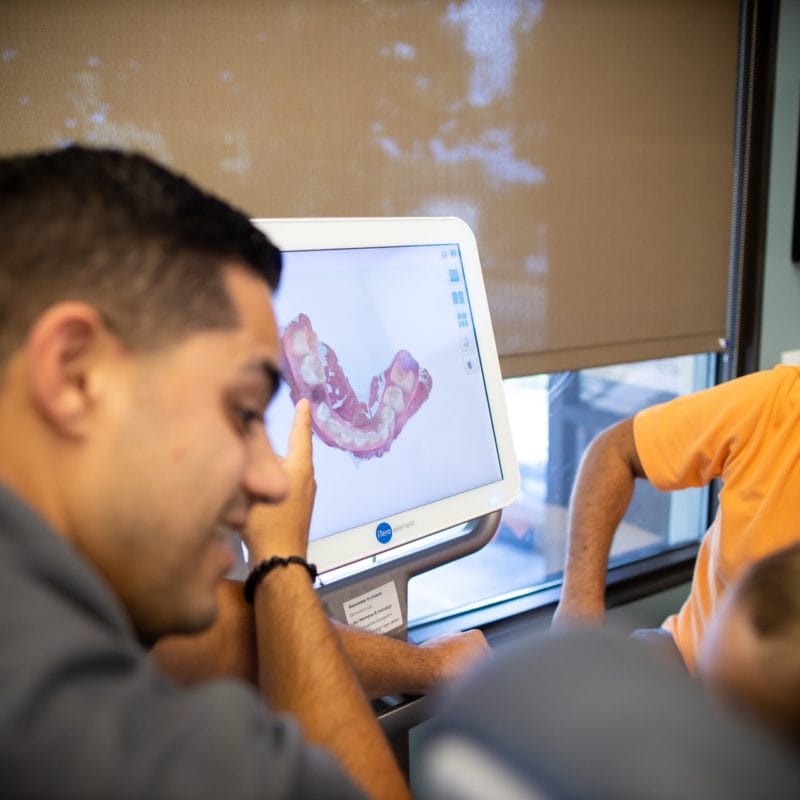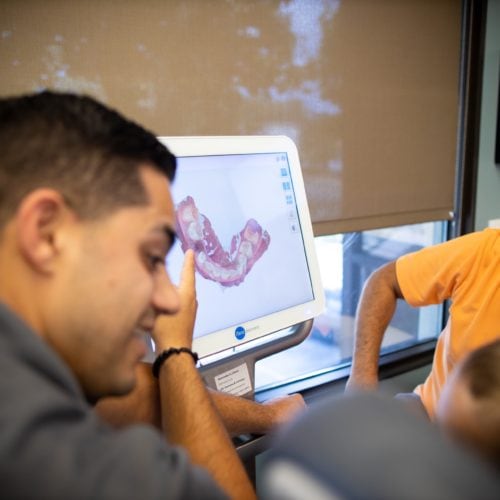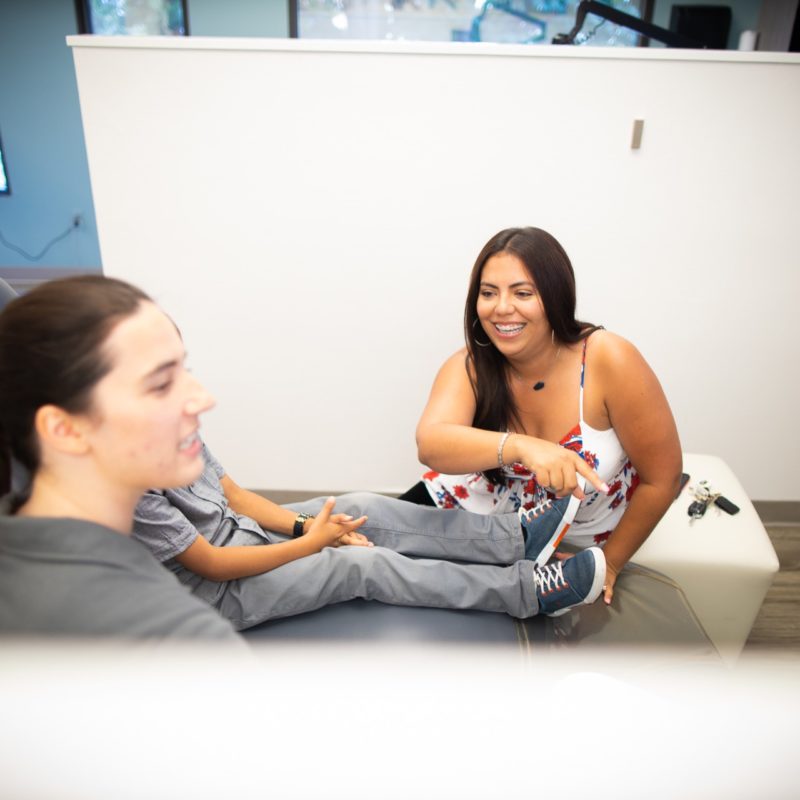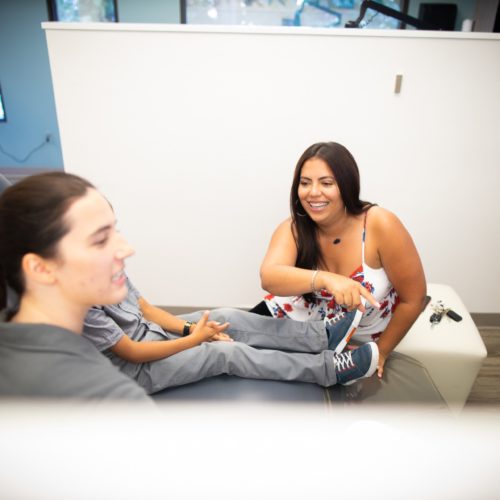 Invisalign for Teens and Adults
Invisalign is one of the best orthodontic treatment options available for both teens and adults. Many of our patients have found it to be an excellent alternative to metal braces, with a more aesthetic appeal and fewer restrictions.
Why Invisalign Treatment?
Virtually invisible: Most people won't even know you're going through treatment, because Invisalign aligners are virtually invisible!
Proven results: SmartTrack® material and SmartForce® features are clinically proven to improve control of tooth movement with Invisalign clear aligners
Better fit: Aligners made from SmartTrack material are comfortable, fit well, and are easy to put on and take off.
Convenient: Invisalign treatment is ideal for your busy schedule, since you only need to visit our office every six weeks.
Worried about the cost of Invisalign? We Can Help!
We understand that orthodontic treatment is a big investment in you or your child's life. That's why we work to make financing Invisalign easy, straightforward, and affordable for everyone who walks through our doors. We offer adjustable, customized payment plans. Using our secure, only software, you choose the down payment and monthly payment that will work for you and build an interest-free plan to fit your family's needs!
Financing FAQ
With Invisalign treatment, you will receive a new set of custom-made aligners every 1-2 weeks, and you'll visit Comella Orthodontics every 6-8 weeks to make sure your treatment is progressing according to plan. It's important to wear your clear aligners at least 22 hours a day — and only remove them to eat, drink, brush, and floss. The new aligners will move your teeth little by little until they have straightened to the final position prescribed by Dr. Comella
None! Because Invisalign clear aligners are totally removable, you can eat anything you want. With traditional braces, you have a long list of foods you to avoid because they could get stuck in the wires or brackets. With Invisalign, you can just pop out your trays during meals and enjoy all your favorite foods.
While most people wouldn't consider Invisalign treatment painful, it's normal to feel a little pressure for a few days when you start a new set of aligners. Invisalign straightens your teeth and aligns your bite by applying a constant, gentle force. Feeling a little pressure with new trays is a sign that your clear aligners are working properly!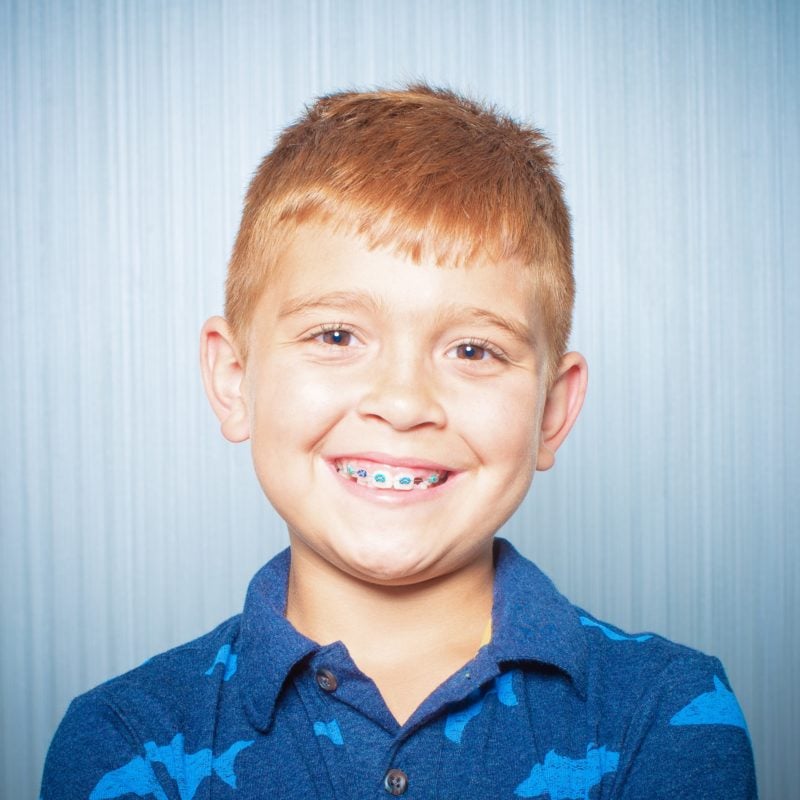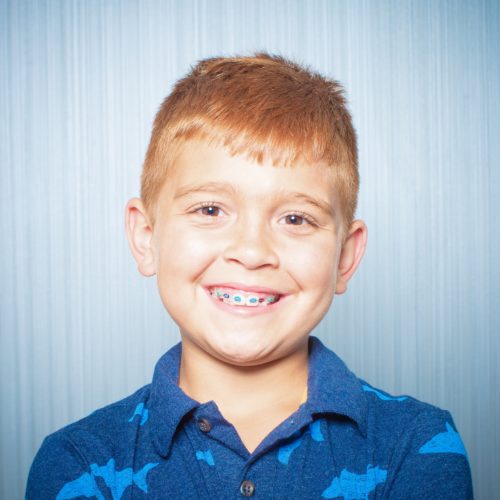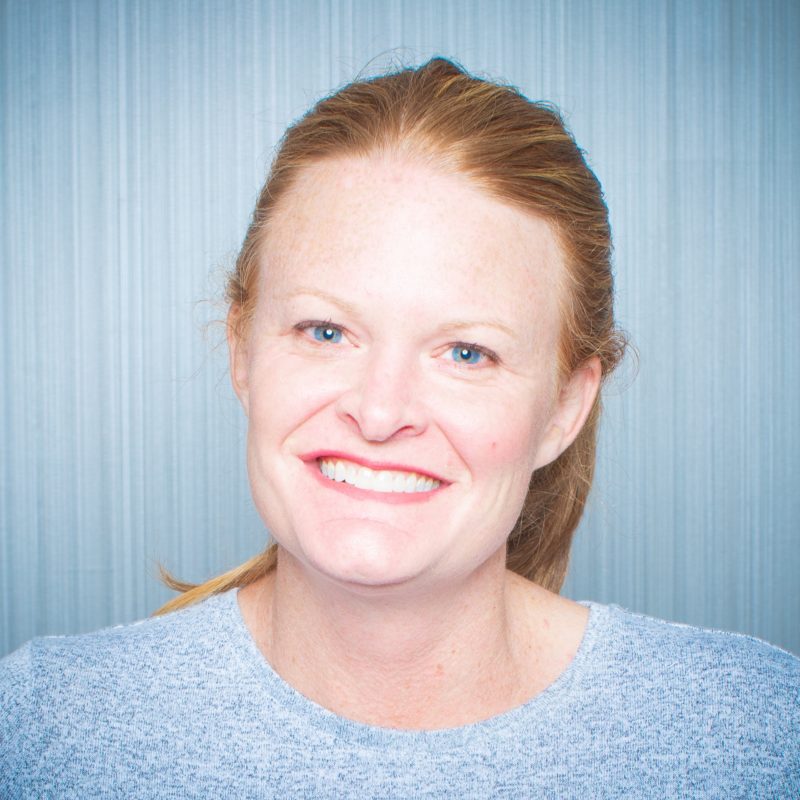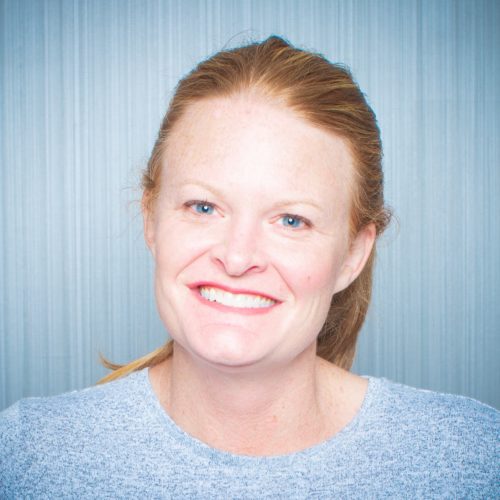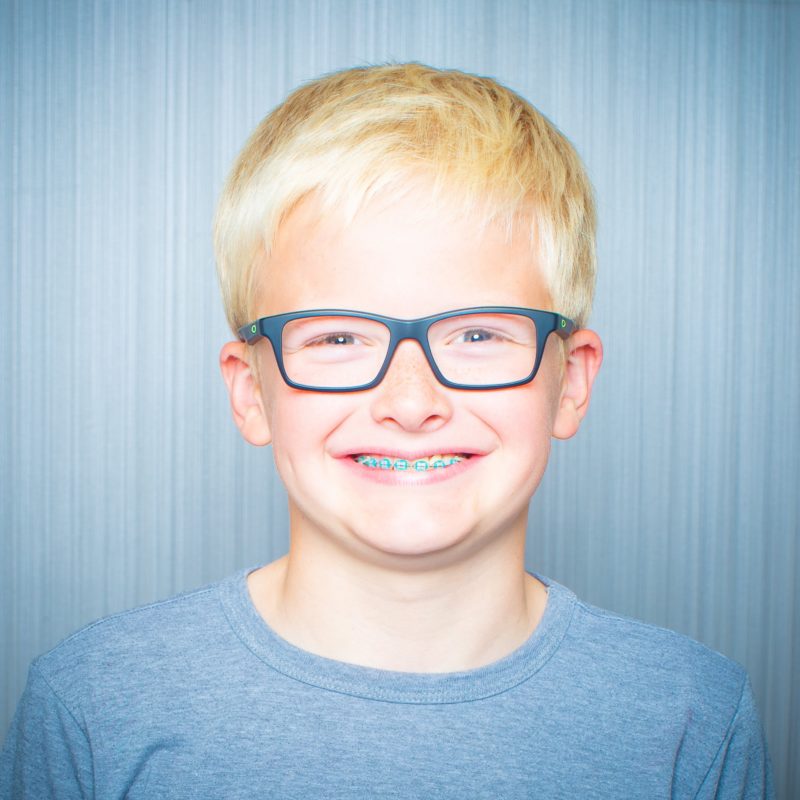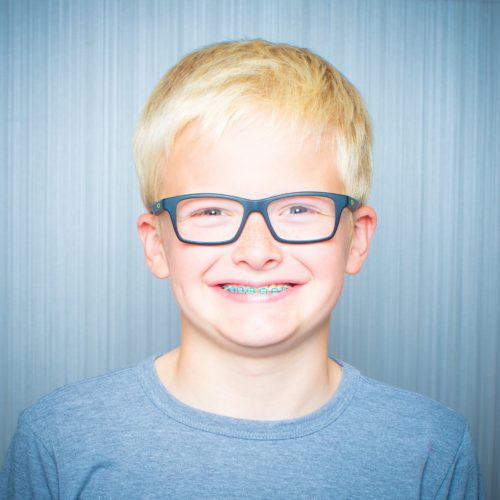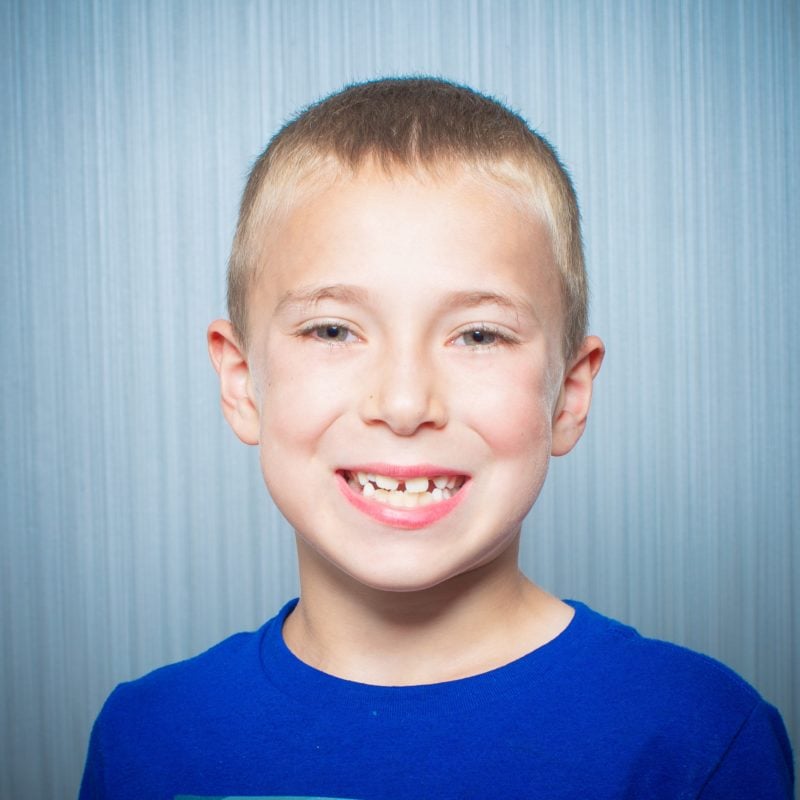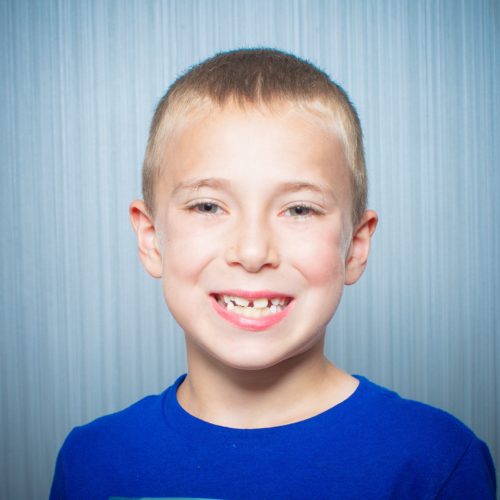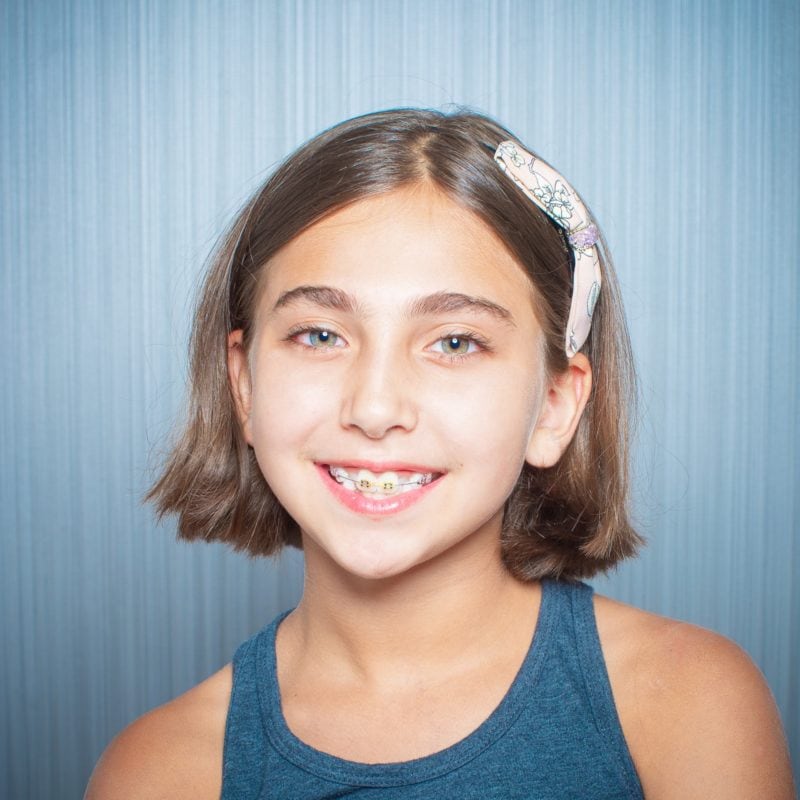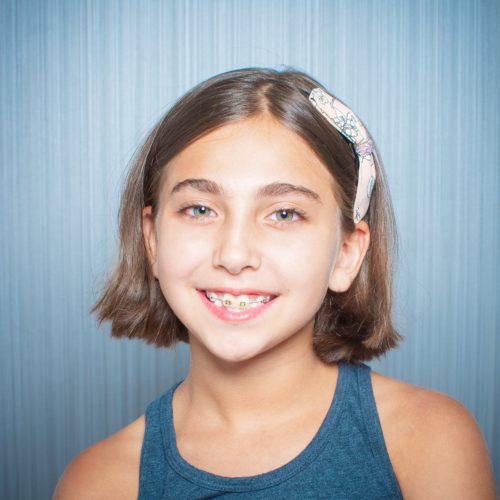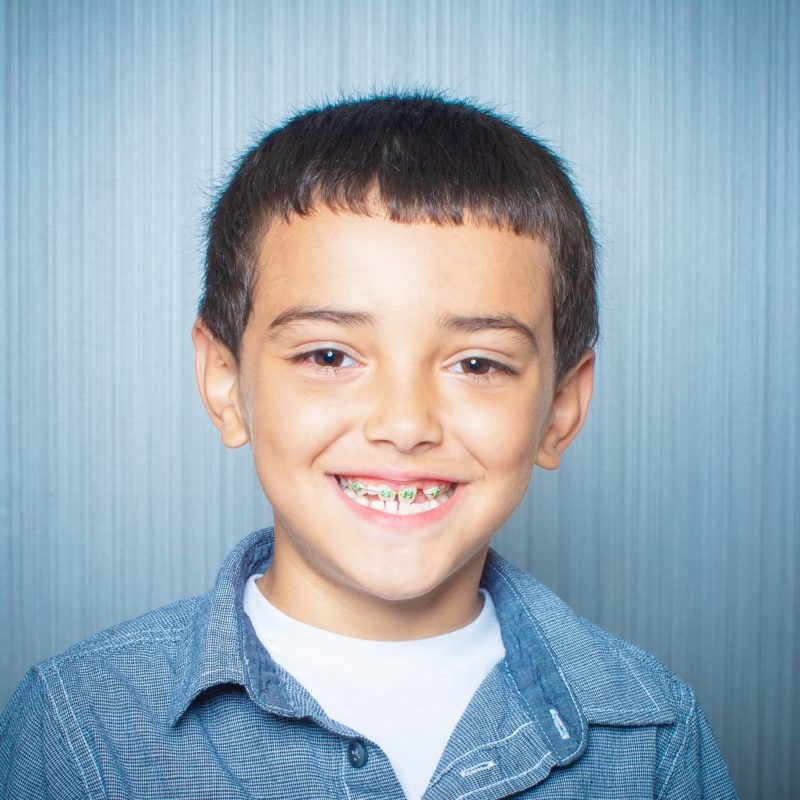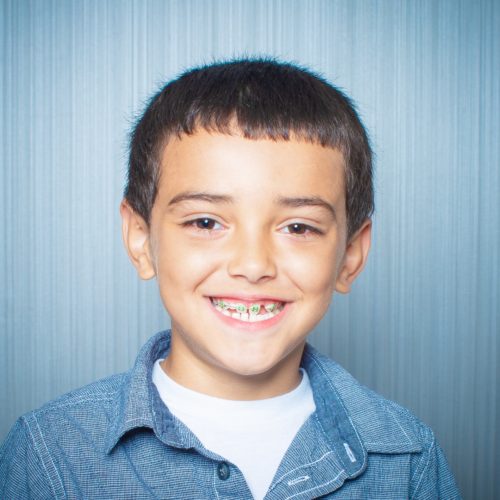 My Comella experience was excellent from start to finish! Amazing staff, very friendly, and always making sure you feel comfortable! Dr. Comella is a cool dude and Dr. Restrepo is super nice! Highly recommend!

Zachary K.
Comella has been an absolutely amazing place to go for the kiddos braces. The kids love going there to see the staff cause they are so fun warm and welcoming. They make it easy for Dad!

Kory J.
Want to find out if braces or Invisalign will work for you?