Our team is what makes this office so great! Without them, it's just a building. With them, it's so much more.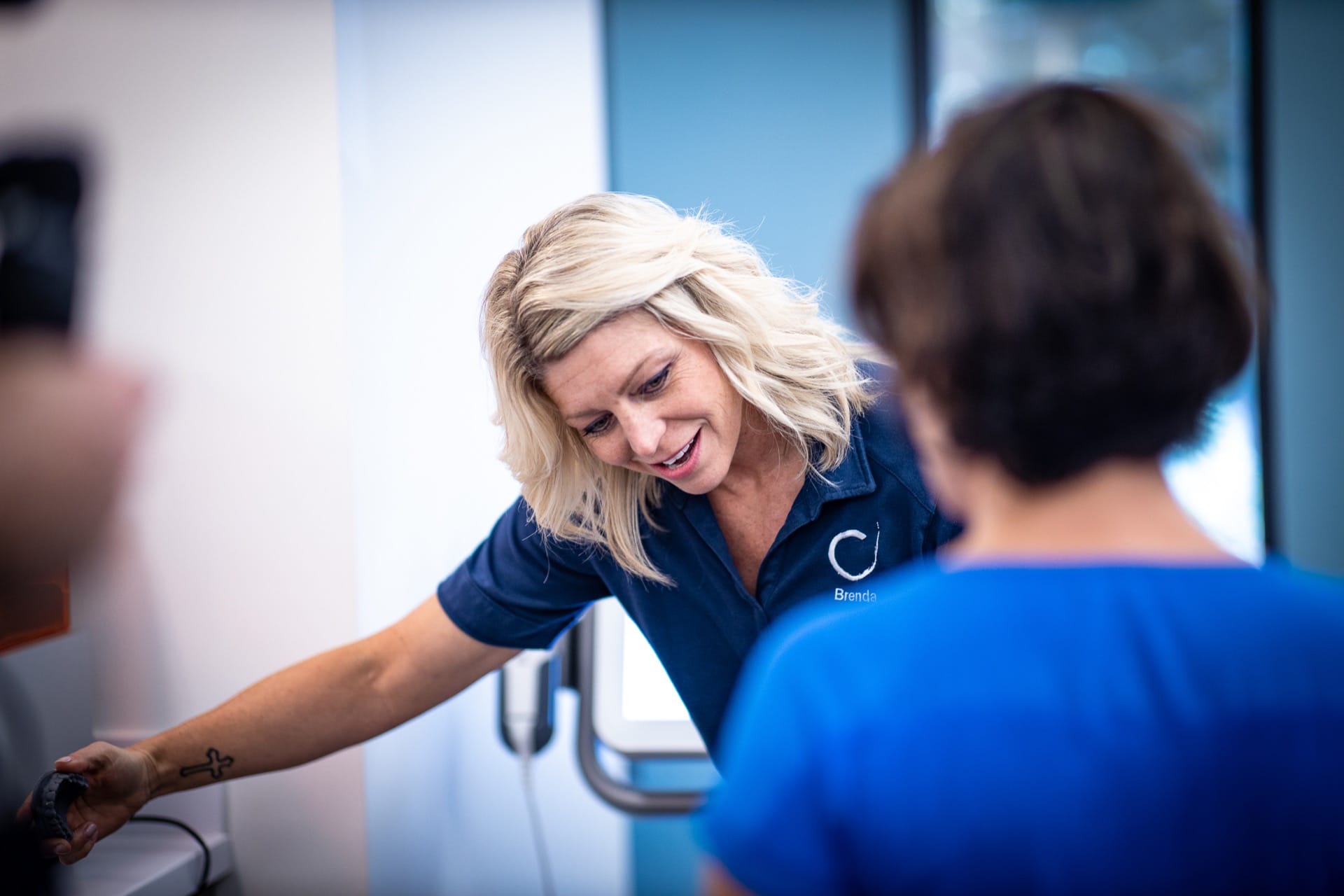 Only the Best
Dr. Brandon Comella personally selects each new team member at Comella Orthodontics. The most important thing he looks for is how well they are able to connect with other people. How friendly they are with every patient that sits in our chair. This team believes in the values and passion that started this business, and that's why you'll only find the best at Comella Orthodontics!
Online Consult
In-Office Consult
There may be other practices that can deliver the same results that we can deliver, but they can't deliver them in the way that we're going to deliver.

We want you to feel great about your treatment. We want you to look forward to coming in each visit, and we want you to be so happy with your treatment that you tell all your friends and family about it!

Dr. Comella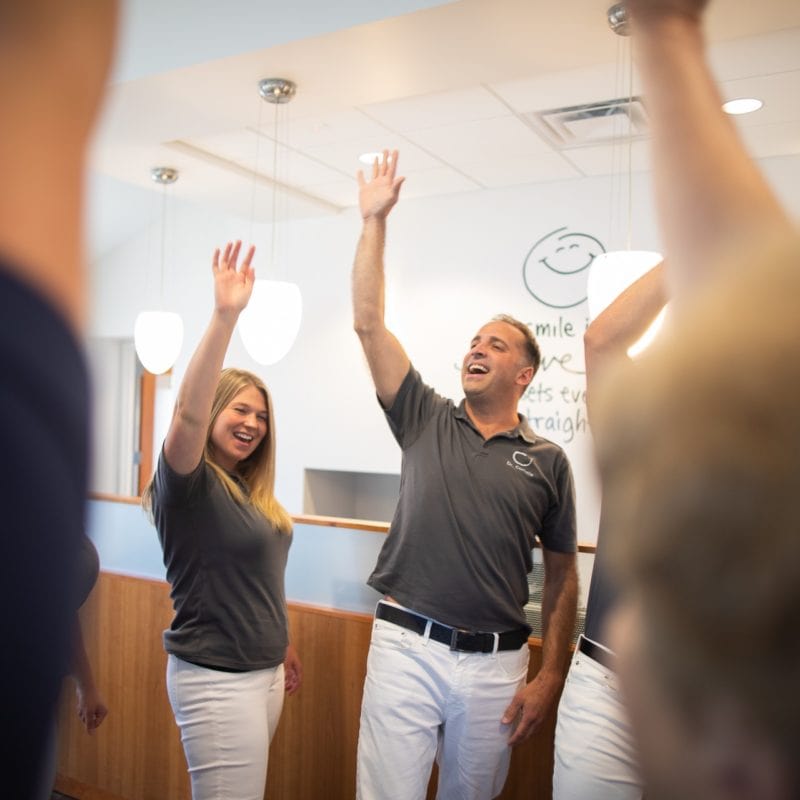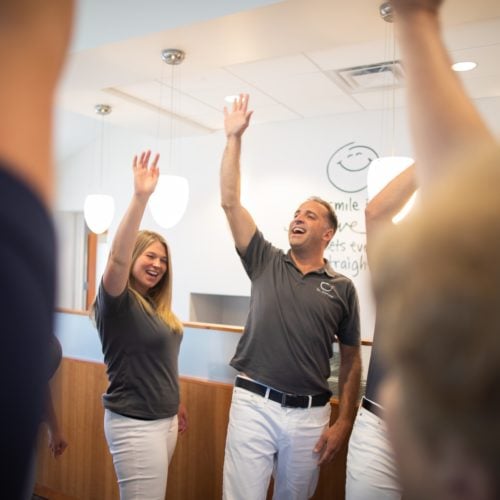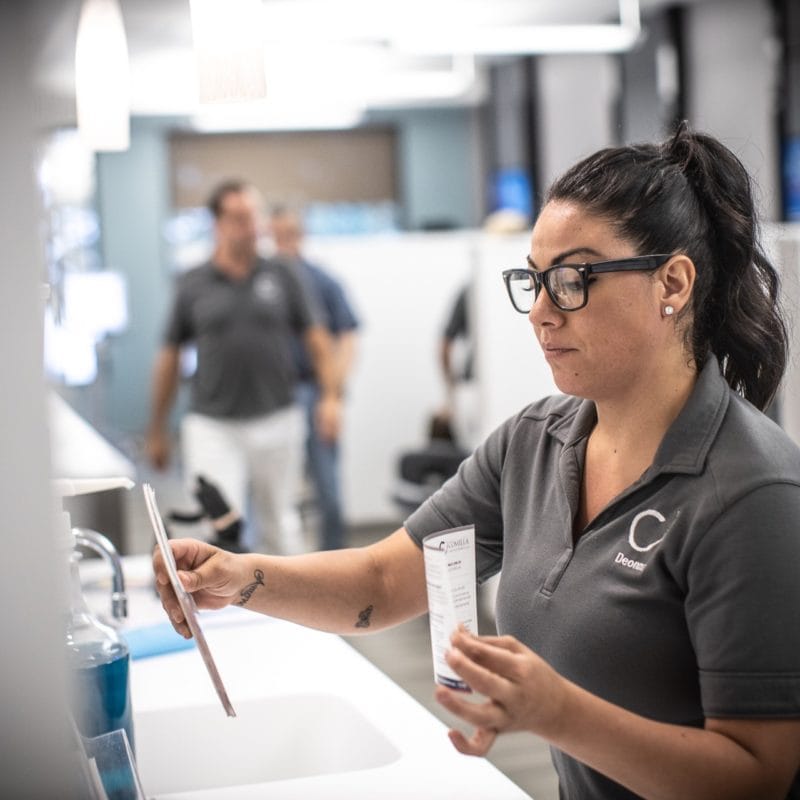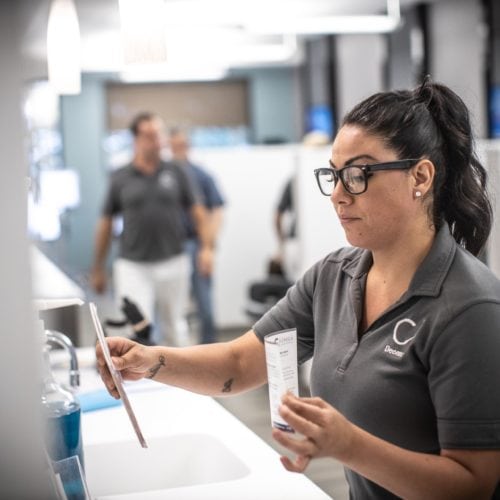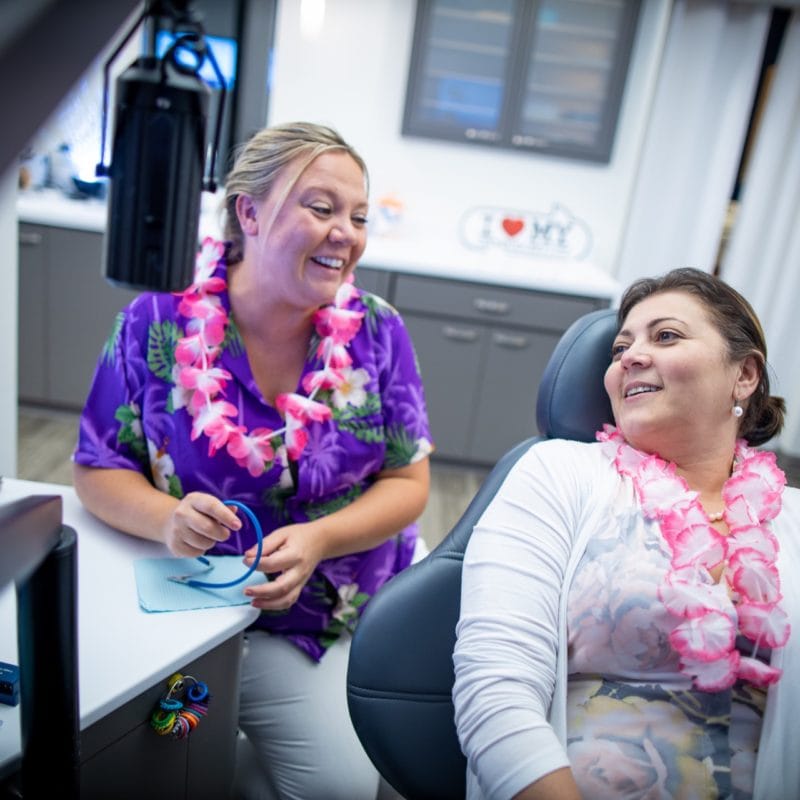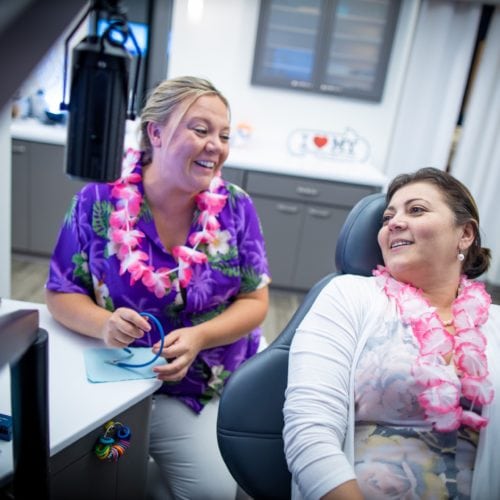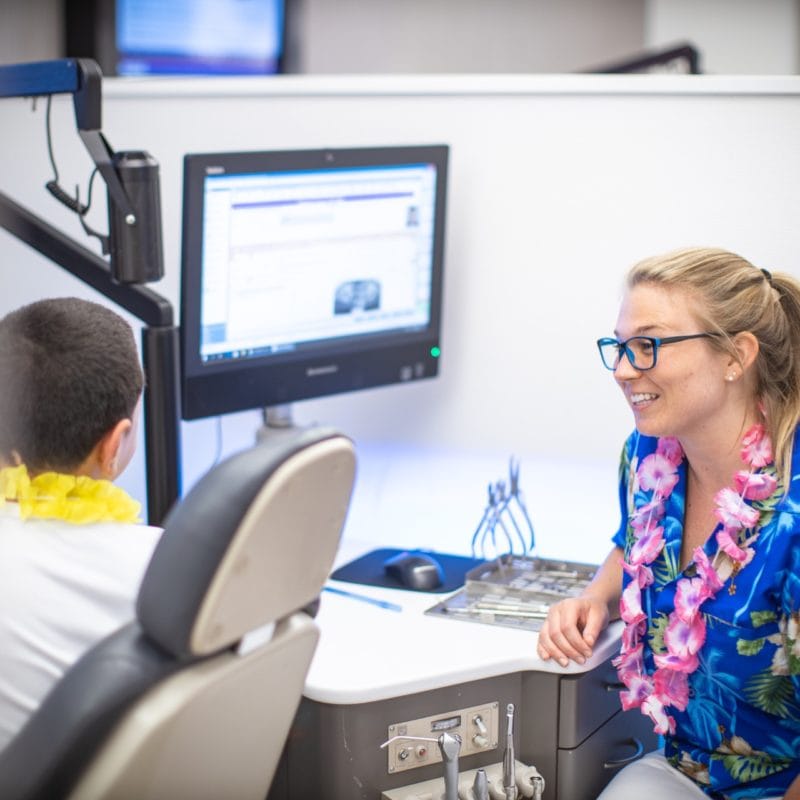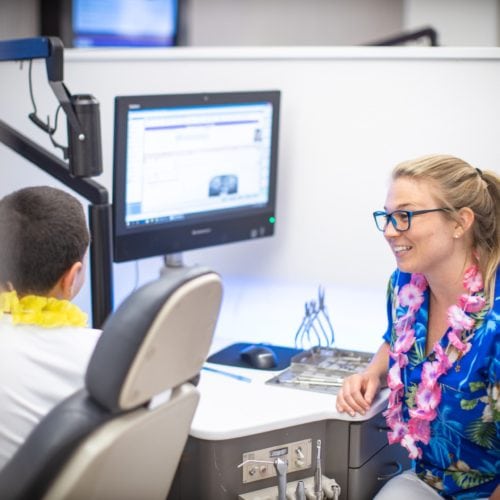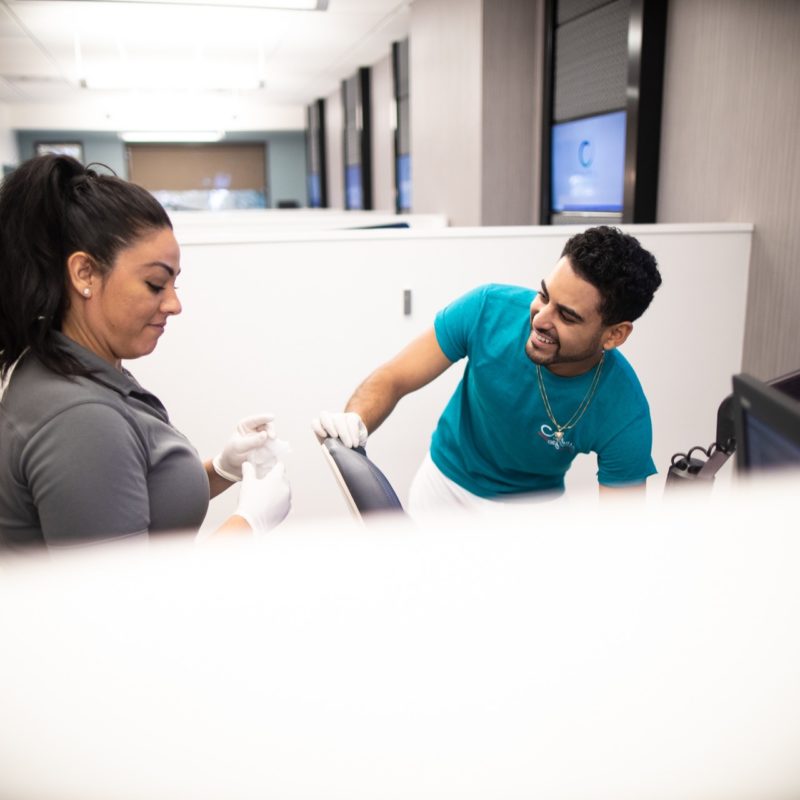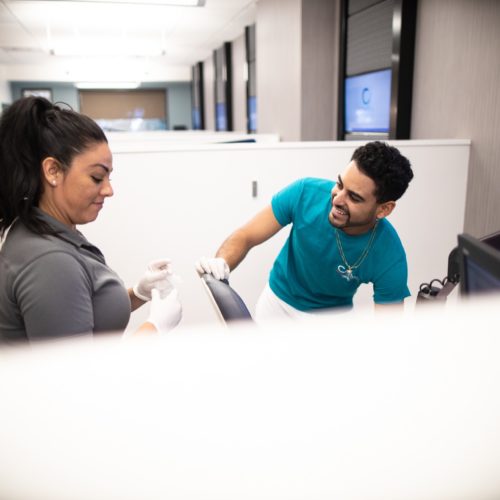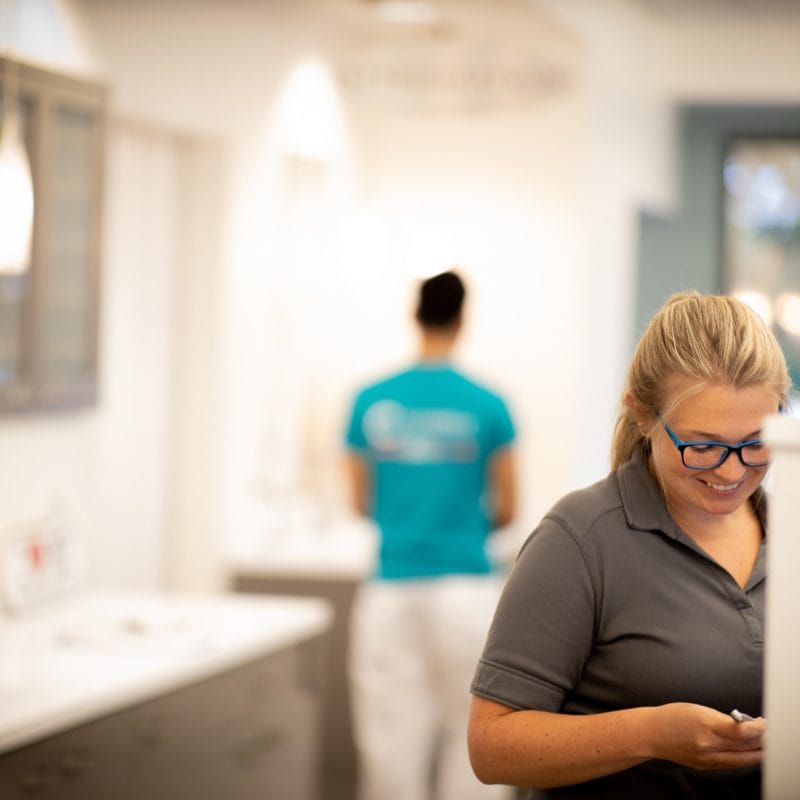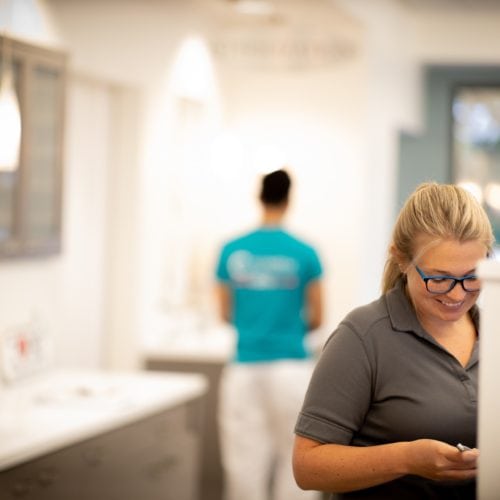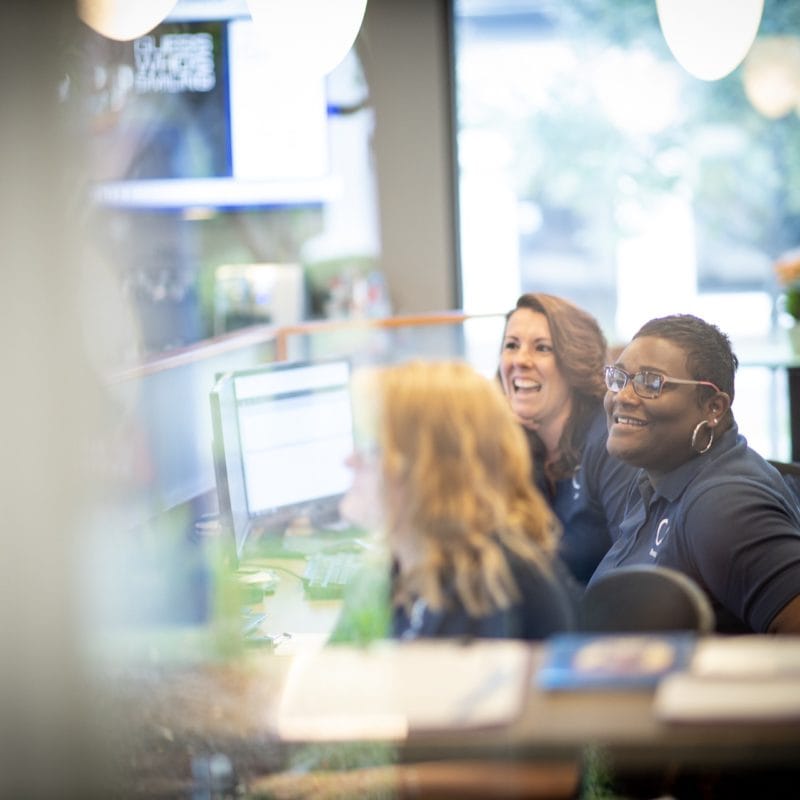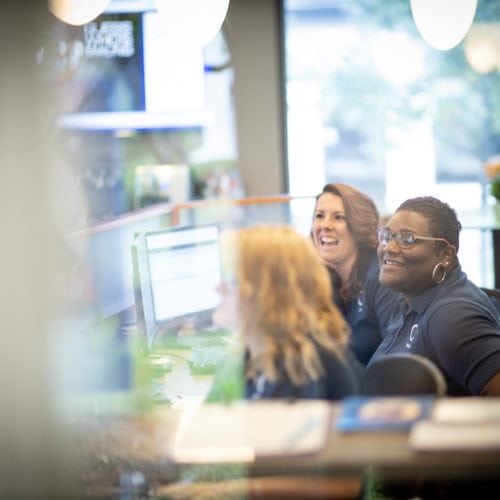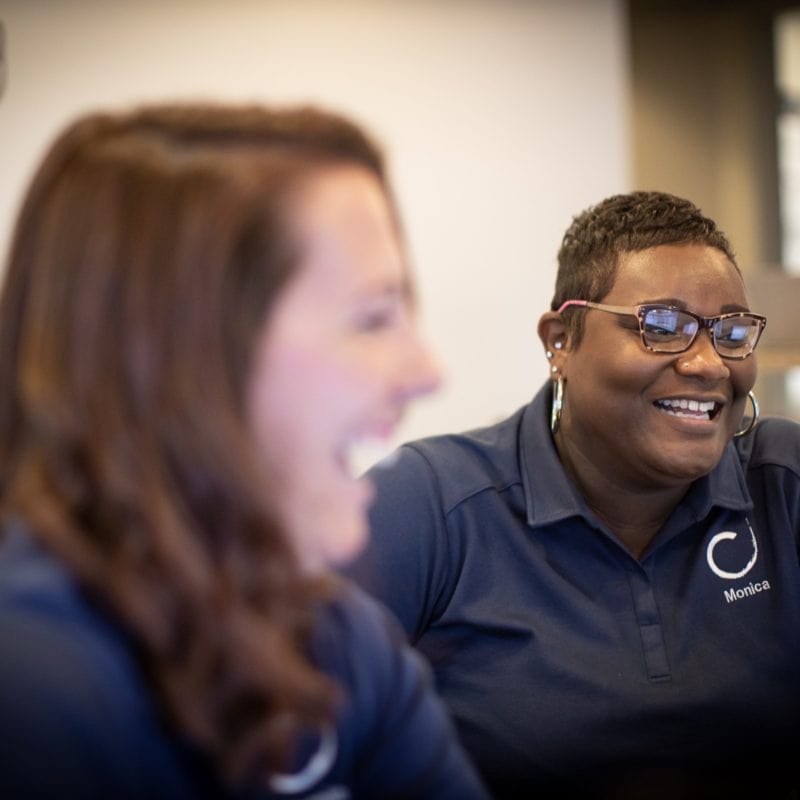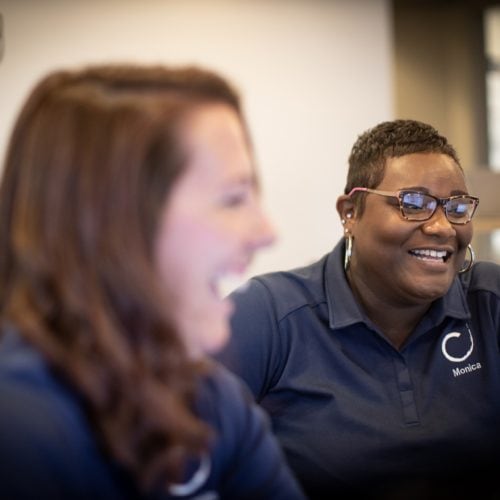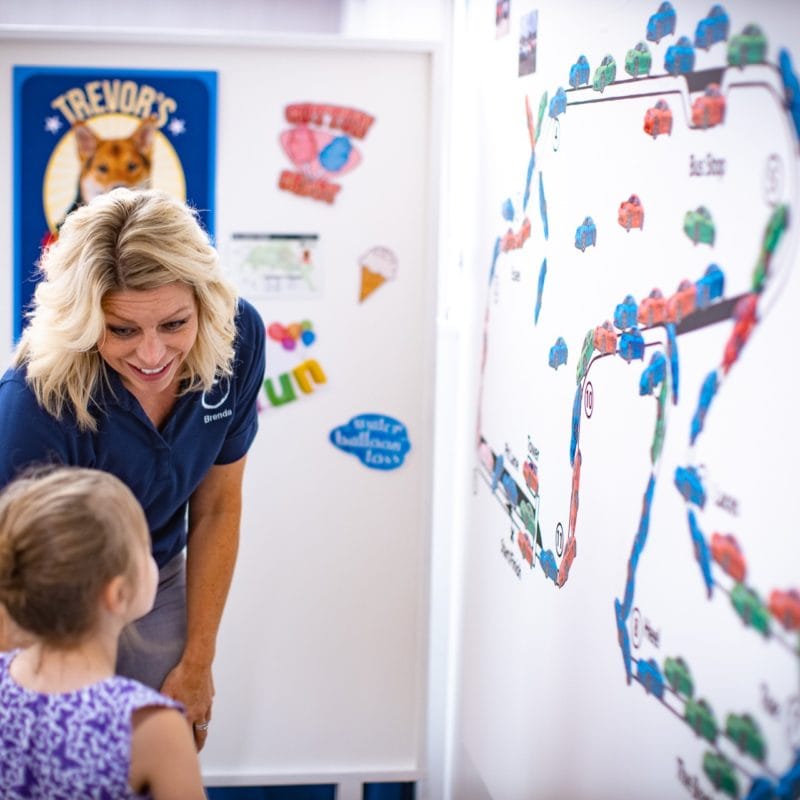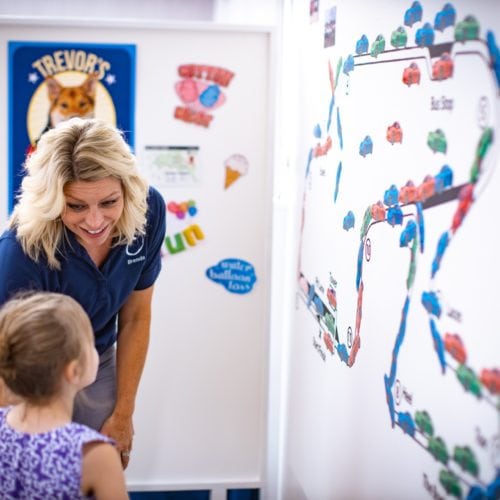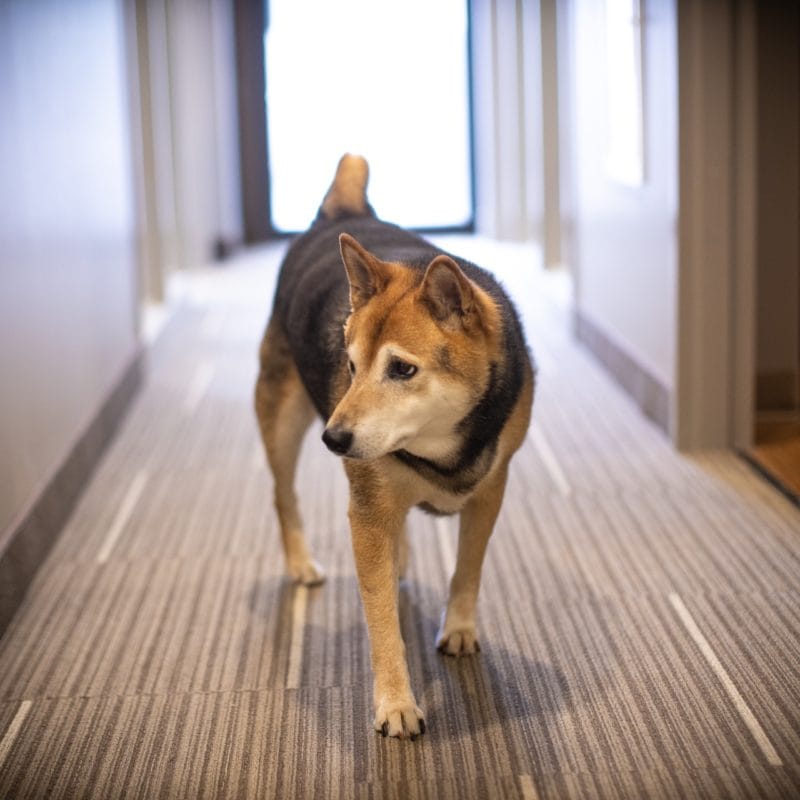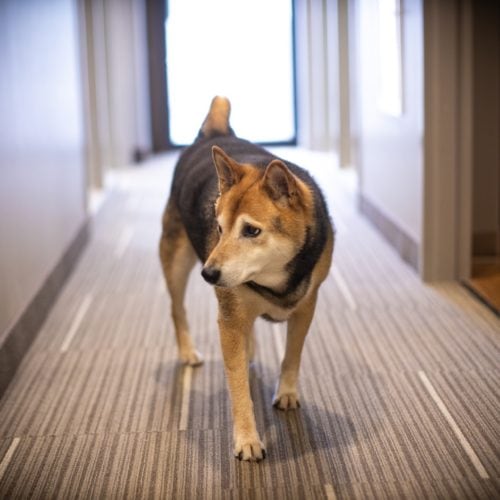 You Will Love Your Comella Experience
Our greatest goal is to give you the healthy, straight, beautiful smile you have always wanted. We understand that you have many options for orthodontics in Rochester, NY, and we're committed to giving you the best possible experience and outcome. We can't wait to meet you!
Learn About Our Team
We want everyone that walks in the door to feel appreciated and engaged. We want you to know that, sure, you are here to work on your smile, but you are also here to have a good time.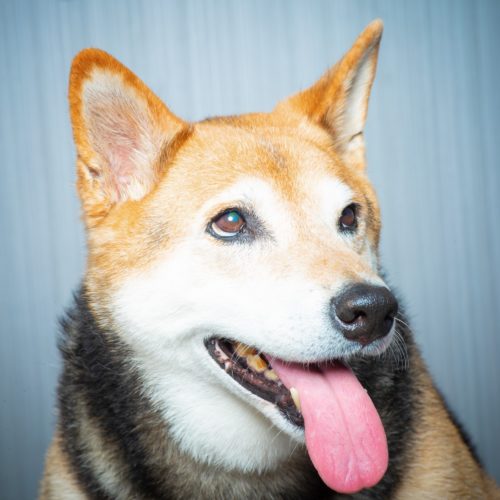 Couldn't be happier!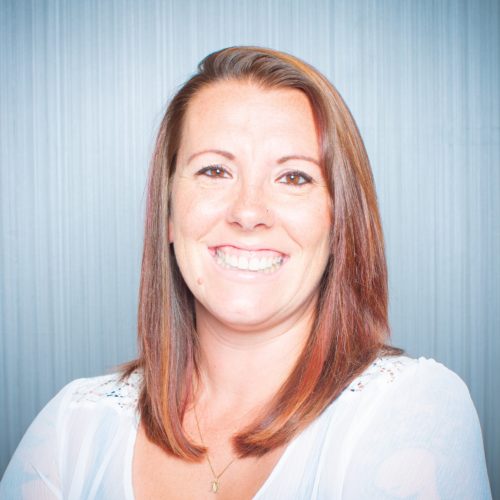 Favorite movie:
I love all sports movies, but my all-time favorite is
Love and Basketball
.
I grew up playing basketball, and I'm in the 1,000 points scored club — and hold the record of most rebounds at 600. I went to college on a partial basketball scholarship to a division 2 school, Mansfield University.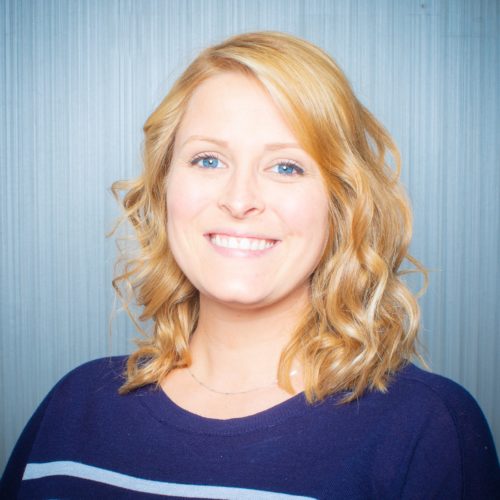 Favorite 90's jam:
No Rain by Blind Melon
What do you love about your job?
Besides working with an amazing team, I really enjoy meeting new people and being able to make connections with them!
What's the worst pet ever?
A hermit crab. Those things are the stuff of nightmares!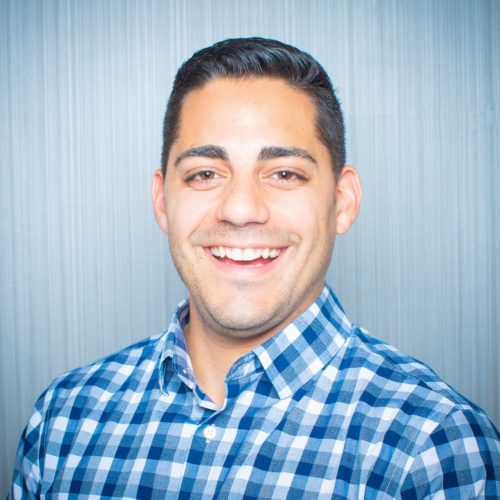 Favorite 90's jam
All Star — by Smash Mouth
Who inspires you?
My parents inspire me because they have always worked hard to provide me with a good life.
What do you love about your job?
I love interacting with the patients, as well as seeing people's life change as their smiles do. It's pretty amazing.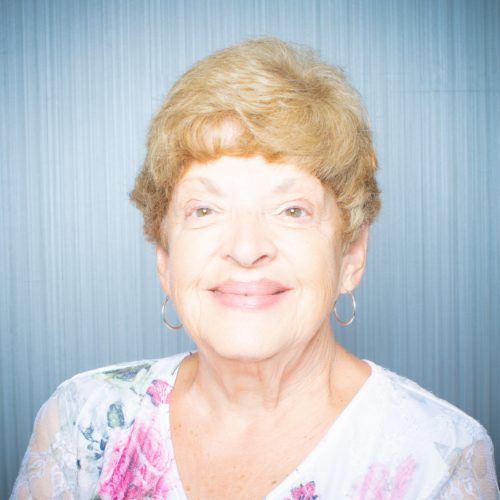 Tell us about your family:
My husband and I have 4 children, 9 grandchildren and 11 GREAT grandchildren!
Why do you love your job?
I love working with my Son (Dr. Comella) and the staff, and I love going to the waiting room to visit a former patient or family.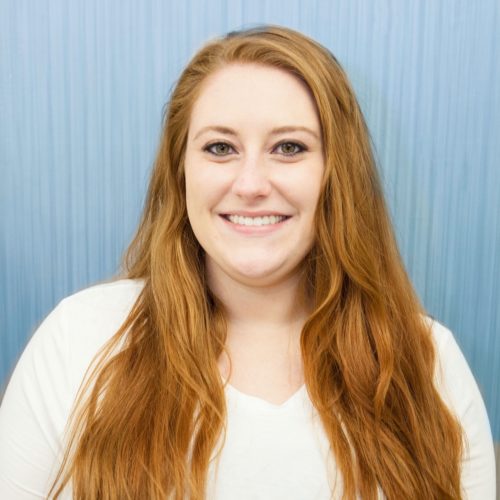 What TV show are you most likely to binge-watch?
Pretty much anything on Investigation Discovery, I love mystery and suspenseful shows.
What's the worst pet you've ever had?
A hermit crab. His name was Claude and I was terrified of getting pinched by him constantly.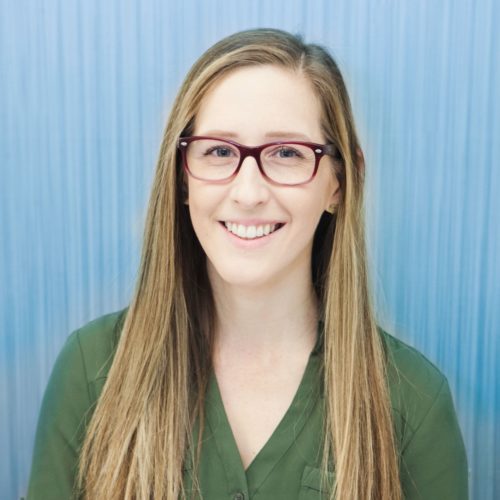 What do you love about working at Comella Orthodontics?
Everything! I love being a small part of changing someone's life for the better! Being able to assist with orthodontic treatment and creating a perfect smile is so rewarding.
What's your favorite holiday?
I love to celebrate all of them! If I have to choose then Thanksgiving because you get to be surrounded by family or friends and I love to cook!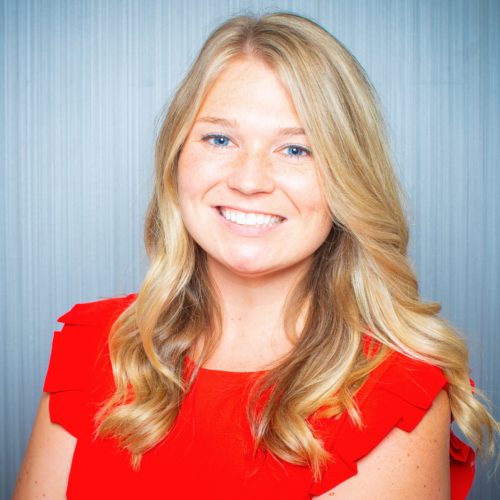 Tell us about your family:
I am extremely close with my parents and older sister. She and I have actually been roommates for a few years in downtown Rochester. I have a cat named Pinot who I adopted about 2 years ago. She loves to snuggle and play hide-and-seek in any cabinets or closets throughout our house.
If you could choose anywhere to go on vacation, for free, where would it be? Why?
Germany because my father was born there and I would love to see where he grew up. I've seen lots of pictures and it looks beautiful!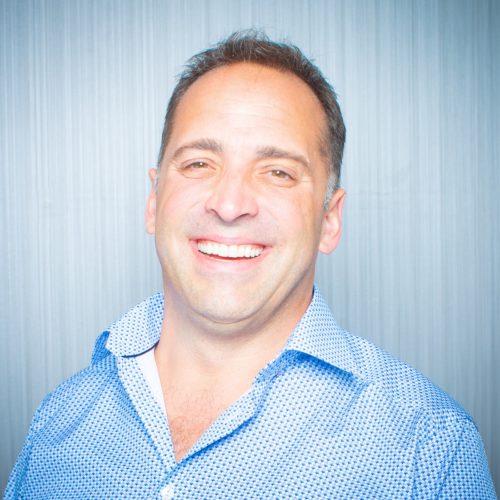 What do you love about your job?
I love being an orthodontist, but I don't want to just fix teeth. I want to make patients feel like they had an absolute blast during all points of treatment. It's very fulfilling to me when a patient says this is the best part of their day — or when they recommend our office to a friend because they said it's so much fun. And I want you to feel that every time you sit in our chair at Comella Orthodontics.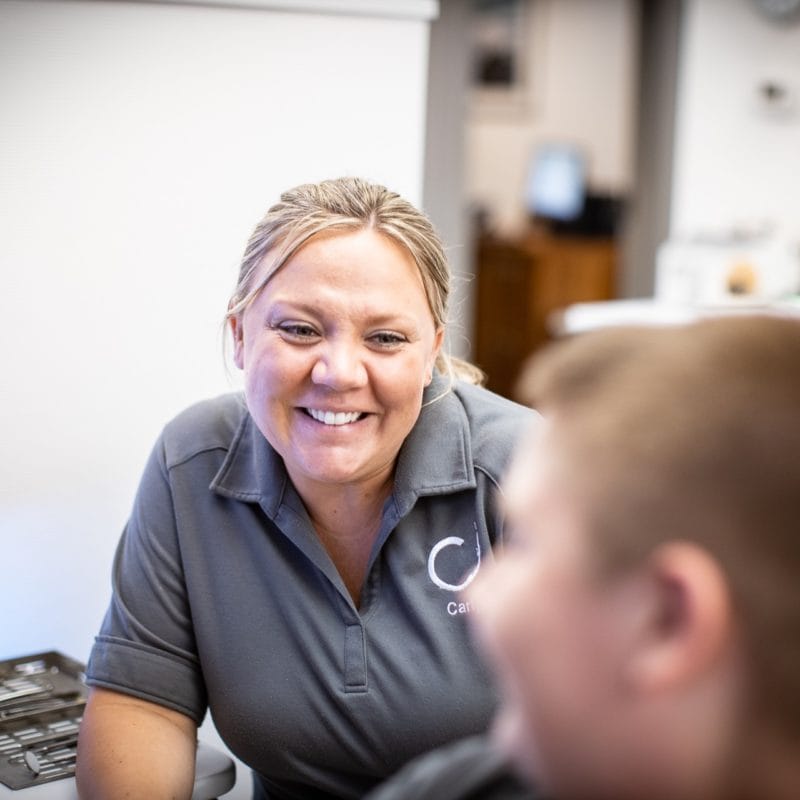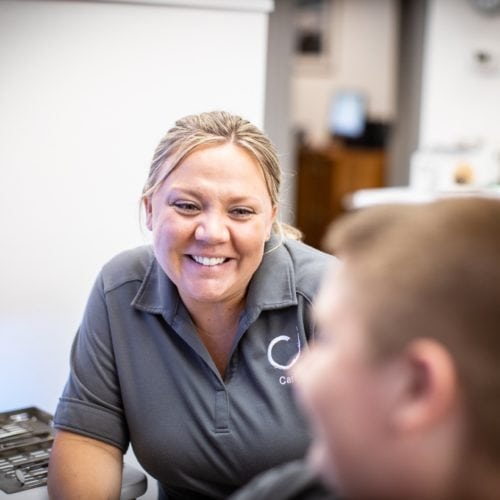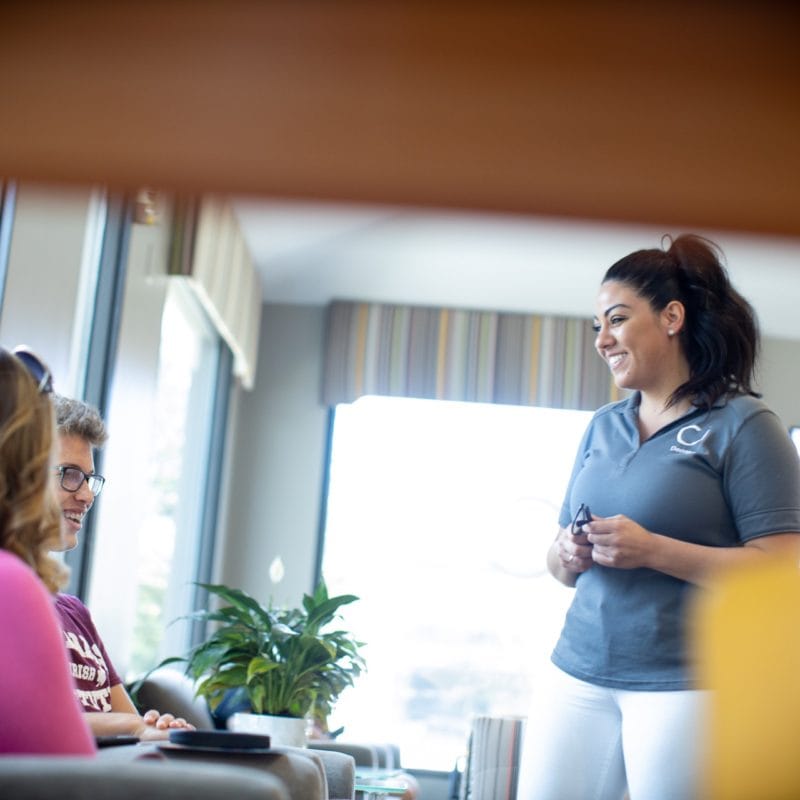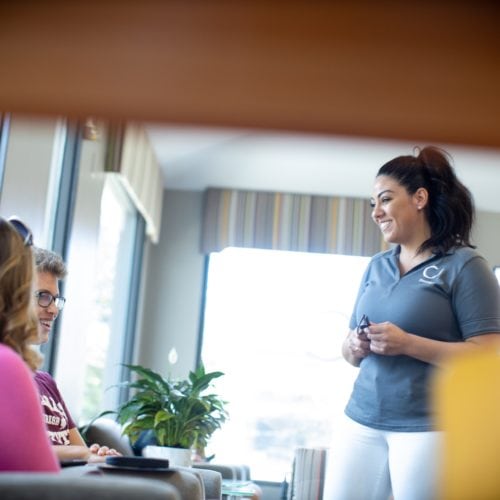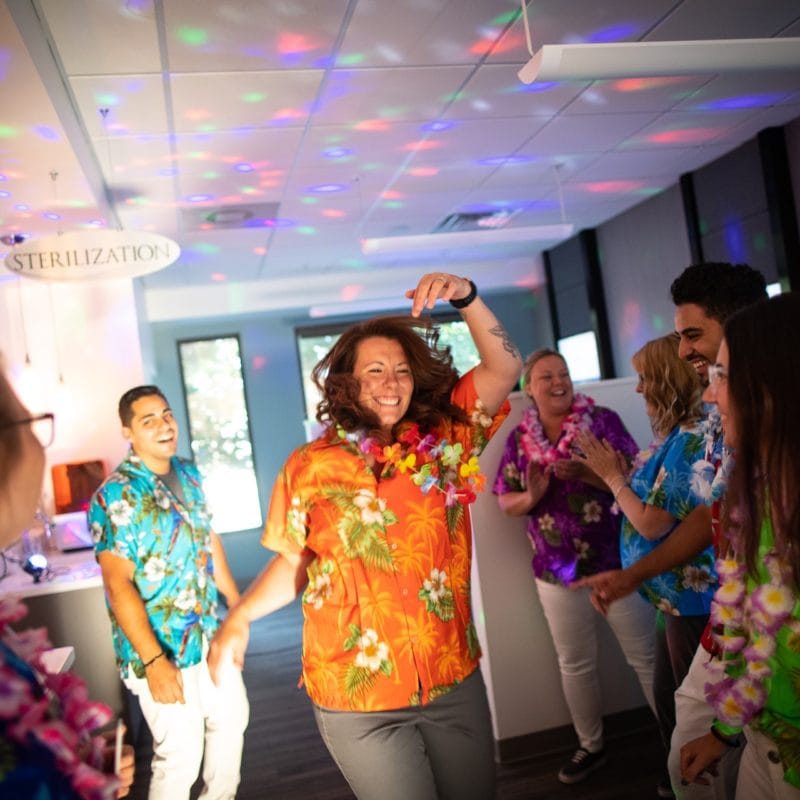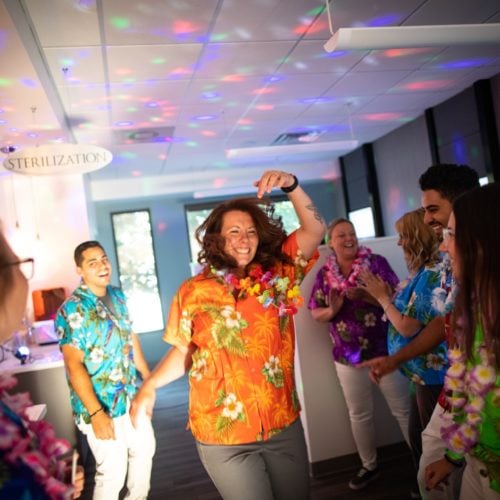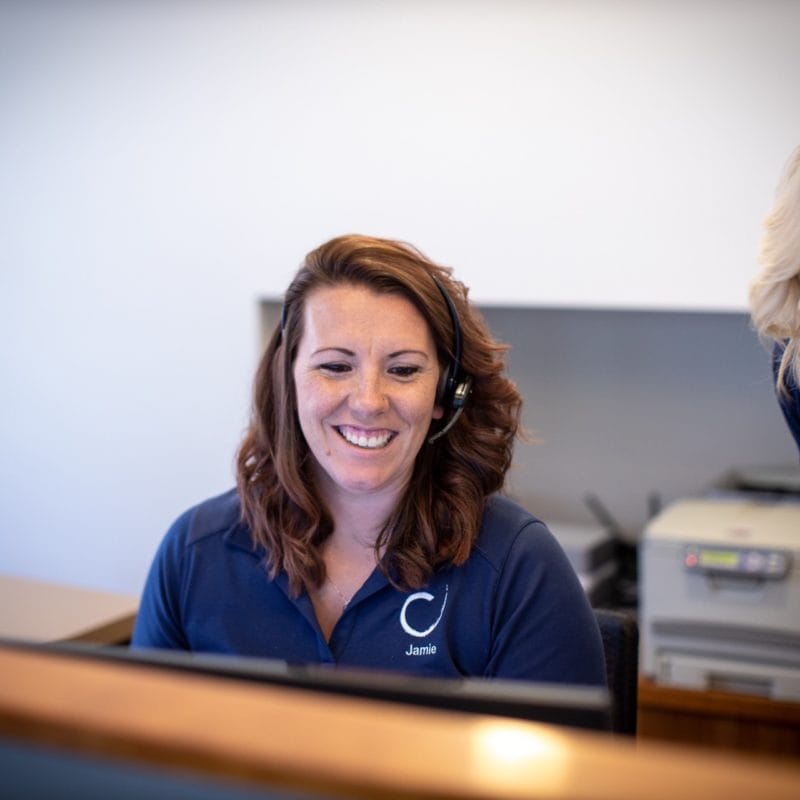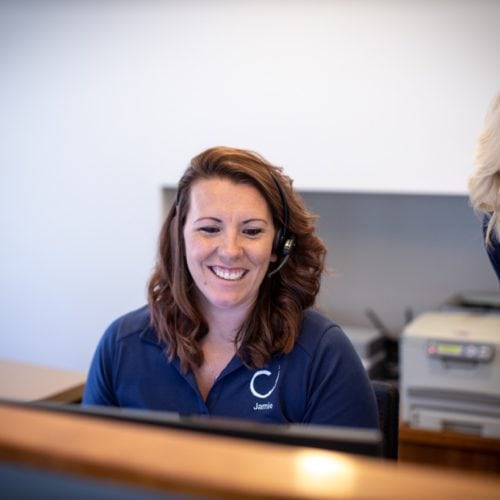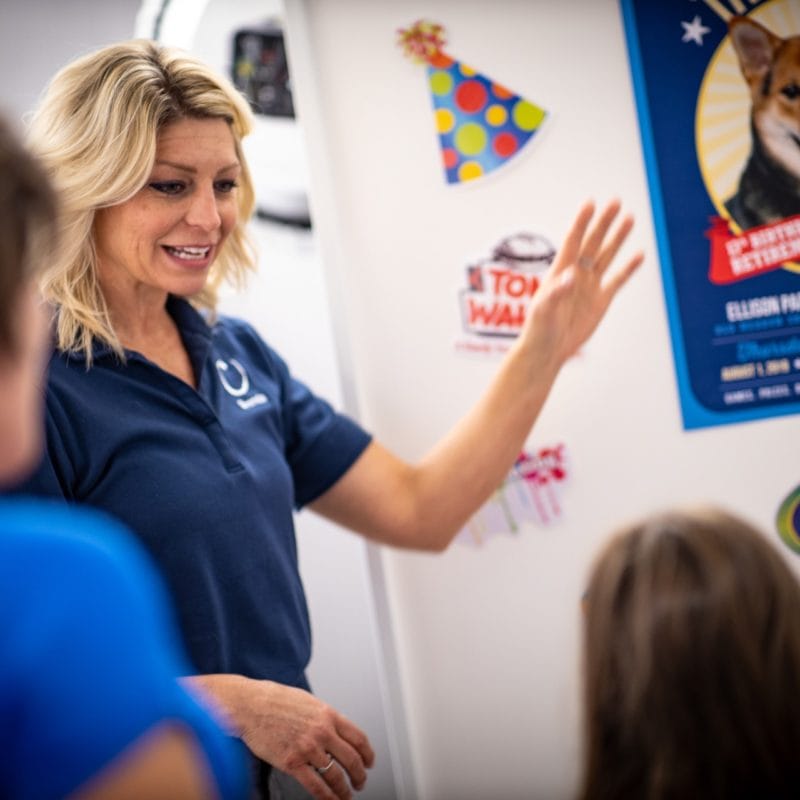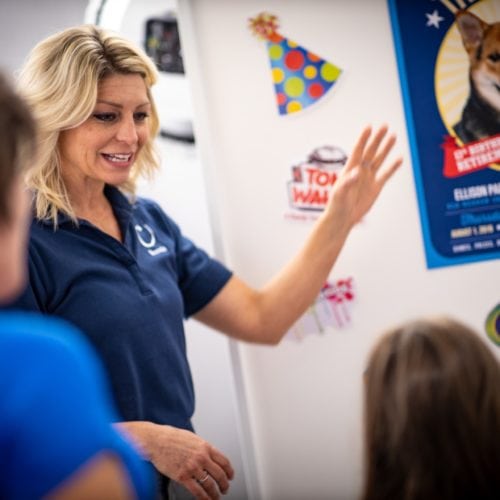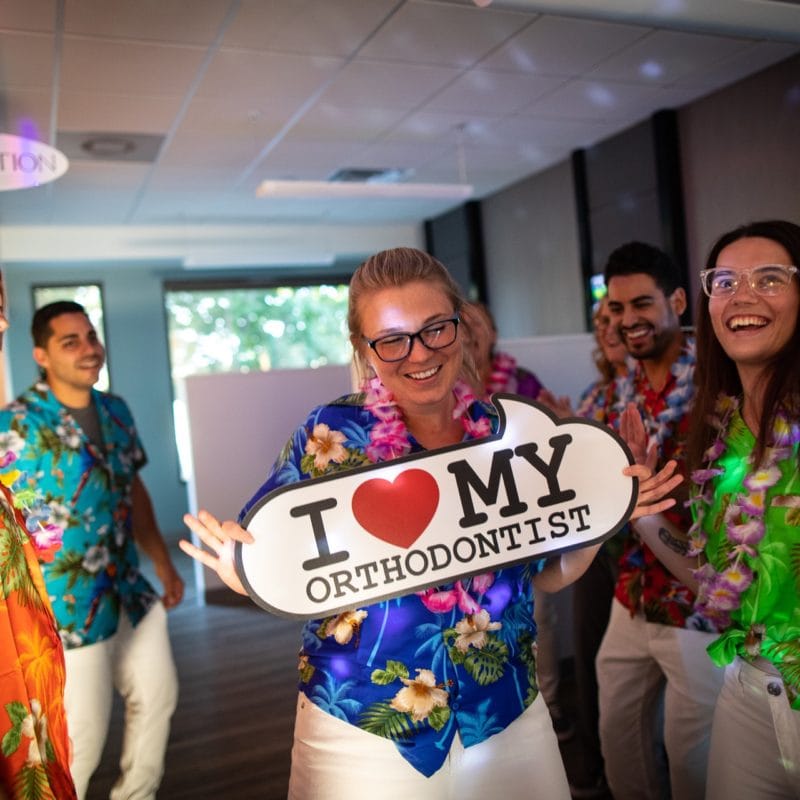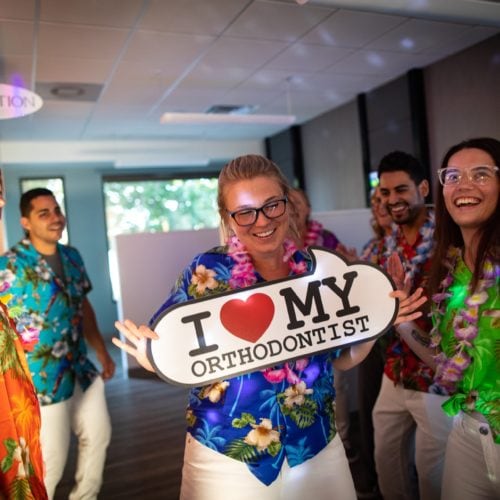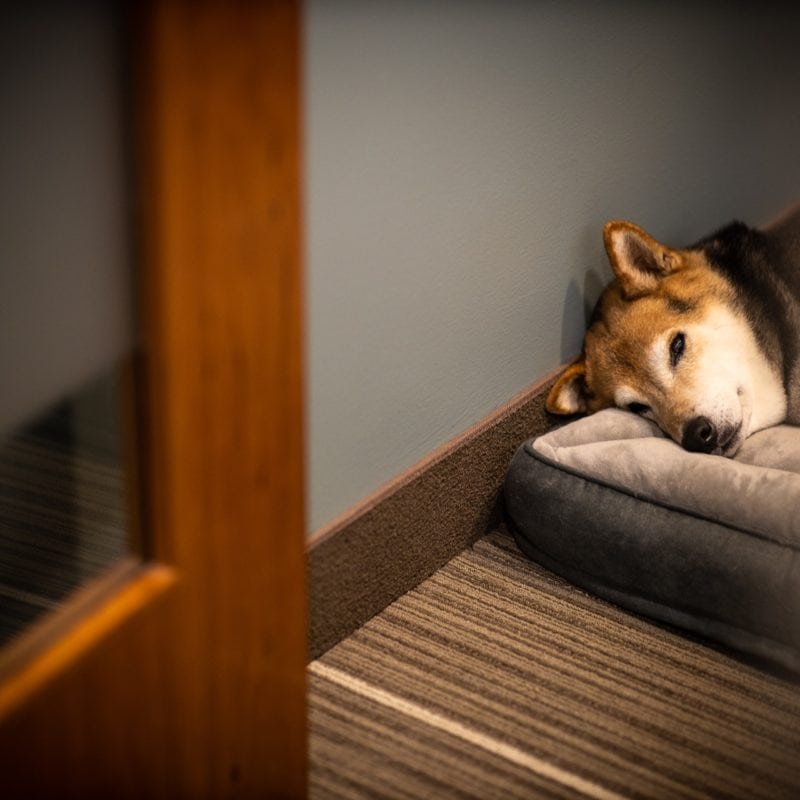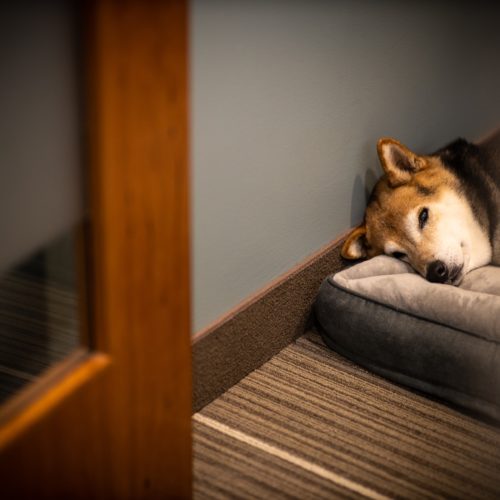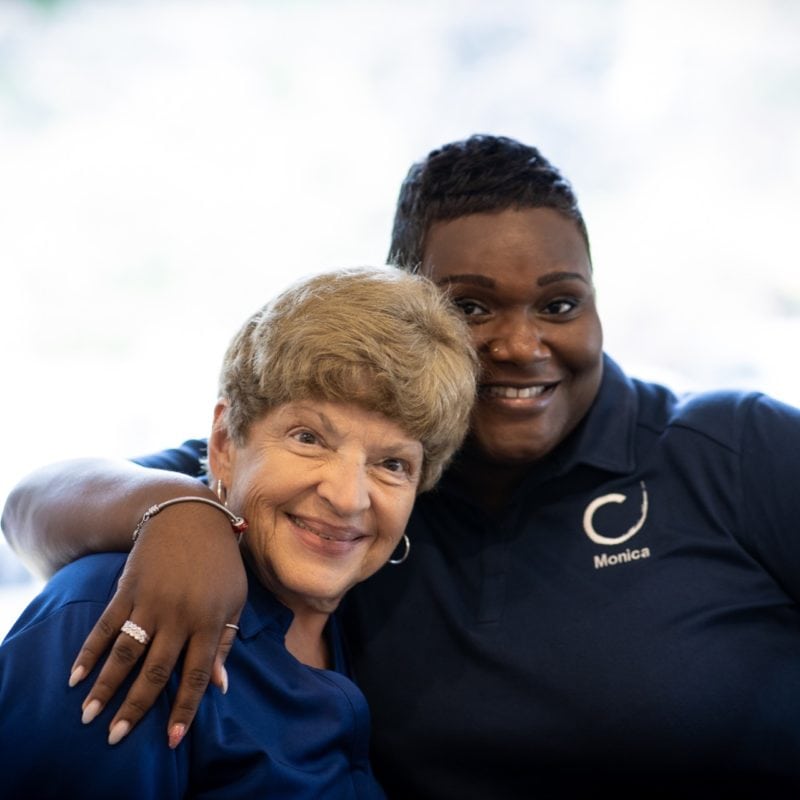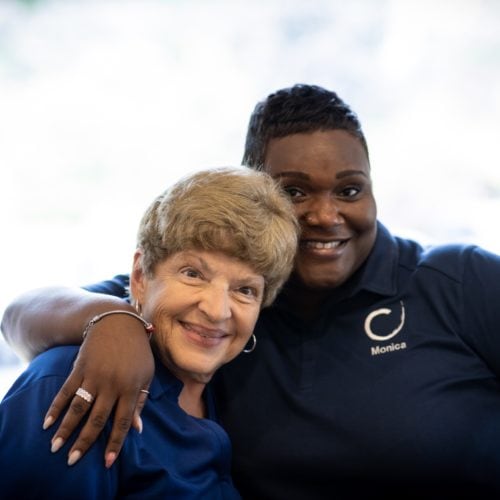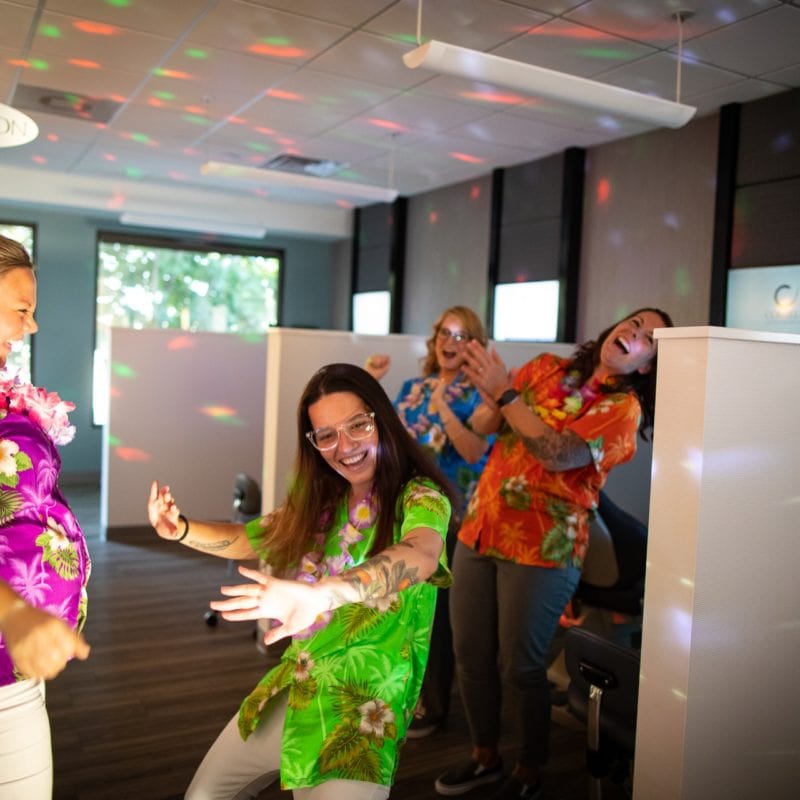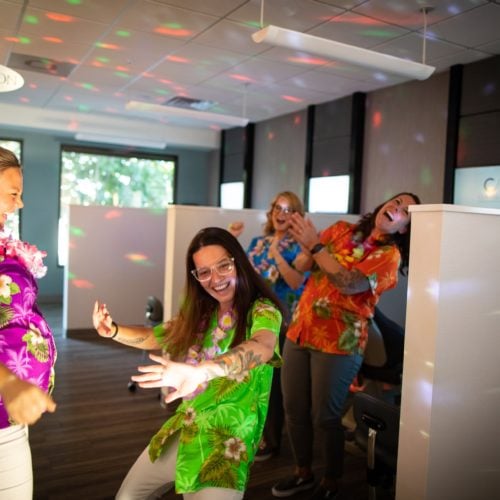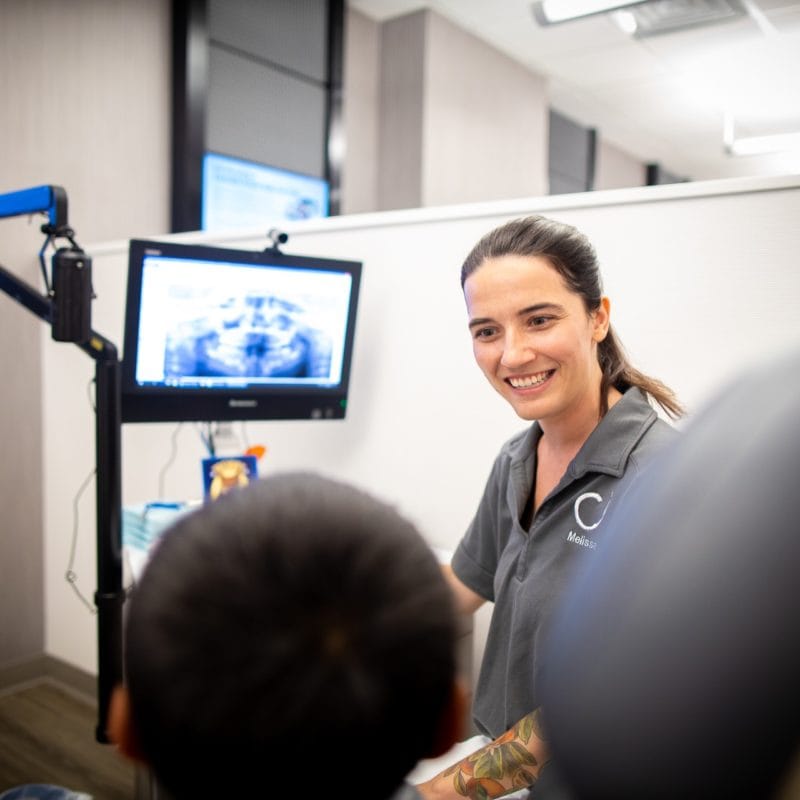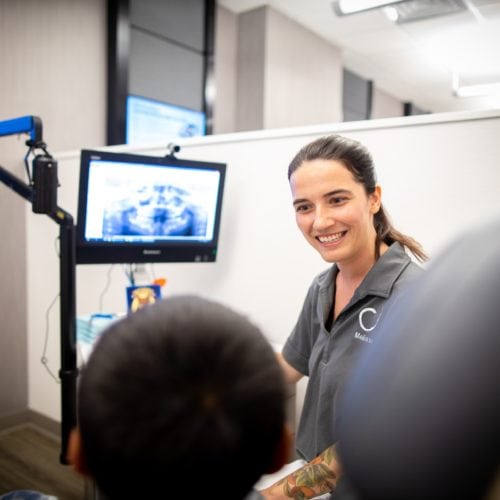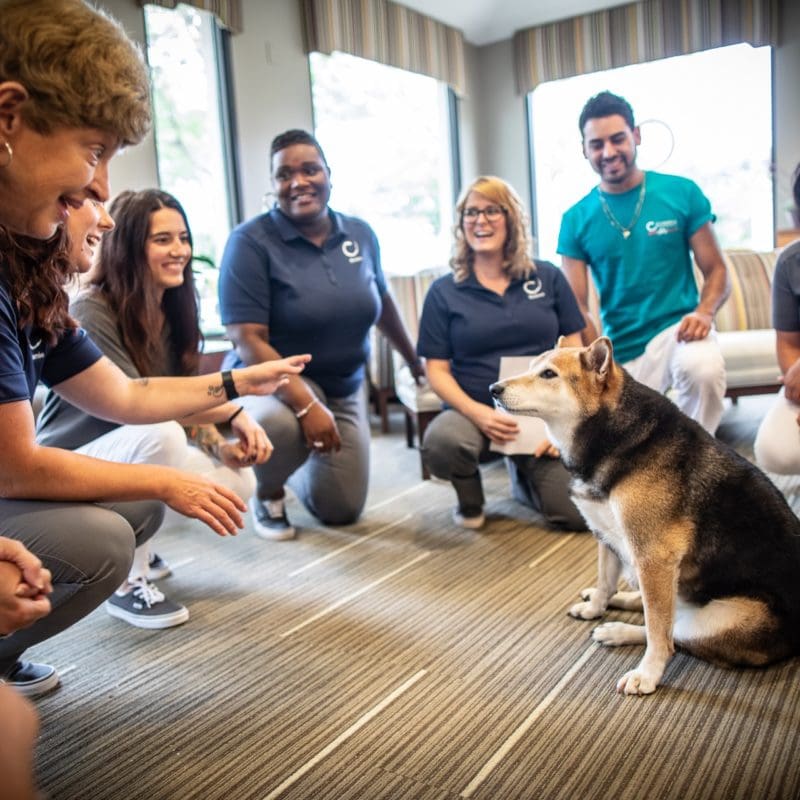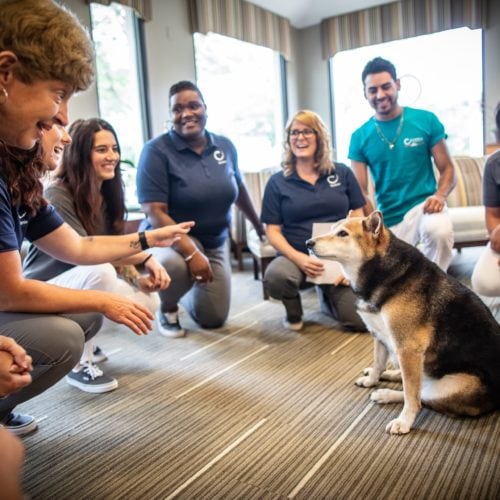 This has been the best experience so far. Dr. Comella and his staff are very friendly and explain everything very well. If I know anyone who needs orthodontics, I'll be sure to send them here. Thank you so much for the amazing work you do!

William T.
Best orthodontist out there! Dr. Comella did an amazing job on my teeth. I am so happy with the results!! They use the latest technology there including a 3D render of the finished product, so that my retainers were ready for me on the day I came in to get the braces off. Dr. C is confident and good at what he does, which makes you feel at ease throughout the whole process. Would recommend him to anyone!

Lindsay P.
Want to find out if braces or Invisalign will work for you?