We invest in the best technology to provide our patients the high-quality service and experience they deserve.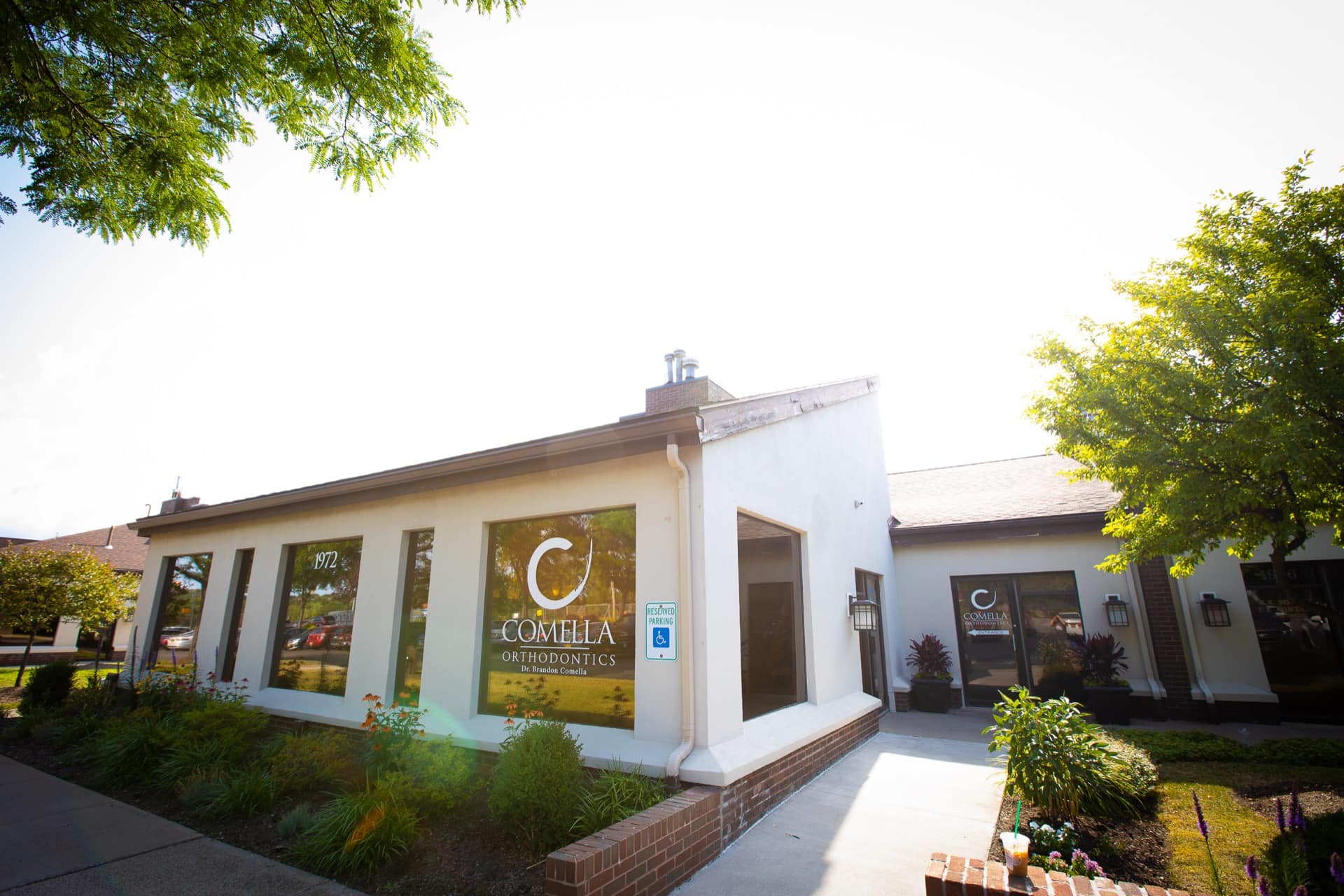 Convenient Office in NY
With a location conveniently placed in Rochester, NY you can visit Dr. Comella or Dr. Restrepo effortlessly. Consultations are always free, and you're welcome to start one online or schedule a consult in either office location.
Brighton
We ❤️ Brighton, NY
We are proud to be located in Brighton, NY! We believe this is a great city to live and work in, and we're proud to be engaged in our community. And in the office, we have video games, sweet coffee, and comfy chairs, and we make sure you're seen within ten minutes of your appointment!
Virtual Office
You can do your initial consultation and many other visits from the comfort of your home if you have a webcam on your computer.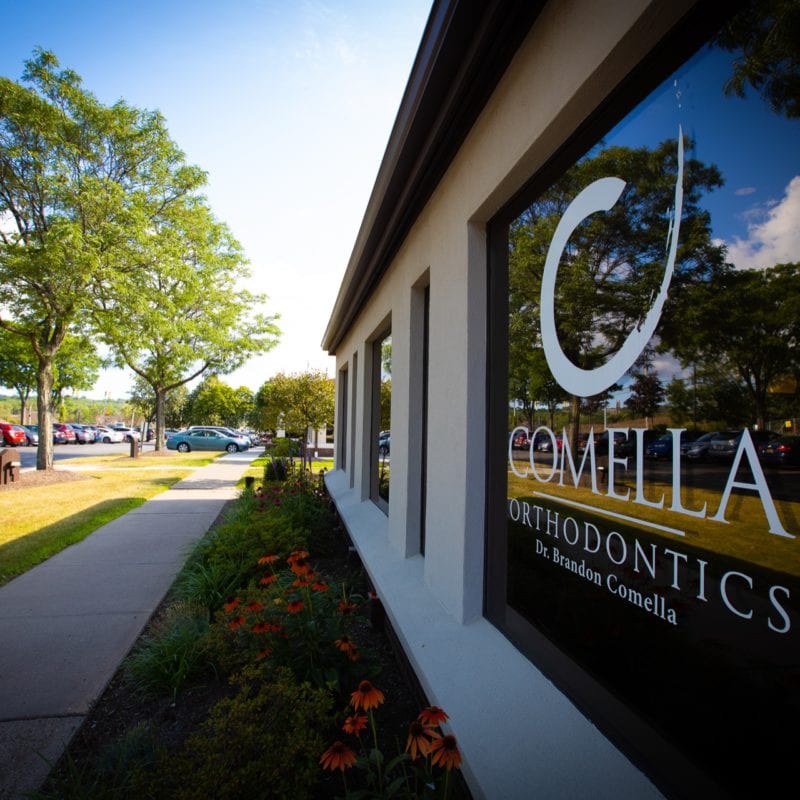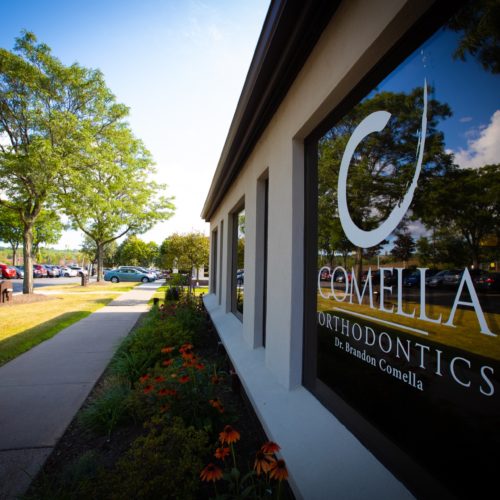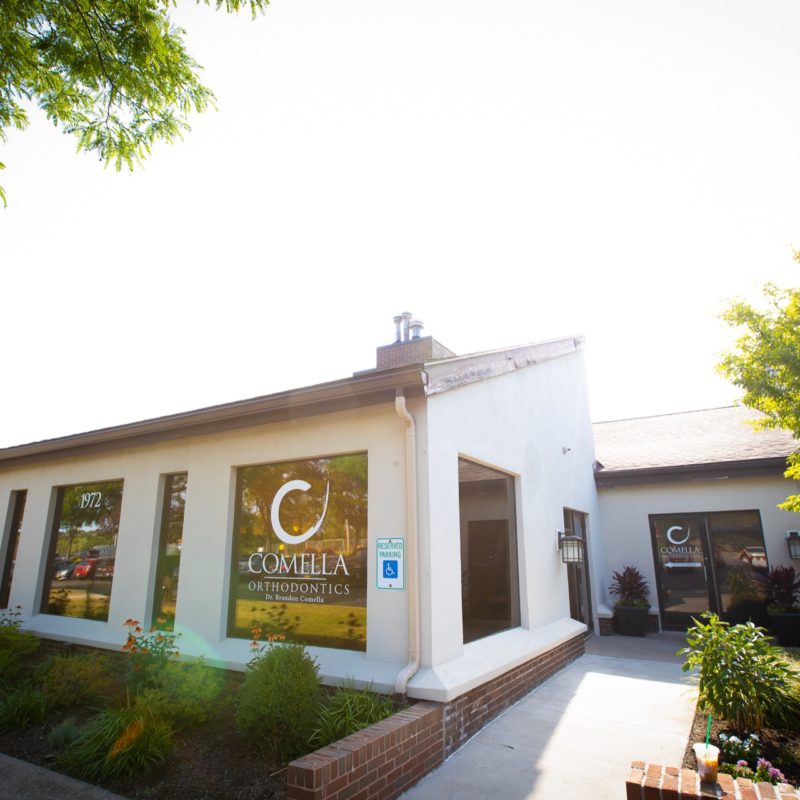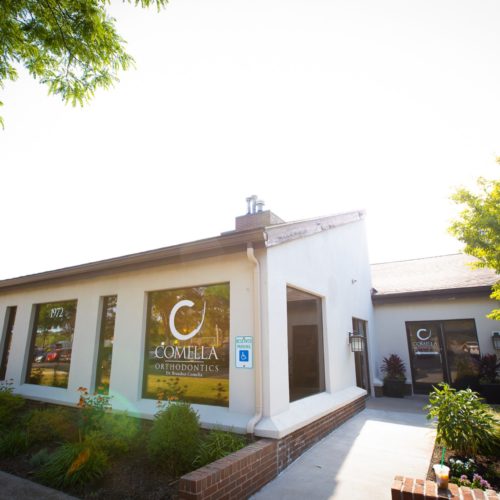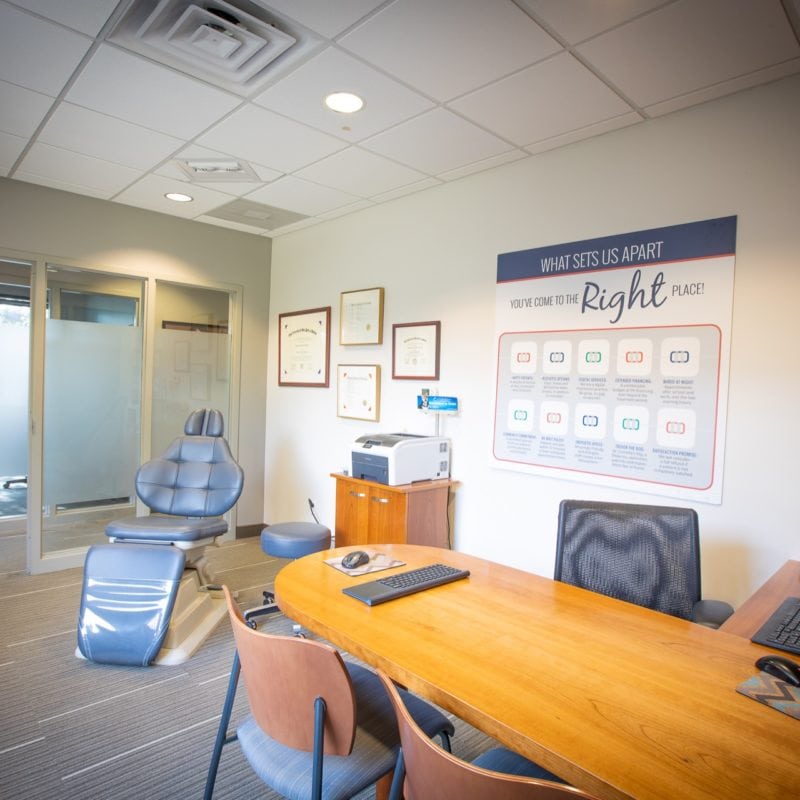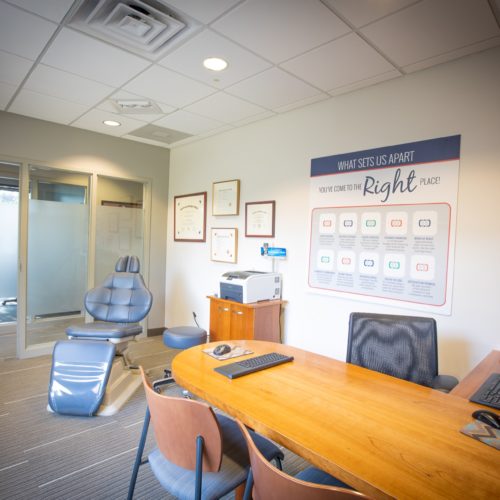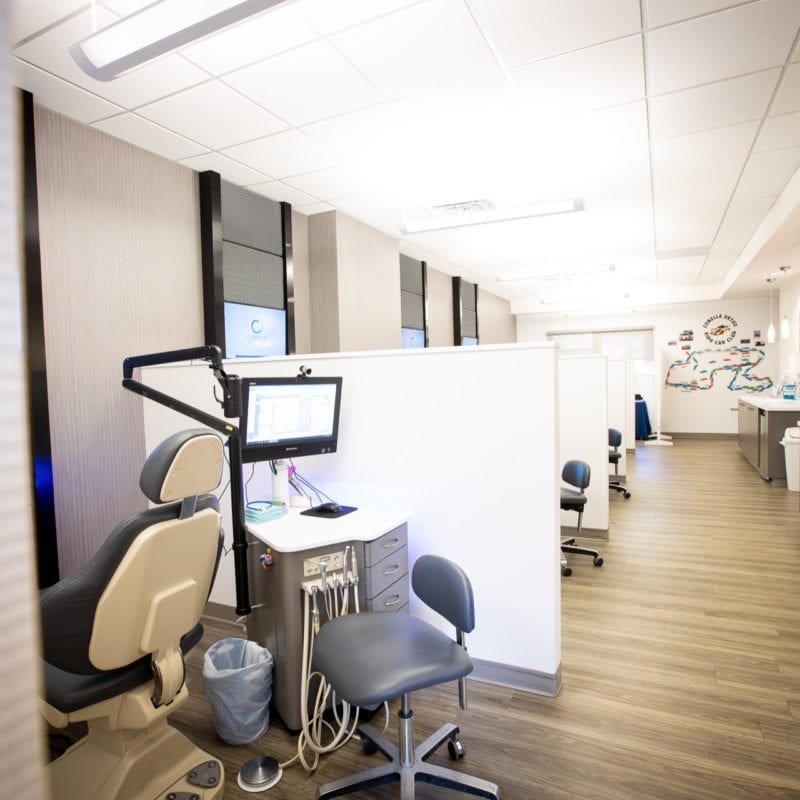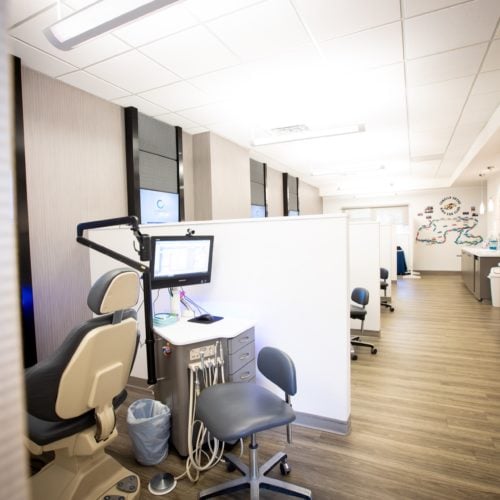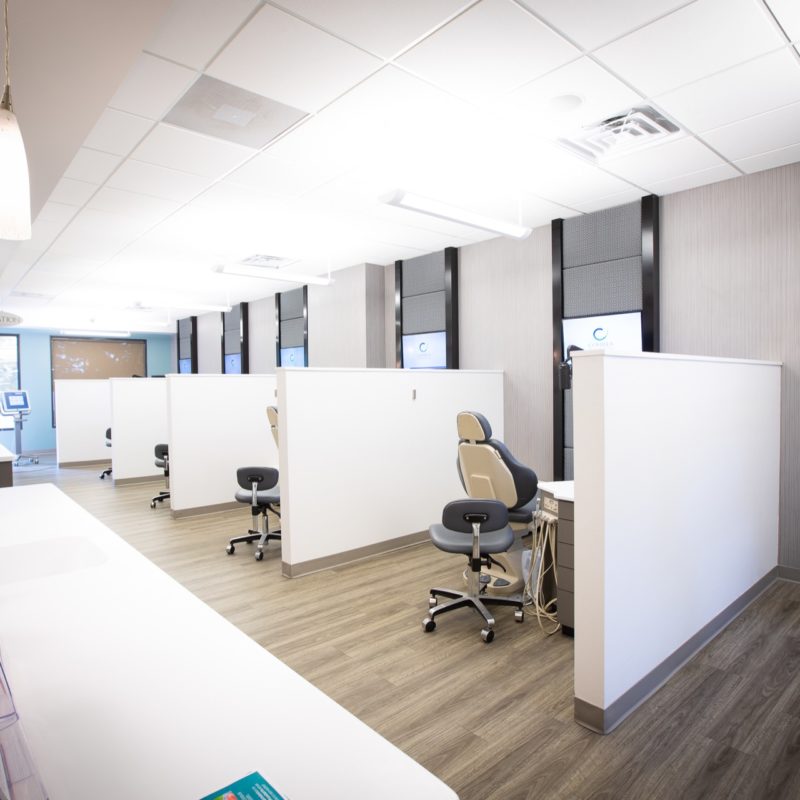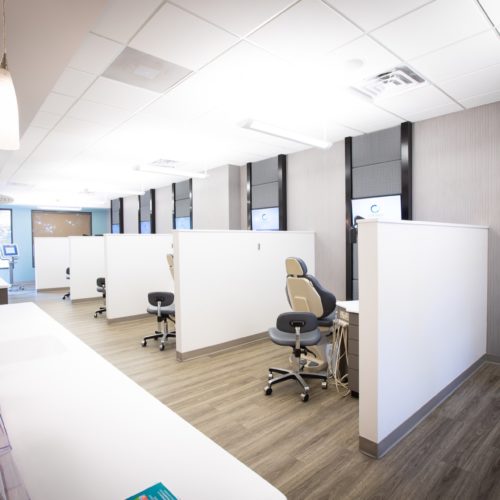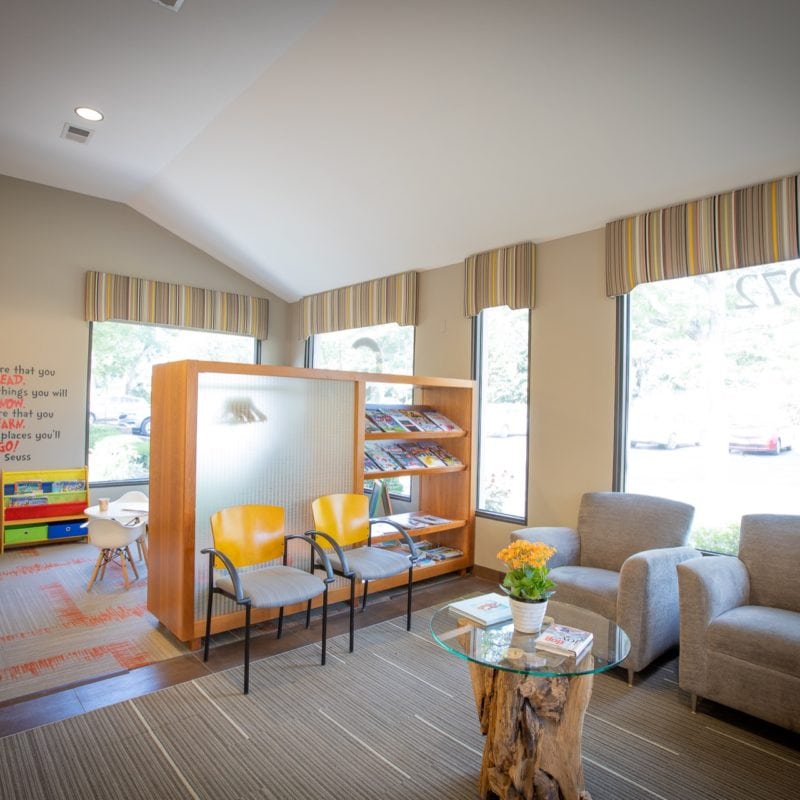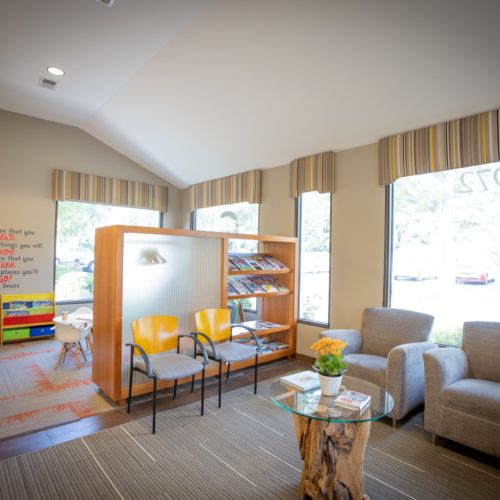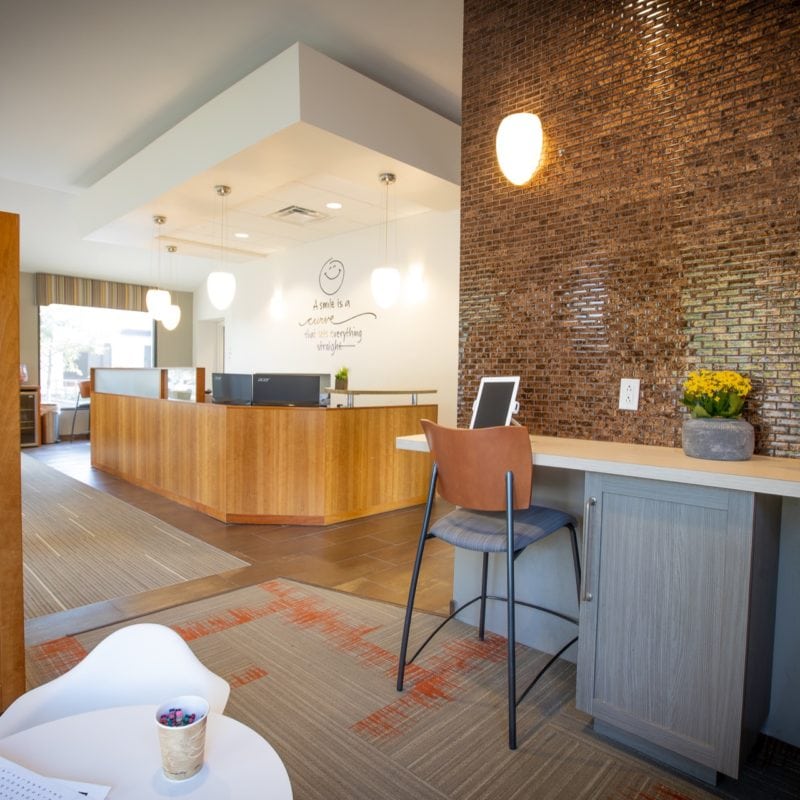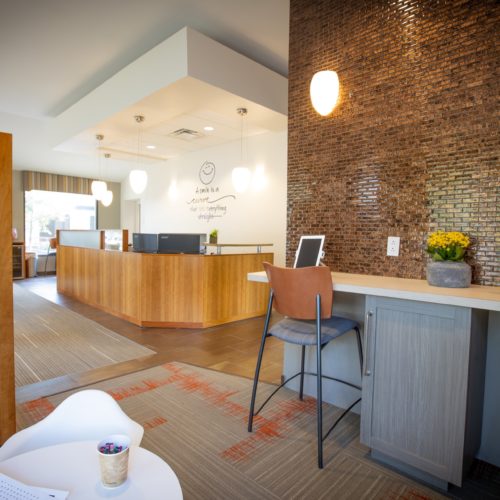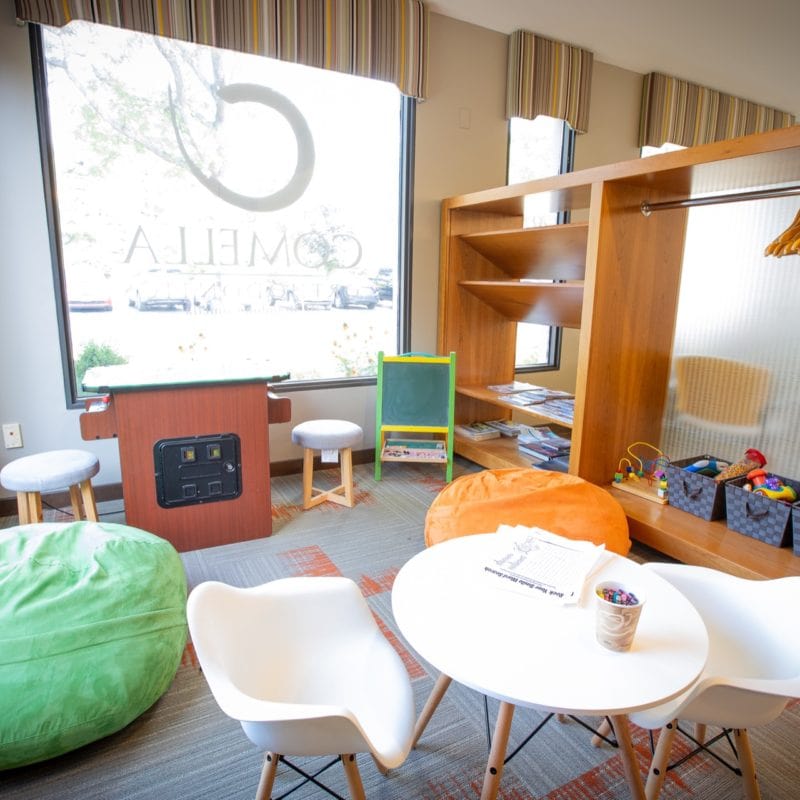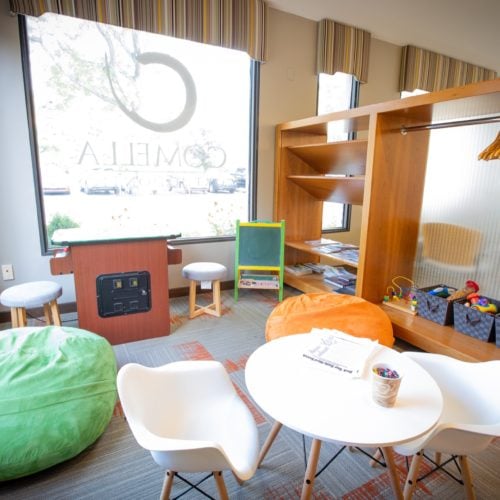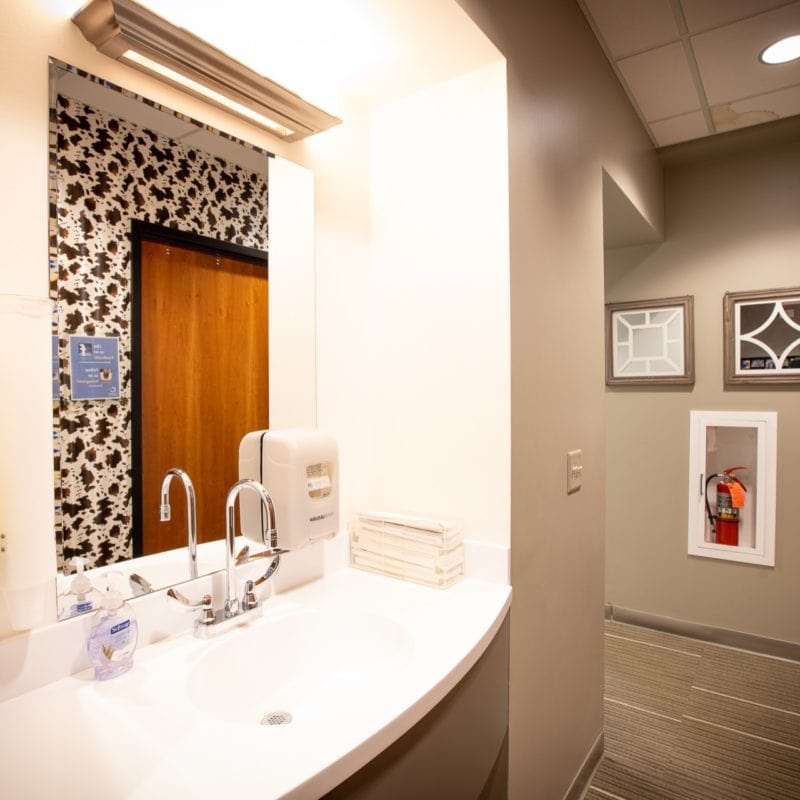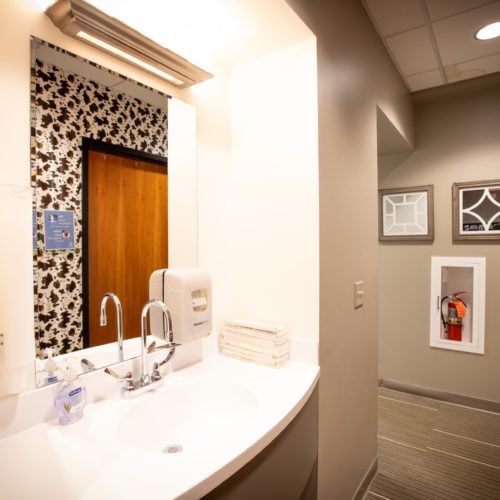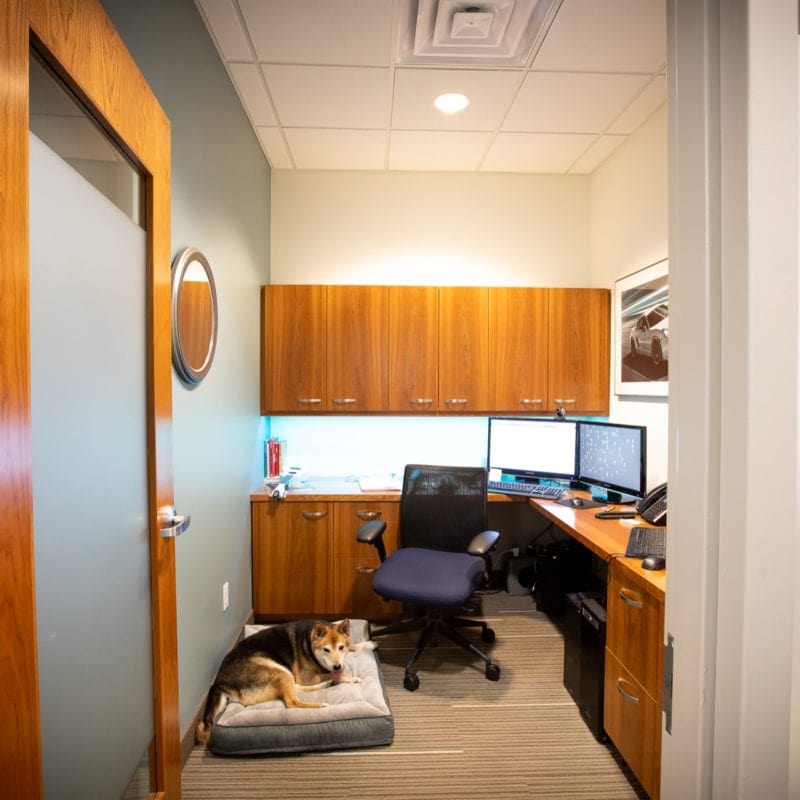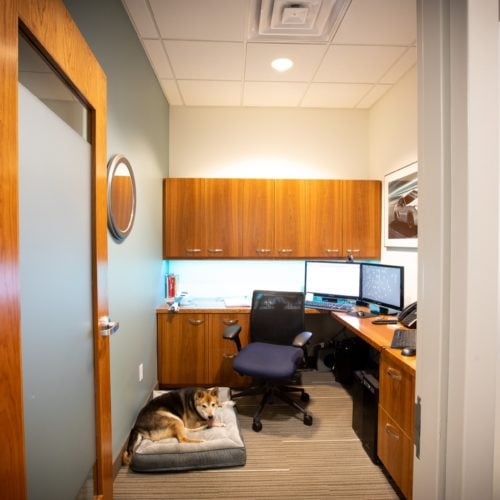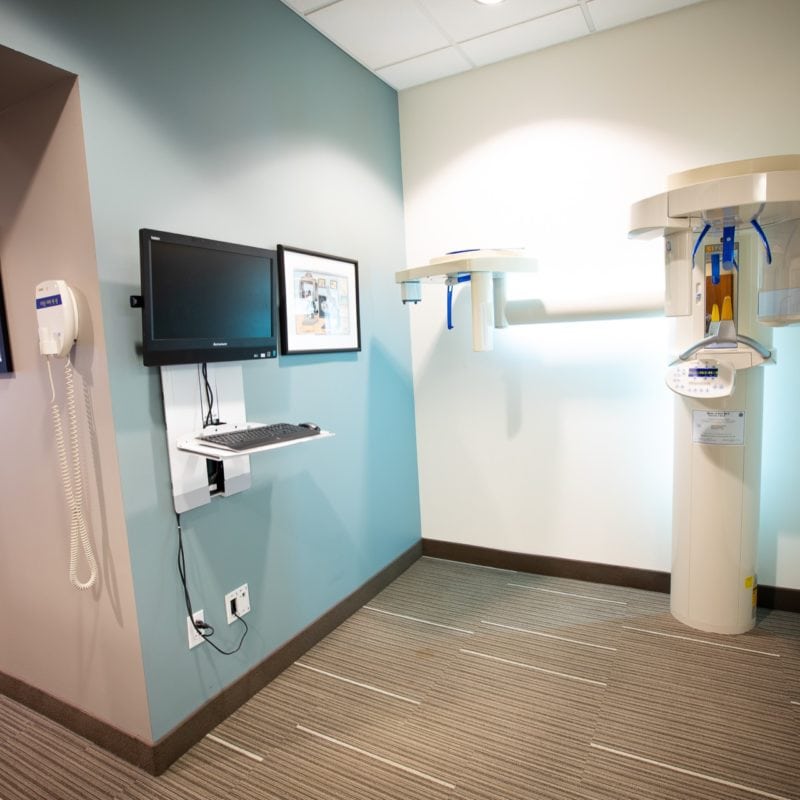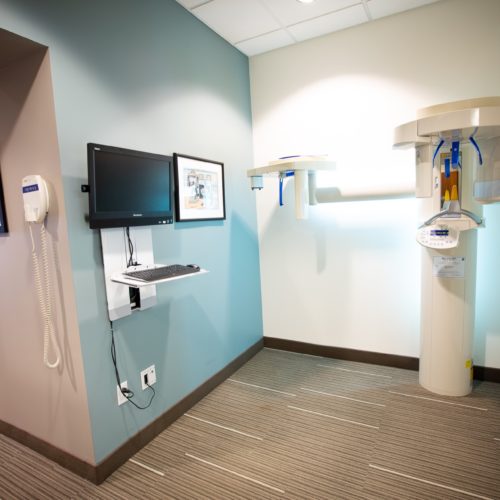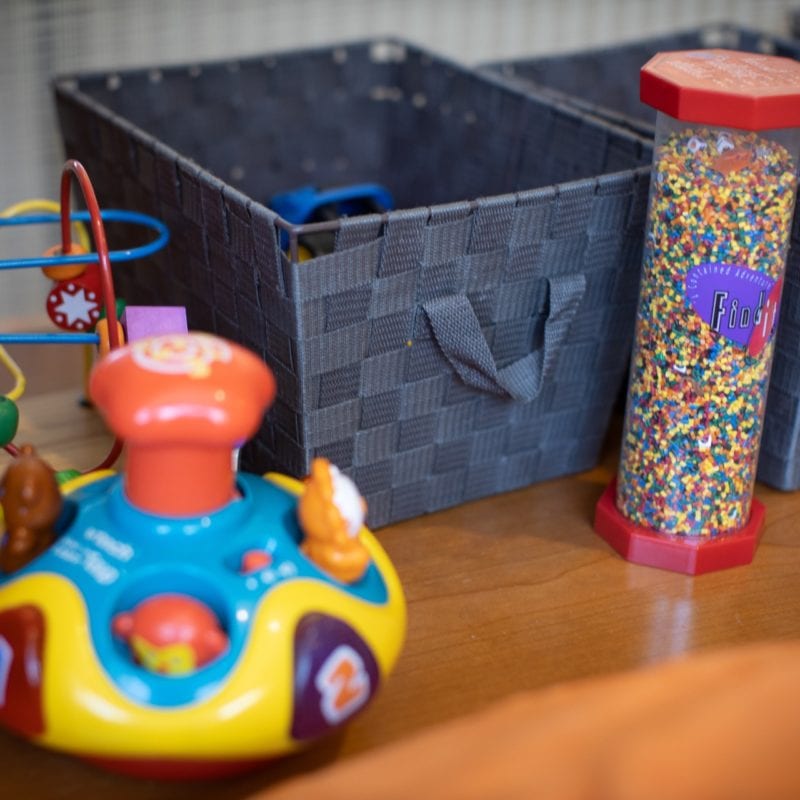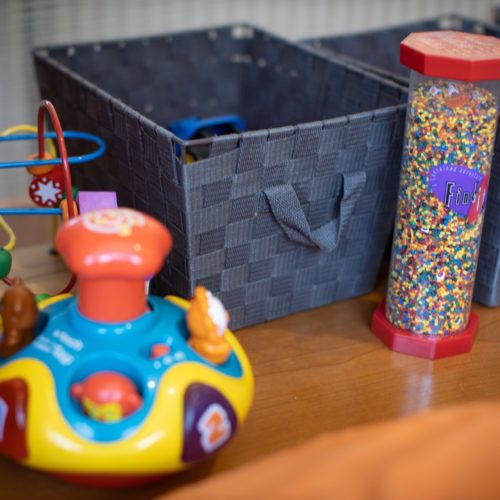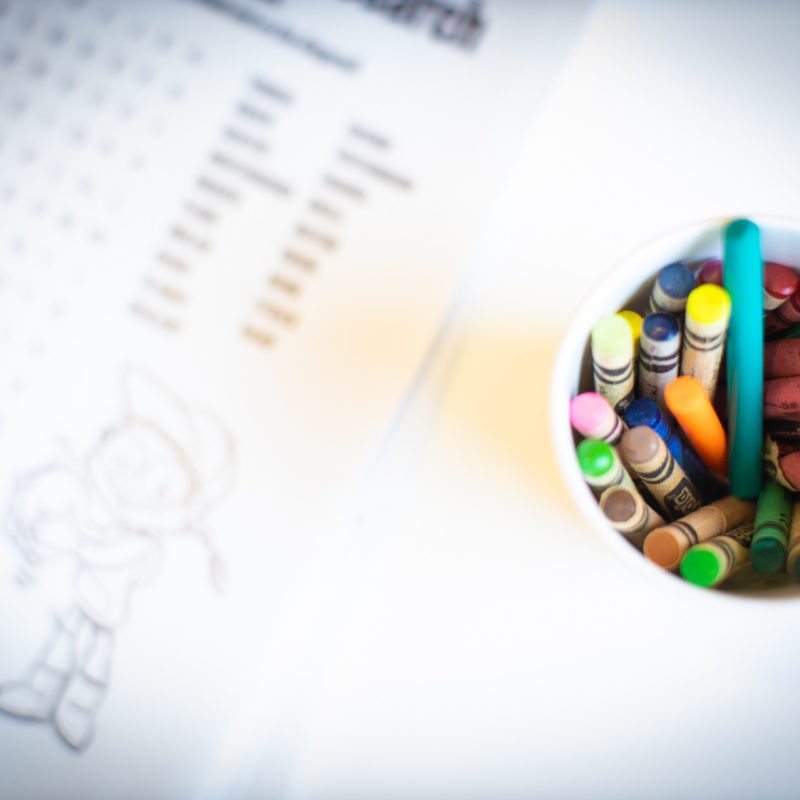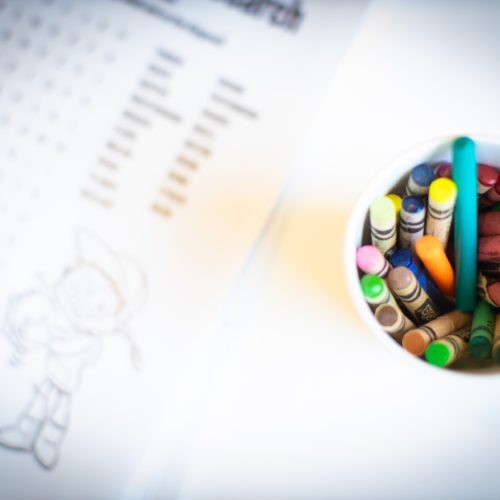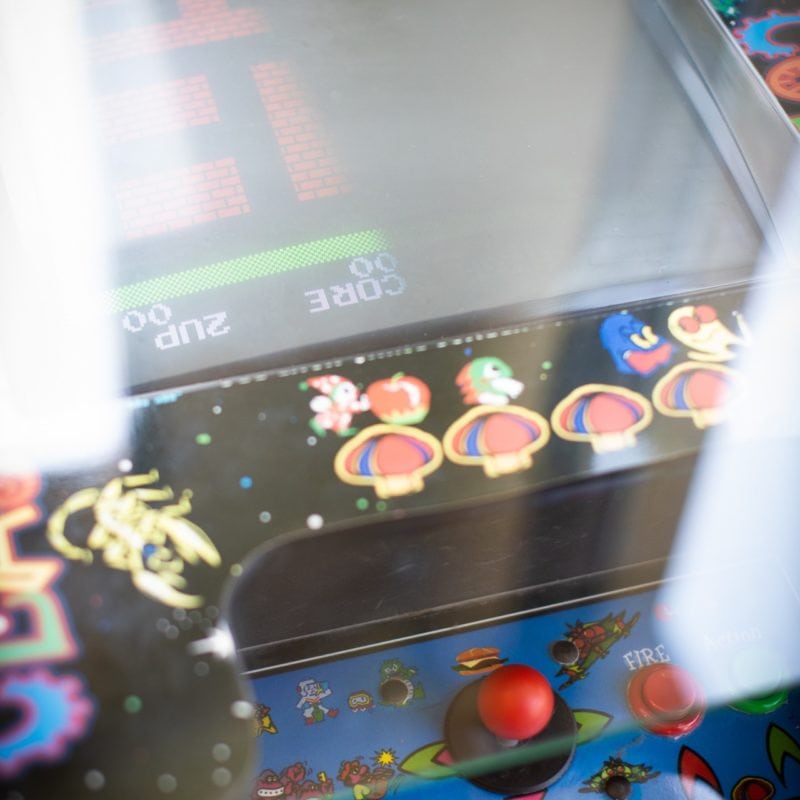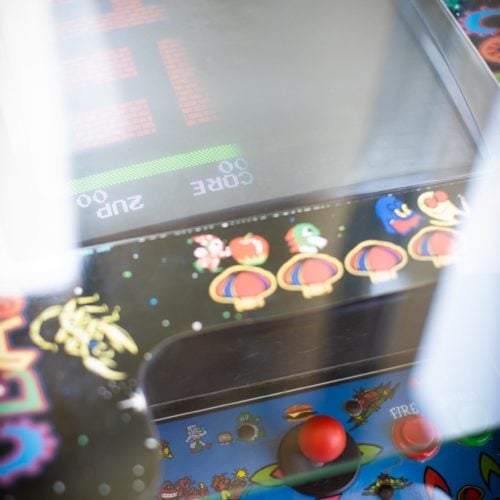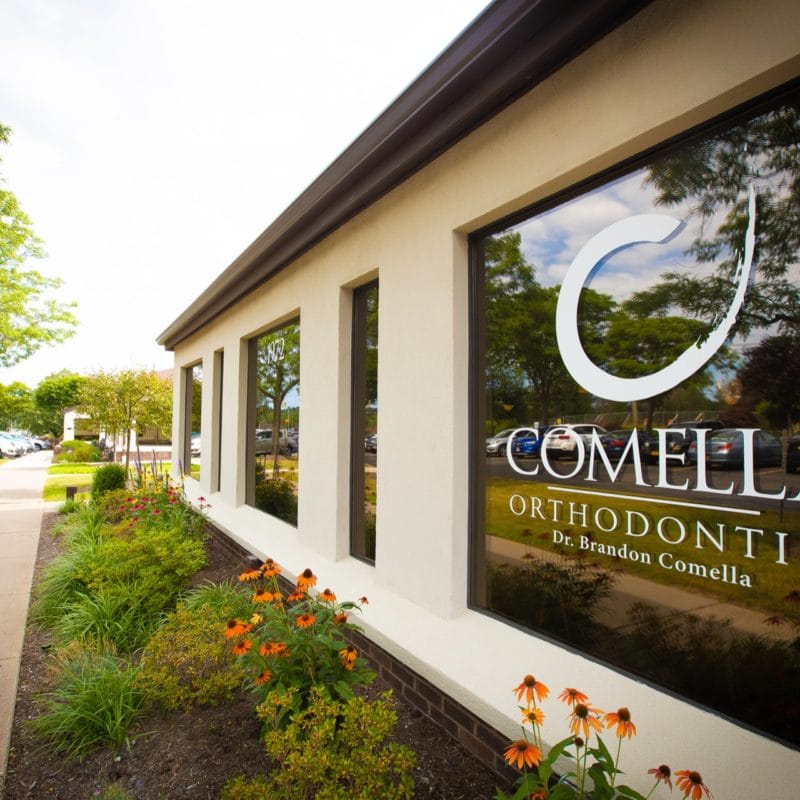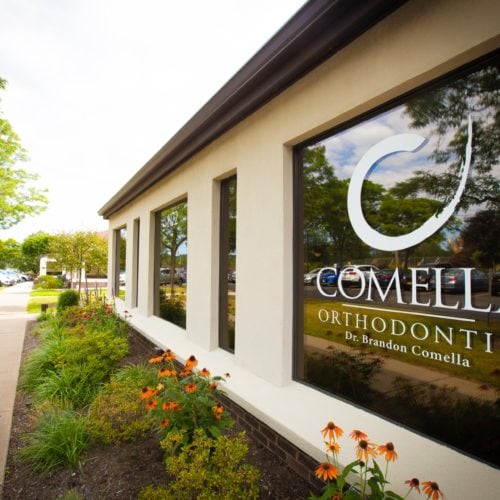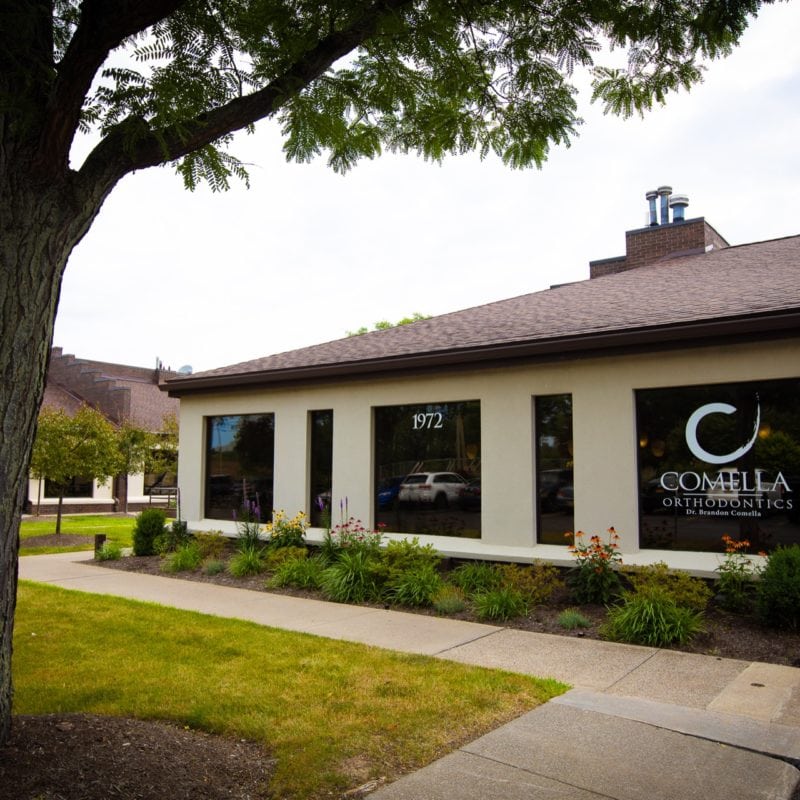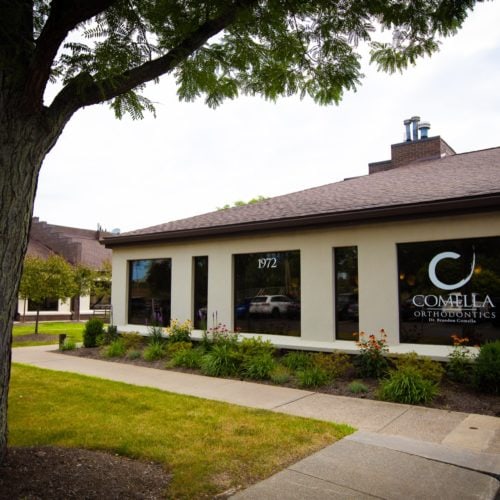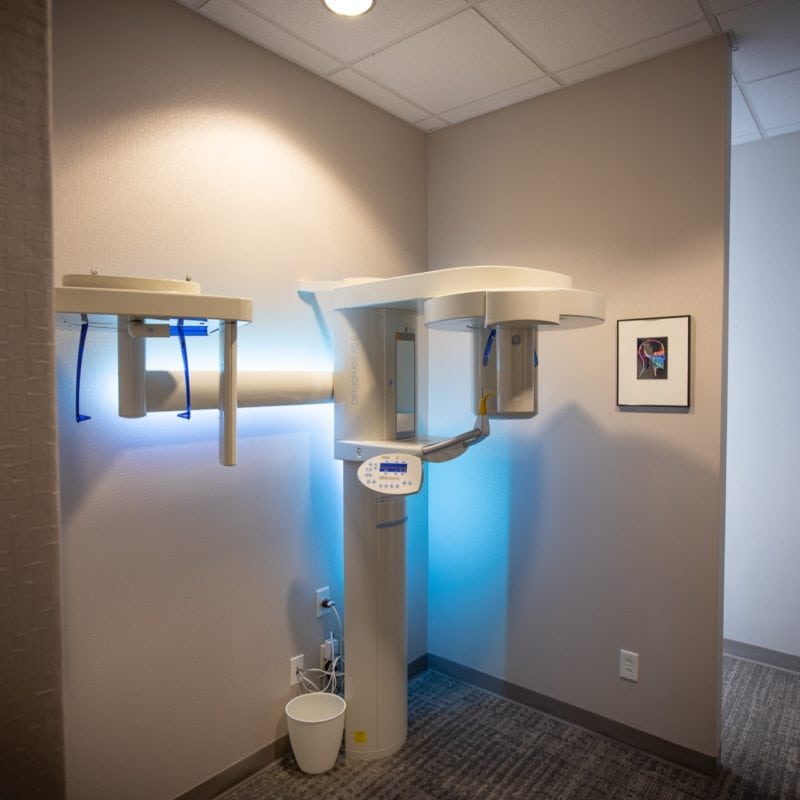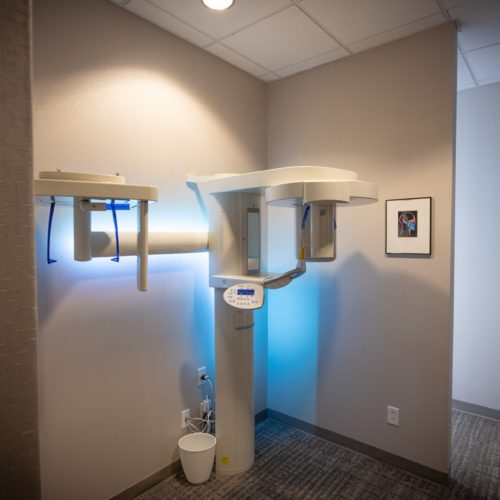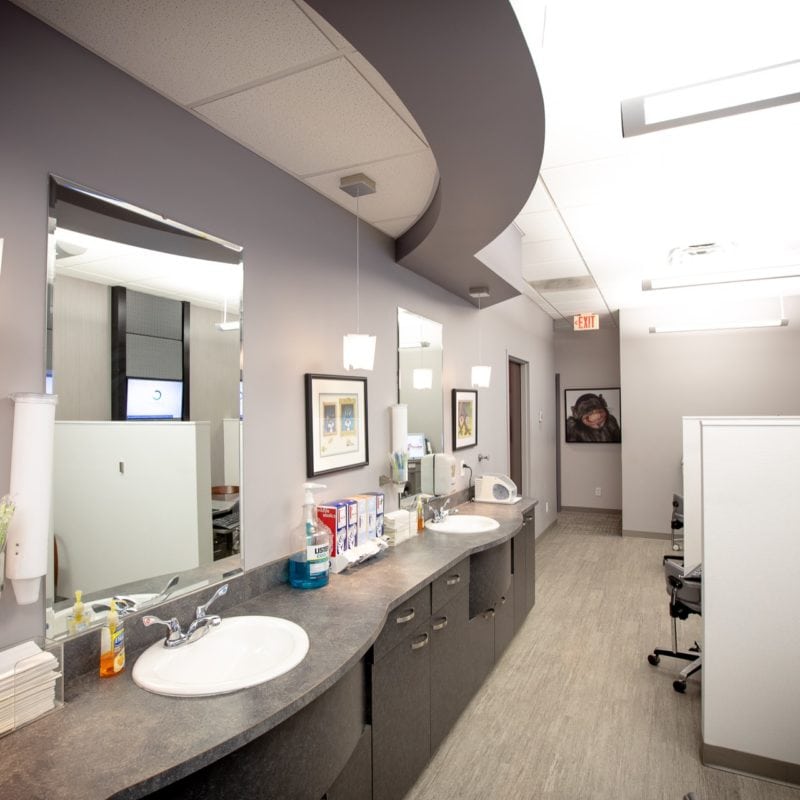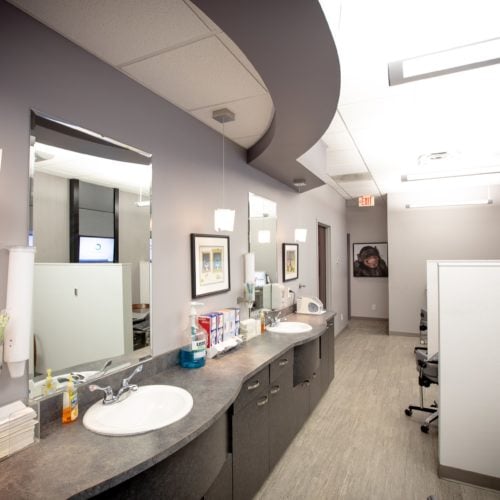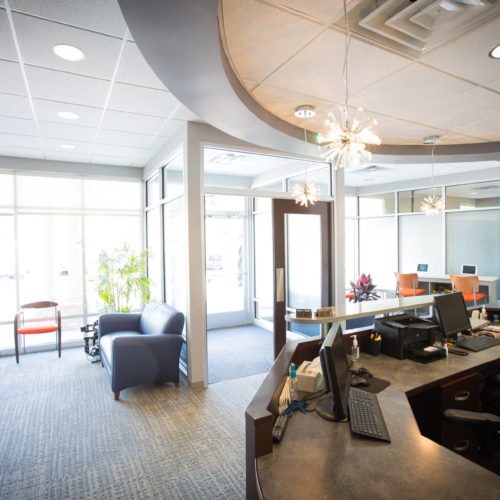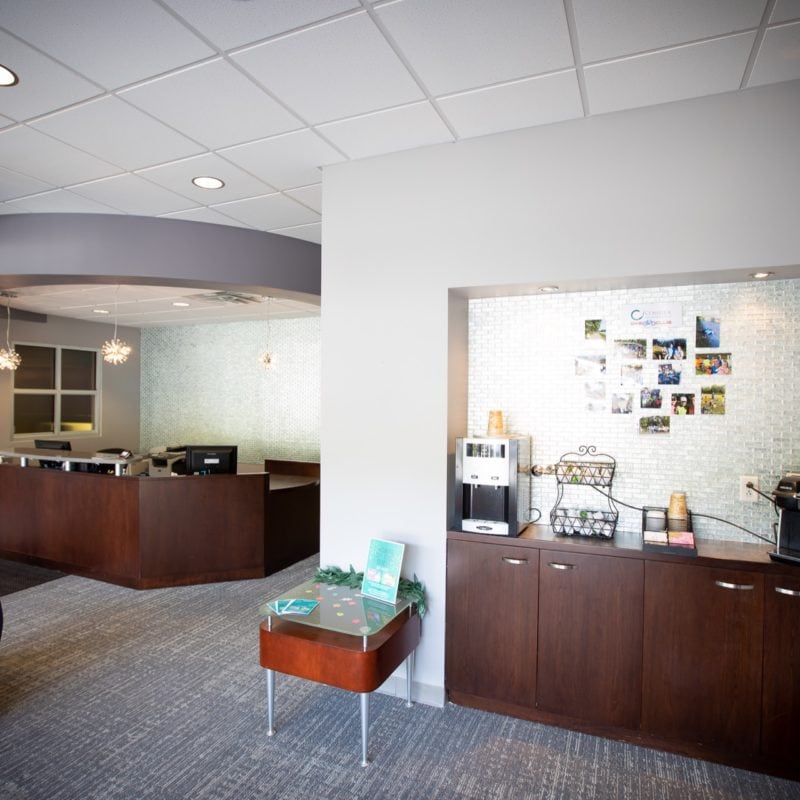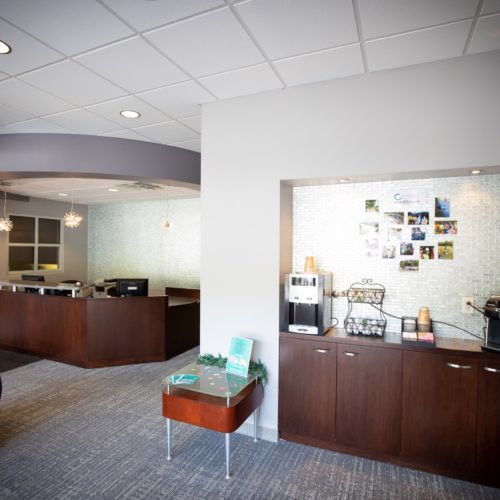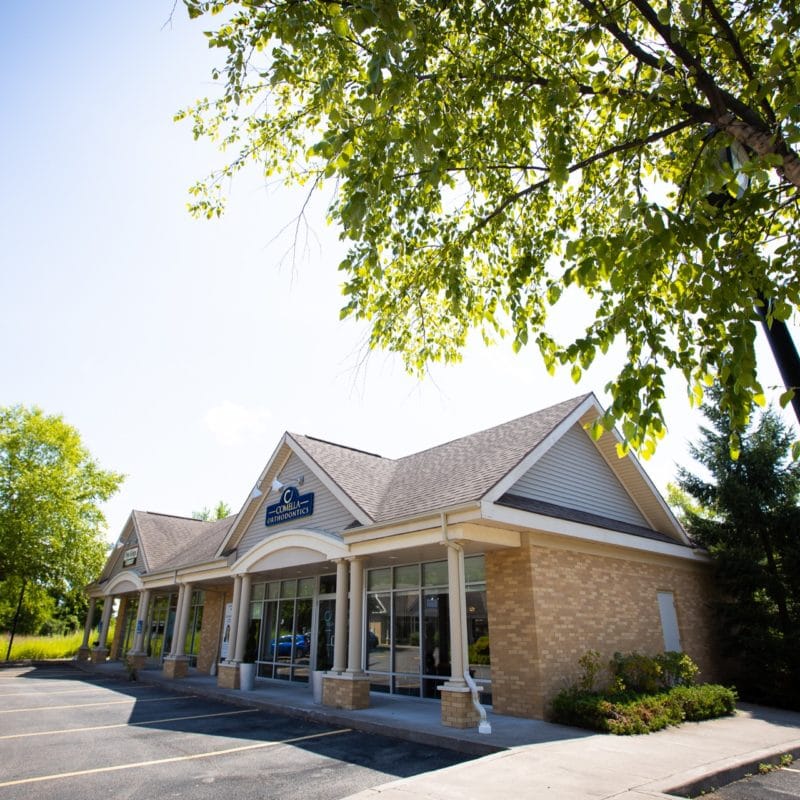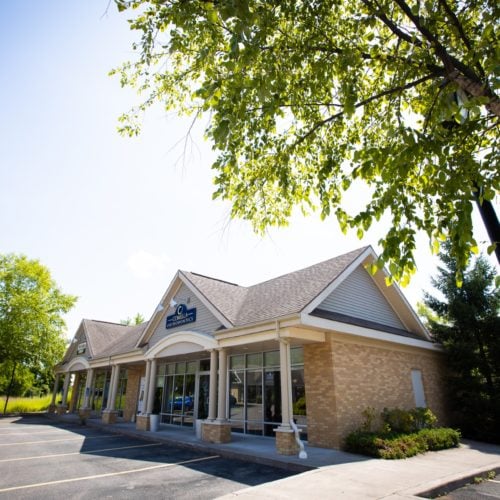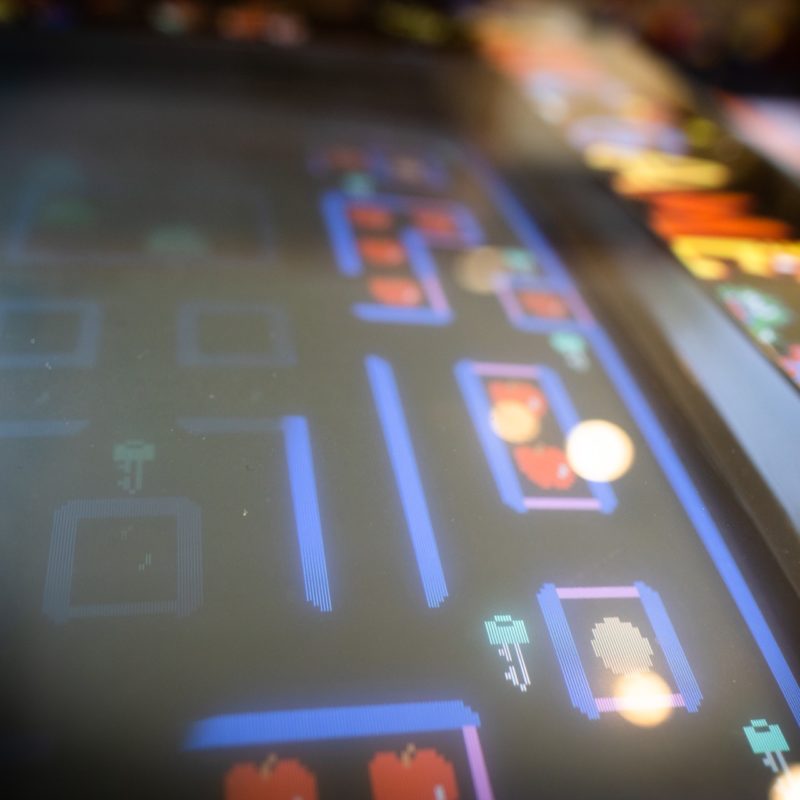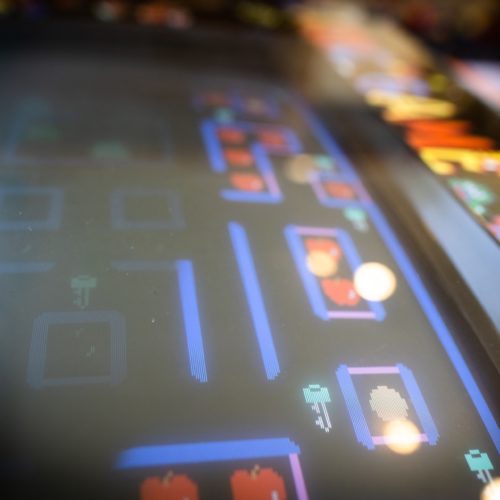 Because You Deserve an Amazing Experience
We believe that straightening teeth is just the beginning. We're committed to giving our patients the best possible experience throughout treatment, and we offer several discreet treatment options like clear braces, behind-the-teeth-braces, and Invisalign. Because you deserve to love your smile from Day 1.
We can't wait to meet you!
Getting the smile you've always wanted can be a life-changing experience, and we look forward to starting that journey with you! Feel free to contact our Rochester, NY office to schedule a complimentary orthodontic consultation. Your lifetime of happy smiles starts here!
Online Consult
Want to find out if braces or Invisalign will work for you?