Flexible, Affordable Payment Plans
Financing Braces and Invisalign
Easy, In-House Financing
One of the first things we say to patients is to take a deep breath and relax about finances. We have a lot of flexibility when it comes to financing — starting with the down payment, which you get to determine. Then, we set up monthly payments, which we can stretch out over the course of treatment and sometimes well beyond.
Schedule A Free Consult
Interest-Free
Because we manage all financing in-house, we are able to offer 0% interest free financing — no matter how many months you're in treatment.
Flexible Down Payment
We know finances are a big concern for any parent or patient that walks in our door, and we don't want that to be reason you don't get the treatment you want. That's why you get to determine the down payment that will fit your budget.
Affordable Monthly Options
Flexible payments so you can build an interest-free payment plan designed to fit almost any budget! To make it easier for you and your family, we can stretch payments out over the course of treatment and well beyond — all with 0% financing.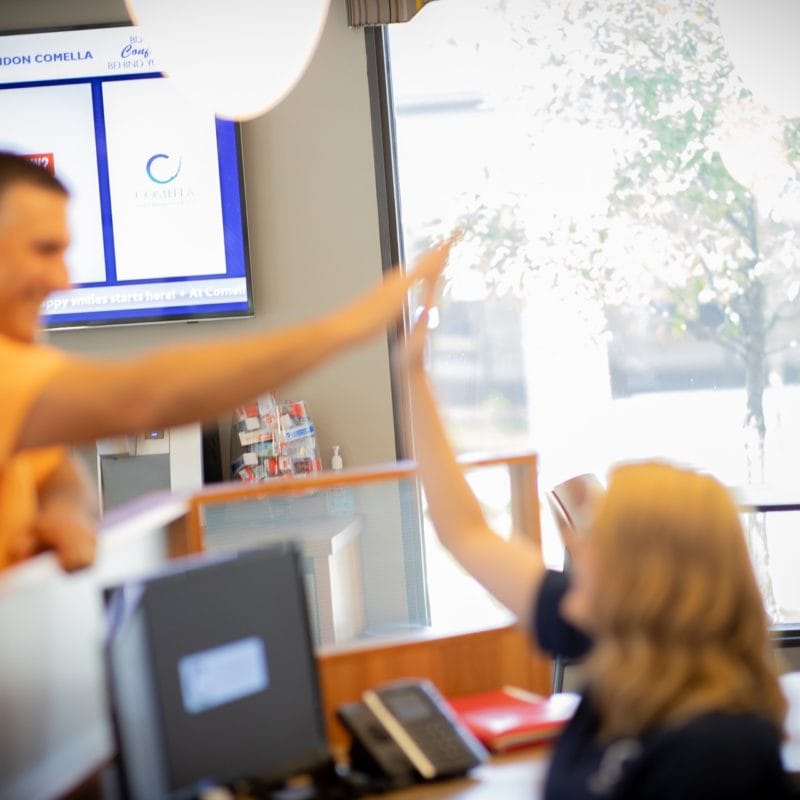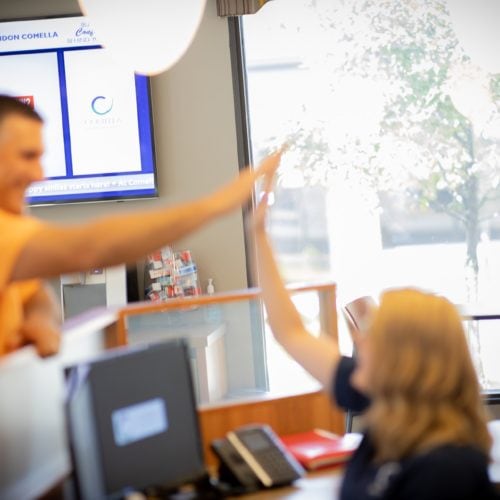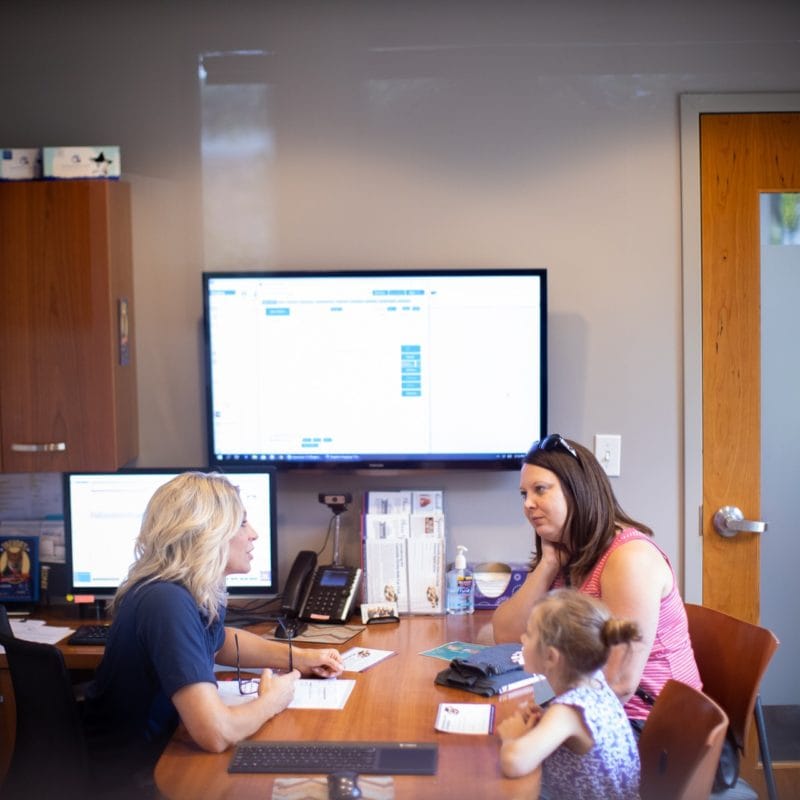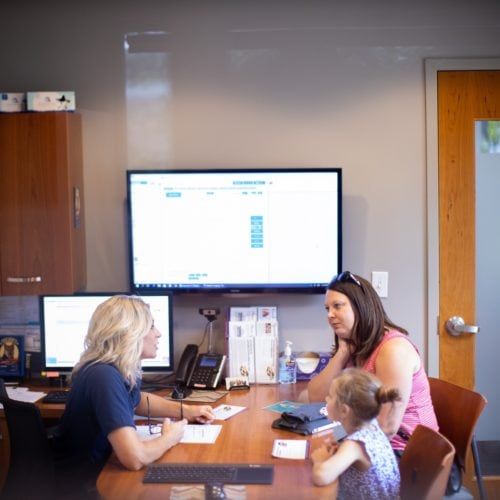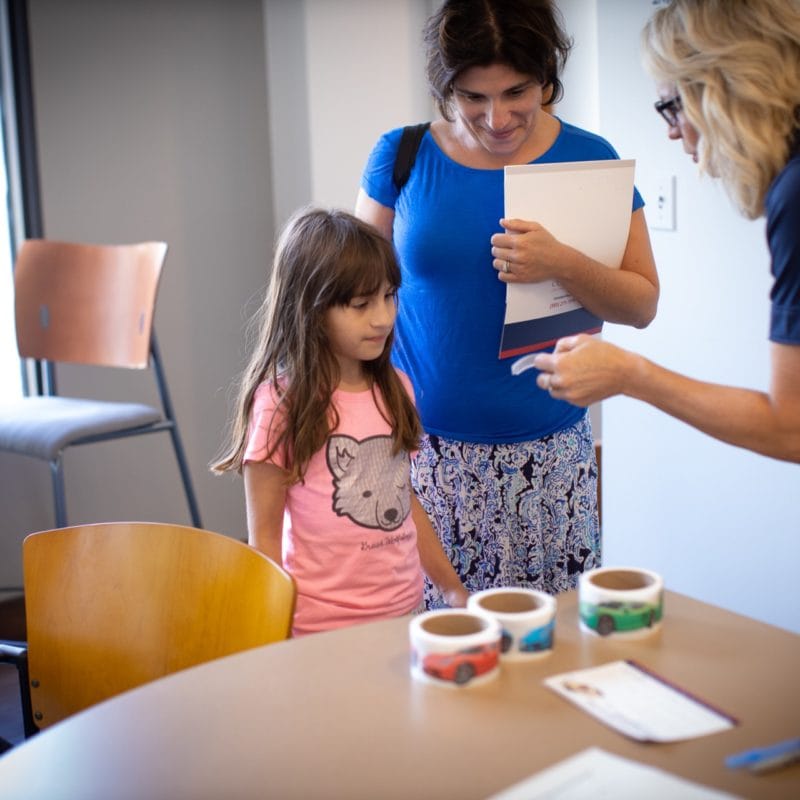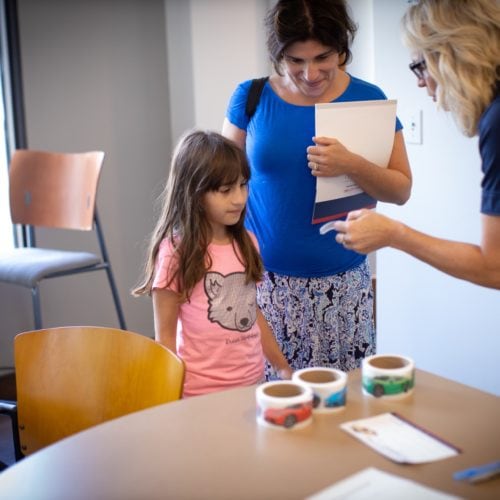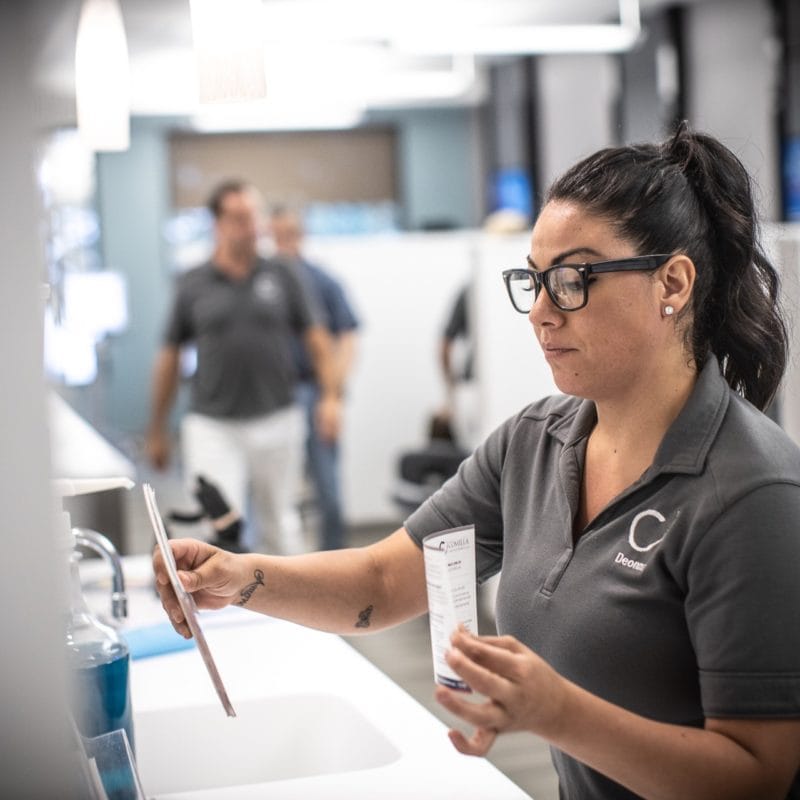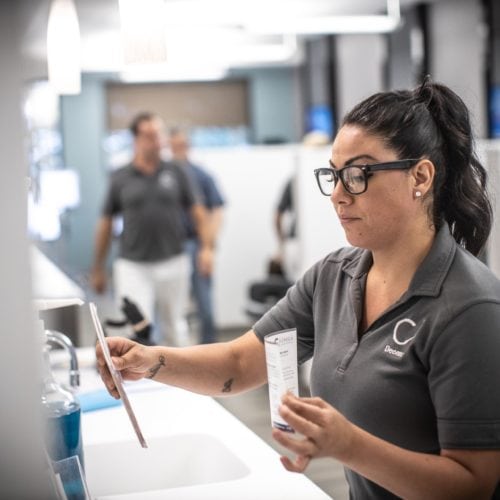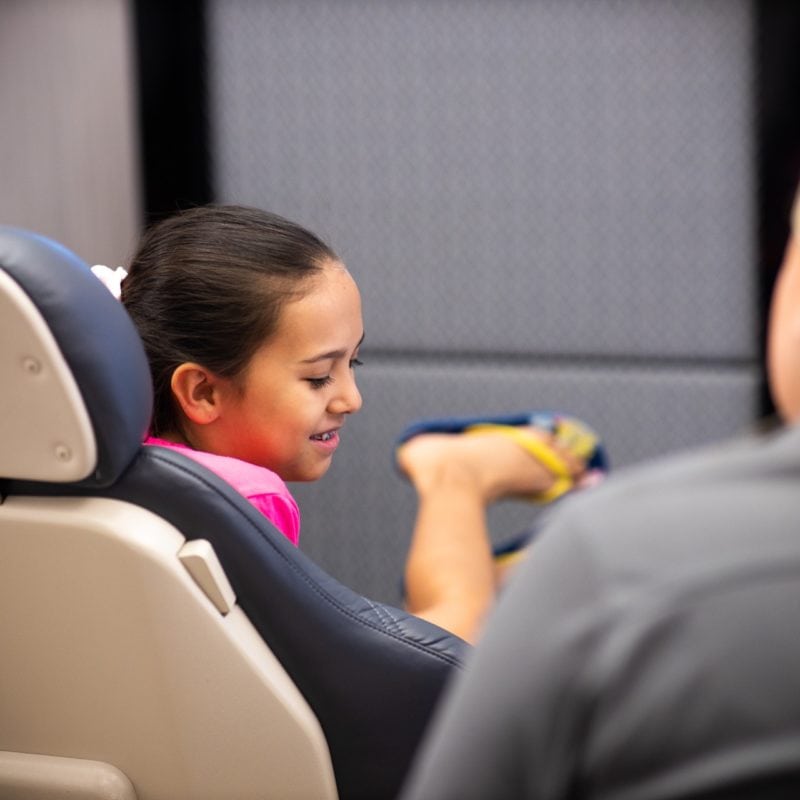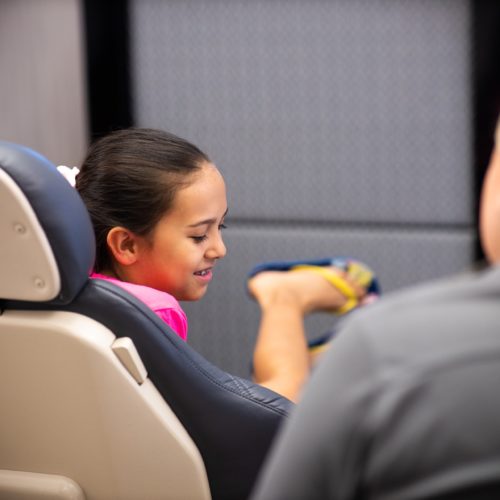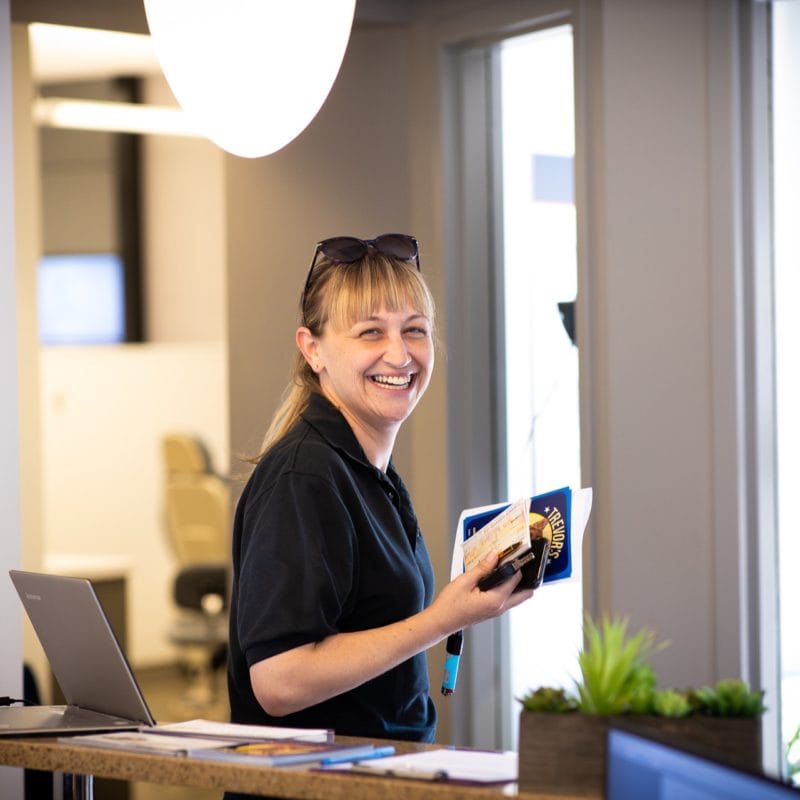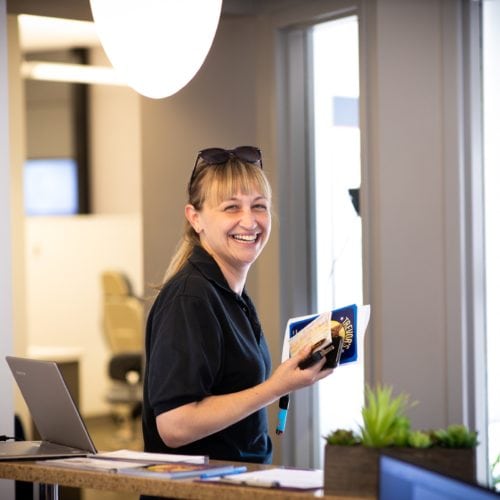 We have the best payment options available
We offer interest-free payment plans as well as special payment plans to assure you are utilizing your flex spending and HSA accounts to your full advantage, not to mention a discount if paid in full the day treatment begins.
We will work with you to create a payment plan that fits your budget, and you will know what to expect before beginning treatment.
Worried about the cost of Braces? We Can Help!
With the click of a mouse, our secure online service allows you to:
View your appointment and account information at any time
Sign up for email or text appointment reminders
Check your payment history and see current charges
Print out flex spending reimbursement and tax receipts
Schedule A Free Consult
There is no difference in cost between clear and metal brackets. Aligners are often the same cost depending on the complexity of your treatment. In addition to Invisalign, we offer other types of clear aligners that can be used for more limited tooth movement, and these sometimes cost even less than Invisalign.
If your insurance covers any portion of your orthodontic treatment, then we can assist you with insurance claims and paperwork. We're happy to do it!
We offer 5% off if paid in full with cash or check the day treatment begins
We offer 2.5% off if paid in full with a debit or credit card the day treatment begins
Want to find out if braces or Invisalign will work for you?