When you're looking for a fast, affordable option to straighter teeth, consider 6-Month braces with Comella Orthodontics.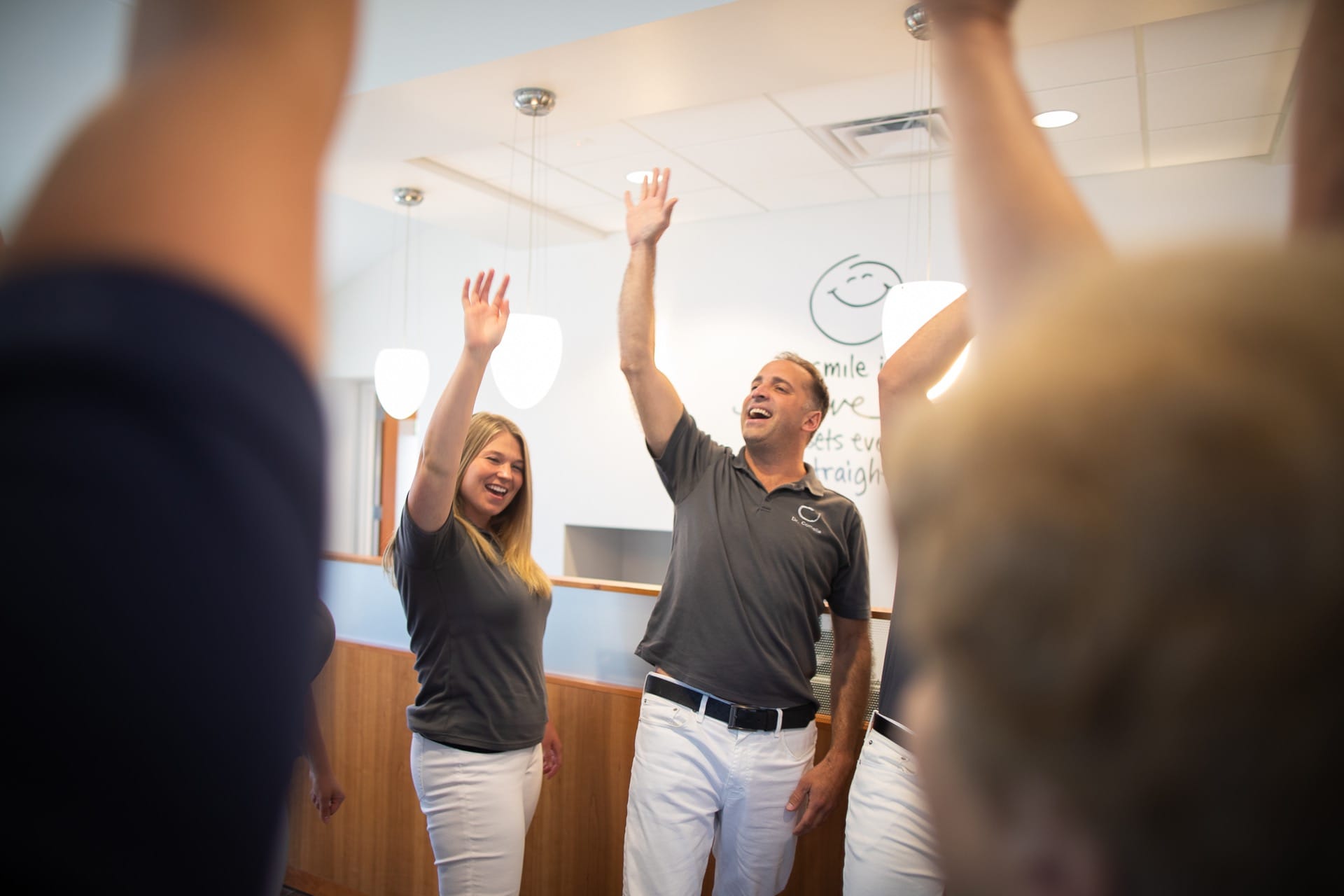 We Care About Your Smile
We understand your desire to have a perfect smile that is both quick and affordable. For some of our patients, limited treatment makes the most sense. If your case qualifies for this treatment, Dr. Comella can straighten your smile effectively in as little as 6 months.
Faster Treatment
In some cases, our patients only need limited treatment to get the smiles of their dreams. If you qualify for this type of treatment, you can be out of braces in as little as 6 months!
Free Consultation
It's never too late to get the smile and confidence you deserve. Ask if 6-Month Braces might be the right choice for you. Contact us today to schedule a consultation!
QUICK BRACES IN ROCHESTER, NY
We love doing orthodontics in Brighton and Victor, and we care for patients from all around including Fairport, Greece, Henrietta, and Penfield. We make it easy for anyone to find out if quick 6 month braces works for them.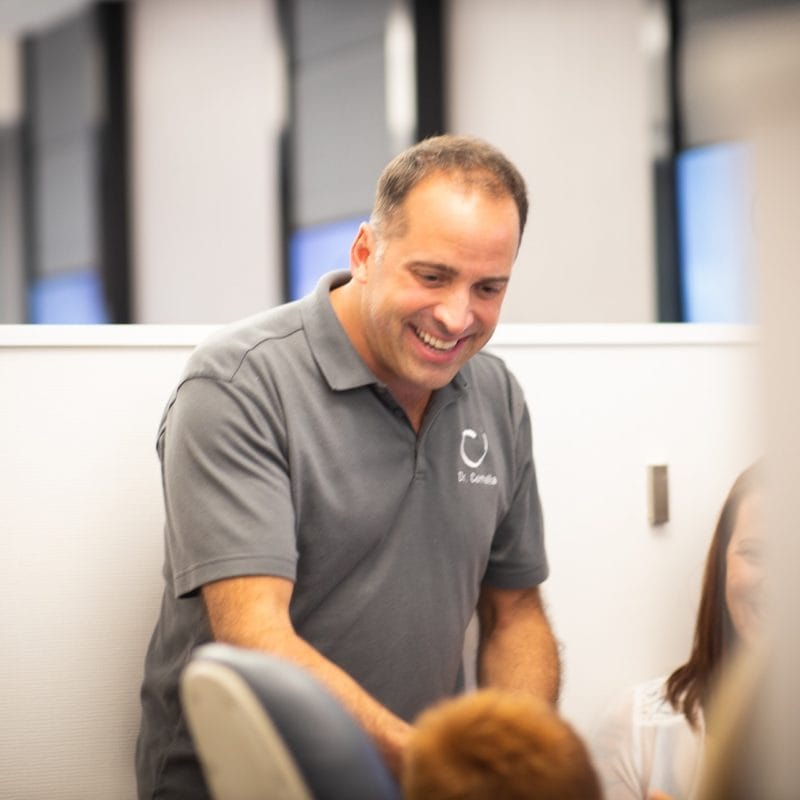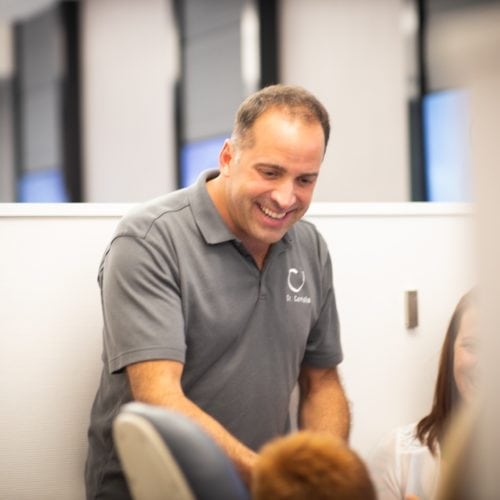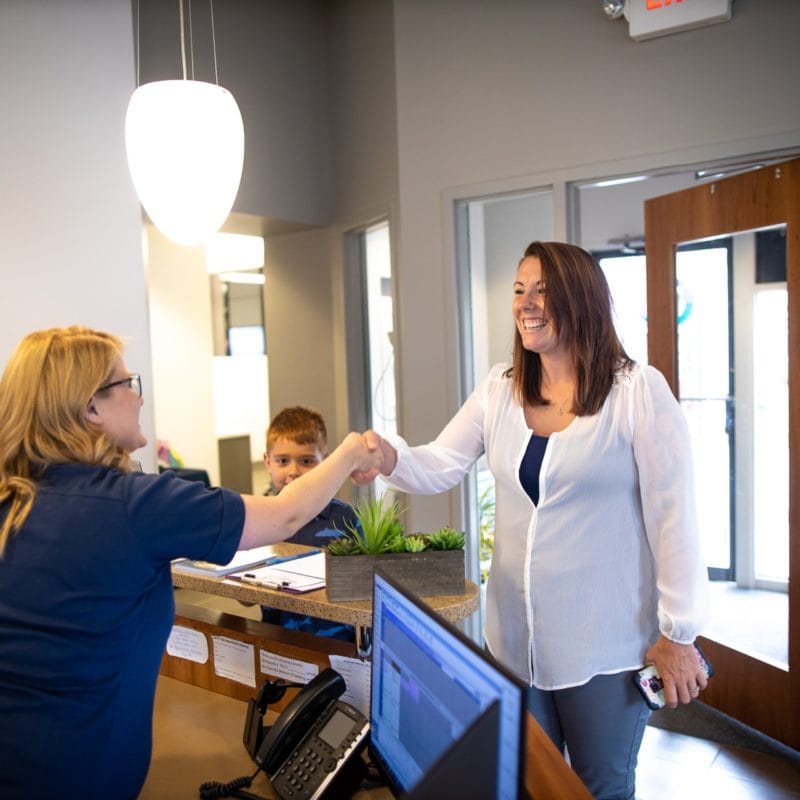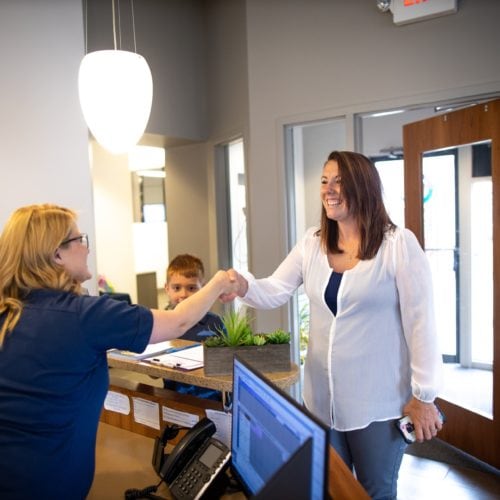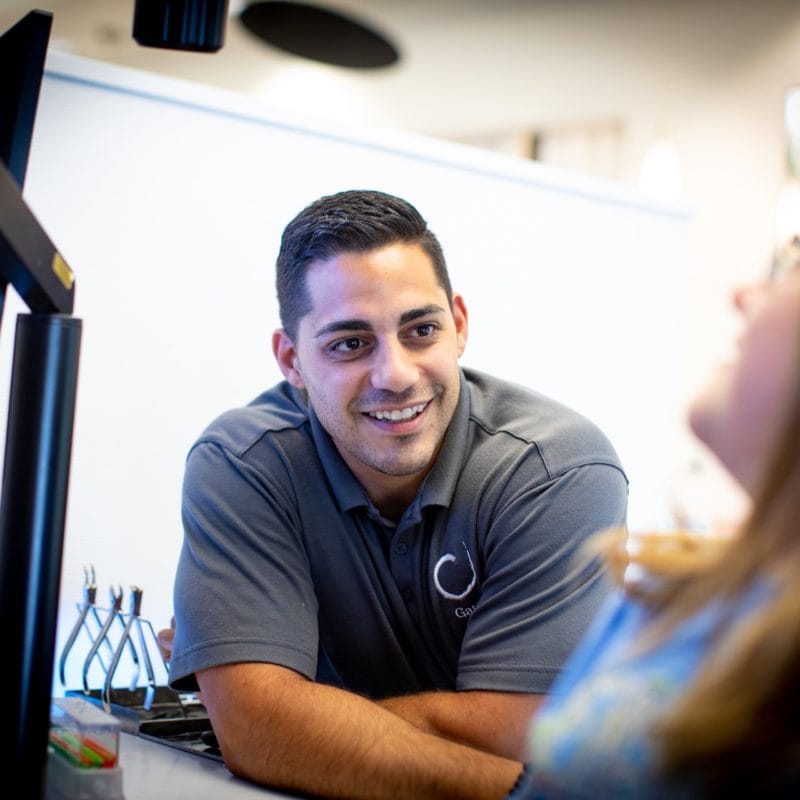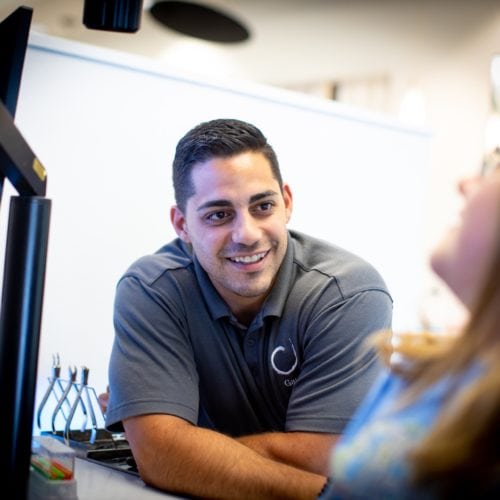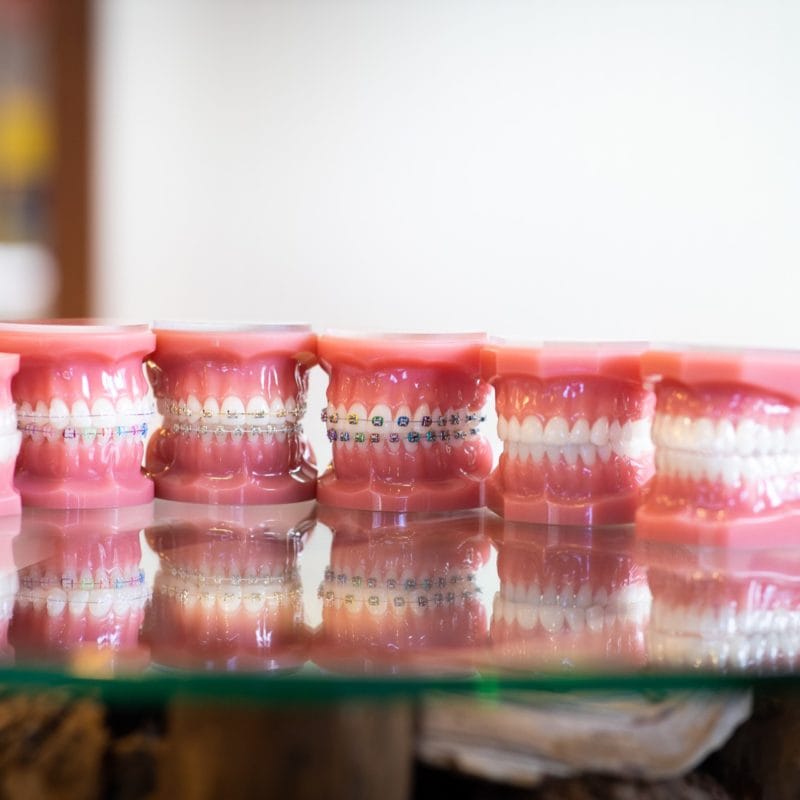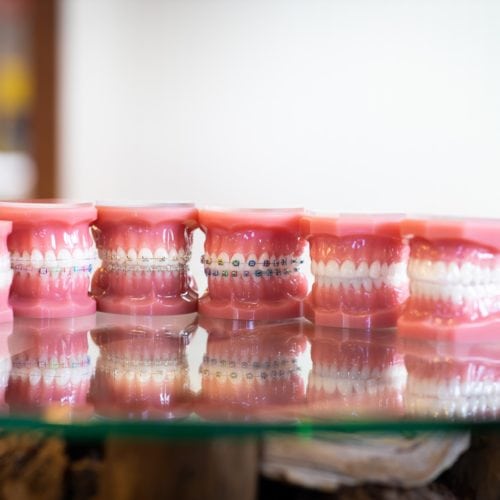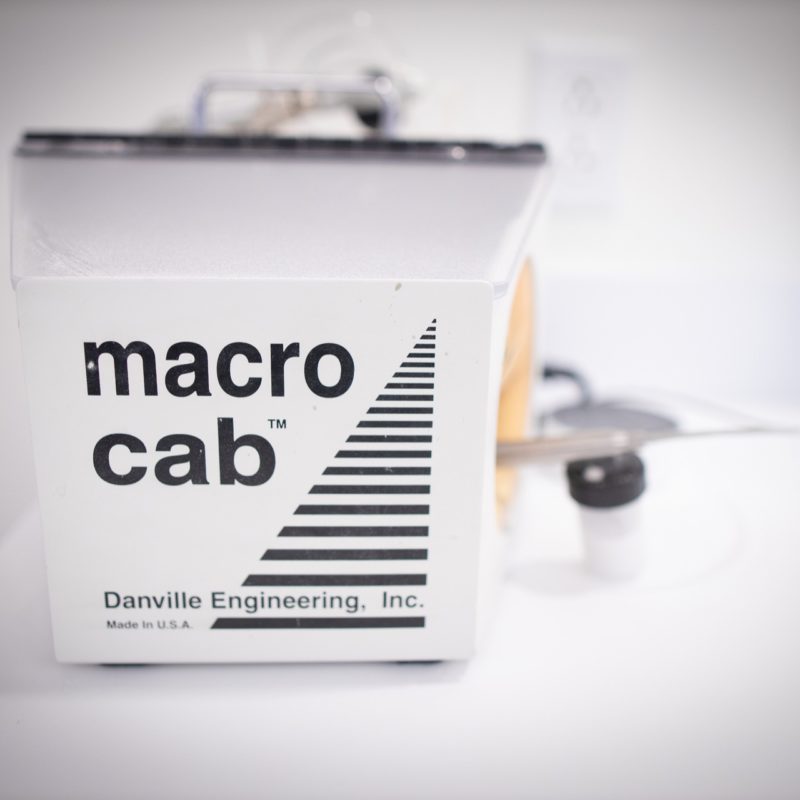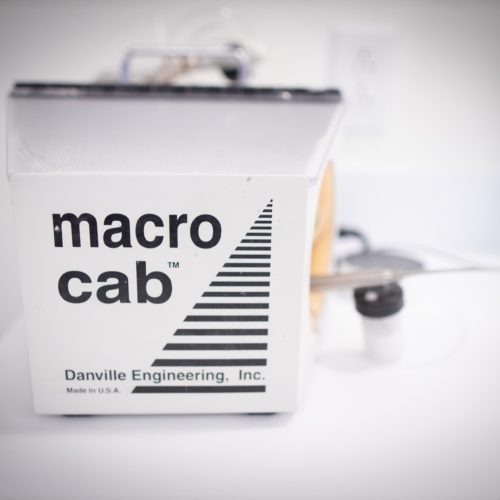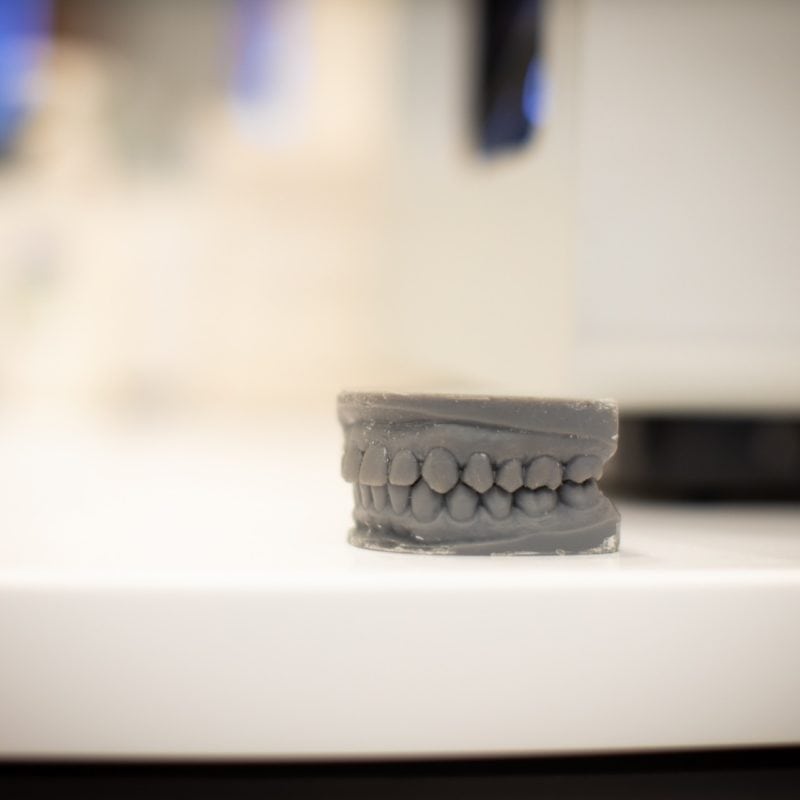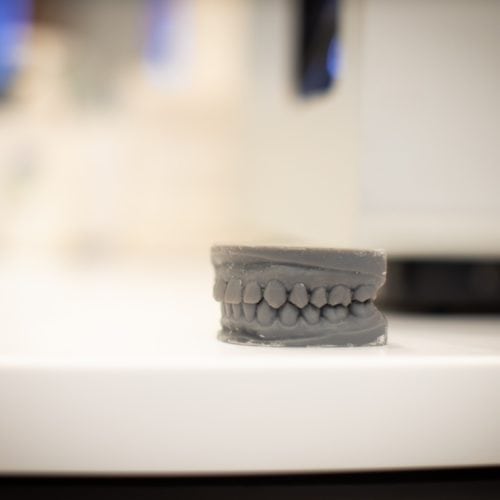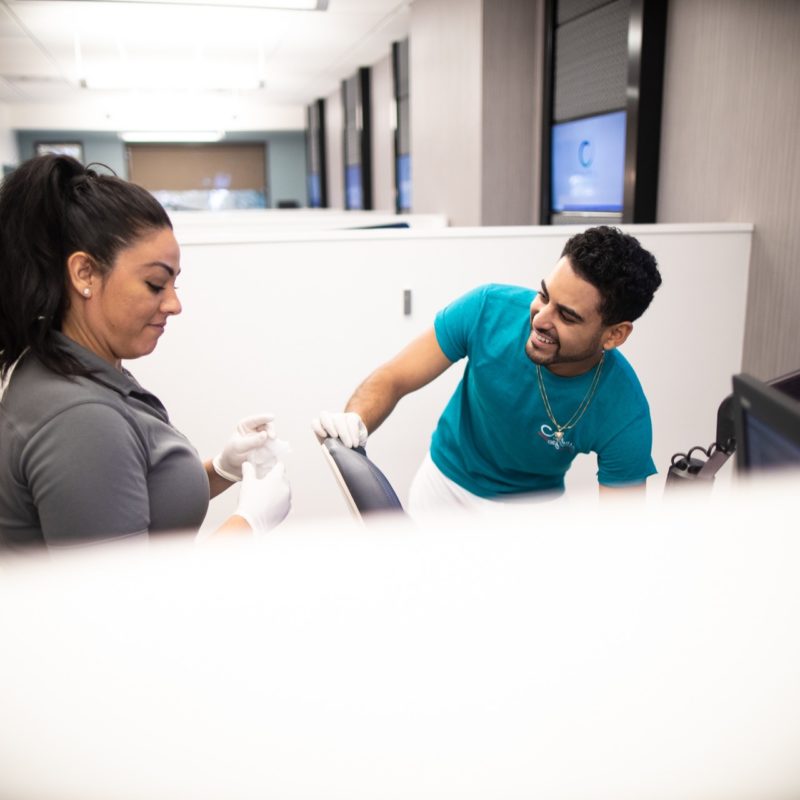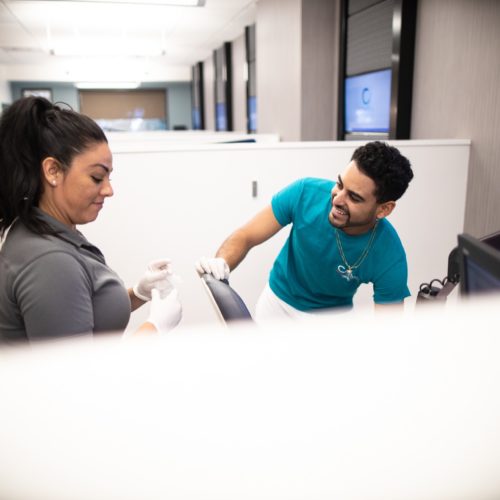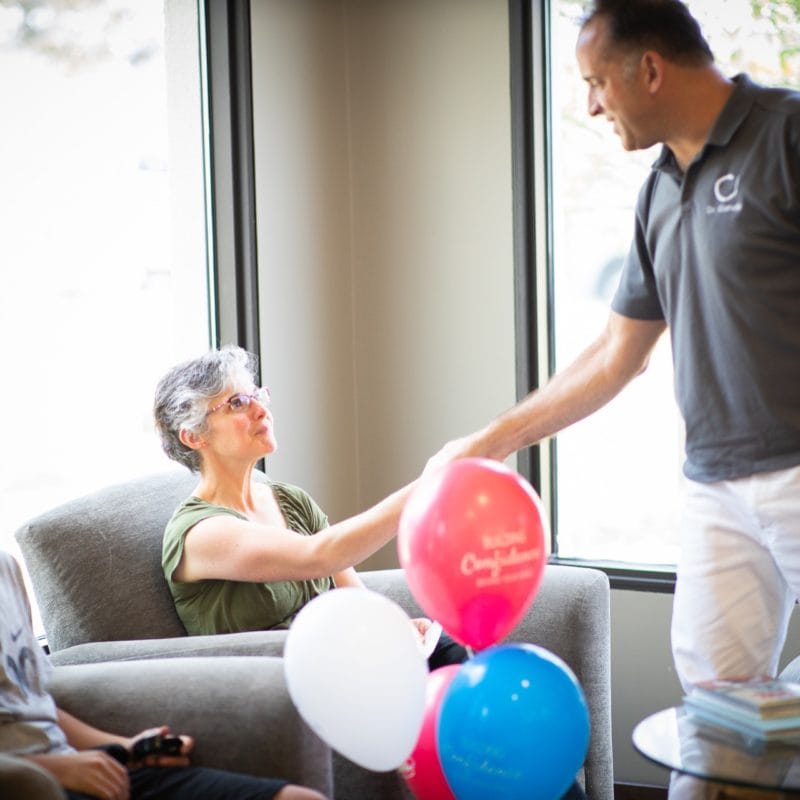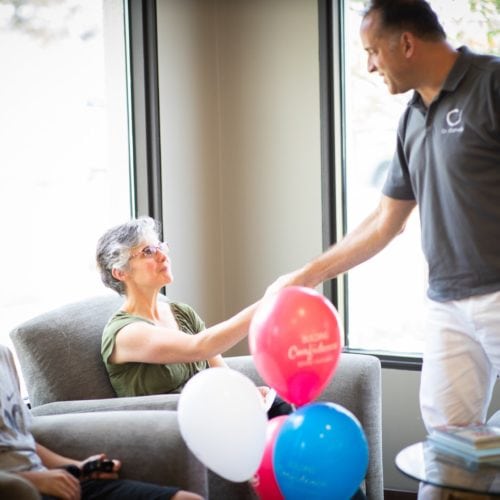 We Focus on Long-Term Dental Health
Book a free consultation to find out if 6-Month braces might be a good fit for you. Dr. Comella will evaluate your teeth and bite and discuss comparable scenarios that we have treated in our office. This will help you fully understand the benefit of treatment by a trained professional, and you'll walk away knowing the best options to ensure your long-term dental health and happiness.
Looking for a Low-Cost Alternative to Braces?
Dr. Comella has seen countless patients enter the office with significant and unhappy consequences from another provider incorrectly moving their teeth. Dr. Comella has created a LOW-COST treatment option in Rochester called 6-Month Braces Plus in order to satisfy your need for fast and inexpensive treatment.
This option will enable you to start with the 6 Month finish line in mind, but we give you the option to extend treatment beyond the 6-month time frame to continue CORRECTLY improving your smile.
Worried about the cost of Braces? Let Us Help!
We understand that orthodontic treatment is a big investment in you or your child's life. That's why we work to make financing easy, straightforward, and affordable for everyone who walks through our doors. We offer adjustable, customized payment plans. Adjustable down payments, monthly payment. Use our customized financing software and build a financial plan that fits your family's needs!
Financing FAQ
6-Month Braces Plus is a limited treatment option for when you want straighter teeth — fast. However, it is not a good fit for bite-related issues, which require more intensive treatment.
Faster treatment time
Low-cost treatment options
Straighten your teeth on a budget
They are made with a special manufacturing process that allows them to be customized to fit your unique teeth. The braces are bonded to your teeth and the orthodontist uses sets of wires to slowly move your teeth into position. The brackets are small and smooth and cause little to no disruption in your daily activities including brushing and talking.
It's never too late to get the smile and confidence you deserve. Ask if this system right for you!
Want to find out if braces or Invisalign will work for you?