We Love Our Patients
Do you want to know what really inspires us at Comella Orthodontics? We get to see the impact of a new smile in every patient's life whether they are an adult, teen or child in braces, and we are truly honored to be a part of that.
My Comella experience was excellent from start to finish! Amazing staff, very friendly, and always making sure you feel comfortable! Dr. Comella is a cool dude and Dr. Restrepo is super nice! Highly recommend!

Zachary K.
From the wonderful staff and Dr. Comella, to their level of skill and quality of care, every measure is beyond impressive. I saw drastic results within 2 weeks of having lingual braces, and I have never had any complaints. Every experience has earned a 5-star rating!

Alex A.
Comella has been an absolutely amazing place to go for the kiddos braces. The kids love going there to see the staff cause they are so fun warm and welcoming. They make it easy for Dad!

Kory J
A+++ Such a great upbeat office and atmosphere. I am not only pleased with my level of service but I am alway observing high levels of patient care on every visit. Thank you Dr Comella.

Nick S.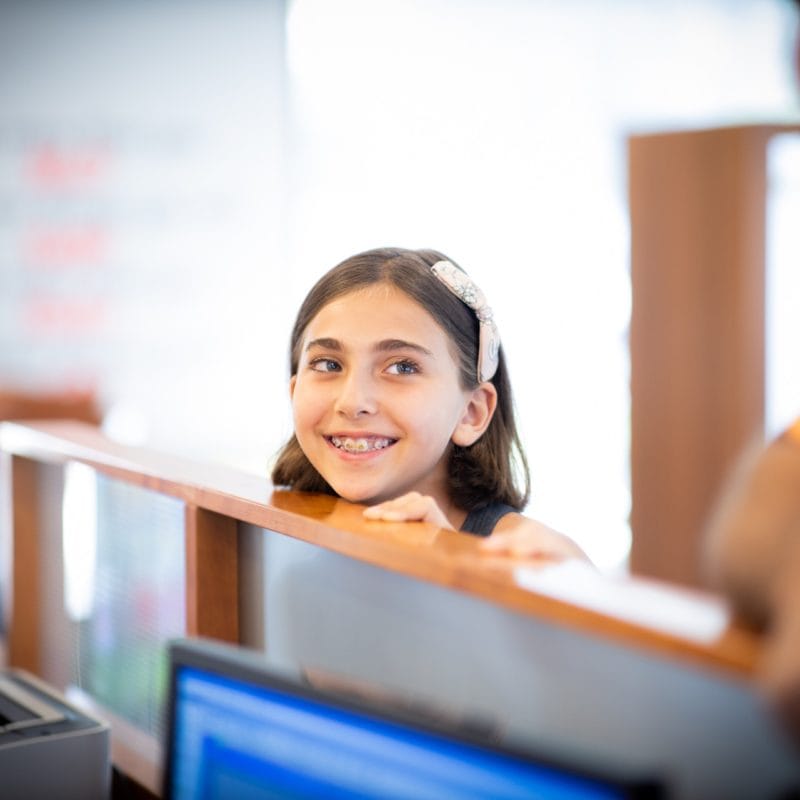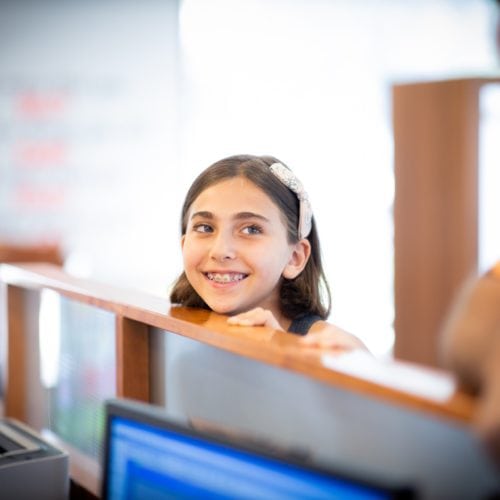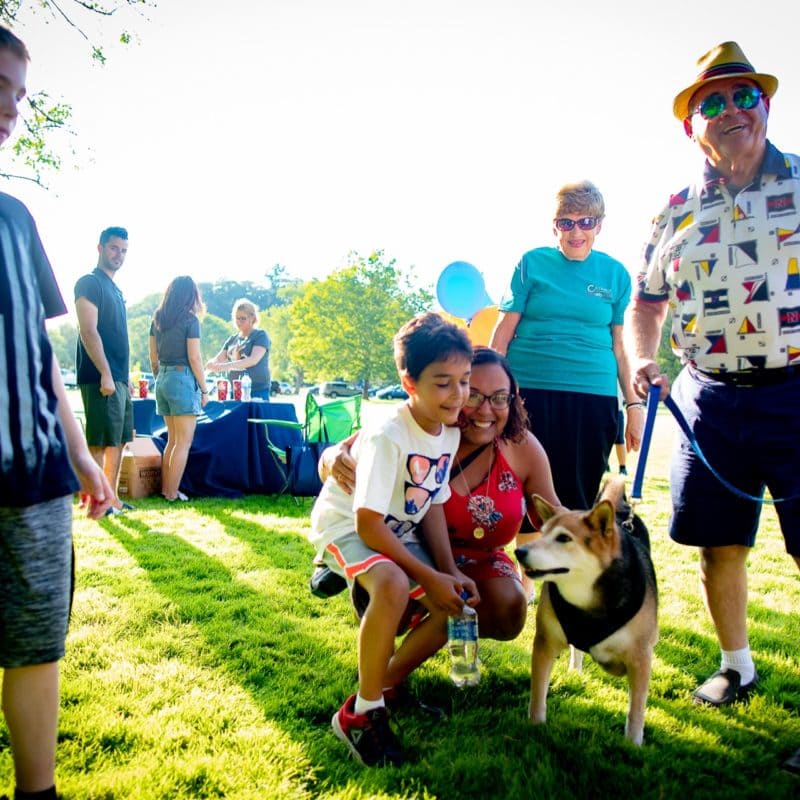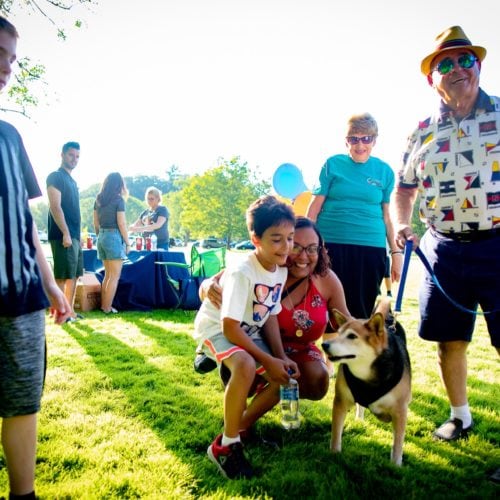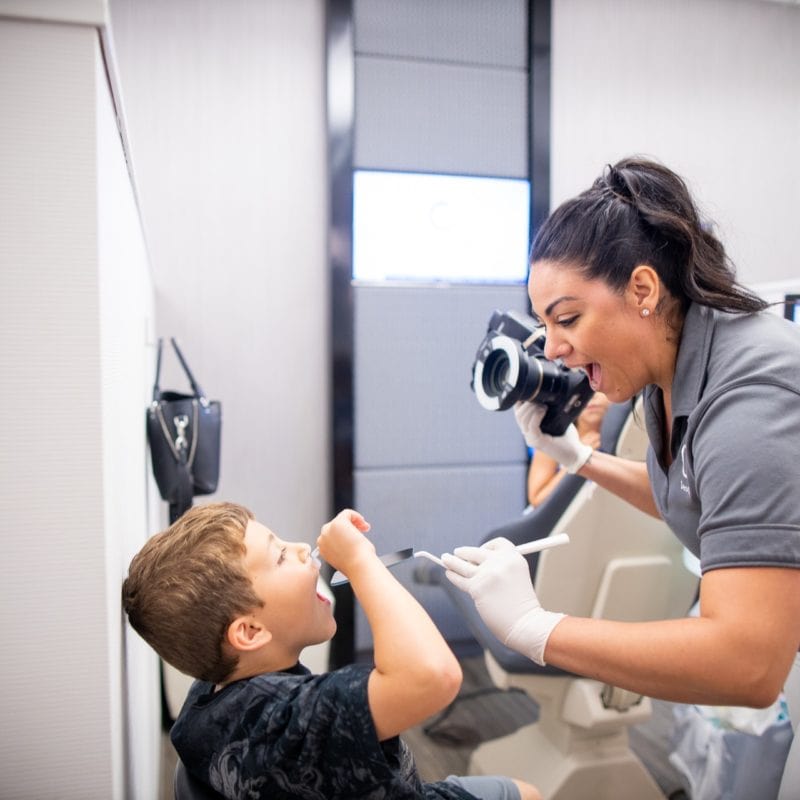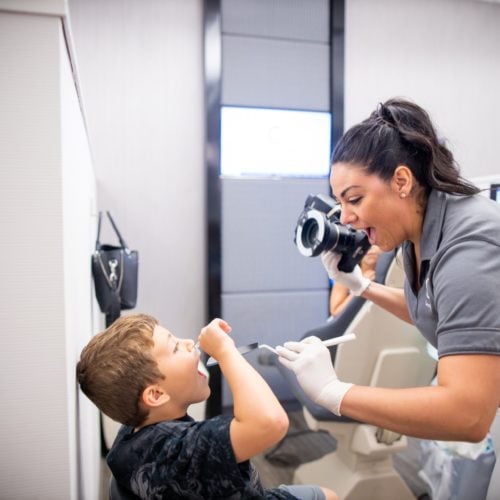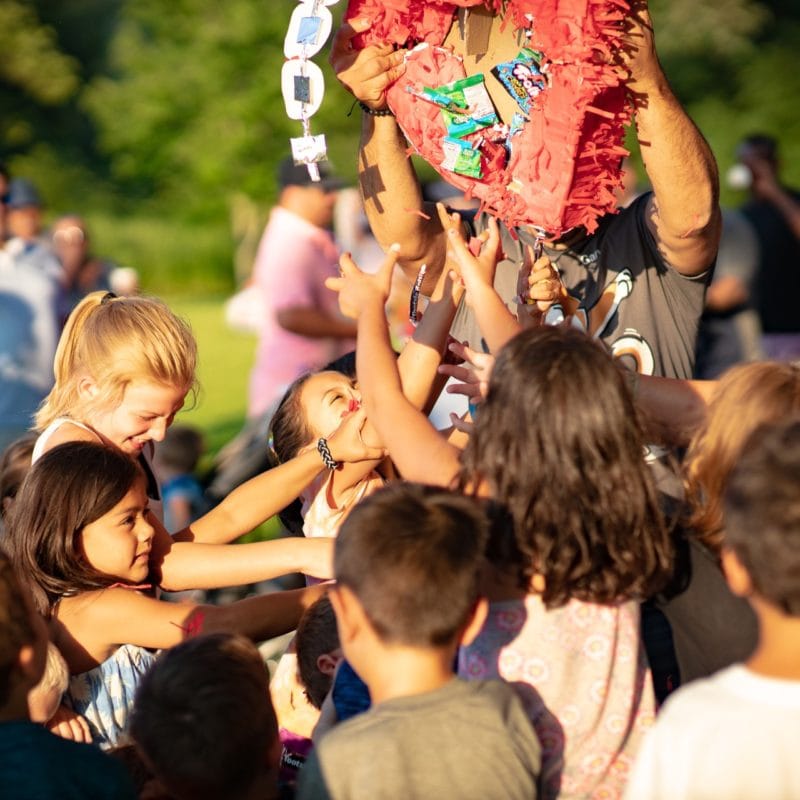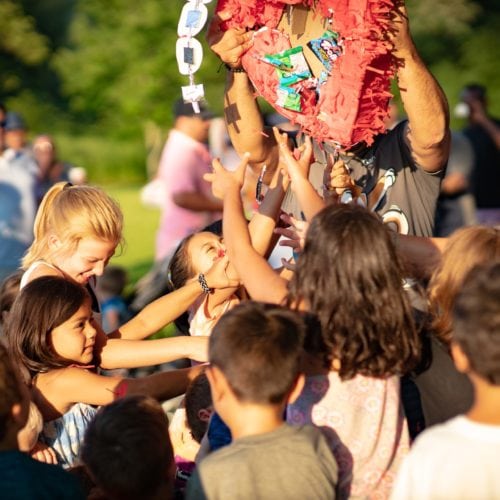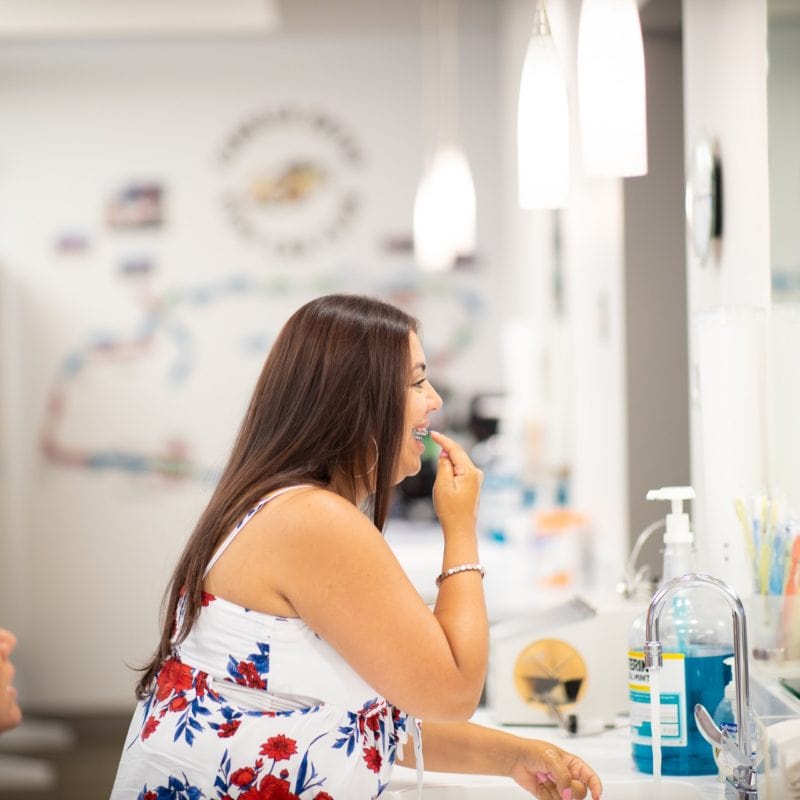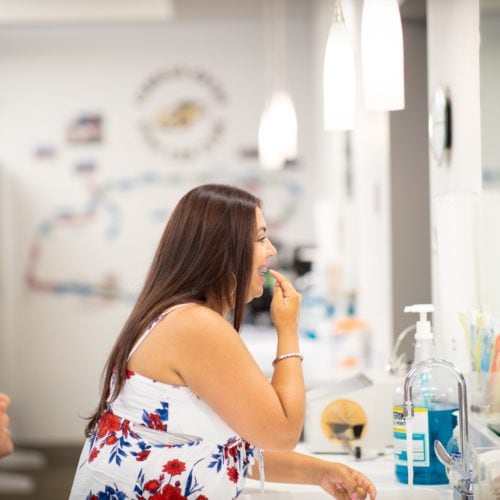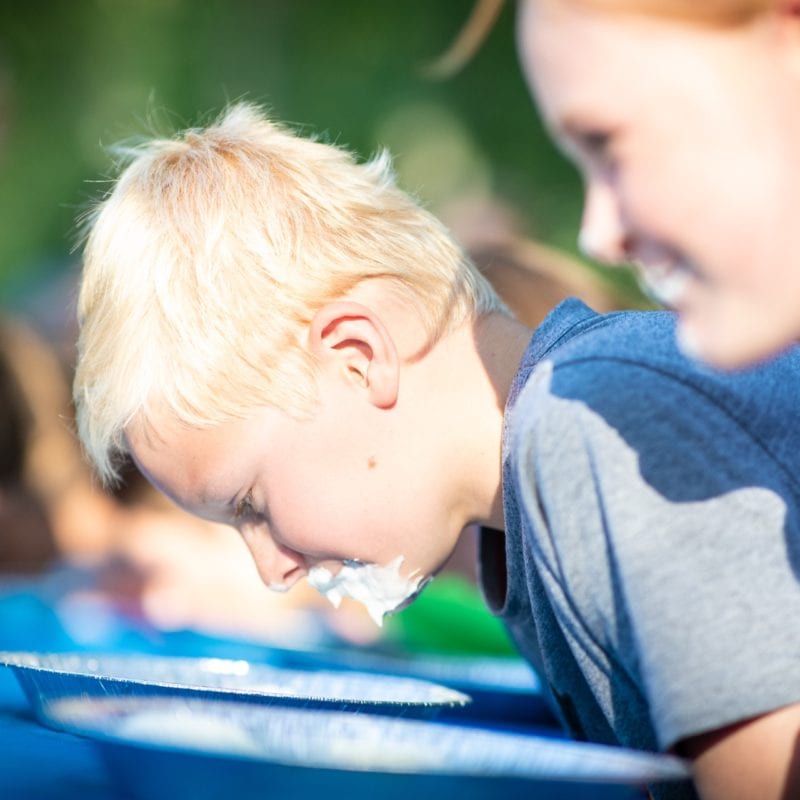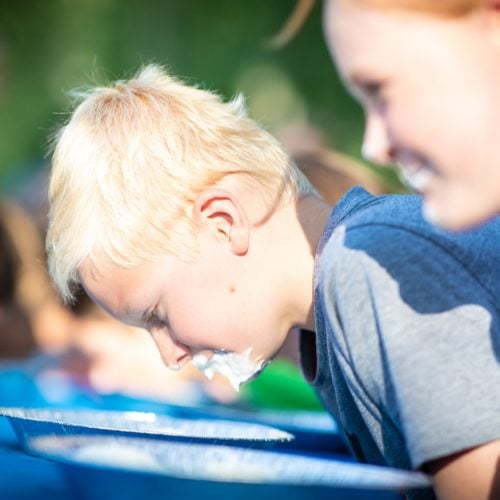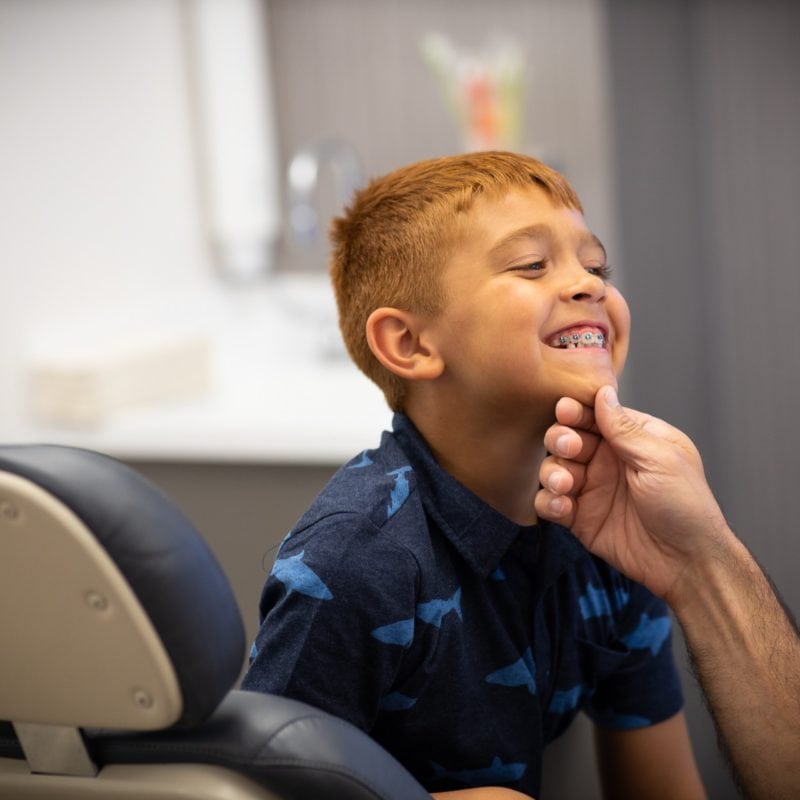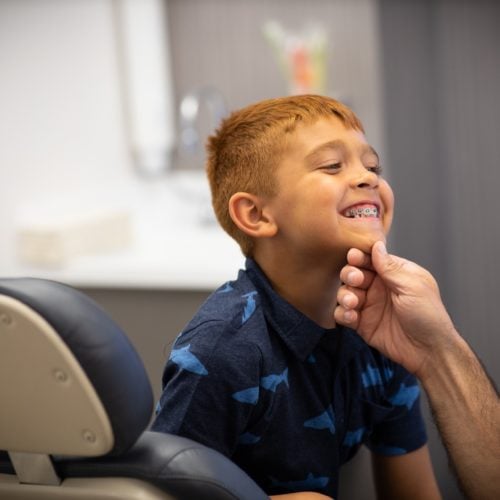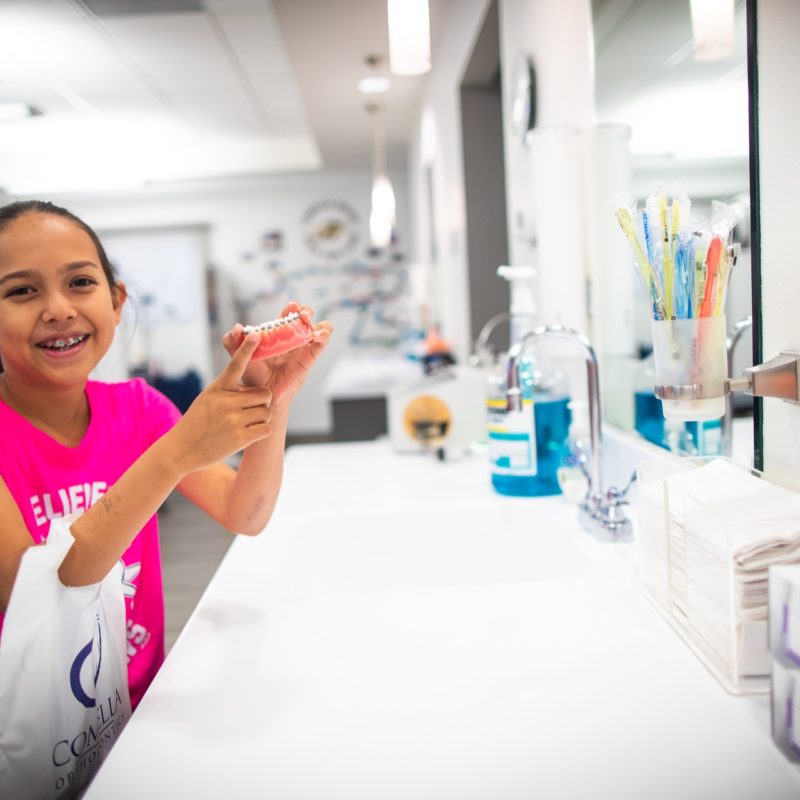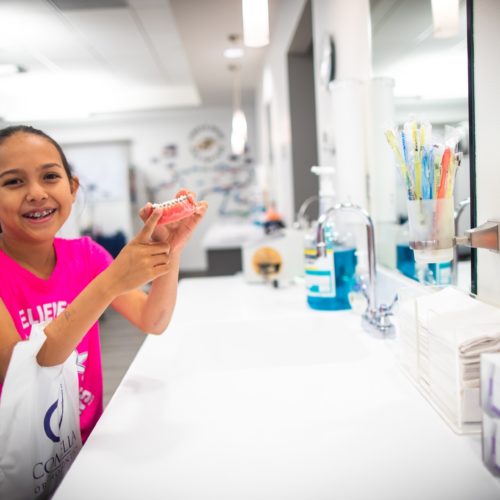 It's all about your experience!
As a practice, we have always wanted to create something that was more than just straightening teeth. We want it to be an experience for you just to be here! So you're going to hear the music, see people laughing and having fun, and you're going to feel welcome every time you walk into our office in Rochester, New York. Your experience truly matters to us.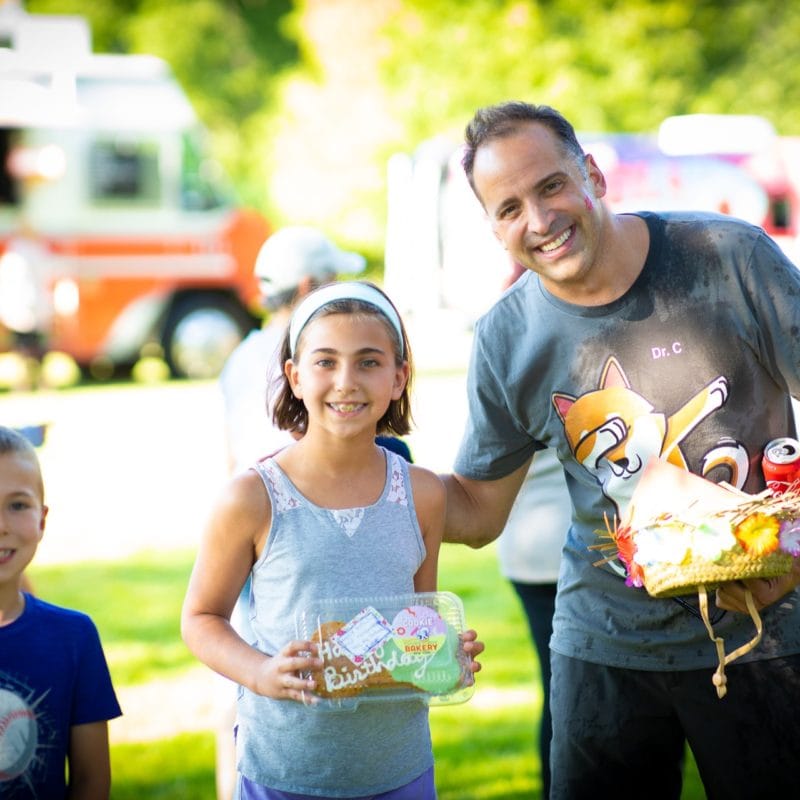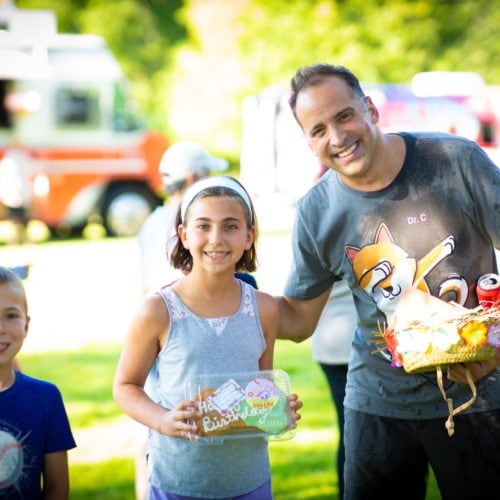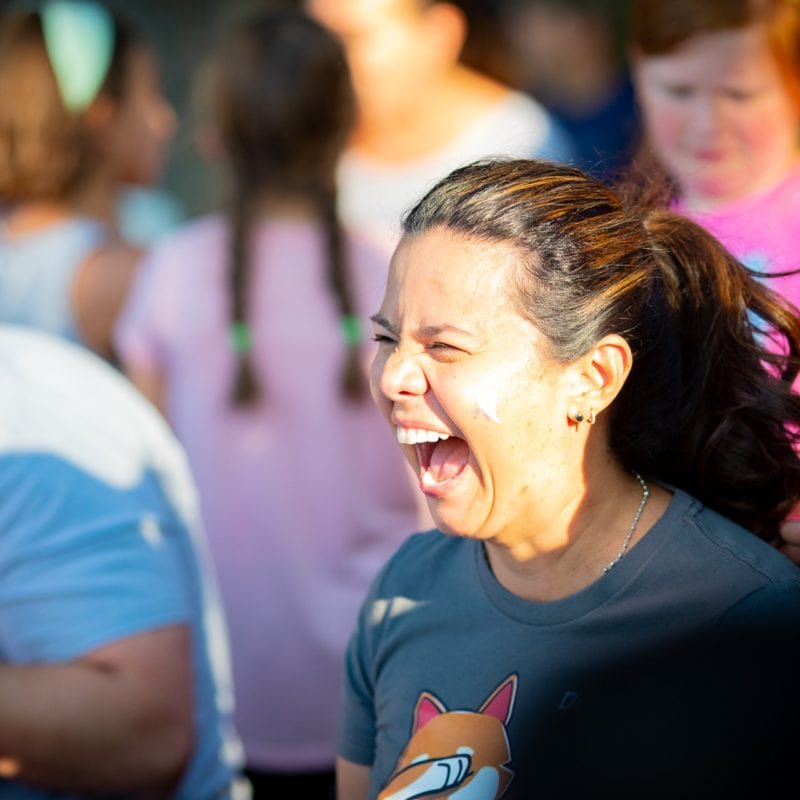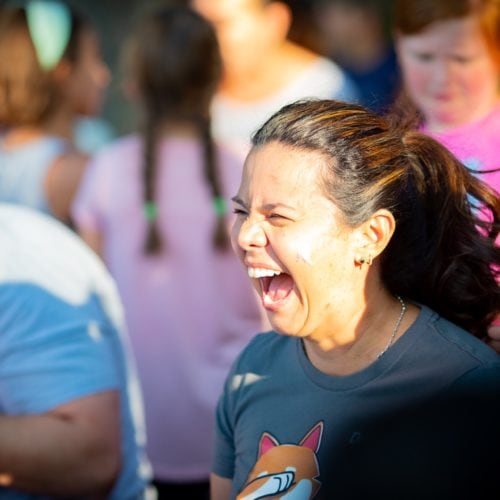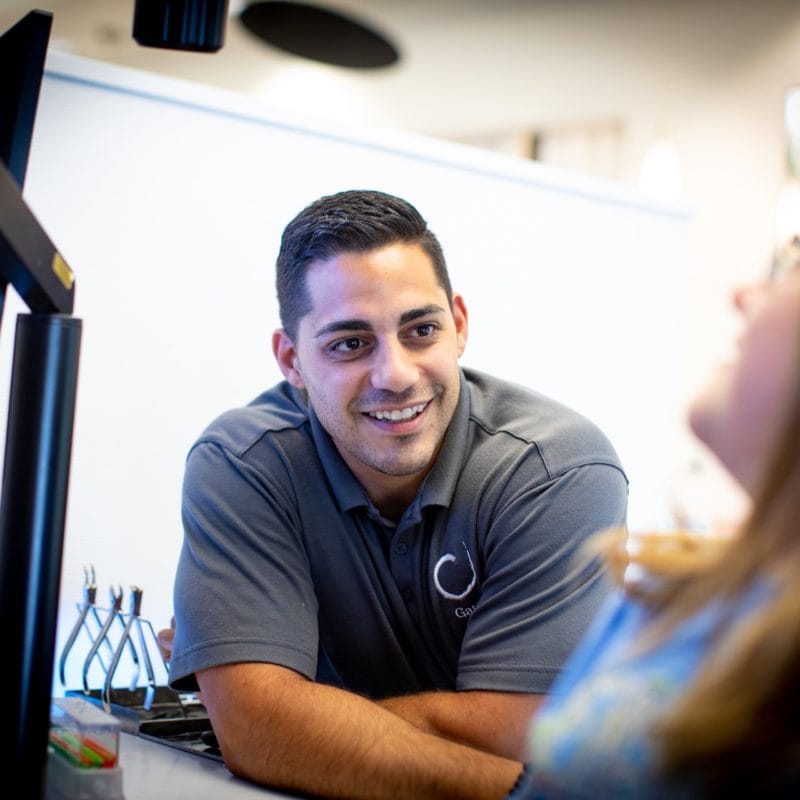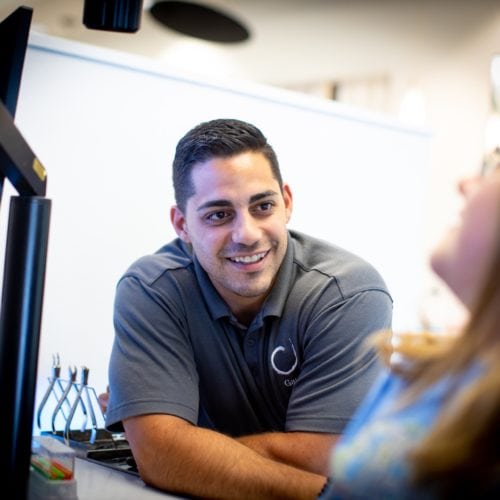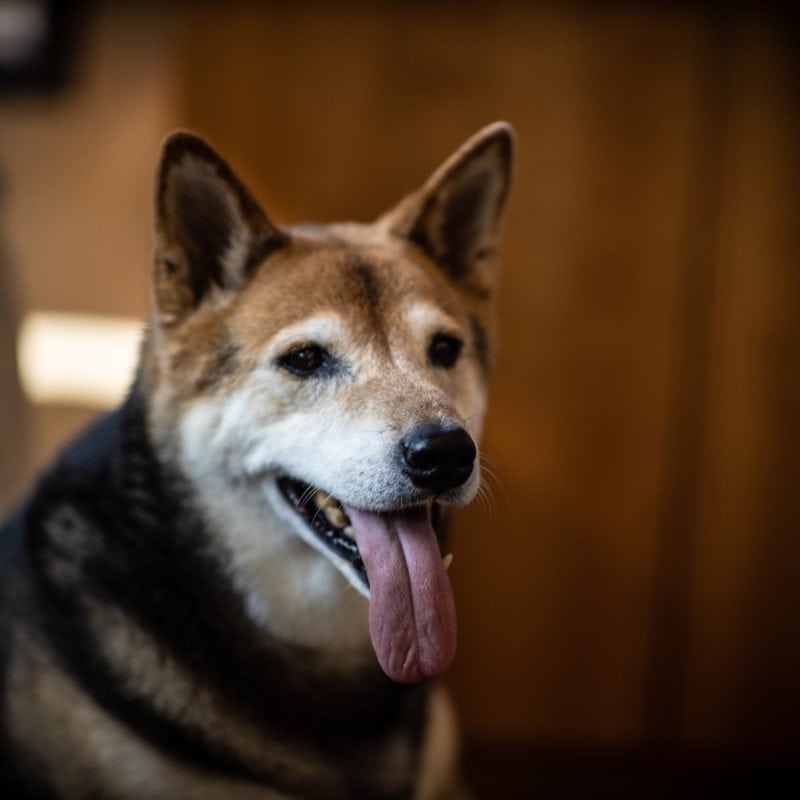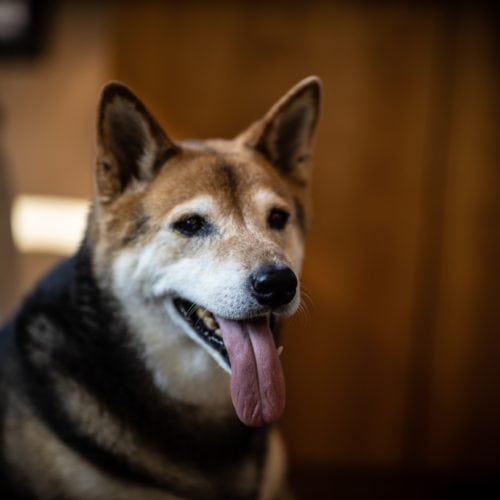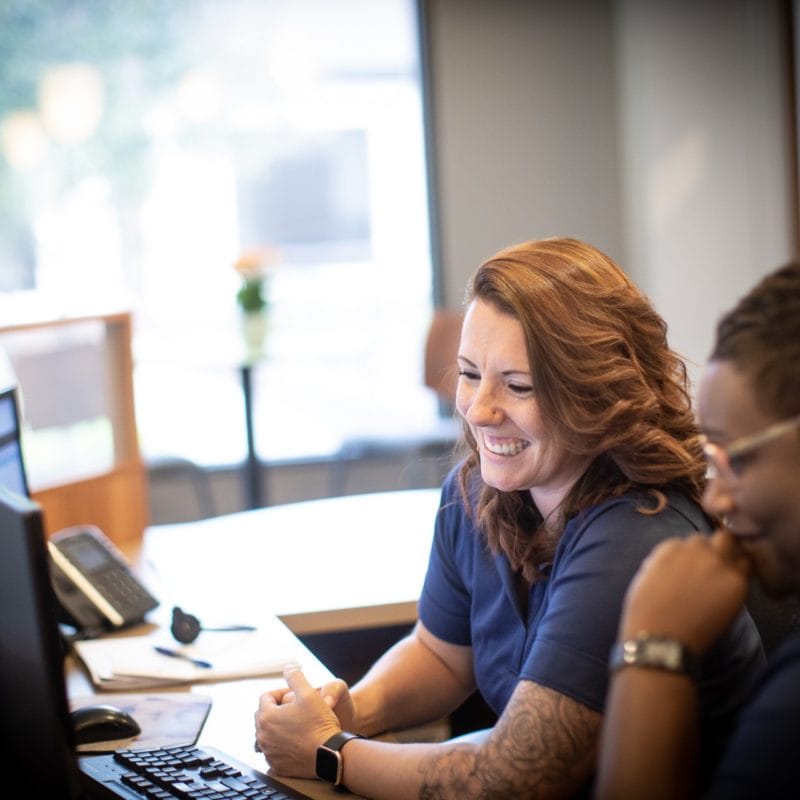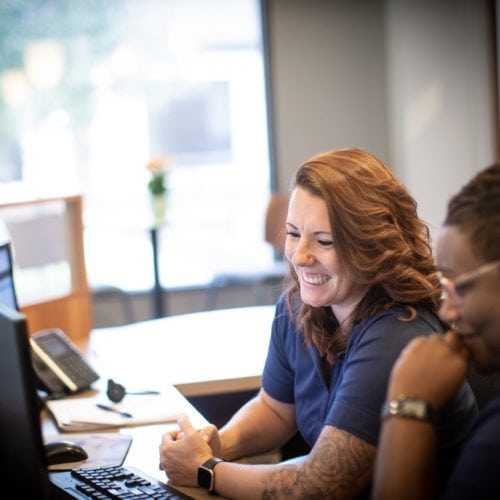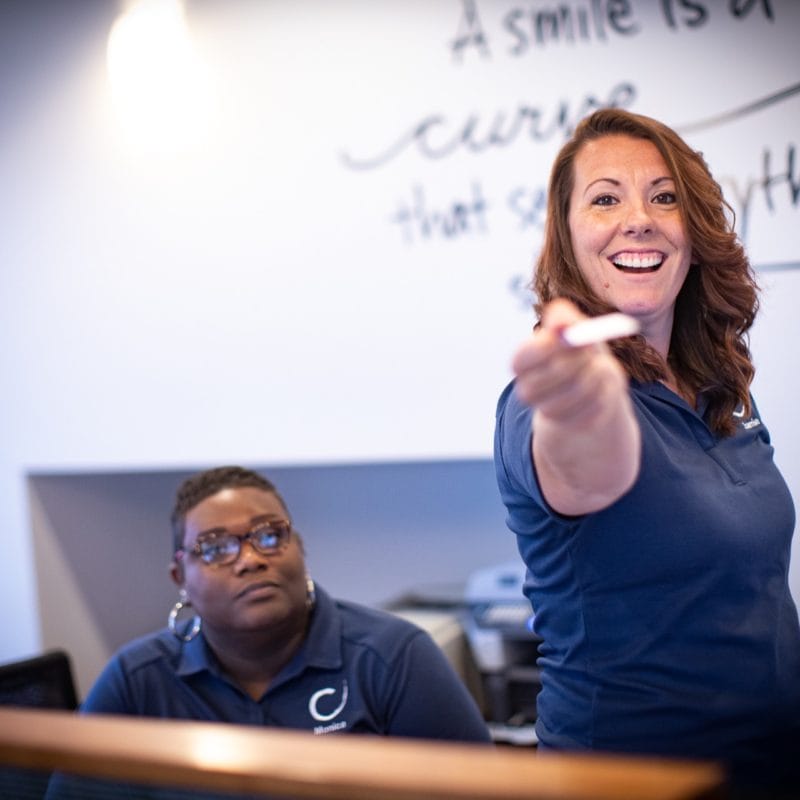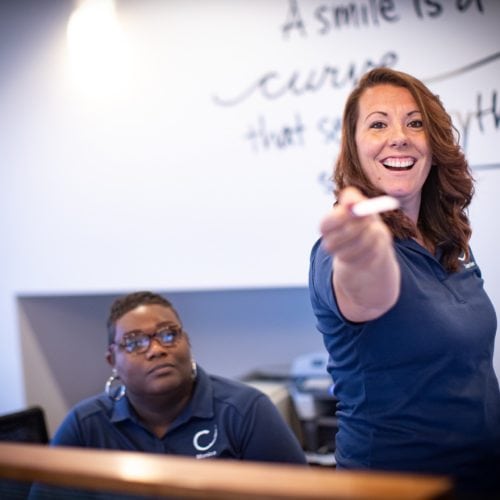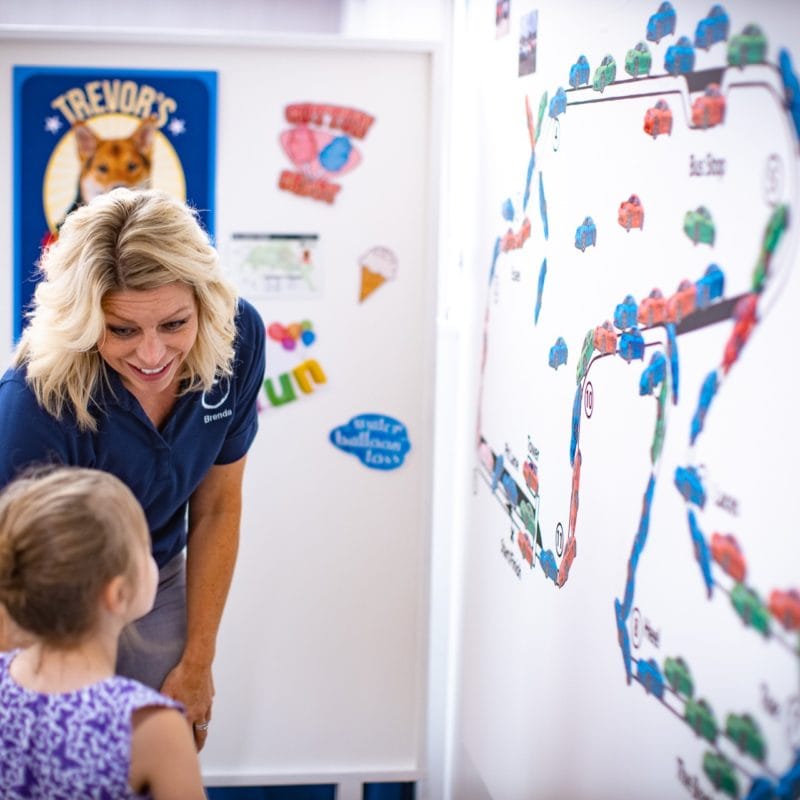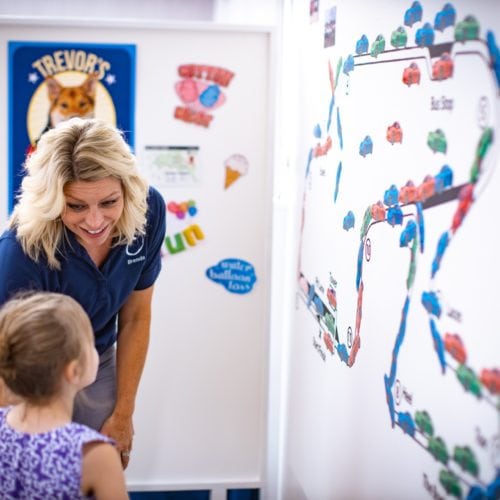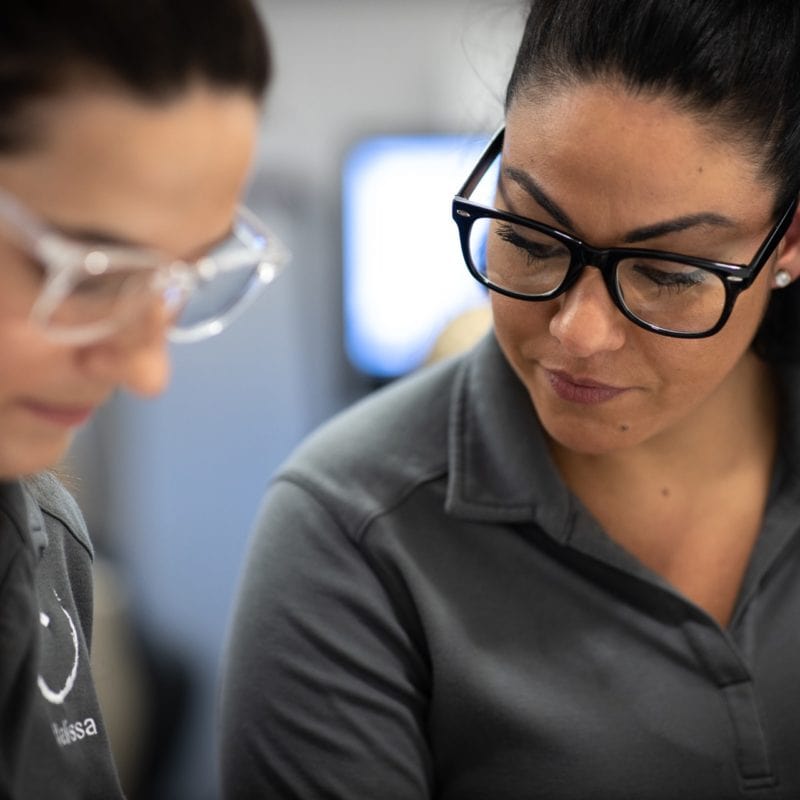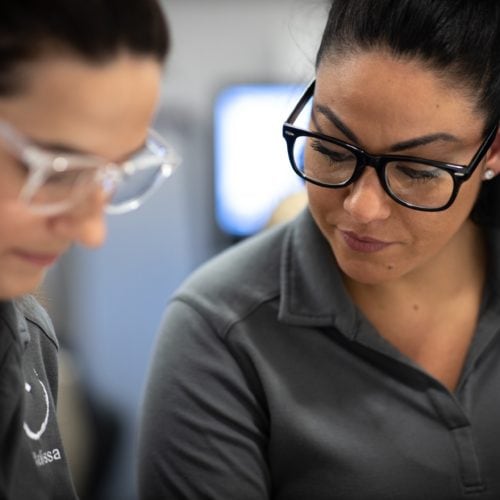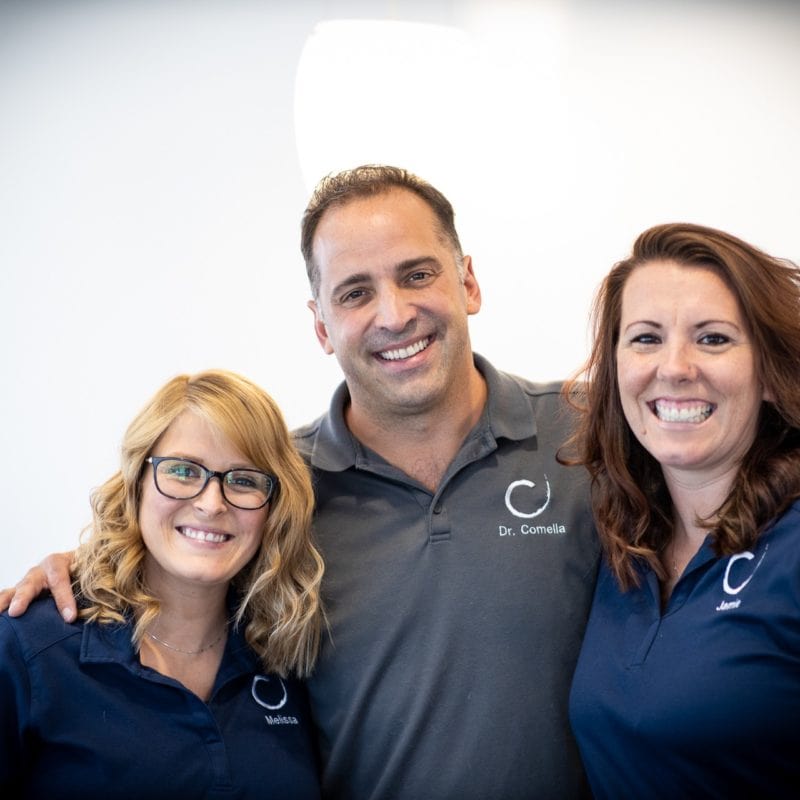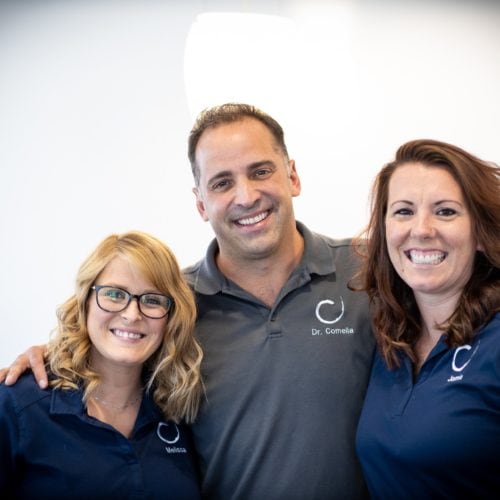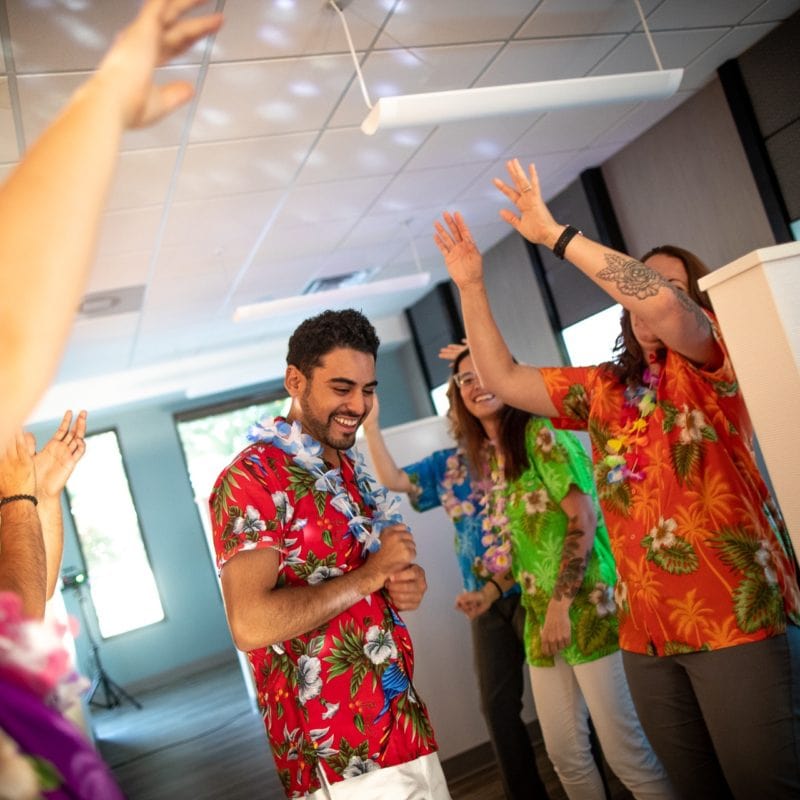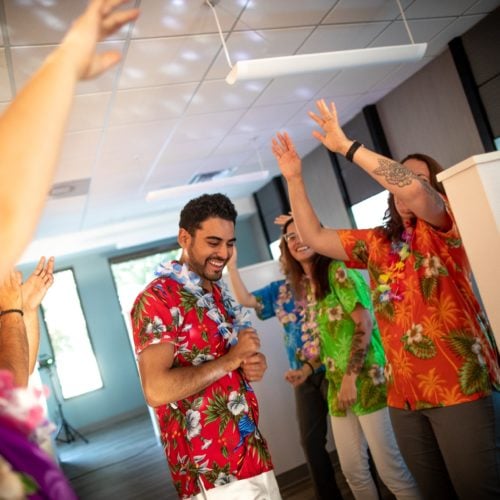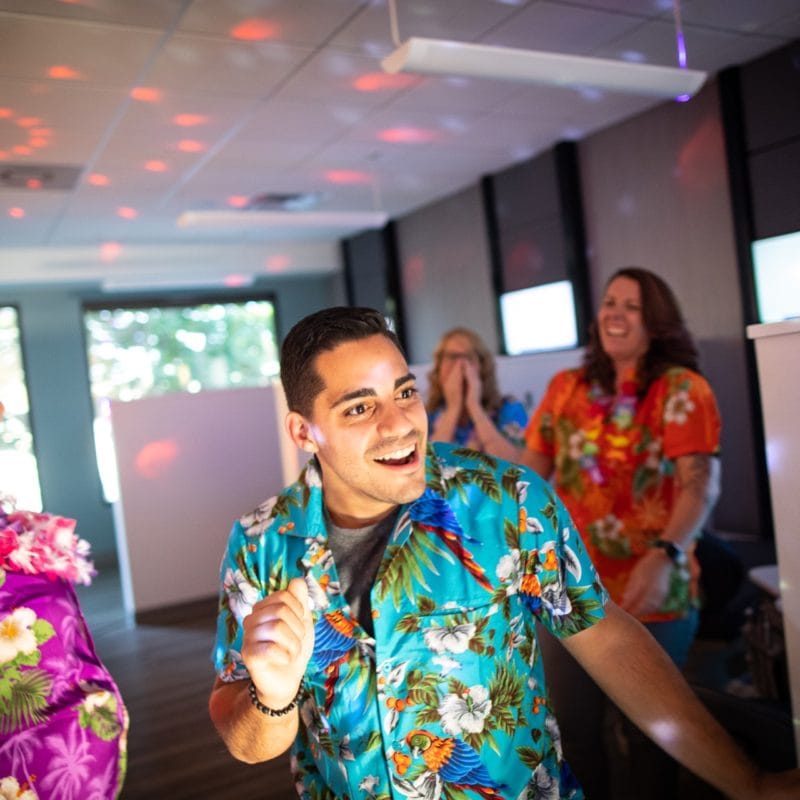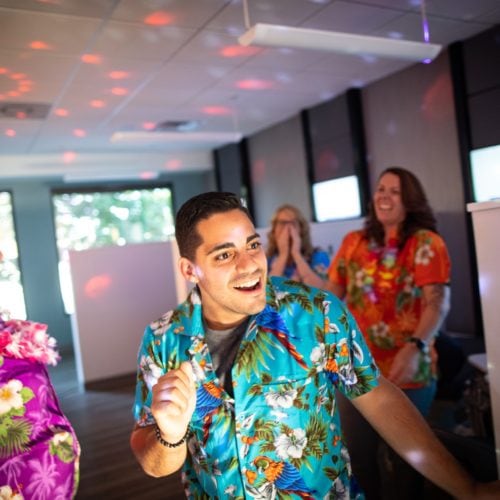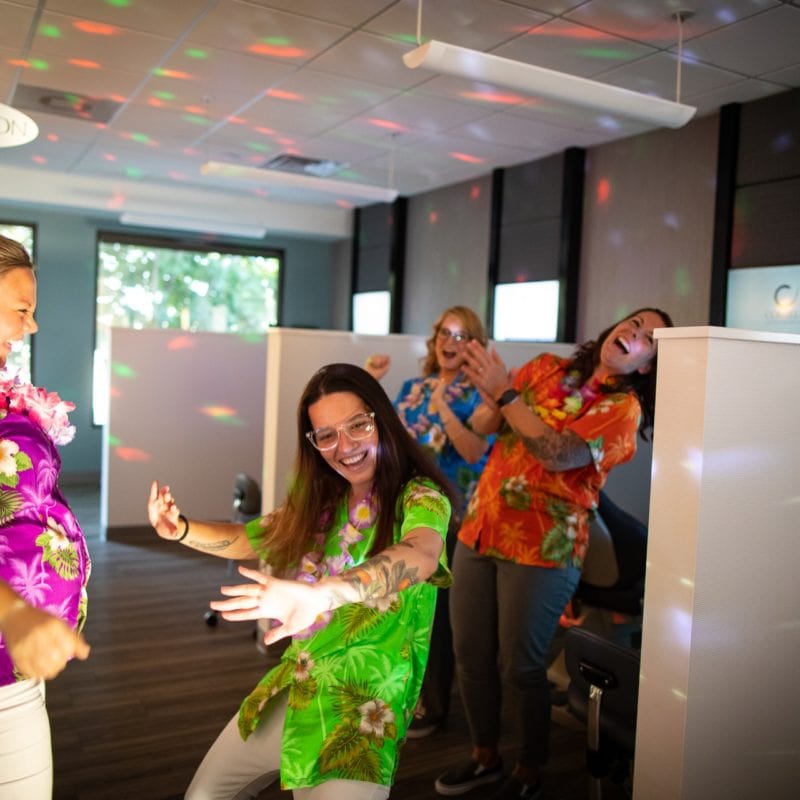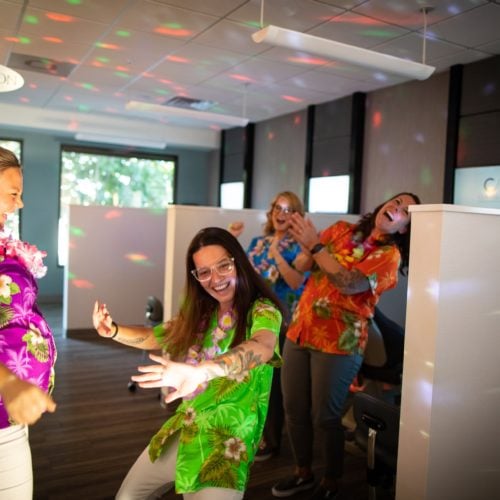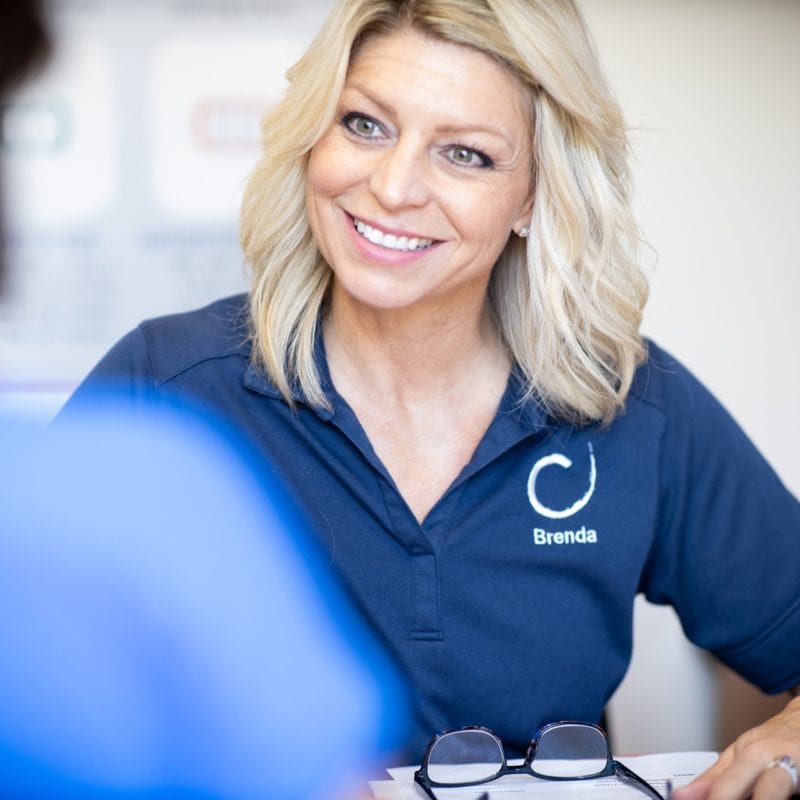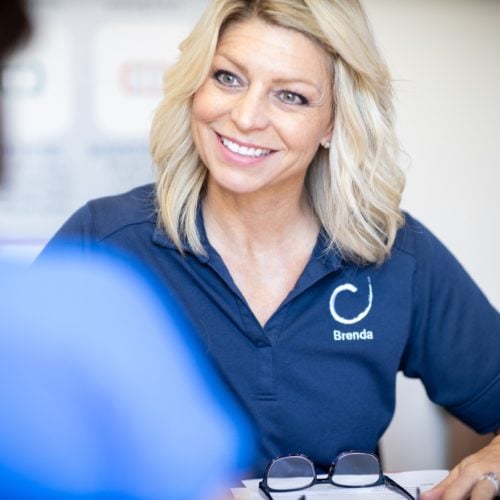 When I look for new team members, the most important thing is how well they are able to connect with other people — how friendly they are with every patient that sits in our chair.

Because the bottom line is: without them, this is just a building. That's why having the right people is so important to me.

Dr. Comella
We want it to be an experience just to be here, and we have designed every inch of our office to reflect that goal.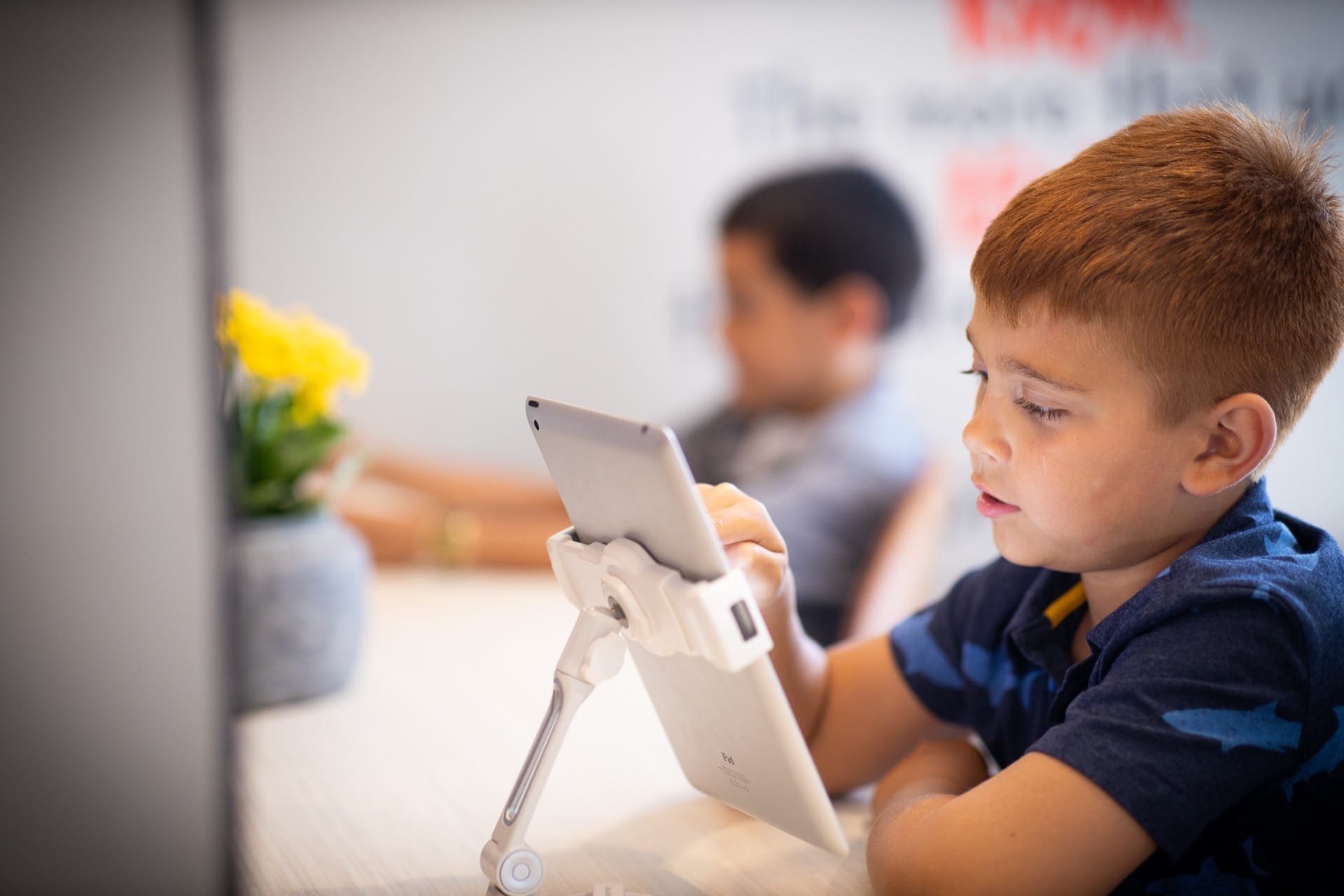 Braces & Invisalign in Rochester
We strive to create the absolute best possible environment for our patients and their families. That's why we have patients visit us for adult braces and clear aligners, like Invisalign — from all over the area! Some of our patients come from Batavia, Fairport, Gates, Greece, Macedon, Newark, Penfield, Pittsford, Rochester, Spencerport, Walworth, and Webster.
See what they have to say!
READ REVIEWS
MEET OUR TEAM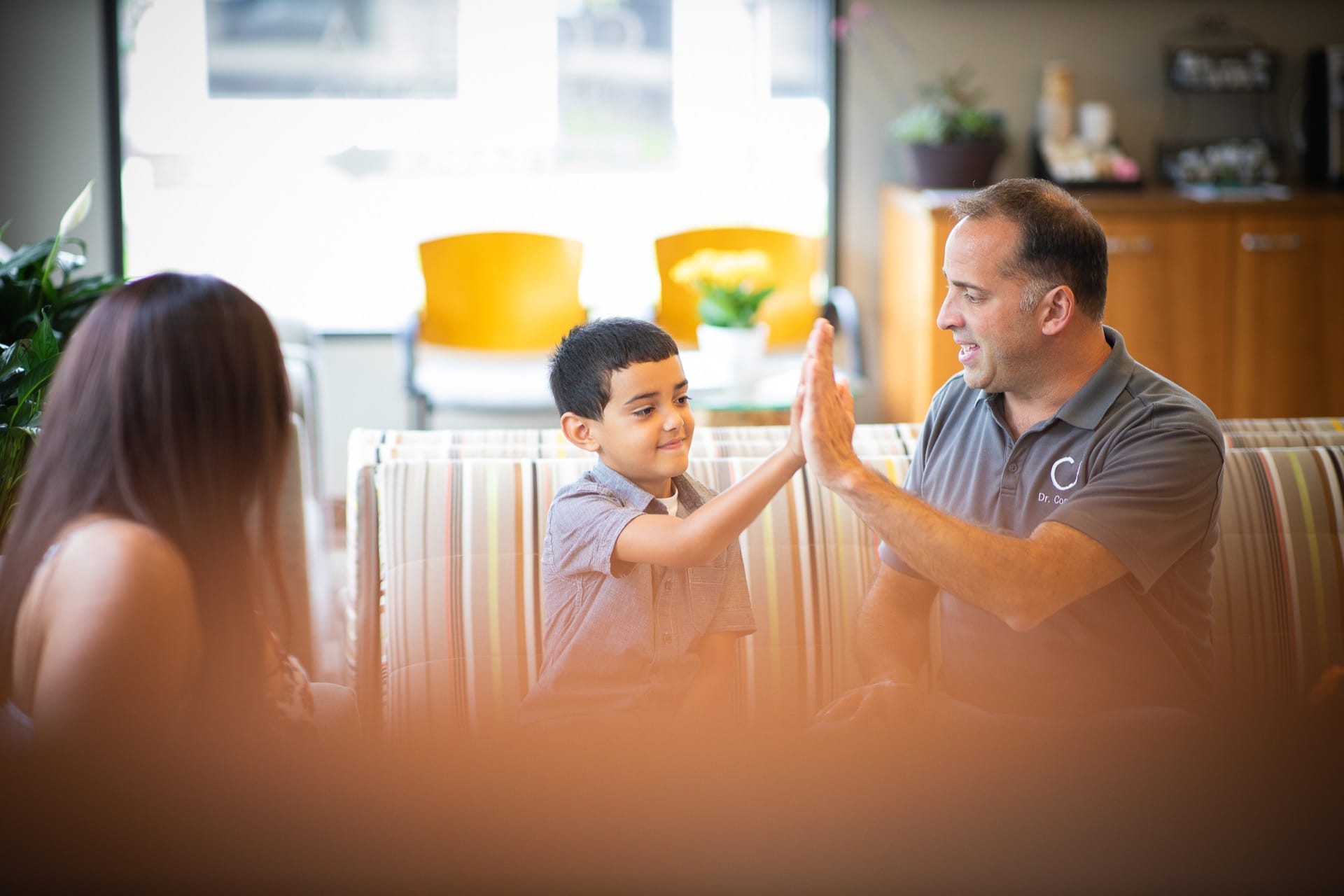 Hablamos Español
Nos encanta hacer ortodoncia en Brighton, y además atendemos a pacientes de todas partes, de la región. Hacemos que sea fácil para cualquier persona averiguar si Invisalign funciona para ellos.
Comienza Aquí
Want to find out if braces or Invisalign will work for you?