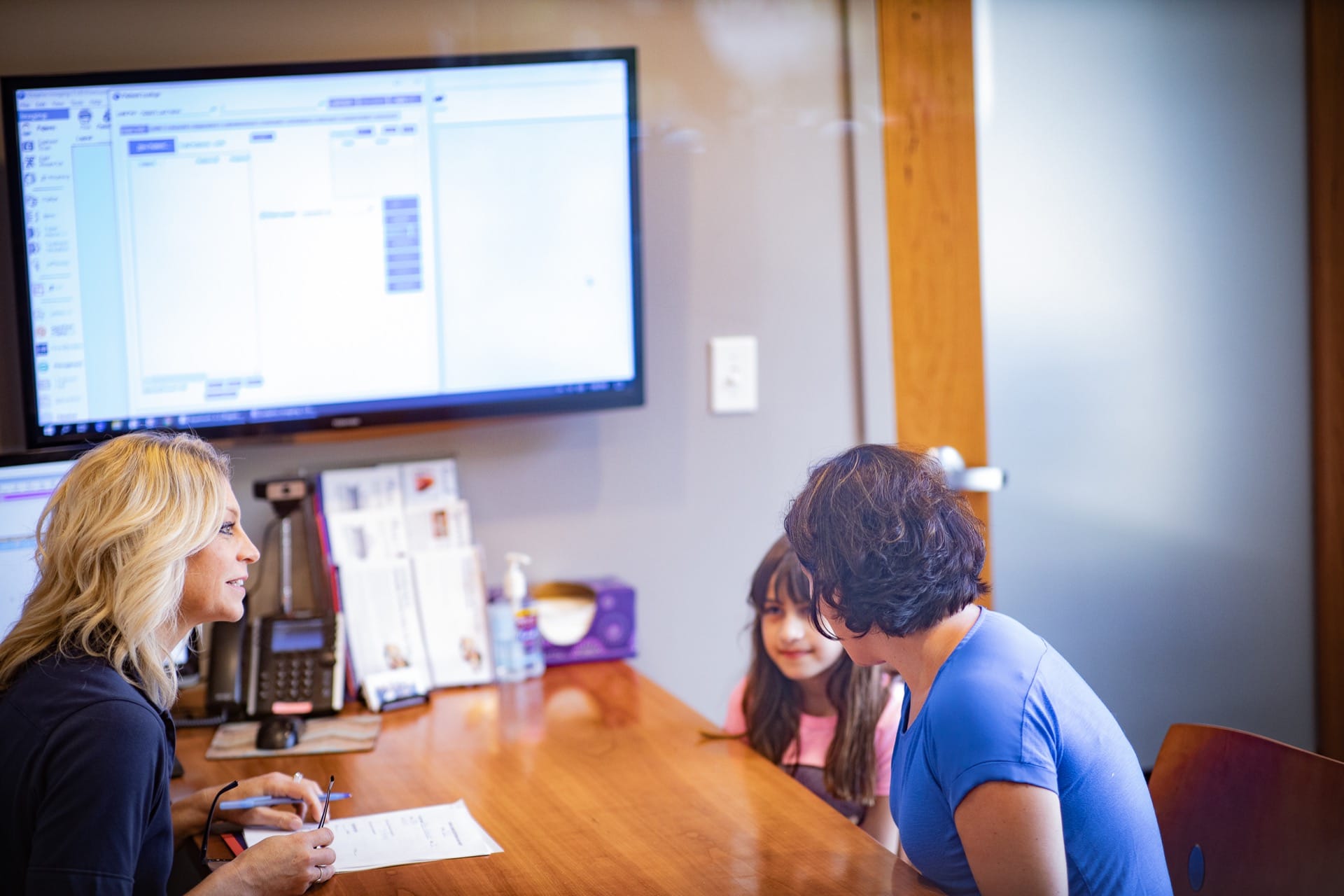 Paying for Braces Should Be Easy and Affordable
We know finances are a big concern for any parent or patient that walks in our door. We see the concerns and the anxiety. So one of the first things we tell a new patient is to take a deep breath and relax about finances. We are going to find a way to make this happen for you — and do so in a way that fits comfortably within your budget.
At Comella Orthodontics, you have a lot of flexibility when it comes to financing.
Starting with the down payment, which you get to determine, and then monthly payments, which we can stretch out over the course of treatment and well beyond. This is all with 0% financing. Truly, there are no high pressure sales here. You can take the software home, pour a glass of wine with your spouse and dial in the numbers until you find a plan that you're happy with. Once you land on your final number, you can take comfort in knowing that it's your final number start to finish. There are no hidden fees! No additional costs for retention, follow up, retainers, even replacing lost retainers.
The truth is, we really just want to get finances out of the way so we can focus on the fun part — the part we are all looking forward to — when we create a brand new smile for you that you are proud of and you can't wait to show off. When you come in to Comella Orthodontics, we can answer all your financial questions, land on a plan that works for you, and get you on your way to a beautiful smile.