Upcoming Events
Please ask us for details!
Semi-Annual Bike Club Ride for patients, friends & families!
June 28th- Arrive at 5:30PM for a promt start at 6:00PM. We will start at Shoen Place, ride along the Canal to Abbotts for a special treat on Dr. Comella and then back to our starting place.
June 22nd: Sign up for the Rochester Youth Triathlon!
We sponsor our patients and pay your entry fee.
We host boy/girl scout troops, sports teams or any group you can think of! Bring your group in for an evening of (complimentary) pizza and fun.
---
Trevor's 10th Birthday Party!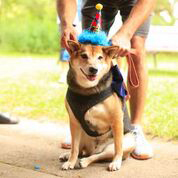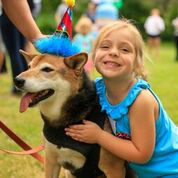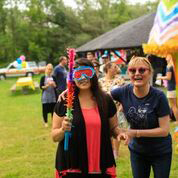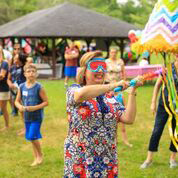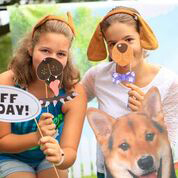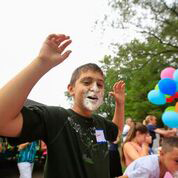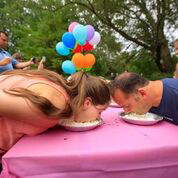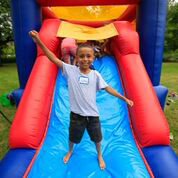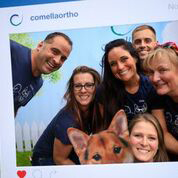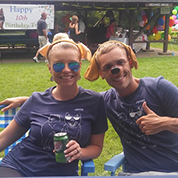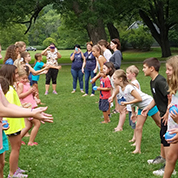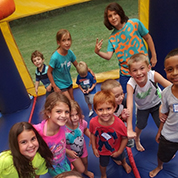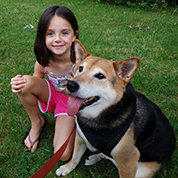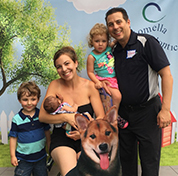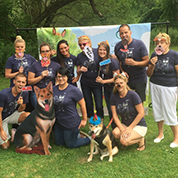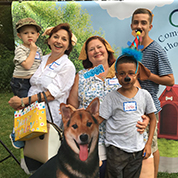 Halloween Trick or Treat Party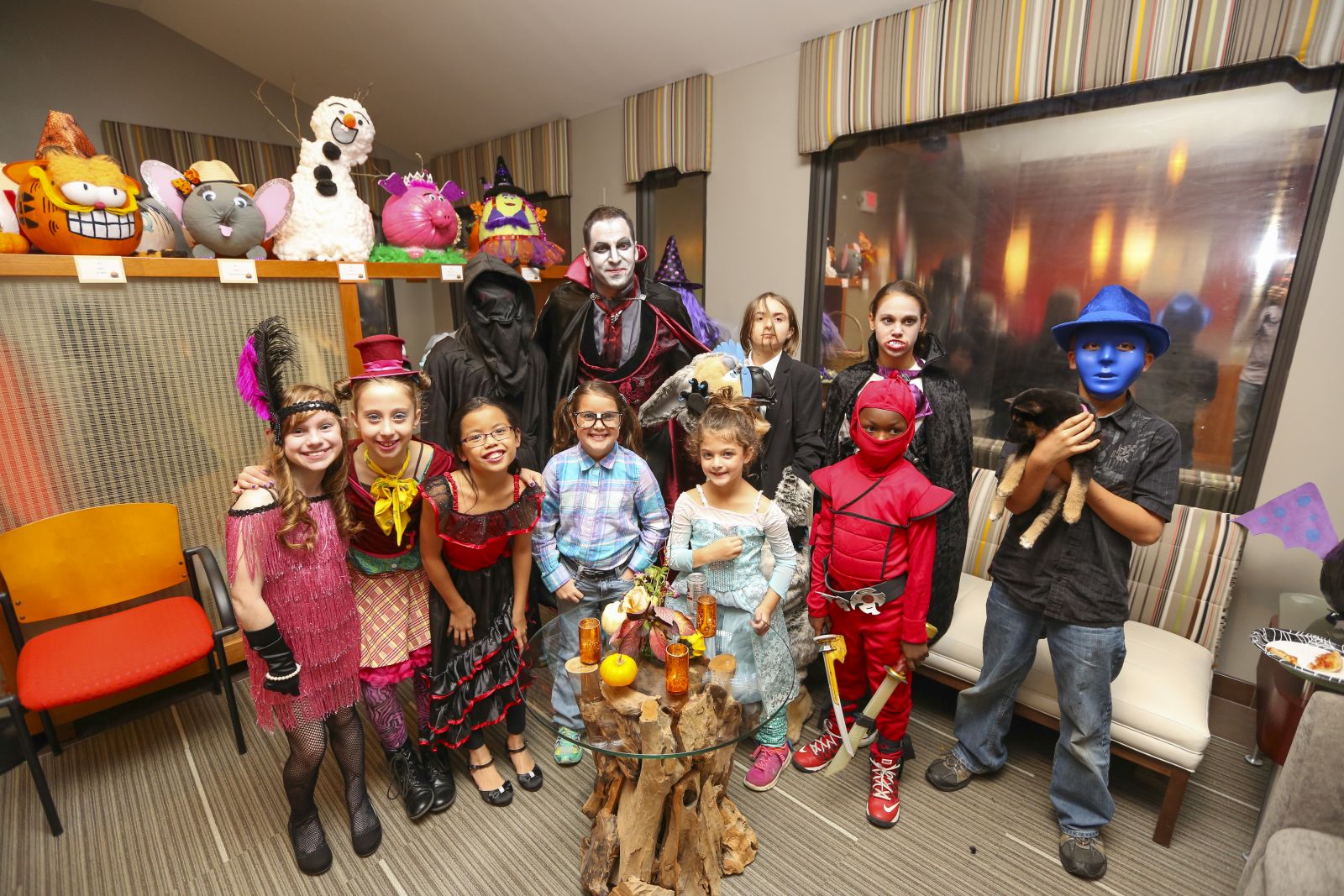 Annual Comella Pumpkin Contest
ROCHESTER AREA DENTISTS TAKE HALLOWEEN FESTIVITIES TO THE NEXT LEVEL
Comella Orthodontics challenged local dental offices to a Pumpkin Decorating Contest. The rules are simple, participating offices received a pumpkin to decorate, and patients voted on their favorite pumpkin design.
(No carving allowed!) The winning pumpkin was announced at an after-work celebration at Comella Orthodontics, Brighton location on Monday, October 27th. Over 30 offices submitted pumpkins for the competition; from Victor to Gates, and all points in between. All of the entries were on display in the waiting room of the Brighton office for patients to enjoy through the end of October.
The competition received some extremely creative entries, which were voted on by patients of Comella Orthodontics. There is a pumpkin decorated to support breast cancer awareness, several based on the movie "Frozen," a witch, an elephant, a pig, and many more amazing creations. The winning office will be treated to lunch by Dr. Comella at the restaurant of their choice. Every dental office that participated will also be sent lunch for their staff within the next 12-months.
Dr. Comella started this contest three years ago and participation has increased each year. This year, the number of participating offices was twice that of last Halloween.
"Our patients and staff love Halloween, so we thought a few years ago, 'how can we engage the two?'" said Dr. Comella. "We thought this would be a very social, fun and interactive way for other offices and our patients to get involved in Halloween, and the kids and adults love it."