Welcome to Comella Orthodontics
It is no secret that a great smile will bring you confidence and happiness. Now, you can achieve your desired results without showing the world your braces, as we solely offer aesthetic treatment options at no additional cost.
See more about Radiance™, Behind-the-Teeth Braces, and Invisalign™(clear trays) and 6 Month Braces, by clicking on the name.
With two convenient locations in Rochester and Victor, NY, Dr. Brandon Comella, and the whole team at Comella Orthodontics are delighted to treat patients of all ages.
Dr. Comella is also recognized as a worldwide leader in treating patients with Behind-the-Teeth completely invisible braces. He founded an international program, taught here in Rochester, to educate other orthodontists on this exciting treatment option.
He is also faculty teaching in the country's only advanced fellowship for orthodontists at the highly esteemed Department of Orthodontics at the University of Texas Health Science Center at San Antonio.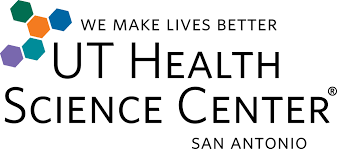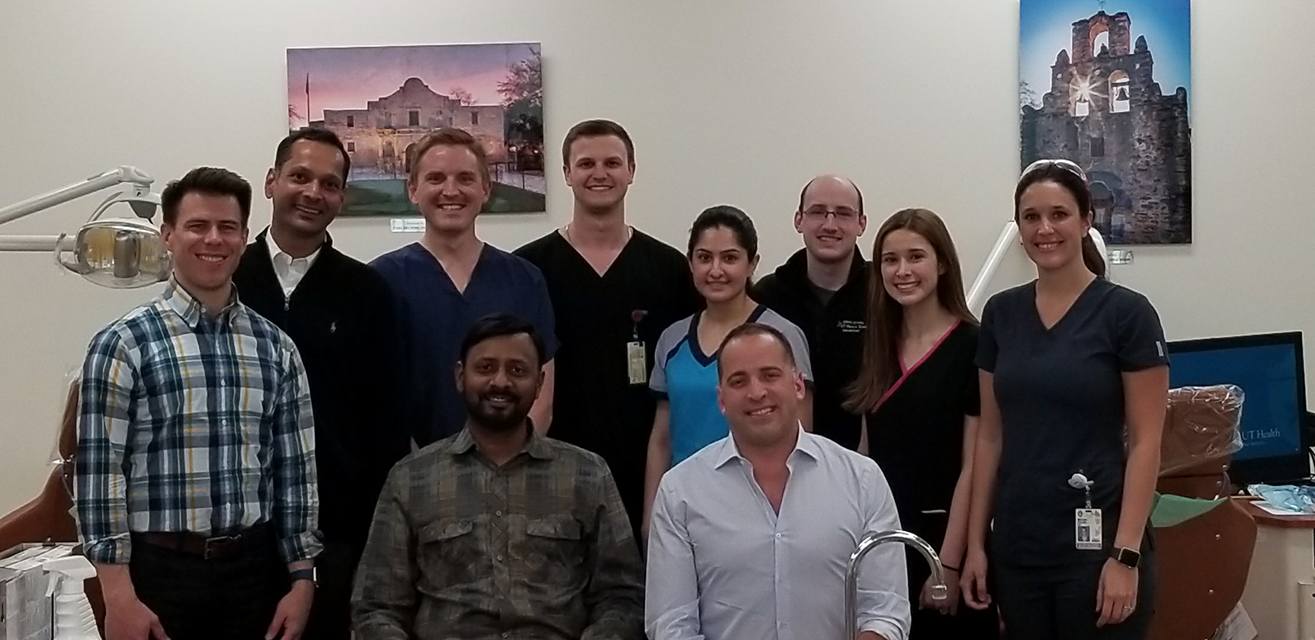 Virtual Visits are also exclusive to Comella orthodontics as Dr. Comella formed this state of the art technology that allows you more convenient appointments, less time off of work and school and reduced treatment fees. We will educate you about this at your 'virtual' or 'in-office' consultation.