"I am thrilled to welcome Dr. Kazley to the office", said Dr. Brandon Comella. "His expertise and experience will benefit our patients greatly".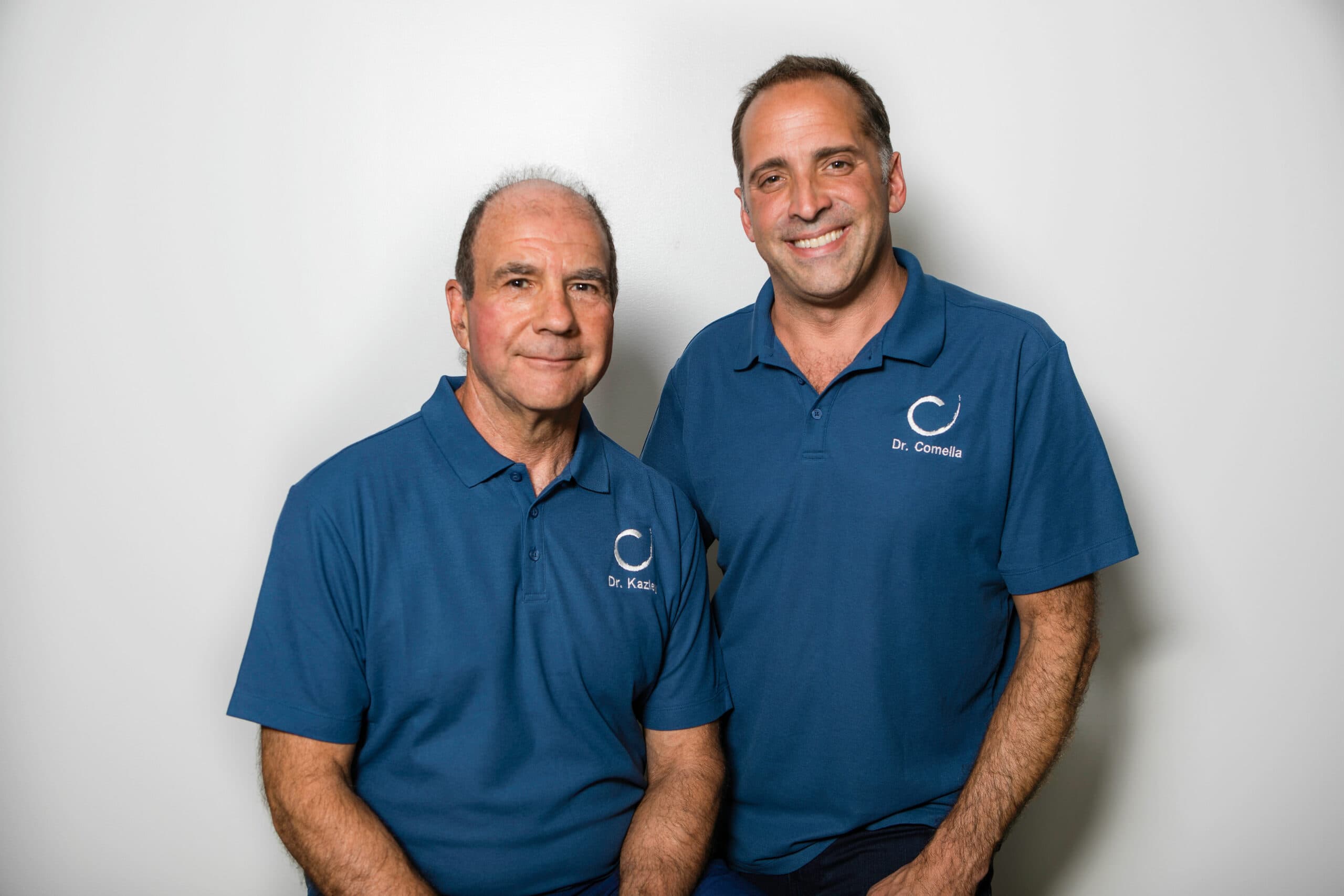 Comella Orthodontics and Associates is proud to welcome Dr. Steven Kazley to the team! Before joining the practice, Dr. Kazley spent more than 36 years owning his own orthodontic practices in Brighton and Fairport.
Decades of Experience
Dr. Steven Kazley has practiced orthodontics for nearly 40 years in the greater Rochester area. Shortly after completing his orthodontic residency training, he opened his private offices in Brighton and Fairport and has since joined Comella Orthodontics in the summer of 2021.
Throughout the years, Dr. Kazley established himself as a well-respected clinician and member of the local community. Dr. Comella and Dr. Kazley have known each other for nearly 20 years and share similar values of treating people well and with compassion. They have similar practice and patient relationship philosophies, which makes working together seamless and cohesive. Together, Dr. Comella and Dr. Kazley make a great team.