Growing up in the Town of Webster, Dr. Comella is a native Rochesterian, and graduated from RL Thomas Webster High School. After graduation, he entered the US Air Force for a four-year tour which took him to Texas, South Korea, and Mississippi. It was in the Air Force that he started his path in dentistry through his training and work as a dental lab technician. At this time he also learned to fly aircraft, and earned his pilots license.
Following his tour in the Air Force, Dr. Comella earned his Bachelor and Master of Science from Rochester Institute of Technology's (RIT) College of Engineering. His education in the field of mechanical engineering laid a perfect foundation from which he moved onto completing his Doctor of Dental Surgery degree, and ultimately his specialized degree in orthodontics from the State University of New York at Buffalo.
From Buffalo, Dr. Comella returned to his native home of Rochester to be near his family, and open his own practice. Over the past ten years, Comella Orthodontics has grown to become one of the top orthodontic practices in the country, and it has been Dr. Comella's goal to make every patient's experience at Comella Orthodontics an enjoyable one. When you meet Dr. Comella you will instantly see he is passionate about being an orthodontist, and is respected by his patients, their families, and his colleagues. He is an extremely down-to-earth person, with an exceptional ability to obtain the best smile possible for his patients.
Dr.Comella is one of the premier providers of lingual braces (braces that are placed out of sight behind the teeth), as well as conventional braces. He is viewed as a leader in his field, and lectures around the world in addition to sitting on the board of the American Lingual Orthodontic Association. When you come to Comella Orthodontics you are greeted with a friendly smile, and treated with genuine compassion. Dr. Comella prides himself on making sure that the experience of each patient is a positive and fun. Assisting him in this process is Trevor, Dr. Comella's dog, a gorgeous Shiba Inu, that regularly comes to the office. Make sure to say hi to Trevor when you stop in.
Most recently, Dr. Comella developed the Harmony Expert Program. An in-office course that he developed to train orthodontists, and their teams, how to best utilize lingual braces in order to offer their patients superior results. Orthodontists from around the country travel to Rochester to attend this specialized two-day course which includes a lecture on day one, and a hands-on in-office experience on day two. The course is offered monthly, and has been a fantastic way for Dr. Comella to further share his experience and expertise.
In his spare time, Dr. Comella is an extensive traveler and avid adventure seeker, which includes his hobbies of scuba diving, amateur car racing, skiing, and he also plays the piano.
Here's Dr. C making some friends on a recent scuba trip to Cancun, Mexico!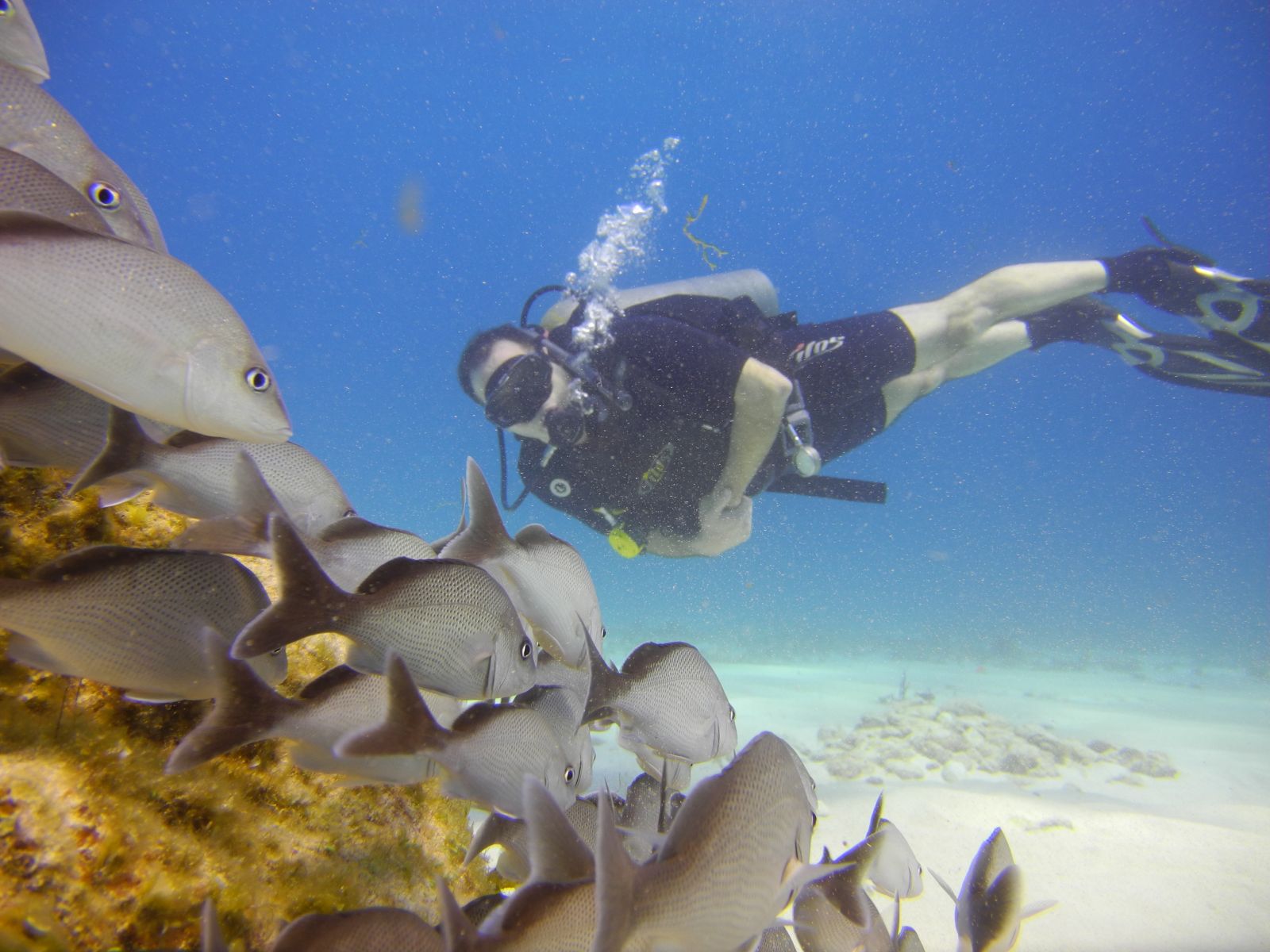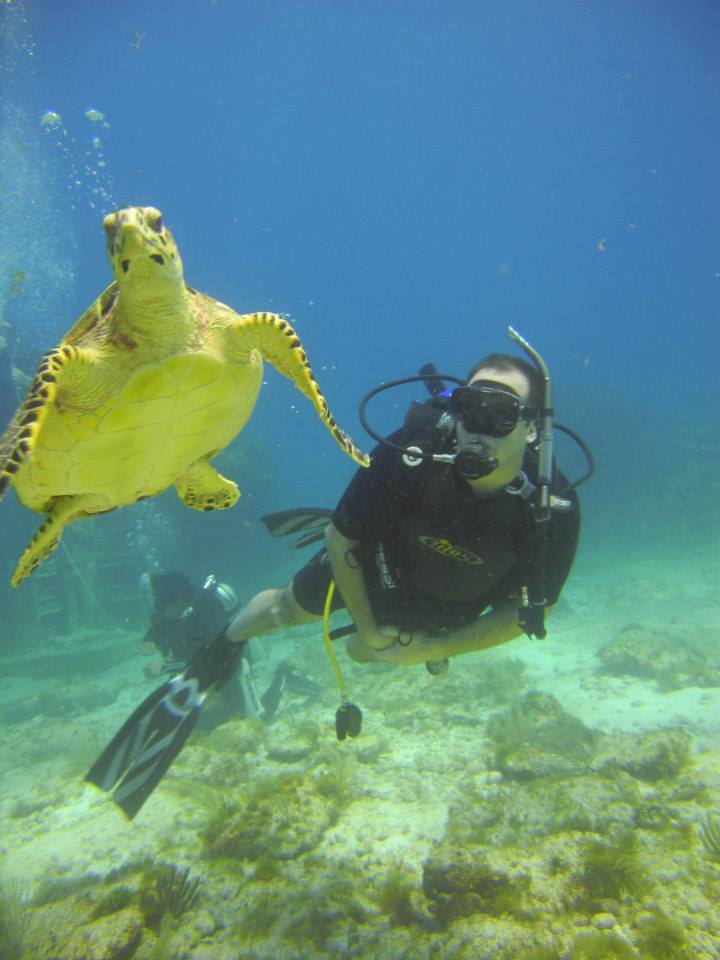 Dr. C loves to race his cars and he has made some fantastic friends within the sport of amateur racing! For these guys, there are two speeds- Fast and Faster!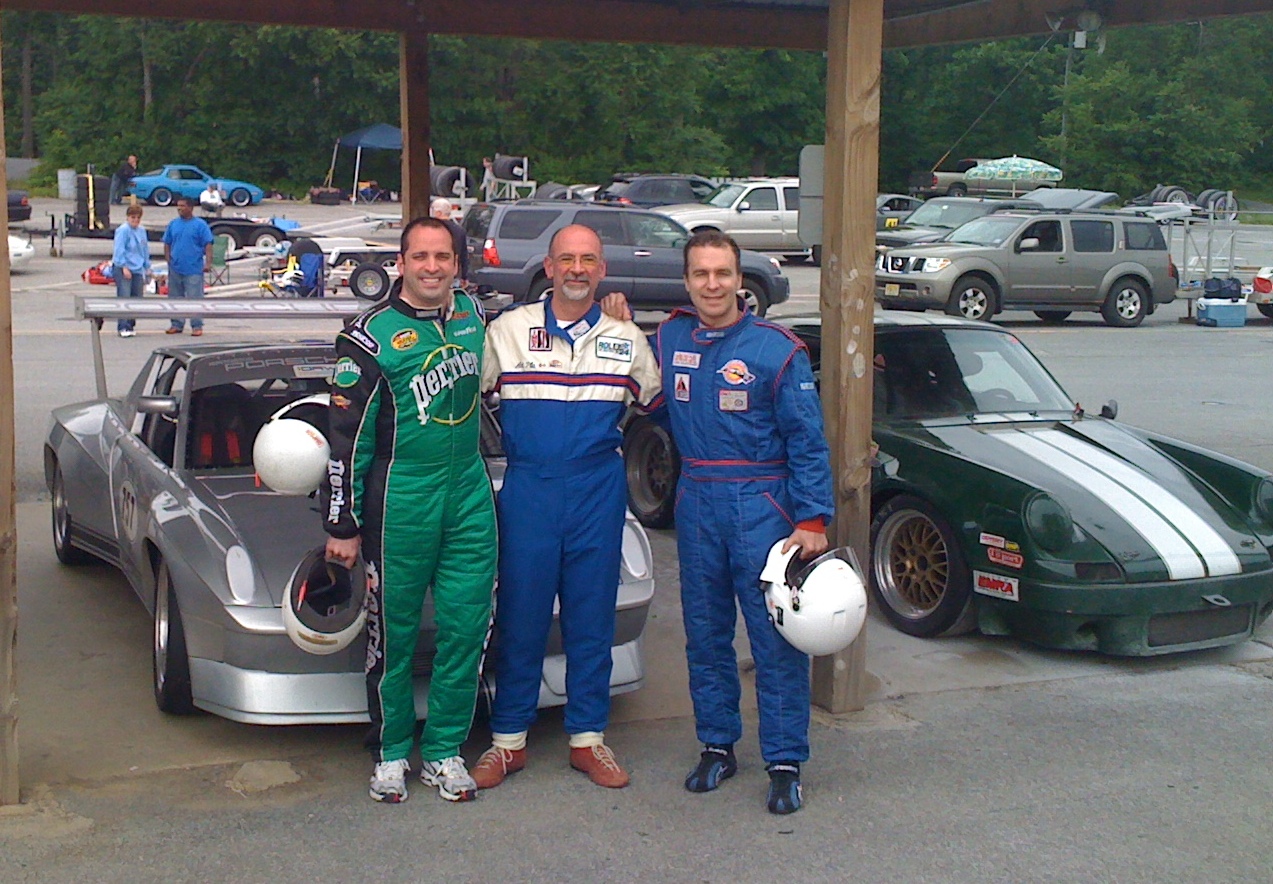 Dr. C loves dogs and his favorite dog of all is Trevor, his friendly Shiba Inu! You can meet Trevor at your next appointment- he's our Office Manager!