"It's so exciting to have Dr. Squires here", said Dr. Brandon Comella. "His passion for orthodontics and our community will be a perfect fit with our team and patients".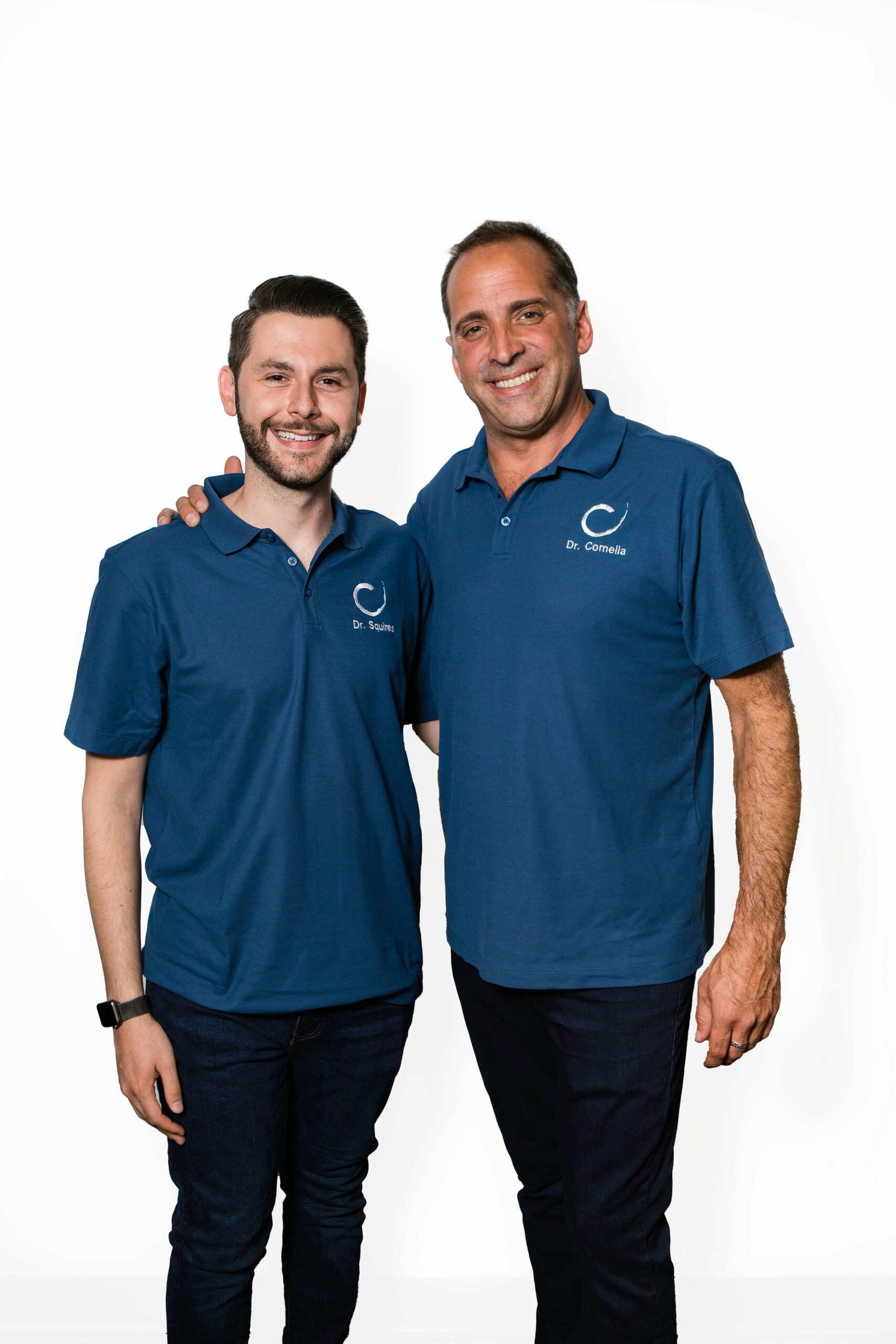 Welcome Dr. Squires
Comella Orthodontics and Associates is proud to welcome Dr. Taylor Squires to the team! Dr. Squires is excited and inspired to join Dr. Comella, who is recognized as a key opinion leader in the orthodontic industry.
Dr. Squires is a Rochester native and graduated from Fairport High School. Following dental school at the University at Buffalo, he completed his orthodontic training at the University of Rochester's Eastman Institute for Oral Health.
Dr. Squires interests include culinary arts and music. He started playing the guitar at the age of 10 and enjoys attending many concerts and local music festivals. He lives on the Erie Canal where he enjoys riding his bike and walking his two dogs, Benny and Alice.