Our Commitment to the Community
We are deeply committed to the towns in which we live and work. Comella Orthodontics takes a special interest in the communities of Victor, Brighton, Pittsford, Penfield, Fairport, and Webster. These are the areas many of our patients come from.
If you have a sponsorship opportunity, we would love to hear about it! Contact Catrina at Catrina@comellaortho.com.
Dr. Comella and the entire team at our practice are proud to be involved with the following organizations:
Alex's Lemonade Stand Foundation for Childhood Cancer
Allendale Columbia School
Boy Scouts of America
Clairebear Foundation
Core Athletix All-State Cheerleading
Draper Center
Empire State Pride Agenda
Franchise Rochester Association Basketball 14U Team
Girl Scouts of America
Home Start Hope
JDRF (Juvenile Diabetes Research Foundation)
Kids Out & About
McQuid Jesuit School
Nazareth College SMILE Dinner
Nutts for Mutts
Pee Wee Major AA Blue
Pittsford Sutherland Lady Knight Volleyball: Pumpkin Bash Tournament
Rochester Area Triathletes
Rochester Contemporary Art Center
Rochester Edge Girls Youth Hockey
Rochester Lady Lions: Elite Fast Pitch Softball Team
Southeast YMCA
St Rita's: Blue & Gold Ball
The Little Theater
UNYFEAT
Victor Little League - Boys & Girls
Victor Schools - Scholarship Program
Victor Schools - Travel Basketball
Victor Schools - Cheerleading Booster Association
Victor Schools - Hockey Team
Webster Youth Hockey Association
WXXI
Young School of Irish Dance
Smiles Change Lives
Comella Orthodontics is a proud partner of Smiles Change Lives, a national nonprofit organization that promotes and provides access to life-changing, essential orthodontic treatment for children from low-income families.
Smiles Change Lives has emerged as the nation's leader in providing access to orthodontic care for underserved youth.
Applicants must meet the following criteria:
Ages 11-18 with good oral hygiene
Have crooked teeth and/or misaligned jaws
Taxable family income is at or below 200% of Federal Poverty Guidelines
To learn more, or to apply to this program, visit www.smileschangelives.org or call (888) 900-3554.
ROCHESTER YOUTH TRIATHLON
Every year Comella Orthodontics sponsors the Rochester youth triathlon as well as supporting our patients that participate. It's a huge event and lots of fun!
2017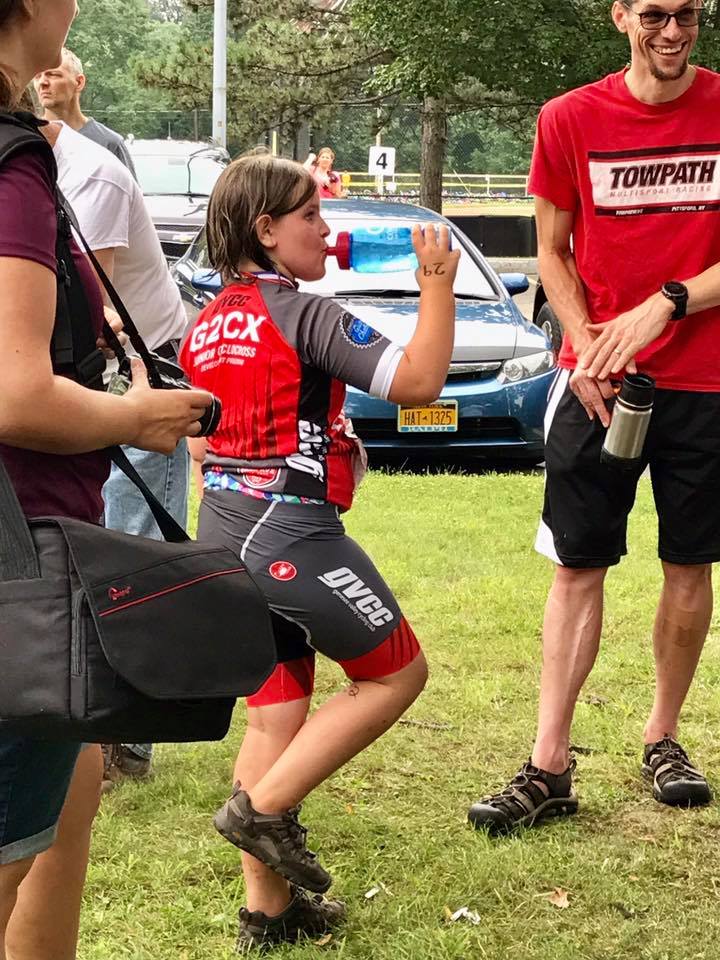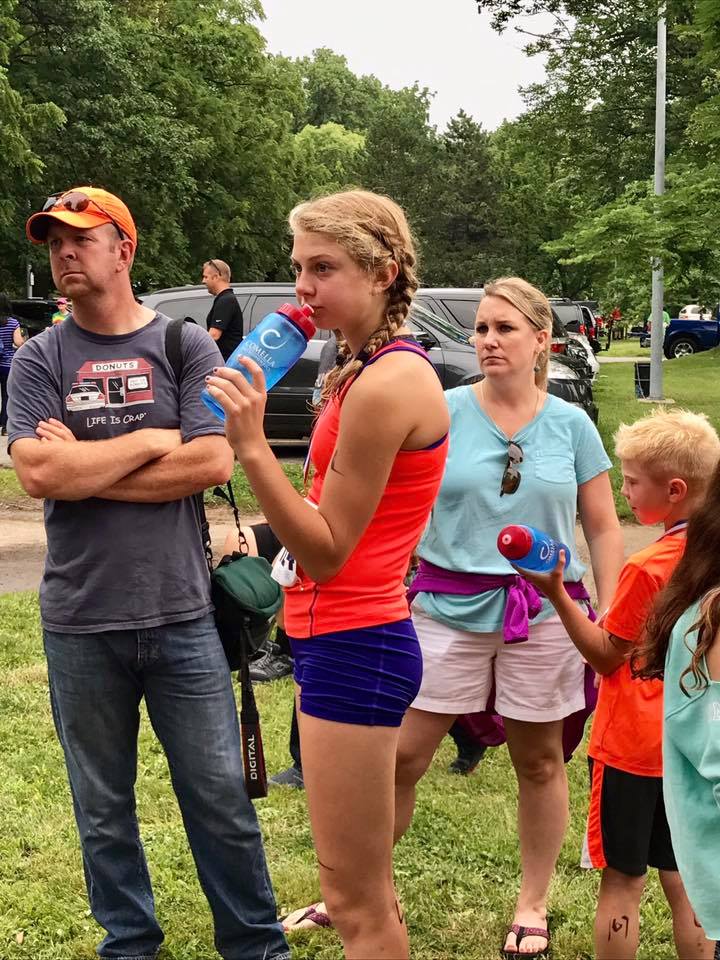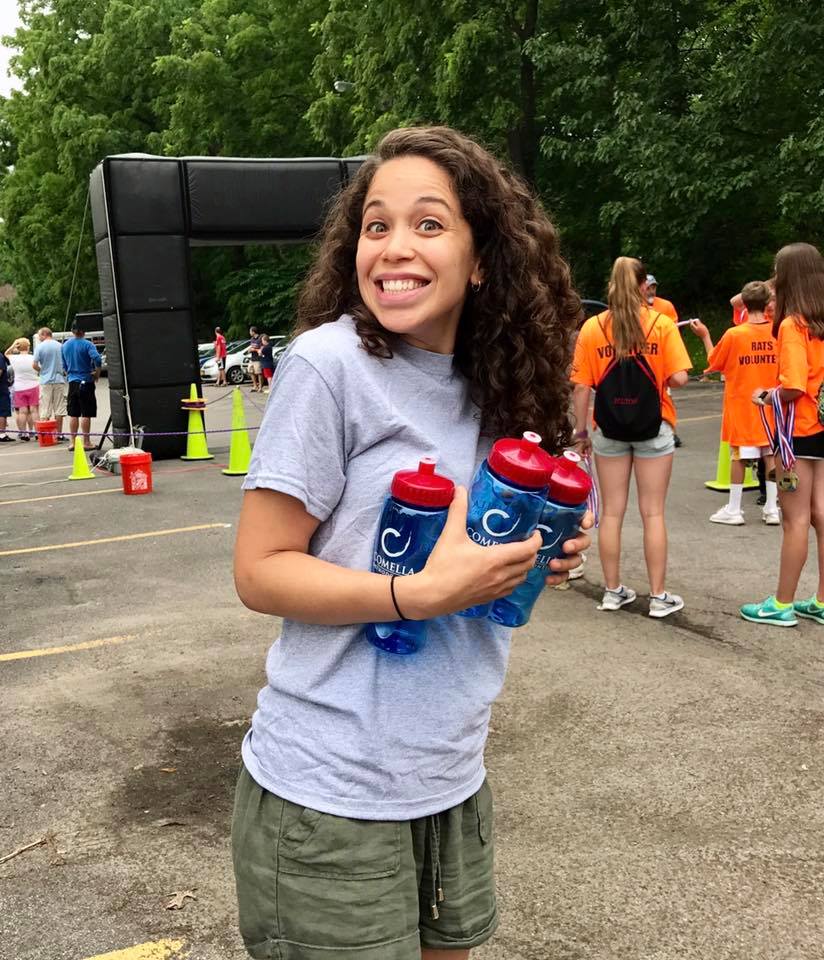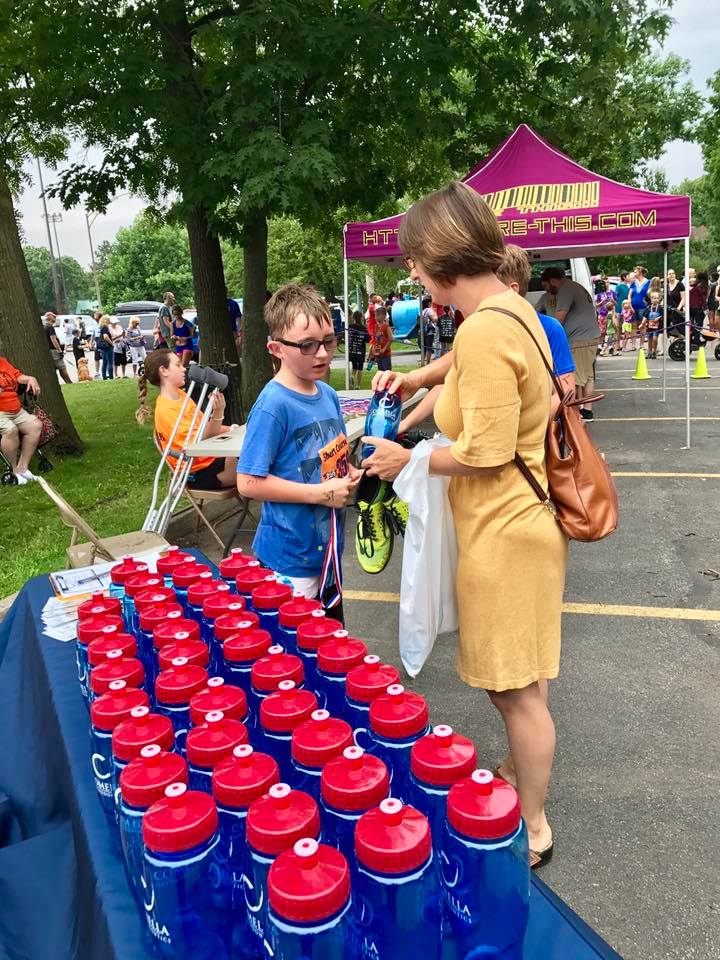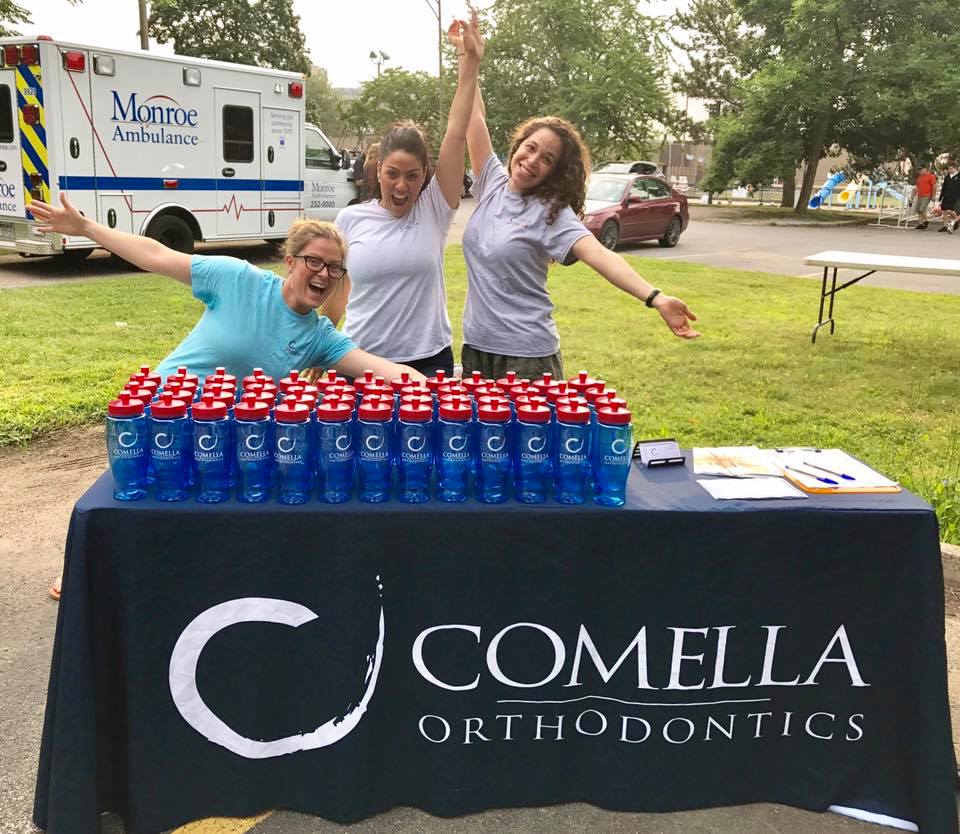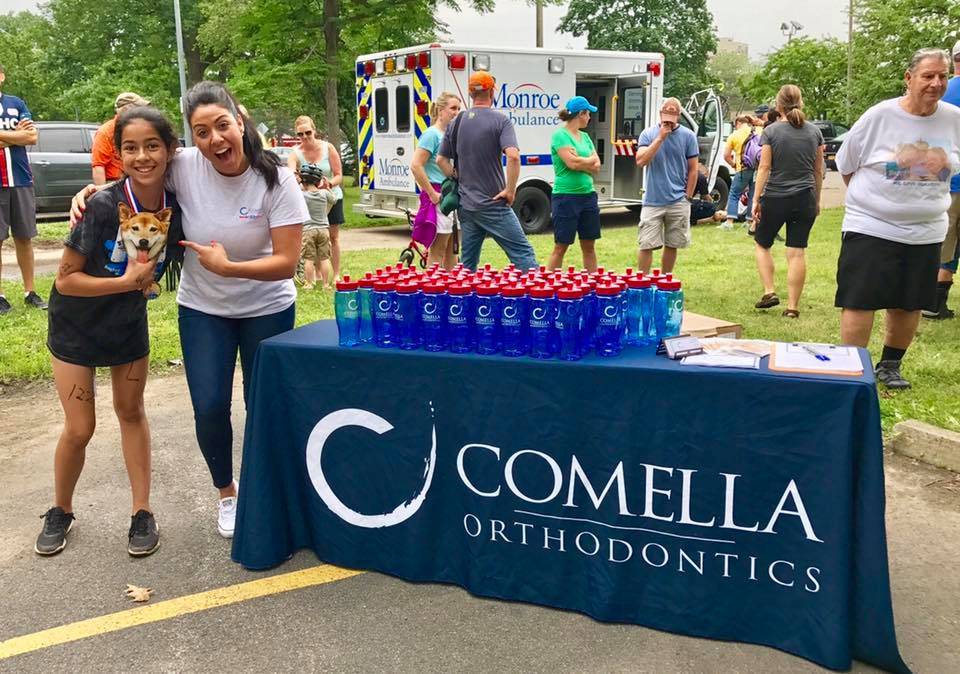 2016 Sponsorship: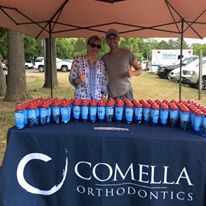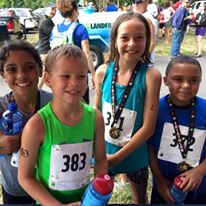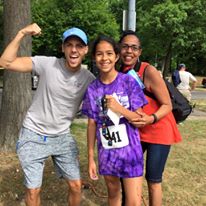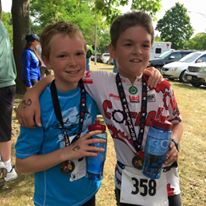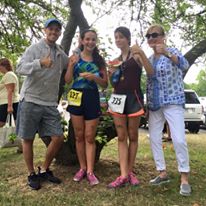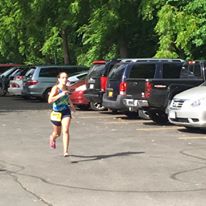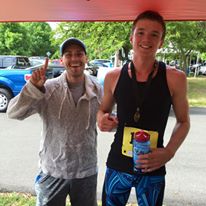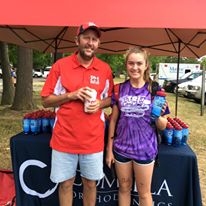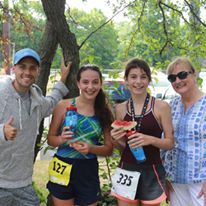 Breast Cancer Awareness